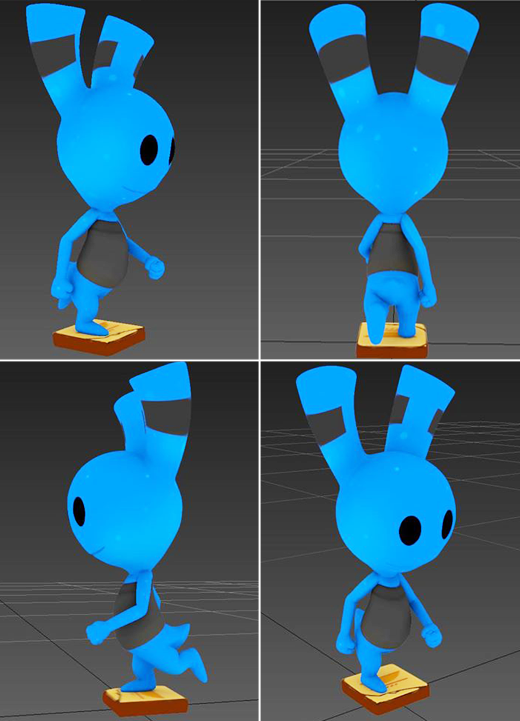 We're planning a kickstarter campaign for BFF or Die in the summer . This will help us to finish the game and add big features like online multiplayer. We've been discussing what kind of rewards would be cool to add so the people who back us can get something really good. We've decided to get mini figures made of our characters. We're still finding out all the options, whether we will 3d print or go the more traditional route. The image is a work-in-progress look at the first figure. The final version is likely to be different but this gives you an idea of the direction we're going in.
For more details on upcoming features in the game you can head over to our page on the Square Enix Collective. Voting is open for two more weeks so make sure you vote 'yes' for us..!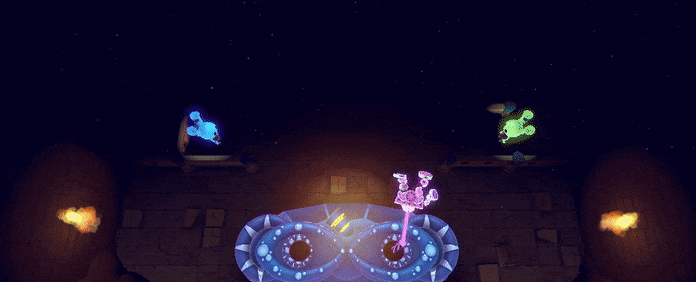 We'll be having some fun with the mini figures of the other characters. We're still in the planning stages and we're discussing if we can include some of the alien tech from the game world. Maybe the grabber or the teleporter. Somebody suggested one figure should have a mummy or ghost running after them. We like the idea so we'll see what we can do..! If you have any suggestions feel free to leave comments.