Hello fans! I hope you had an excellent Halloween! And, while I know most of you didn't go trick or treating (yes, I said "most of you"), I hope you had your fill of candy, because you're going to burn those calories by reading our newest dev blog! This week's dev blog breaks away from the series we've been doing for the last month to focus on what we've been working on in preparation for the Beyond Equilibrium demo.
Our main goal for this demo is to make a pretty good looking level to showcase what we're trying to bring to the table in Beyond Equilibrium. It involves the things that I have talked about over the past few dev blogs: figuring out the stealth mechanics, enemy AI, equipment, shooting, and of course, level design.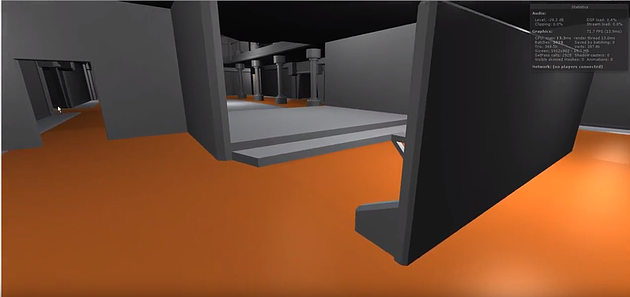 You might have seen me put up a few screenshots of some active videos the guys took of the rough 3D levels of the inside of the ship. That is going to be part of the demo level: the beautiful interior of the Beyond Equilibrium space ship. While I for one am not completely sure what most of the level I have seen is going to be used for, I can only imagine that it will be something awesomely creepy!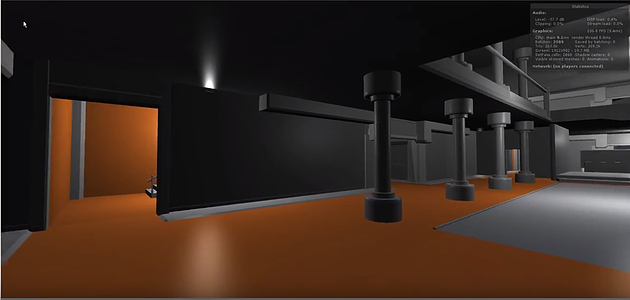 Our concept artist, Rhi, has done some amazing works of art with capturing what our MC, Spera Sanza, will look like in the finished product. I have posted these pictures on our Twitter feed, @RevStudios1, but I will stick them below again because they are definitely worthy of being posted twice!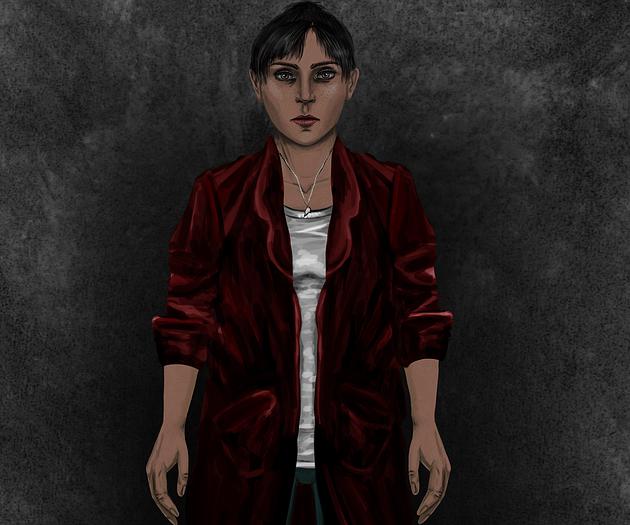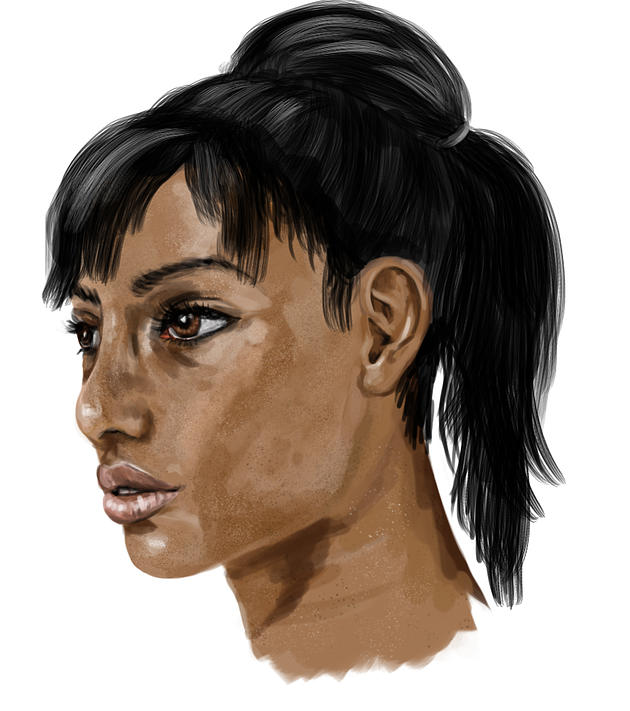 Our programmers Maung and Bowen have been working on the AI for the enemies in the game, and our 3D Character Designer, Patrick, has been making sure that the AI code has something to operate: he has been creating the visual aspect of the enemies, mainly the defective droids, and sending them to our animator Ellis to bring them to life! Our texture artist Juan has also been pumping out plenty of environment details for the level and for player interaction!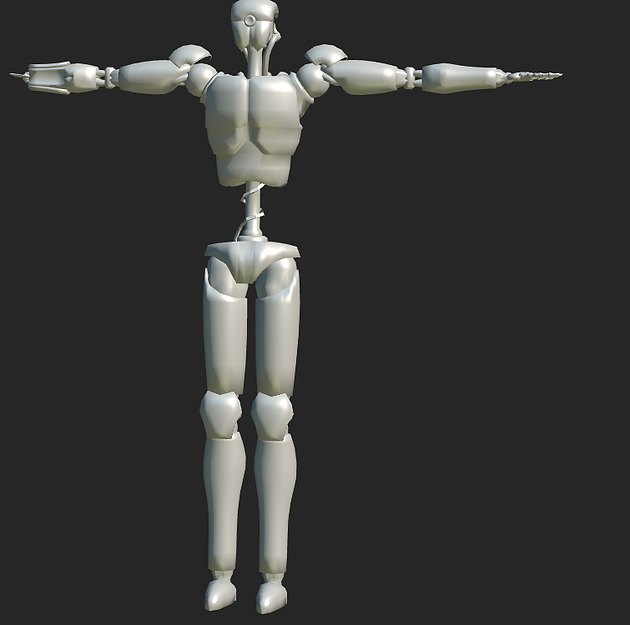 And me? You've probably seen me tweet quite a bit on Twitter, writing blogs, and posting to Facebook!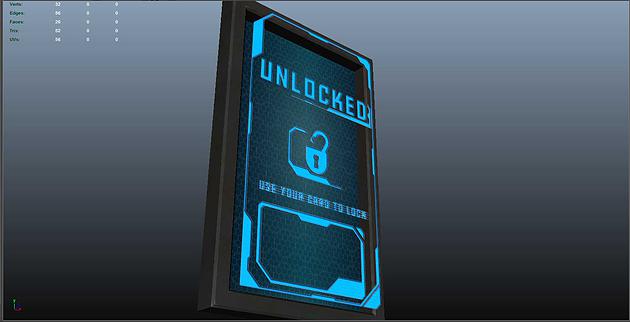 This concludes this week's catch-up blog. Catch next week's blog next Tuesday, and don't forget to follow us on Twitter and like us on Facebook!
~Jacob Giambalvo, PR Manager