Hello readers! We have talked about a lot since our last public build, and a lot has changed as well. Not all of it has been implemented, or will make it into this build, but this week we're going to be discussing the changes.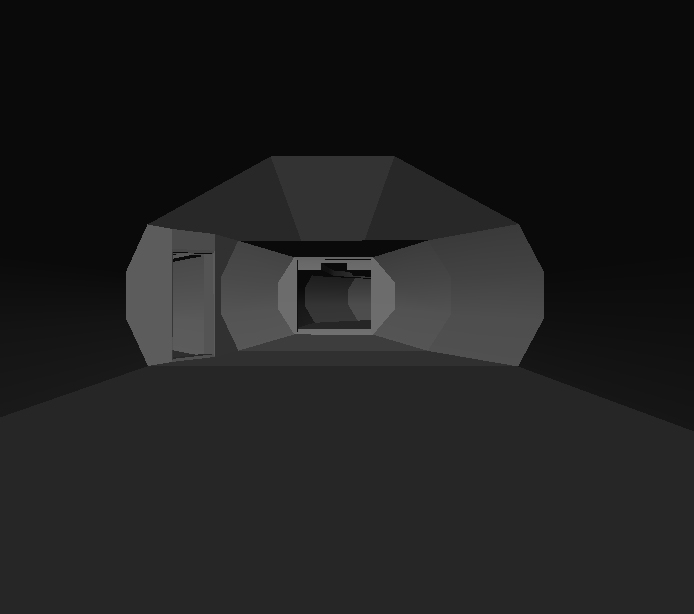 The first really big thing is the level. Since the last public build we've had two level designers, and while the first one put us on the right track, he had to leave before he was finished. Luckily we brought a new level designer on recently who was able to finish up, redesign the pieces he needed and put together an awesome level. We have textures for it, which we've shown off, but due to some UV errors, we don't have time to put them into the level before the build. However, the level still looks really nice, and is much better oriented for stealth, and include much more options for it too.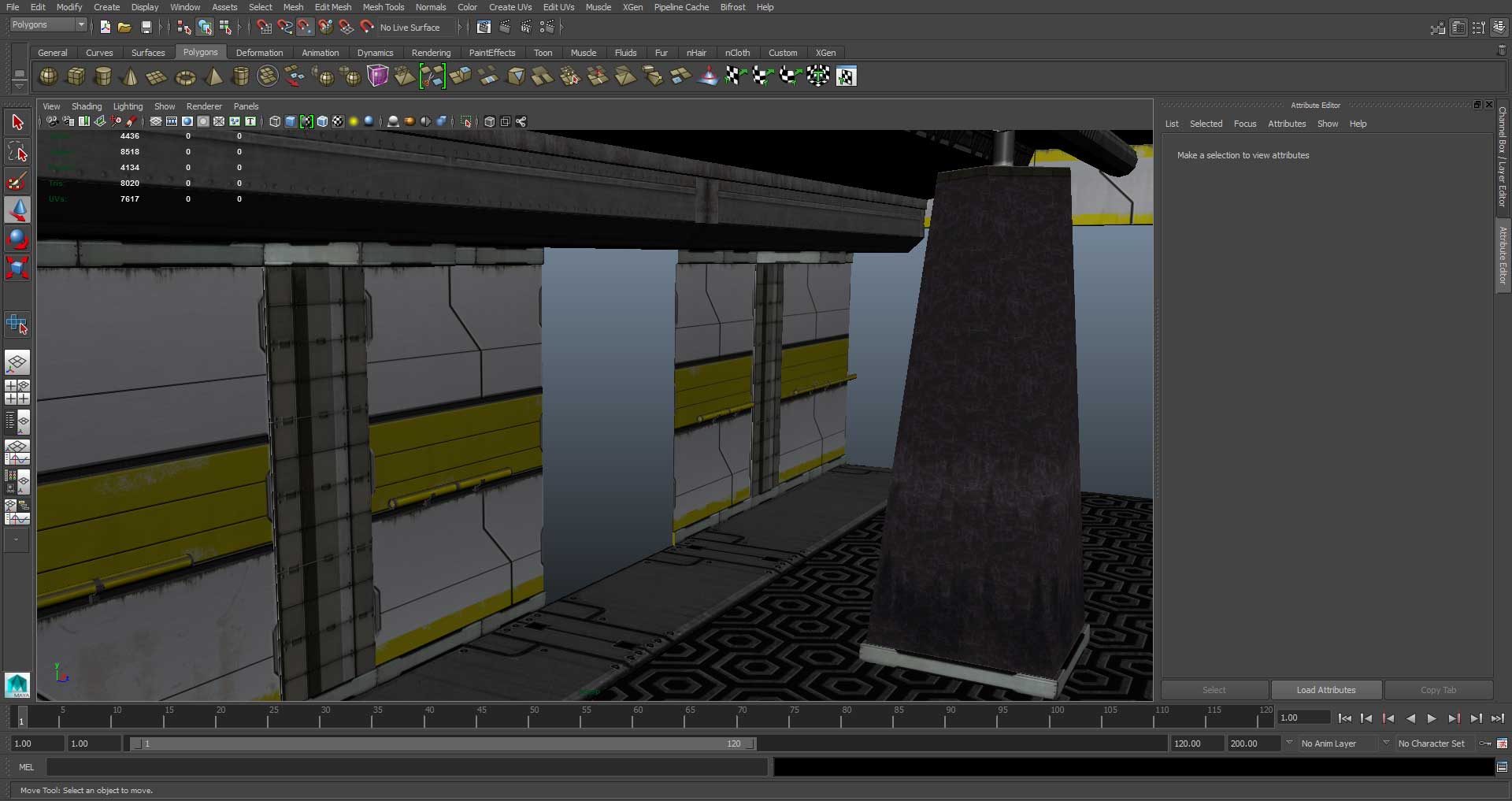 We also have had a redo of quite a few assets. While they still need work, I think we can all see that they are so much better than their predecessors. Currently we have the flashlight, which has a battery on it and switches textures as the battery drains, as does the light itself. The gun is animated and implemented, and we have control panels for doors that will open automatically as the player draws near, or will remain closed if they are locked, which the player can unlock.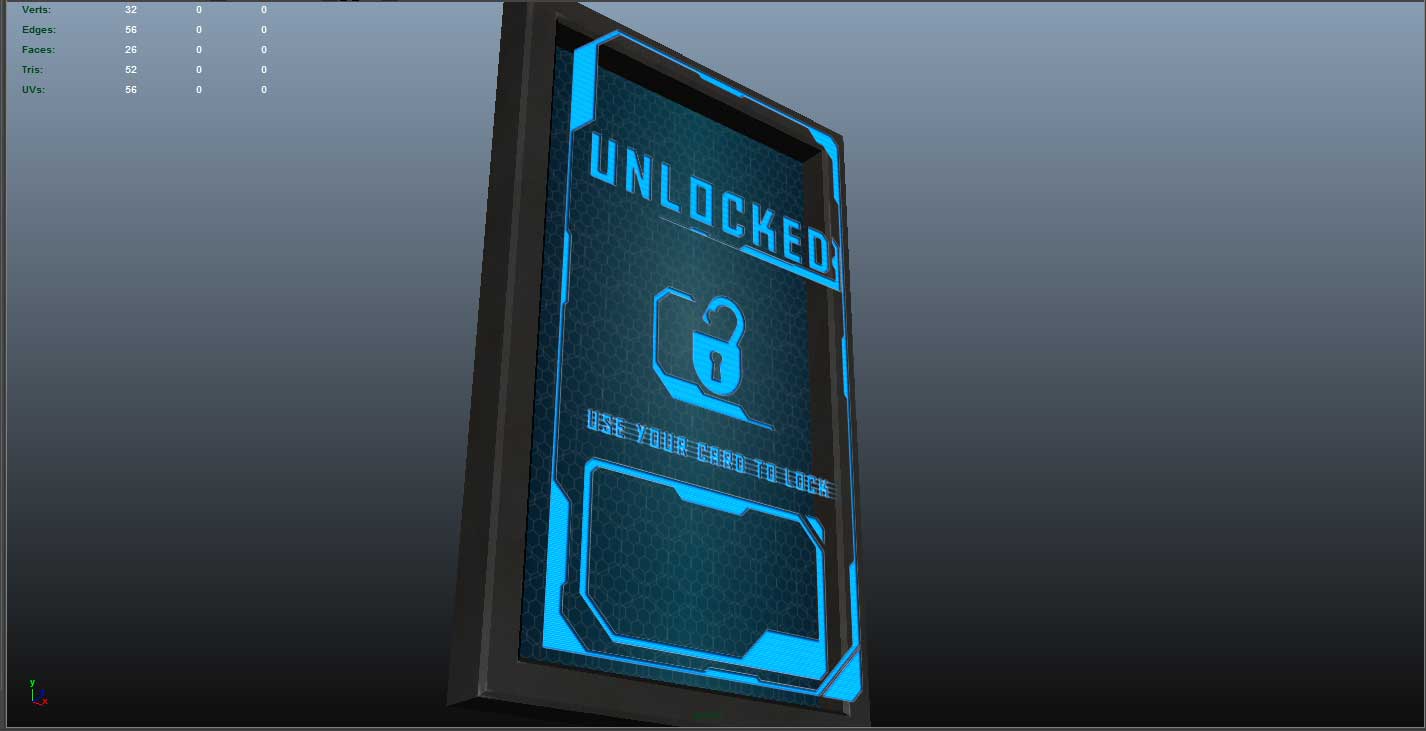 And obviously some of the biggest overhauls have been with the code. Since the last build, we have reorganized the AI so that it functions within three tiers as we've discussed in other blogs. Health, attacking, and tuning on the flashlight have also undergone some changes, but nothing too radical. Stealth is a large part of the game, and honestly, the last level was set up poorly for it, but besides the new level's functionality, it also sports better working snap-to-cover, though it admittedly is still a bit buggy.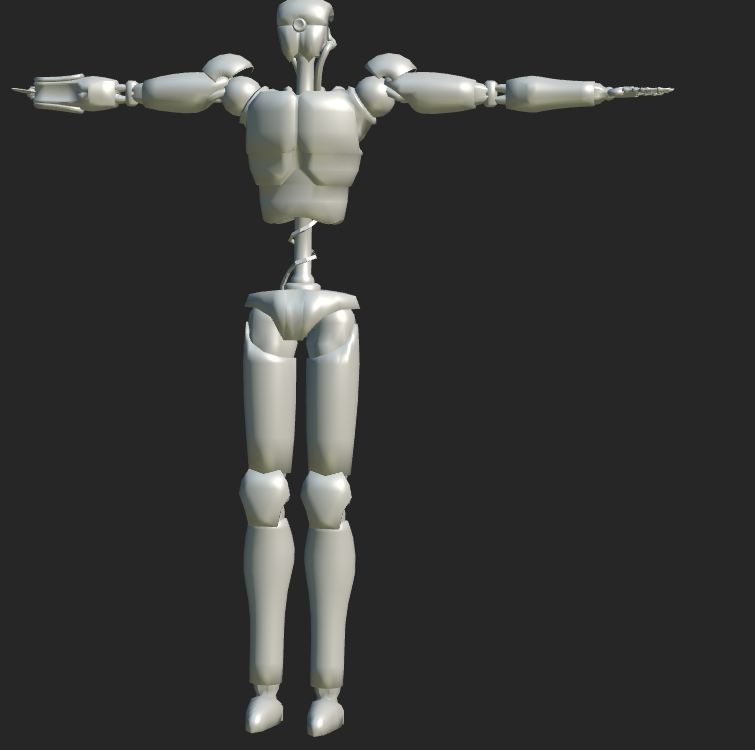 Sadly, not every feature we wanted in for this build managed to get in. We really want the player to be able to interact with the environment and make their own way to progress through the level. Part of this will be giving the player the ability to interact with objects like a vending machine and rigging it to be constantly spitting out cans, creating noise, and drawing enemies to it. More simple things include just being able to pick up a glass of water and chuck it later on, briefly distracting an enemy. While these didn't make the cut for this game, other things did, including the ability to shoot pipes and watch steam come flying out, and use a silencer of sorts.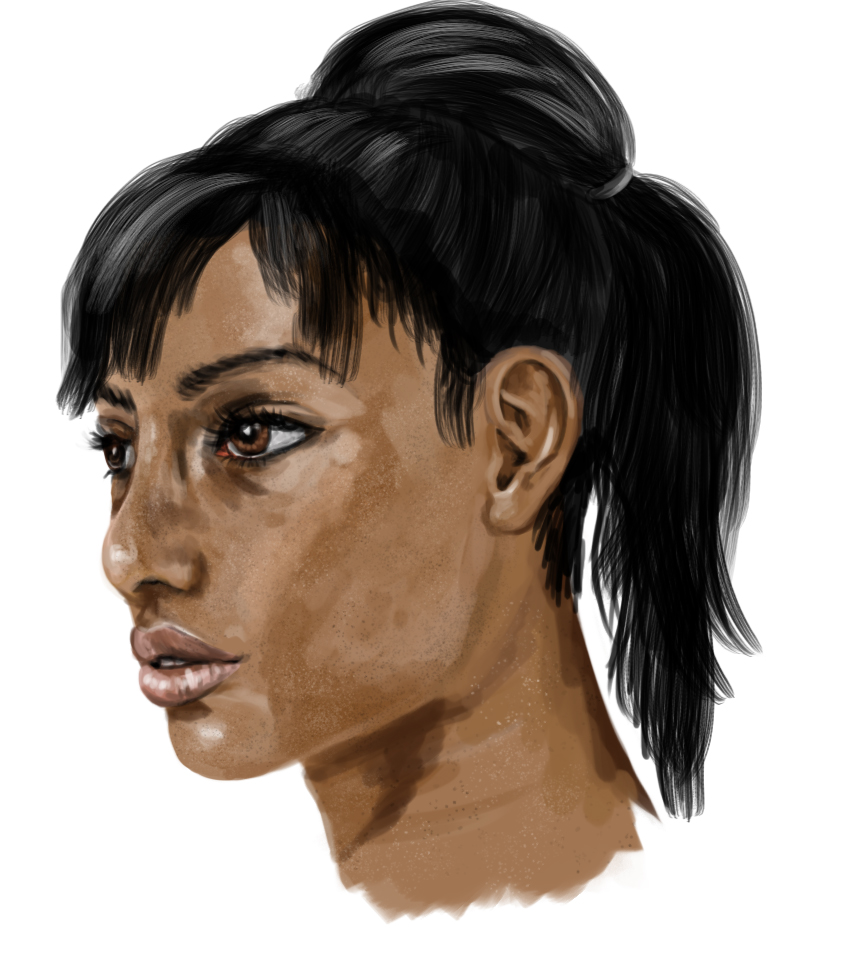 As you can see, we've made a ton of improvements since our last build. We keep getting closer and closer to releasing this game for all of you to play. To all our loyal followers who have been here since the beginning, we want to thank you for sticking with us. We didn't start out as much, but just look at what we're accomplishing now! And to all you new listeners out there, get on Facebook and Twitter and follow us! We're so happy to have all of you on board, and we can't wait to show you our next awesome improvement. And don't forget that we are still looking to expand the team! Until next time!
Signing off,
Noah Stavish, Creative Director