Welcome to Dream of Gods beta tests!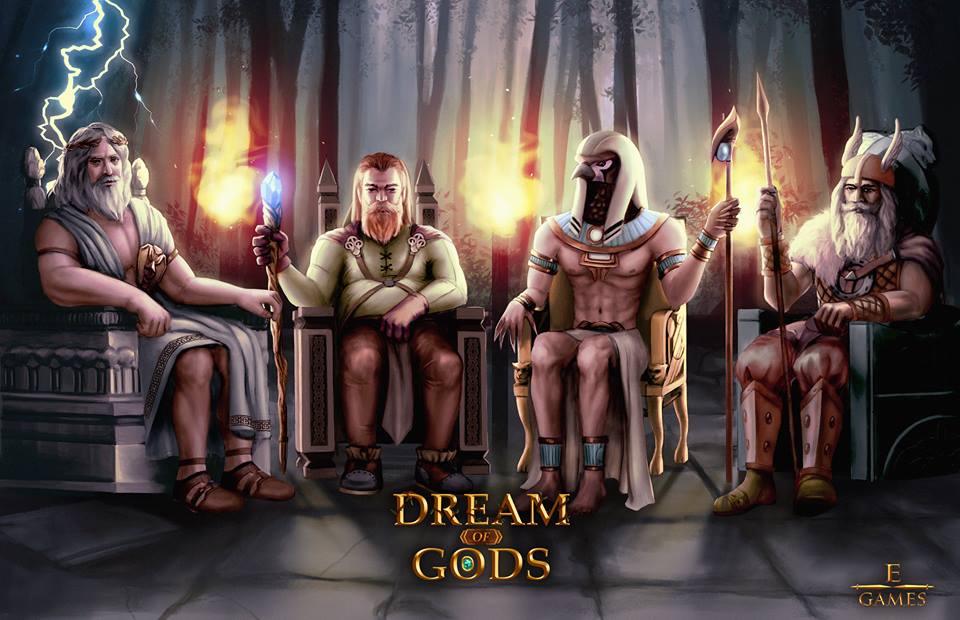 Enjoy the first trailer of our game!
DOG is a MOBA game, which provides many new in this genre features.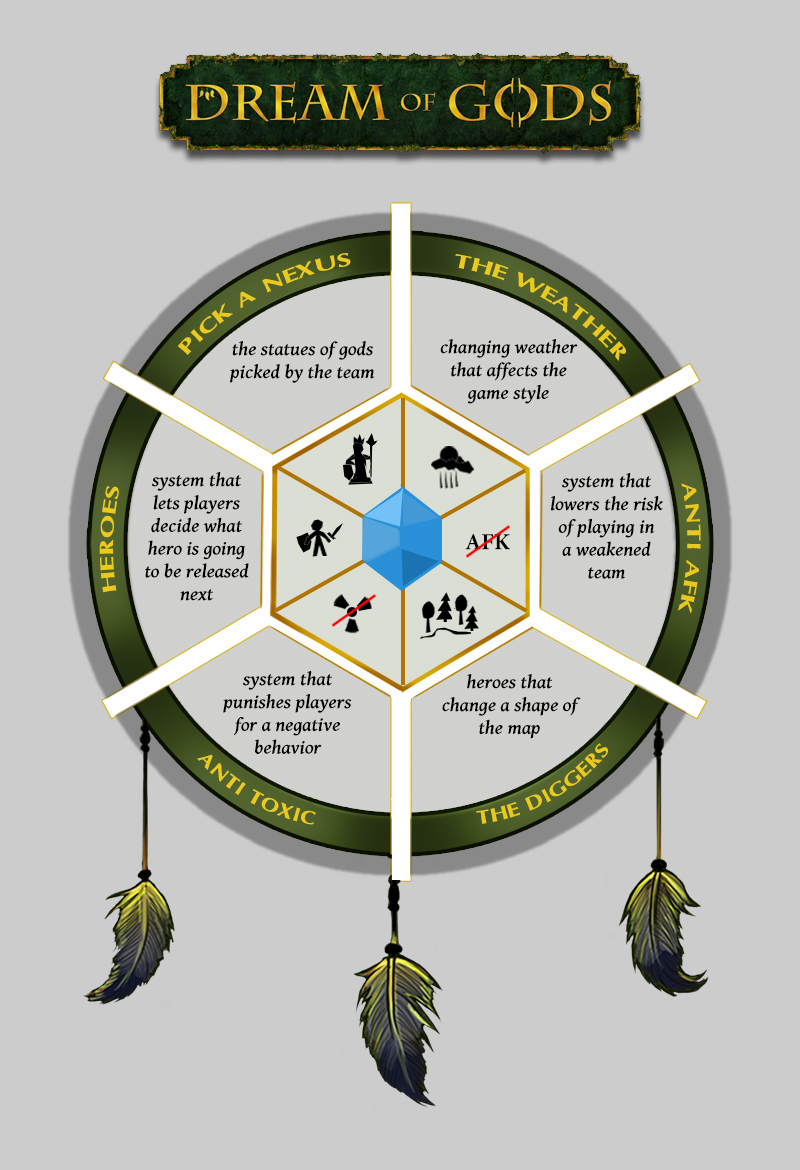 -In our game the player is the most important, that's why our community will decide which champion will be a part of our game!
-Weather will affect gameplay, each kind of champions will behave differently during particular weather.

-At the beggining of the match, each team will choose which god (nexus) they would like to defend.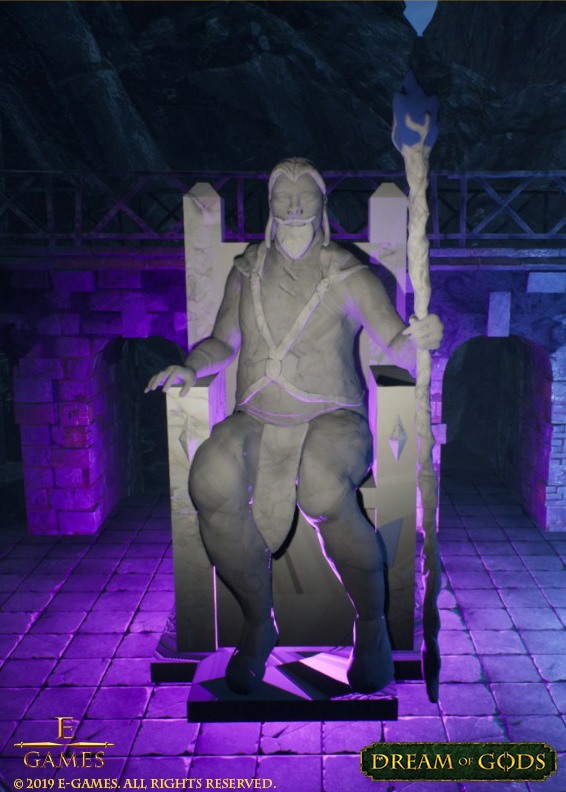 -We introduce you a new class of champions - diggers - they will affect map and change it!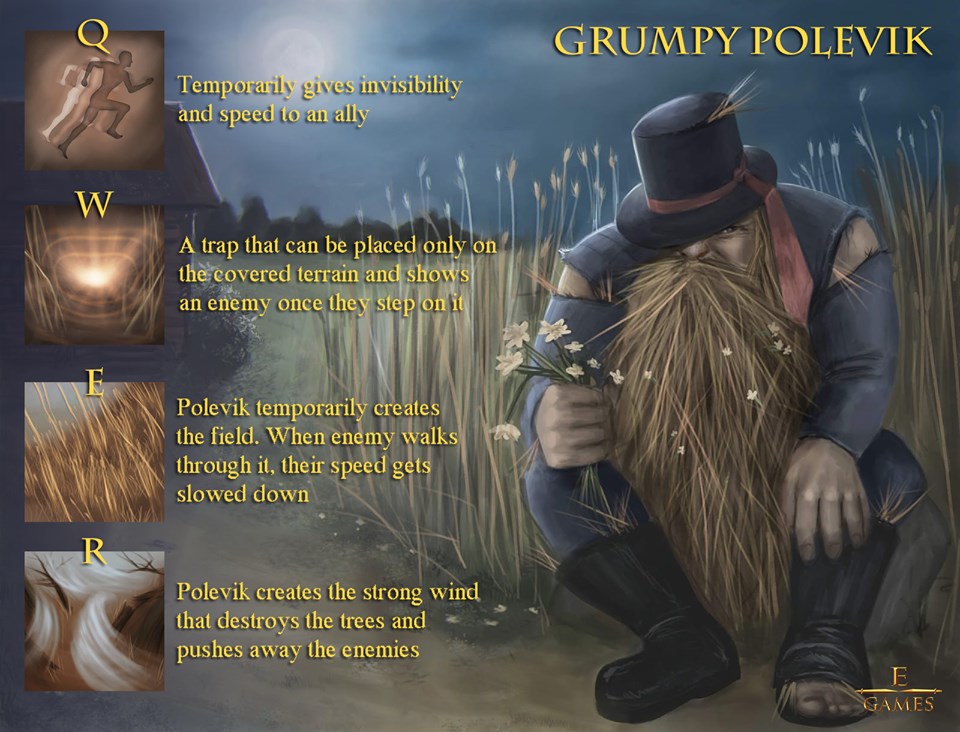 -System that lowers the risk of playing in a weakened team.

-System that punishes players for a negative behavior.
You can sign up for beta tests right now!
They will happen in August and minimum amount of players is 250 and maximum is 5000!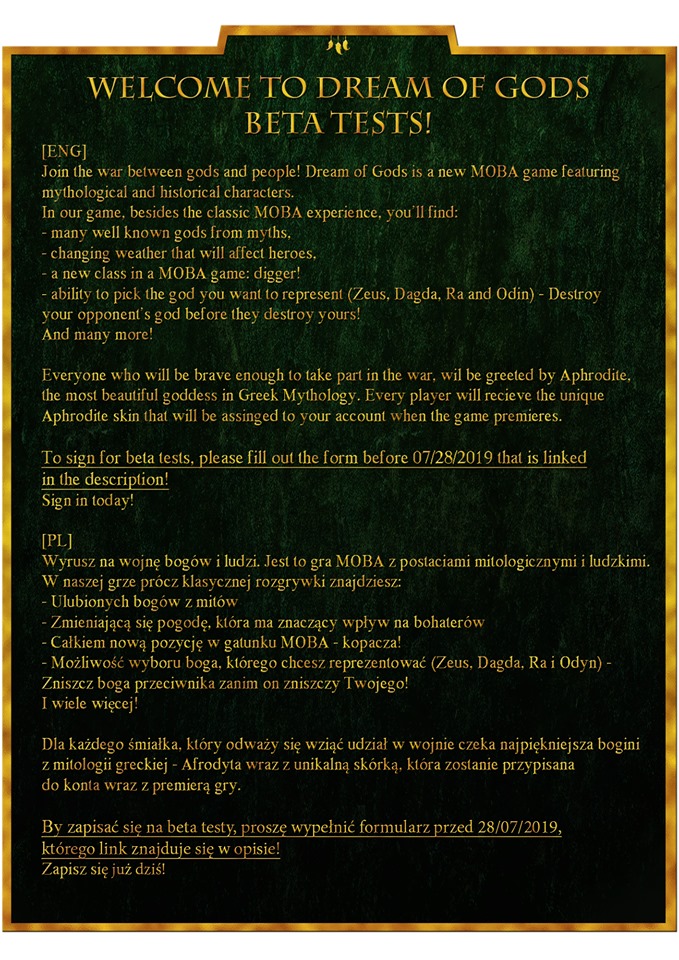 For more informations please visit our fanpage!