Hi guys!
A little update about the VOID beta testing: The game is really near to be completed. We work hard for the levels testing and for the translations (the game initially was written in italian).
I've uploaded a new video to show the gameplay for the first two levels. I hope you enjoy it!
Note: The video is based on the Italian version of the game.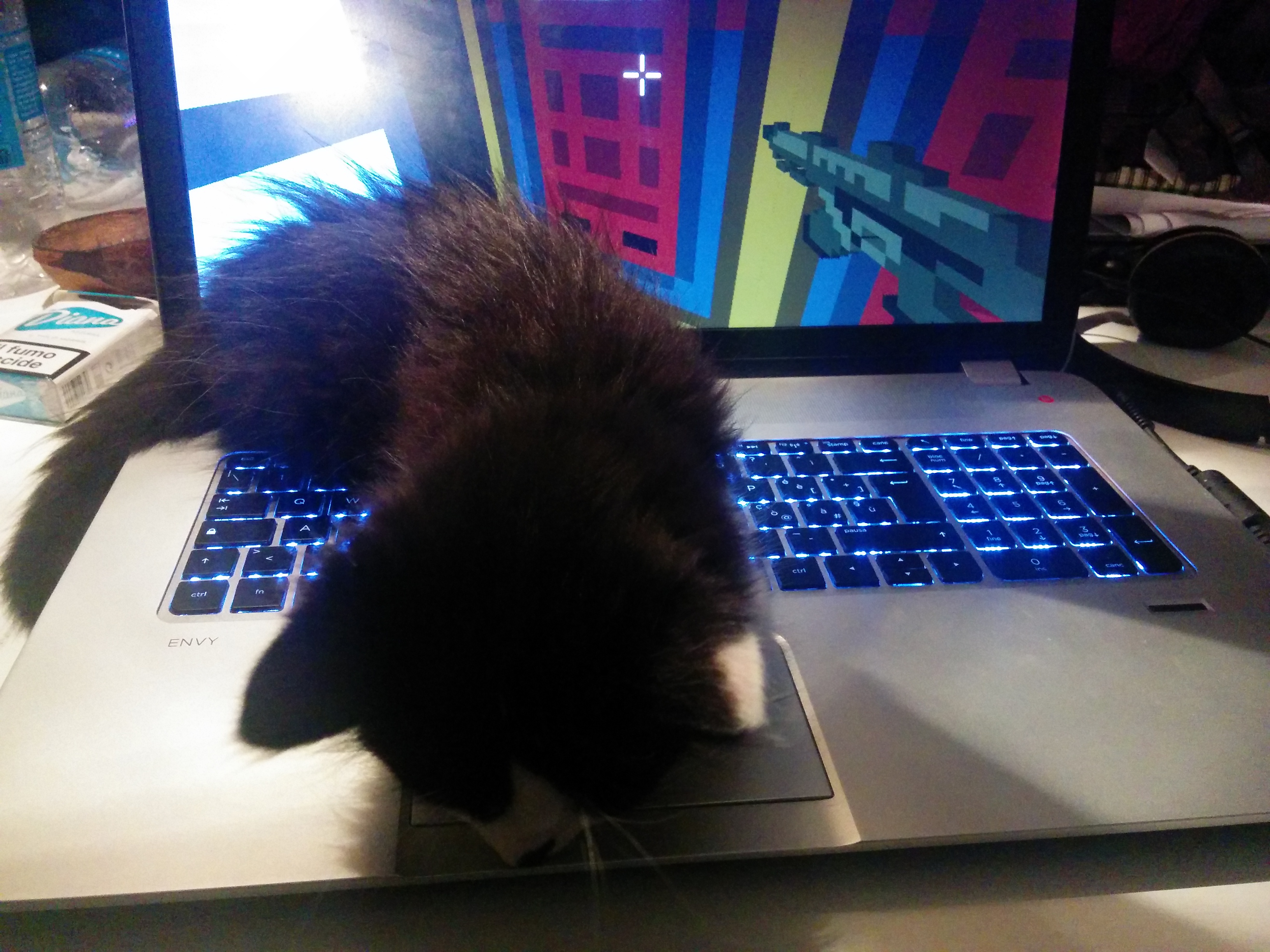 (Rodrigo during the beta testing)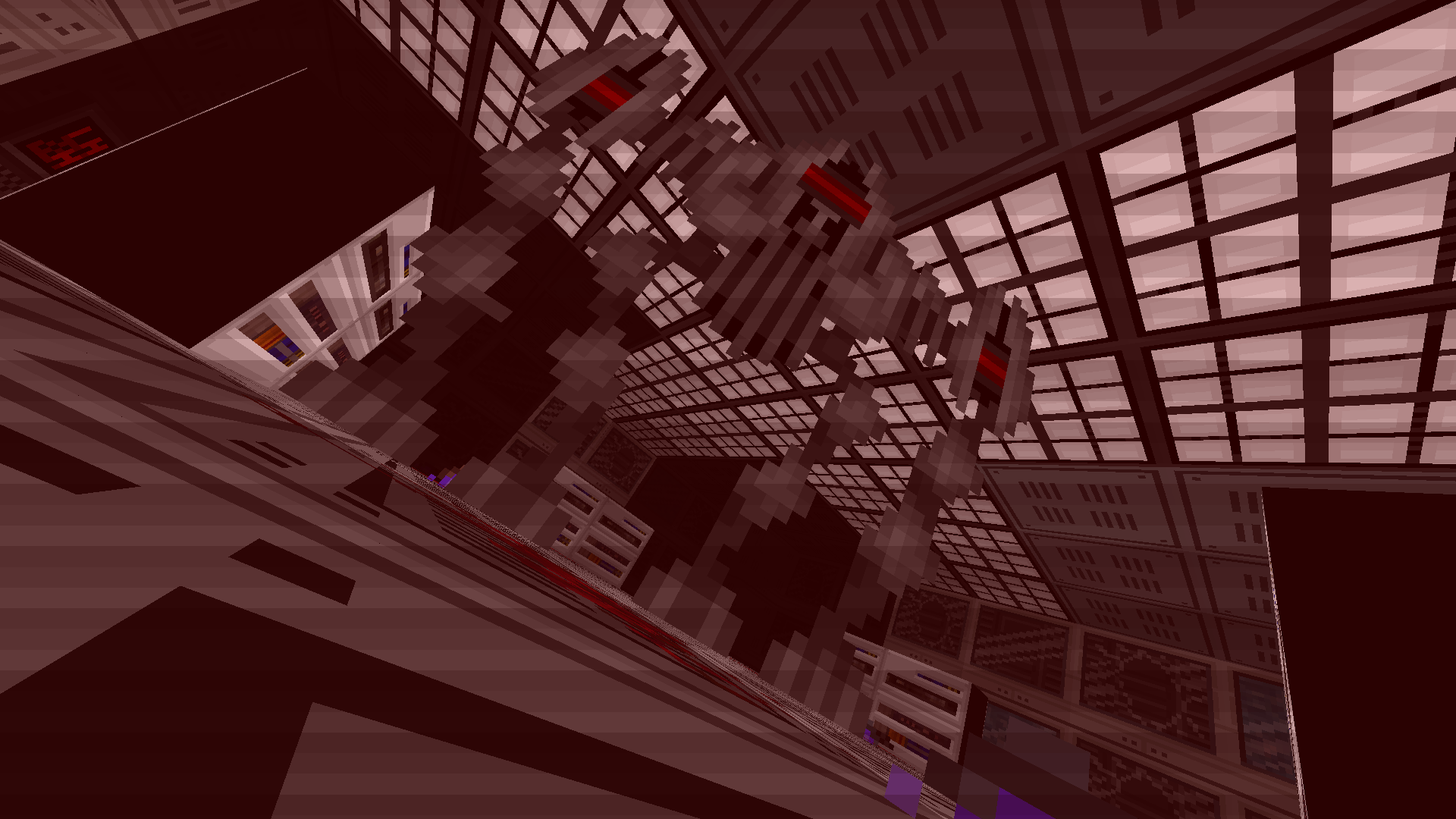 (A fight with the Colossus that ends not so well)