Hey crafters!

We're now just seven days until the Early Access launch of Craftlands Workshoppe! The game's come a long way since we began working on it - one of the ways in which the game has improved is an art pass, in order to bring the visuals up a notch! We have updated the lighting and shadowing - we hope you like the new look!

OLD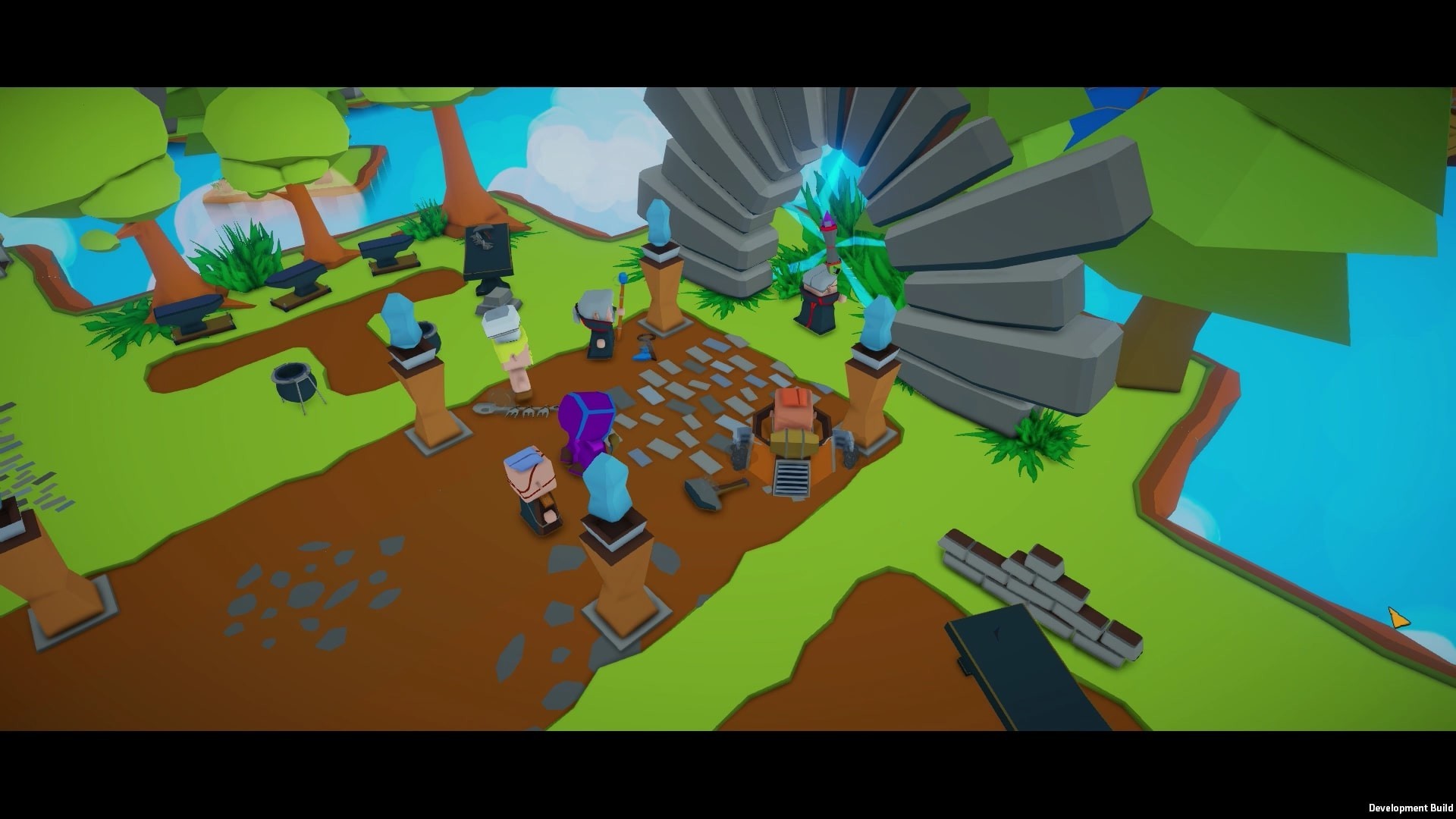 NEW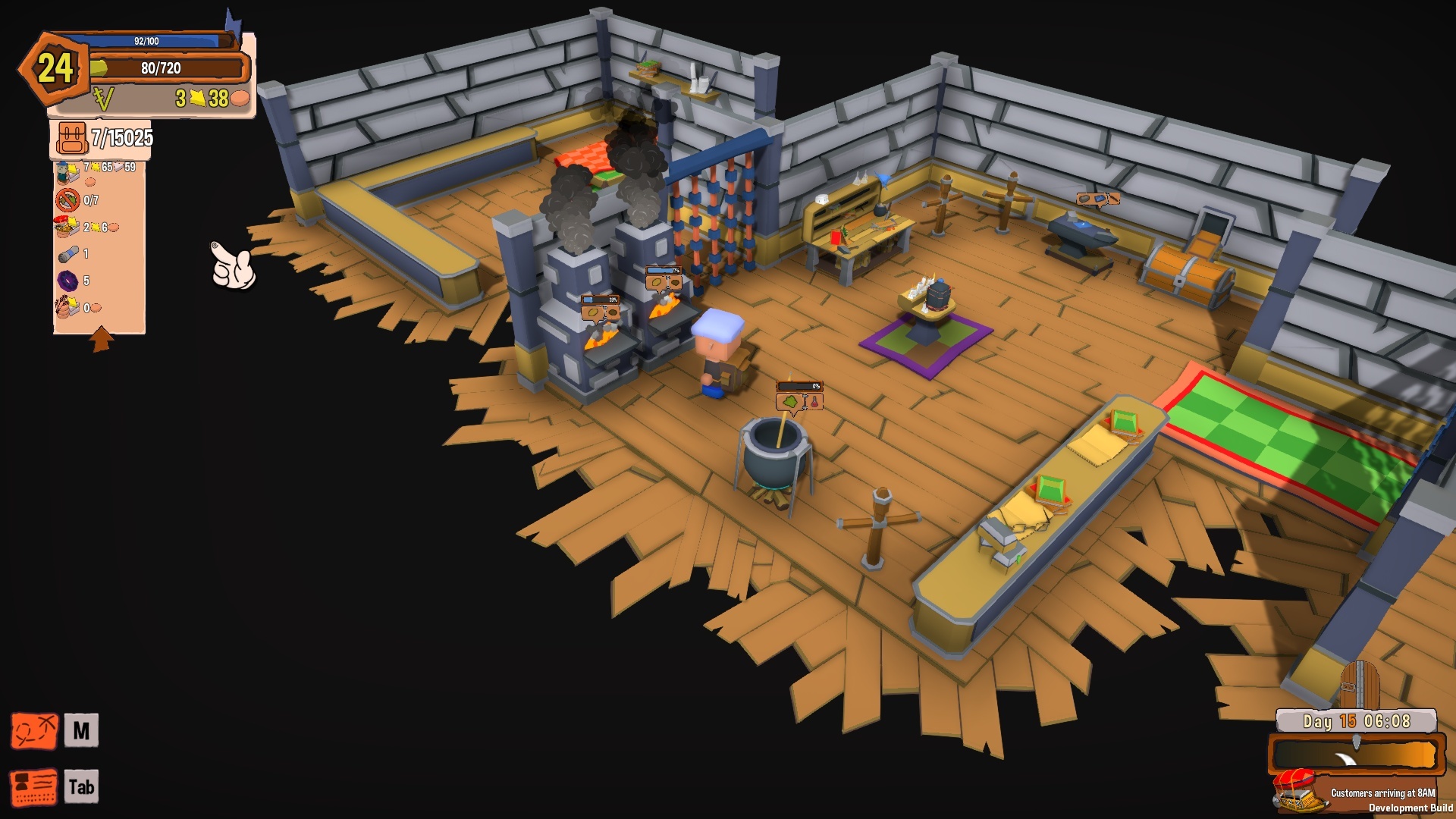 And for good measure, here's a nice selection of new screenshots for you to take a look at!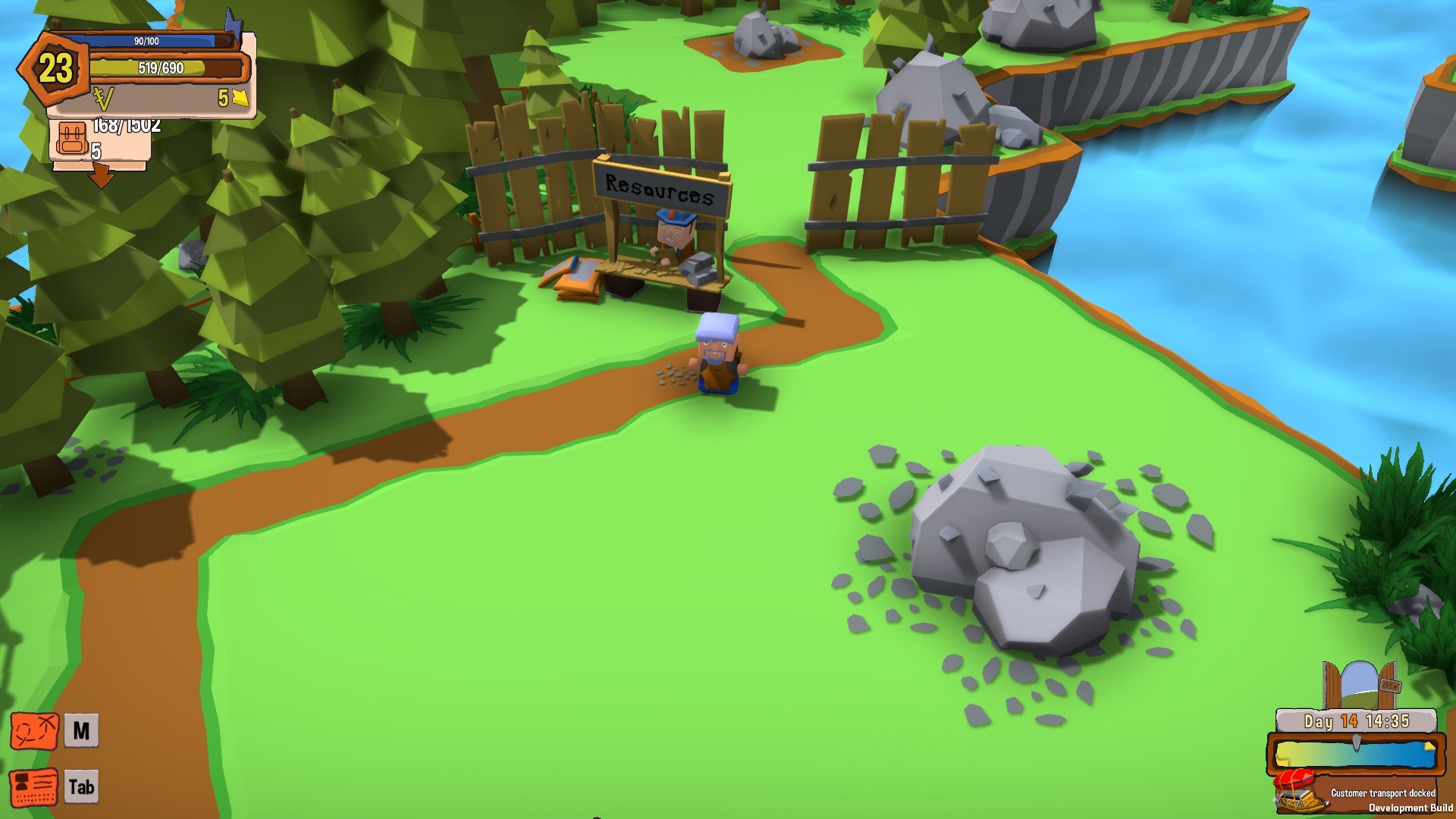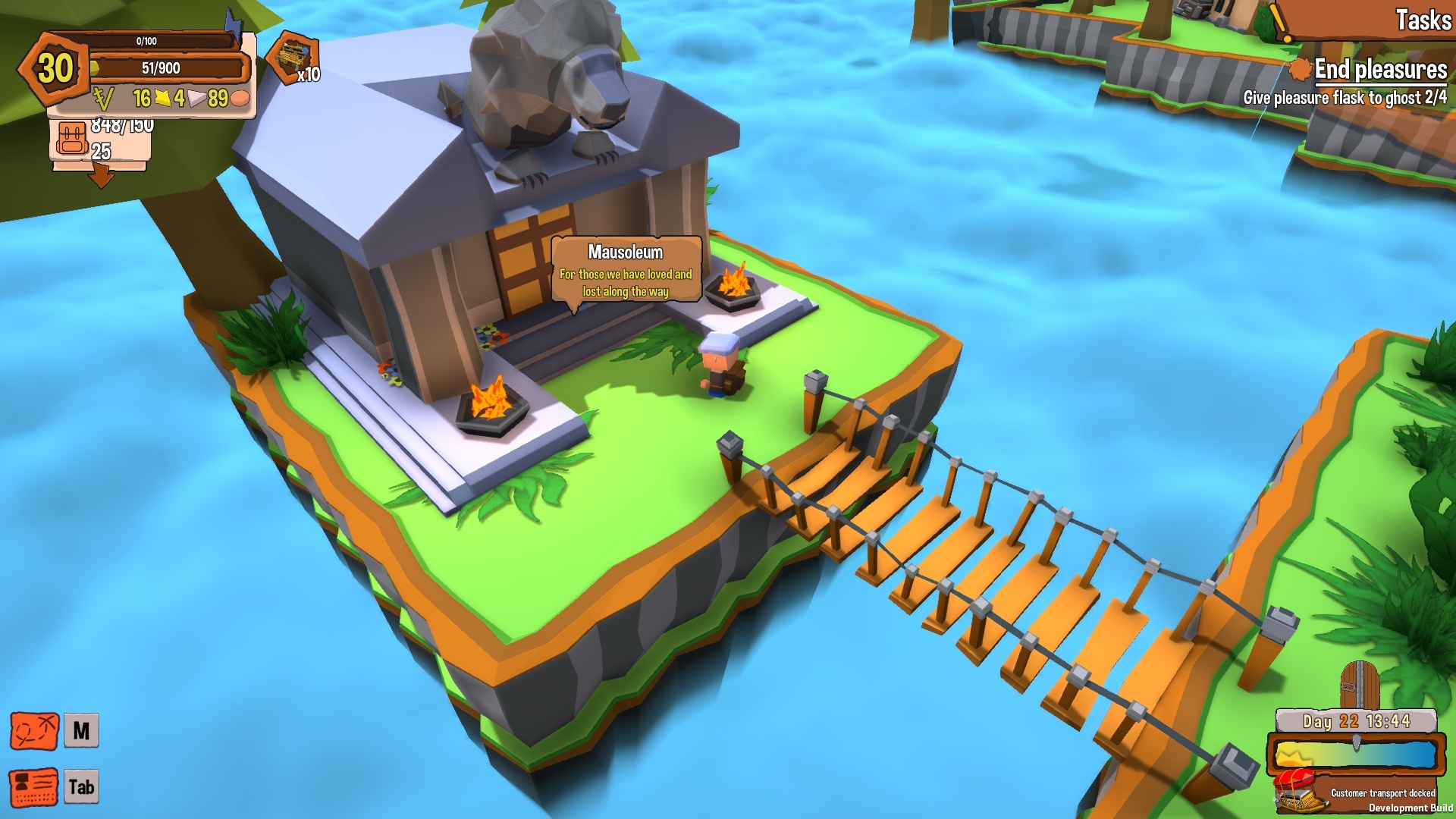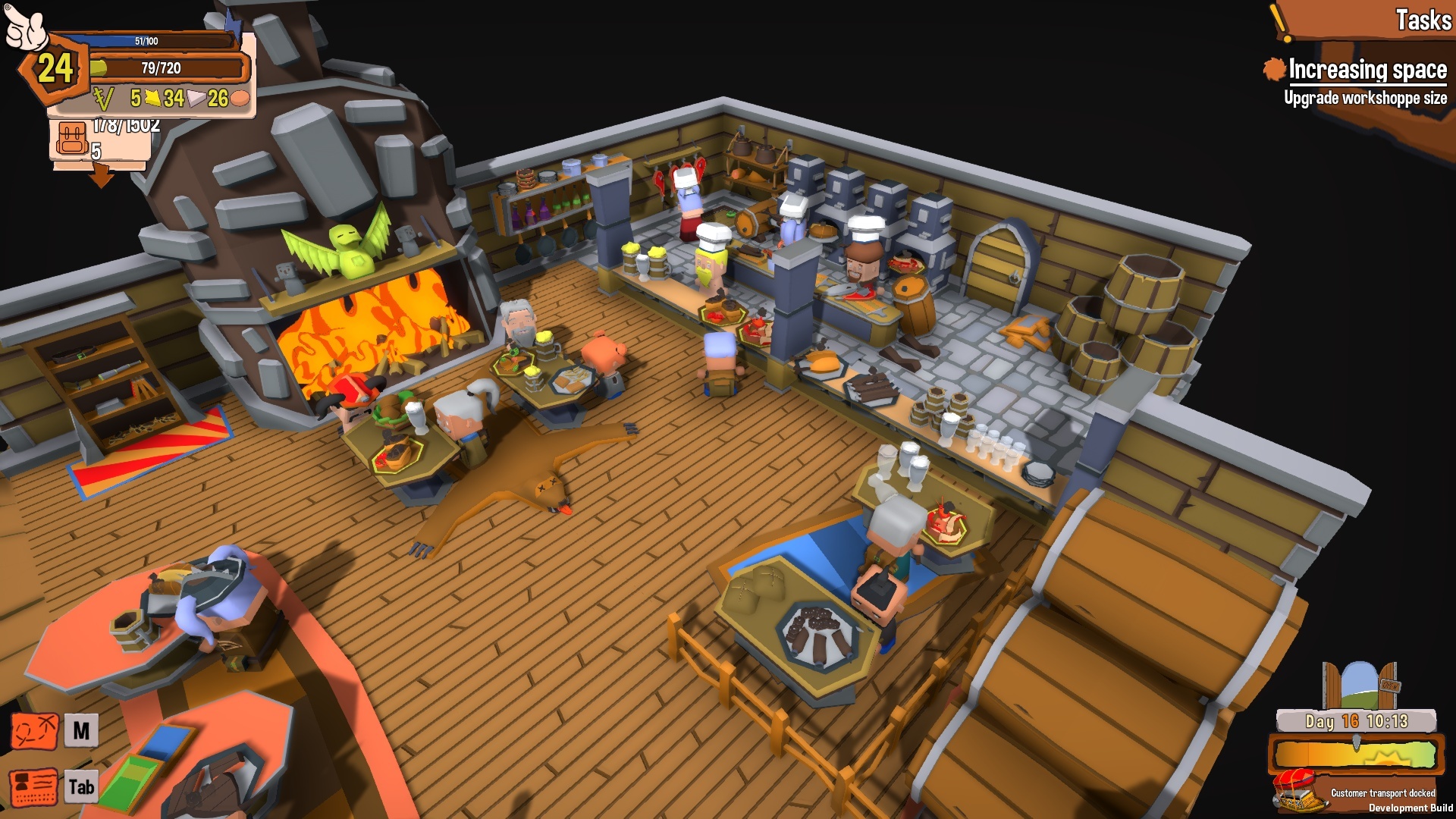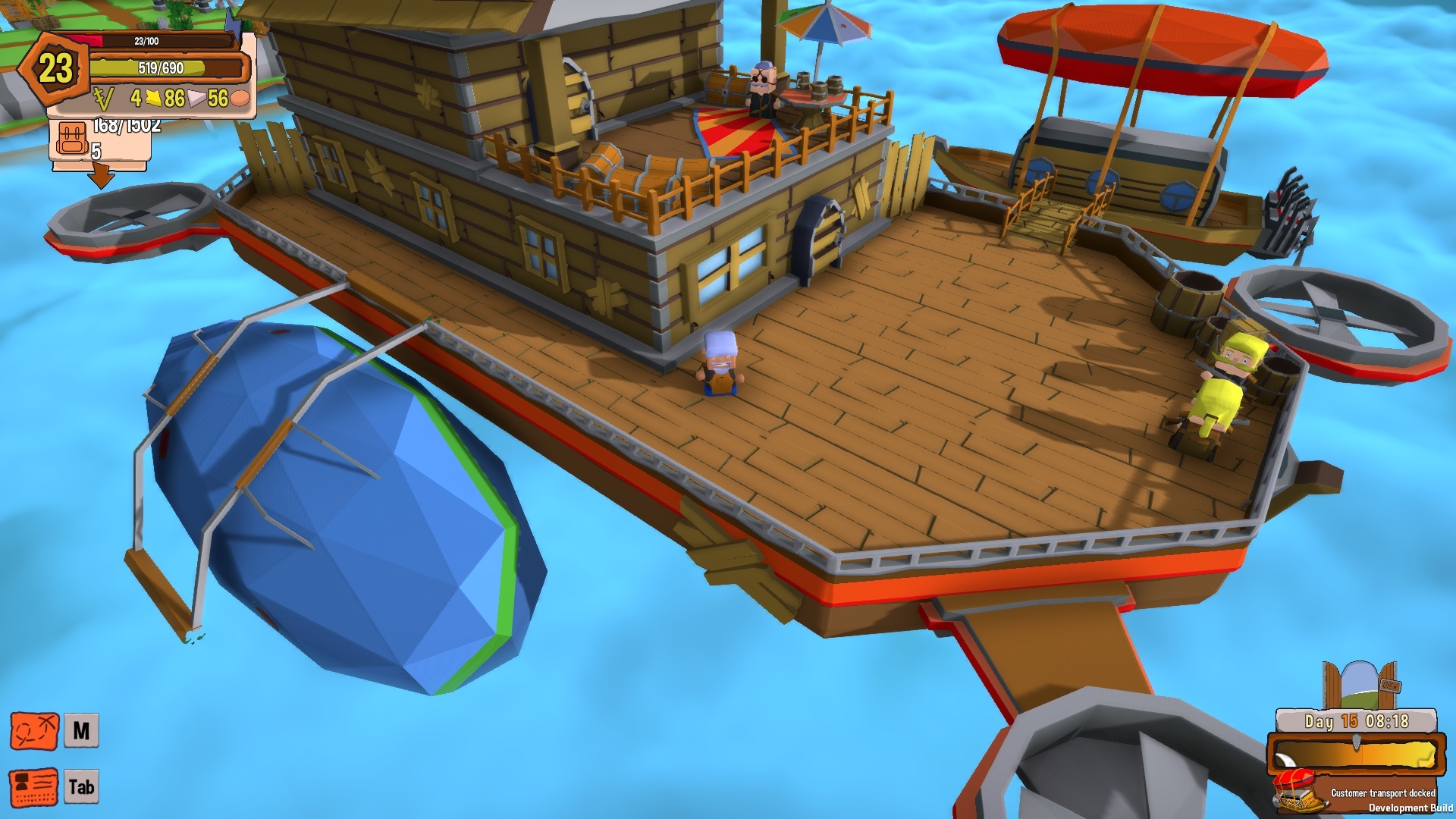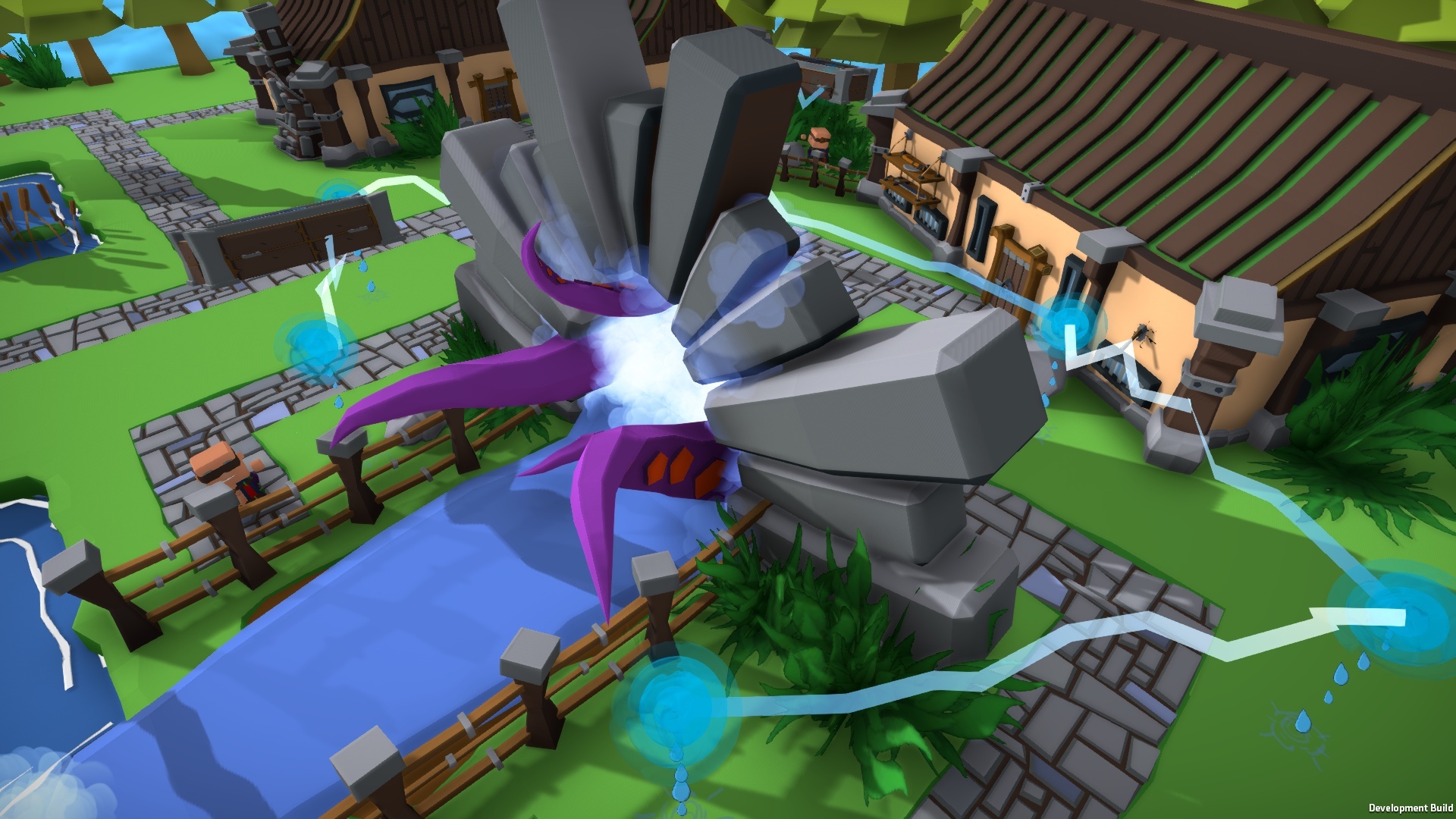 Tomorrow is the beginning of the Steam Game Festival: Autumn Edition, and we're part of it! Check back tomorrow as we'll have a playable demo for you to try out!

If you haven't already, please do wishlist and follow Craftlands Workshoppe on Steam!

See you soon crafters!