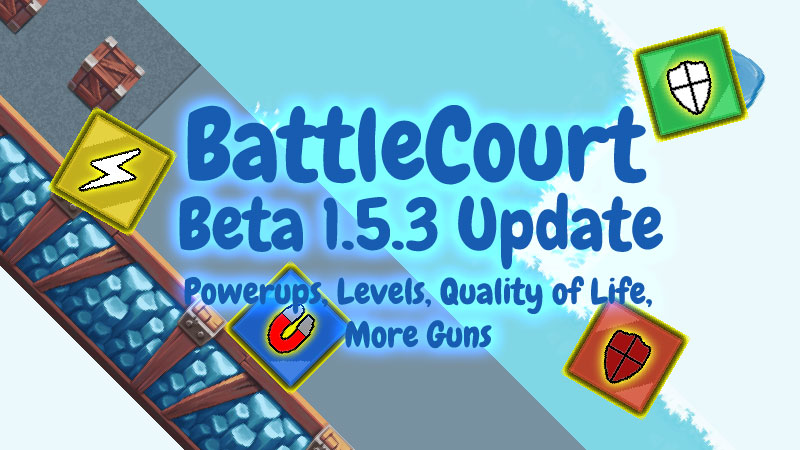 BattleCourt Beta 1.5.3 Update has added 2 new Levels : Winterlands and Snow Factory, Powerups functionality, some more weapons, and quality of life features such as Scrap Multiple.
Snow Factory Preview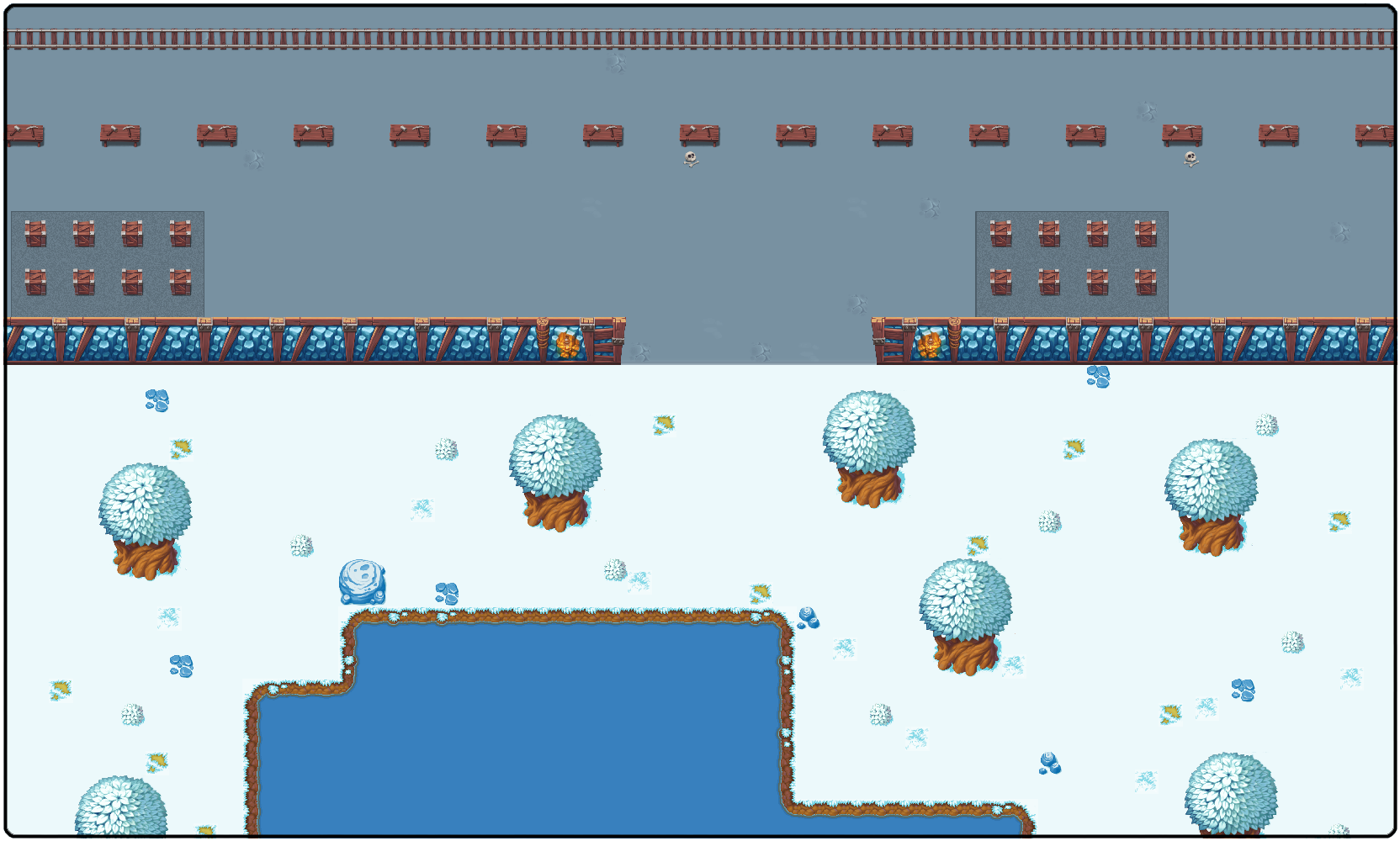 Winterlands Preview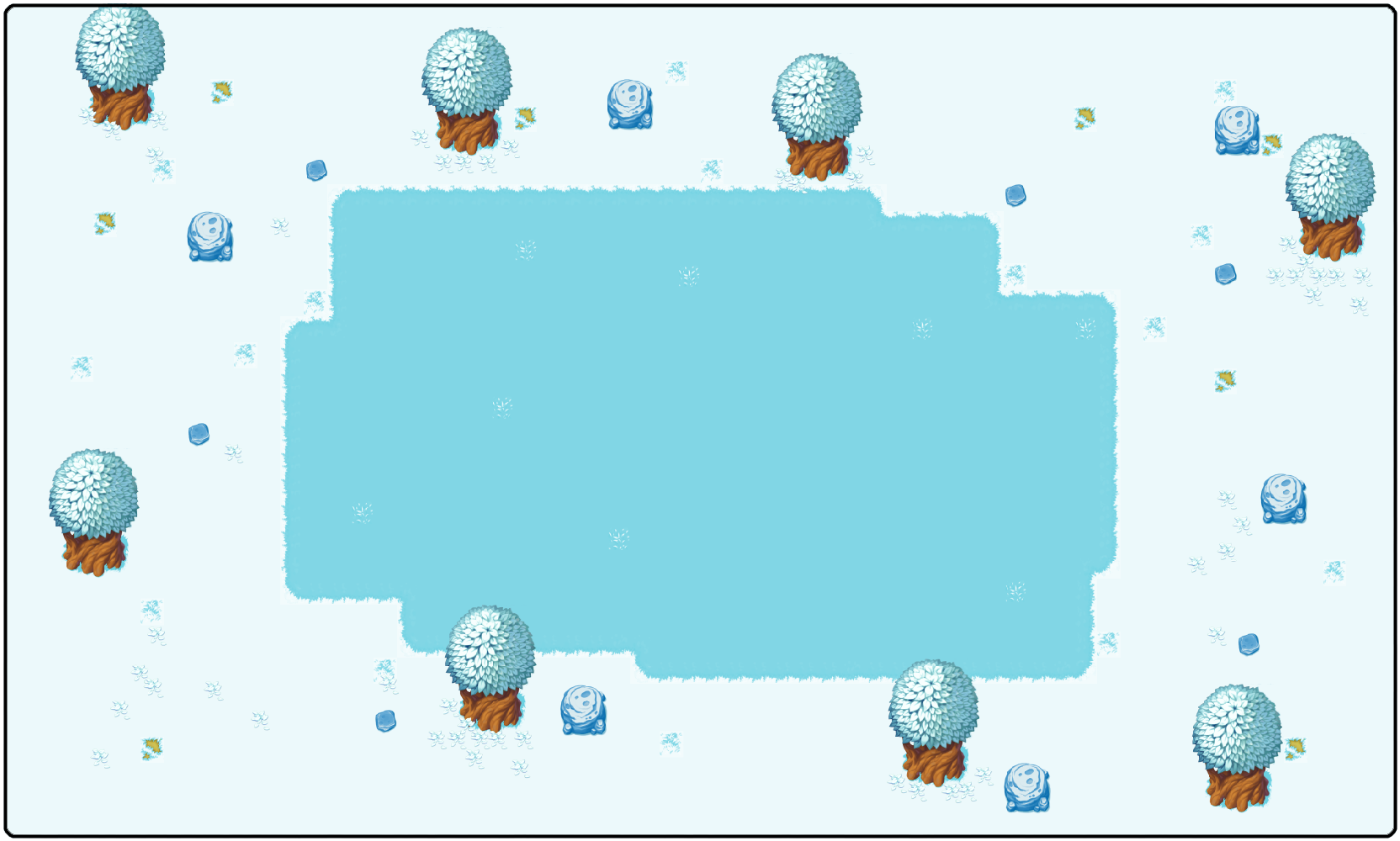 Powerup functionality and 4 new powerups have been added to the game to help you in your fight. Invulnerability, Invulnerability + Melee, Speed, and Magnet. When collecting a powerup, you receive its benefits for 20 seconds.
Invulnerability: You are immune to damage.
Invulnerability + Melee: You are immune to damage, and deal melee damage to any enemy that comes in melee range.
Speed: You have 2x Movespeed.
Magnet: All loot crates are pulled towards you.

The update also added the Scrap Multiple functionality. This allows for easy scrapping of unwanted weapons in your inventory while in game.
Full Release
With this release and a few minor updates BattleCourt is now out of Early Access! With more updates still to come including one to introduce in game mod support.
With the Steam Winter Sale and the Full Release, the game is currently 25% off: Store.steampowered.com
Thank you all!