New Trailer Out
New Trailer showing some of the existing features recently added in the 1.4 update as well as some of the new features in 1.5:
BattleCourt Beta 1.5 Update
A bunch of new features have been added to BattleCourt in the Beta 1.5 Update: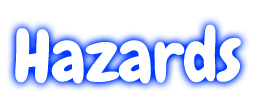 Hazards have been Added to the game. You can come across hazards in the Railway and Dungeon levels which have also been added this update. Minecarts on the Railway level travel left and right, and deal damage to the player and any enemies it collides with. Ghost Skulls on the Dungeon level travel in all directions and deal heavy damage to the player and enemies. Use these hazards to your advantage while trying to avoid being hit by them.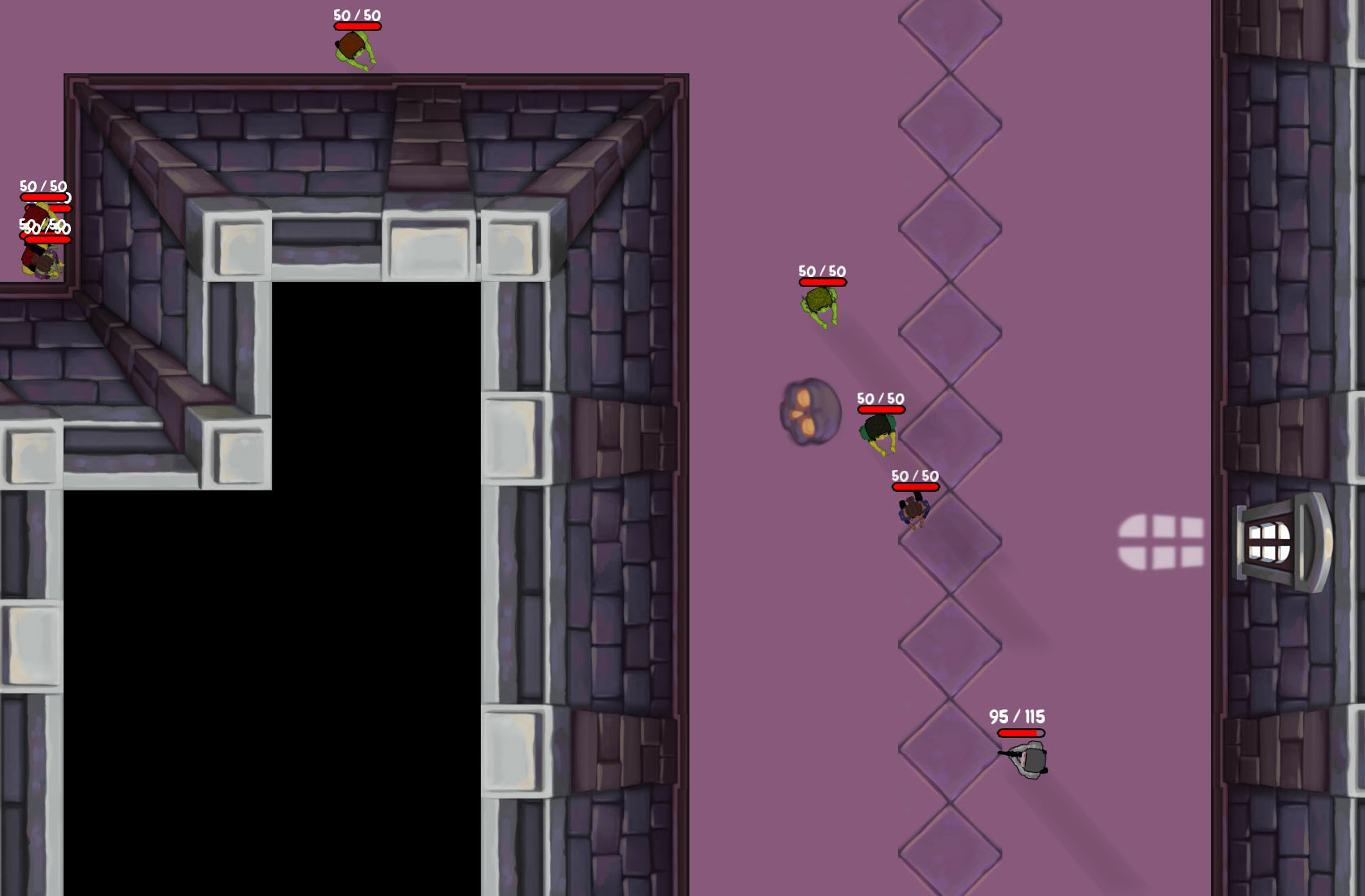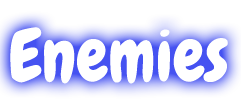 Bosses have received an overhaul with Zombie and UFO bosses spawning enemies. The UFO boss now shoots lasers in random directions, and the mech boss now shoots homing missiles.
A new Enemy type has been added, the Biomancer. which is slow moving and fires projectiles at the player: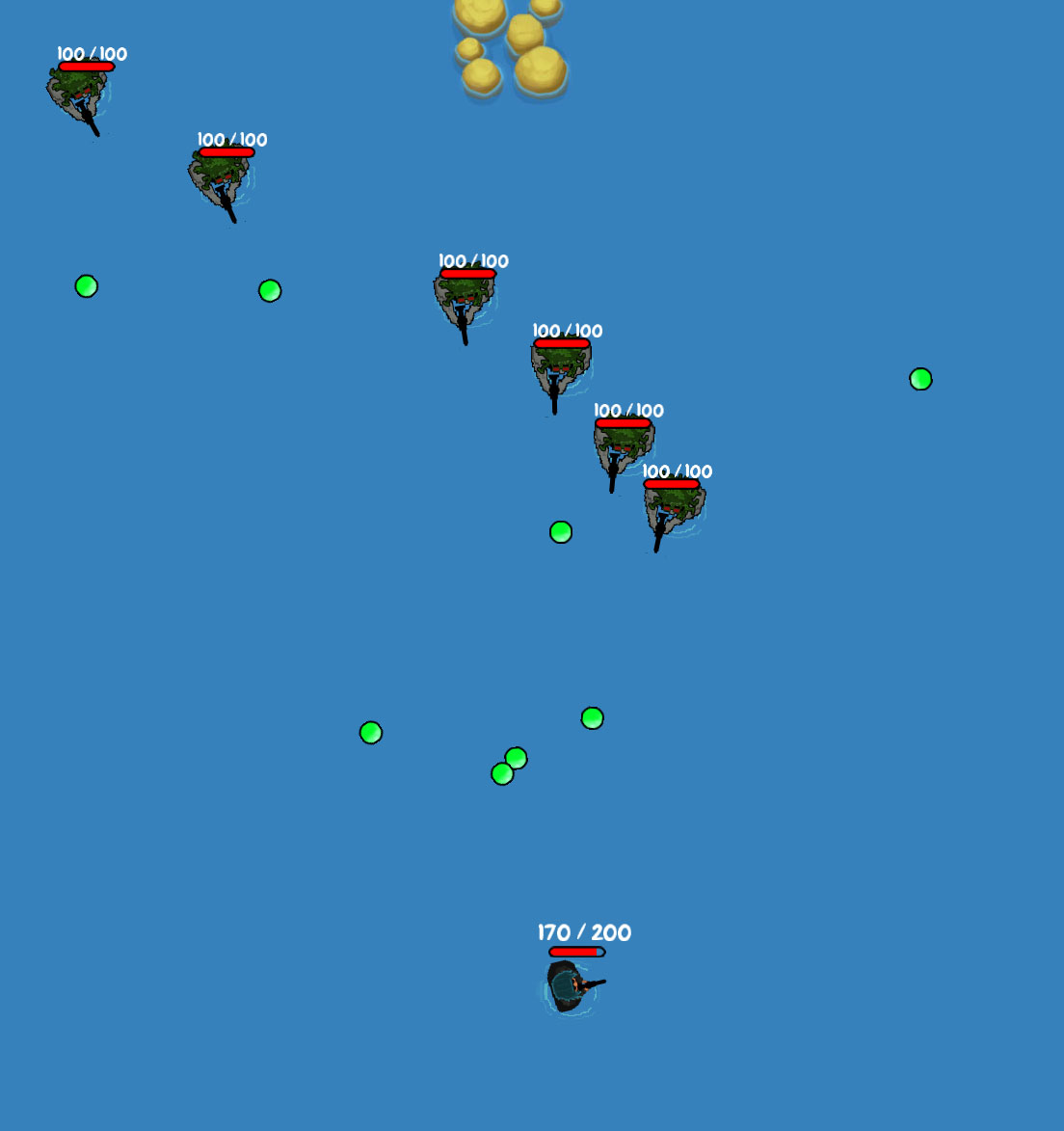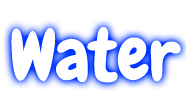 Updates to Water have been added in Beta 1.5, with water splash effects, and sounds as well as draw updates to make it appear you are in water instead of walking on it.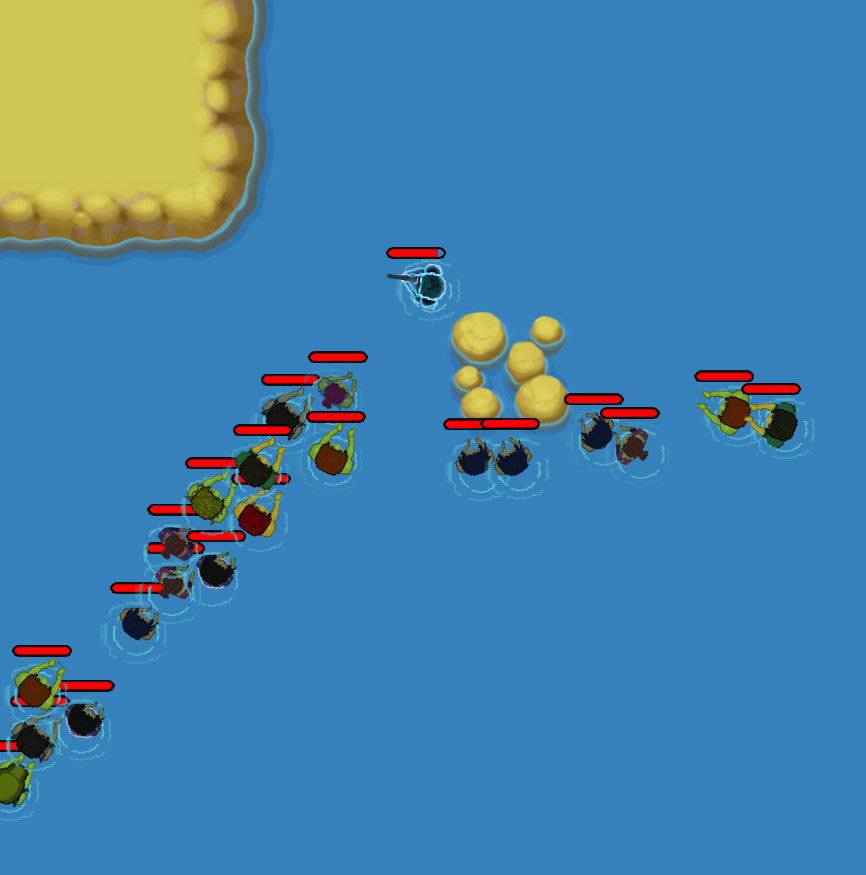 These effects also apply to enemies.

Positional audio has been added and random pitch on certain effects such as entering water, and enemy bullet firing. Audio events such as enemy death, enemy splash and firing now play at a left/right channel position based on their position relative to the player, as well as at a volume based on the distance from the player, allowing for a more realistic sound experience.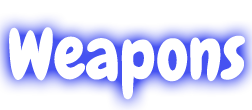 2 new Base weapon types have been added, the Cannon and the Spike Trap. The Spike trap allows for permanent placed traps which continuously deal damage to enemies colliding with it, allowing for more gameplay styles. The Cannon fires a strong piercing cannonball great for clearing big waves of enemies.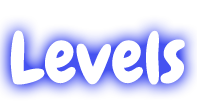 Finally, 4 more levels have been added to the game: Island, Warehouse, Railway, and Dungeon.
Grab the game on Steam during the 50% off sale at:
BattleCourt on Steam
Thank you all,
Luke Parisi, BattleCourt Developer