Demo available on Indie DB! The demo contains 4 tutorial levels with regular demo updates planned for the future.
Please enjoy our beta demo of Monsters Vs Robots: Battle for Monsteca. Monsteca is a 3D, arena puzzle strategy game. We've included 4 levels with a tutorial. This demo has been modified from the mobile version so it is fairly limited in terms of content. We're looking for feedback and happy to receive any comments from users.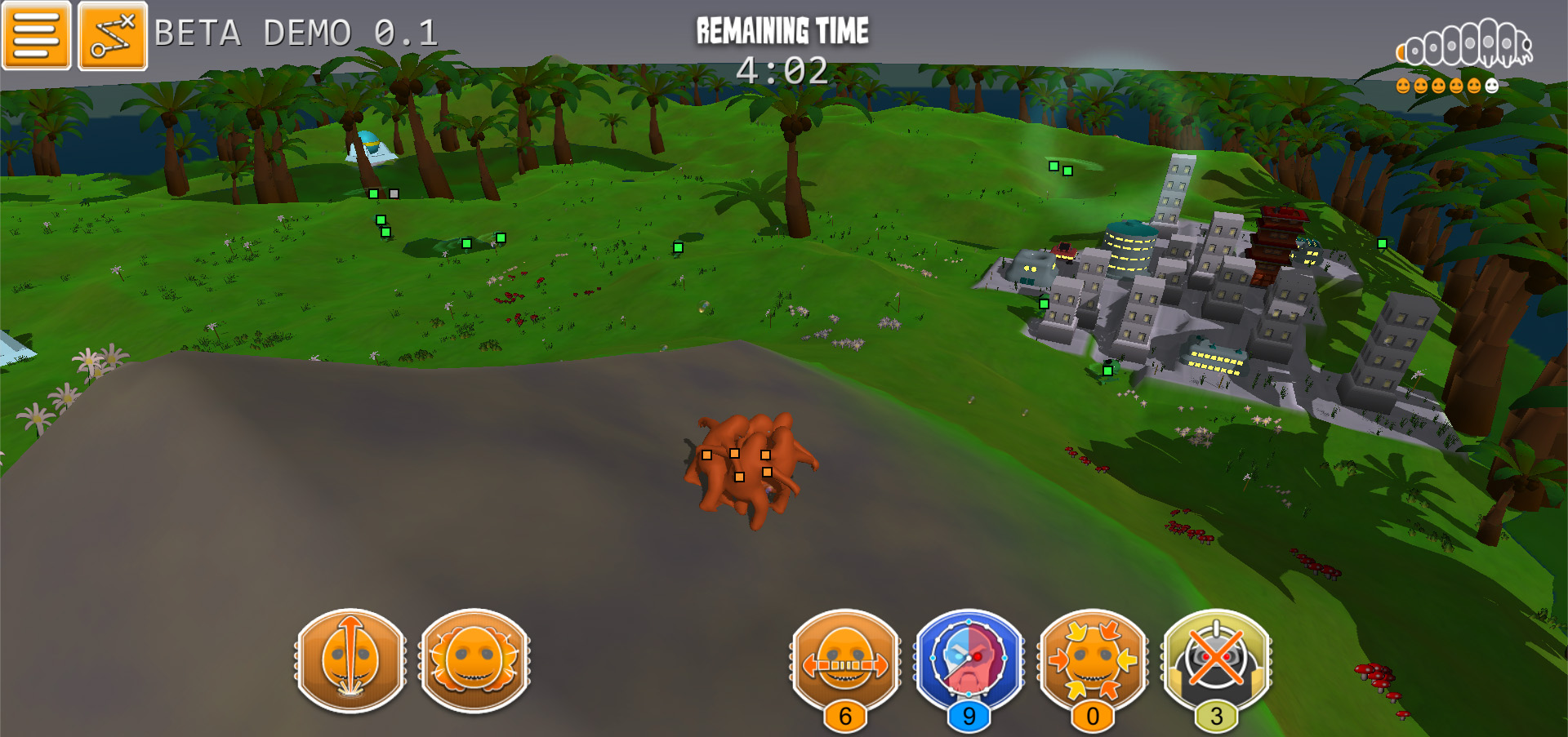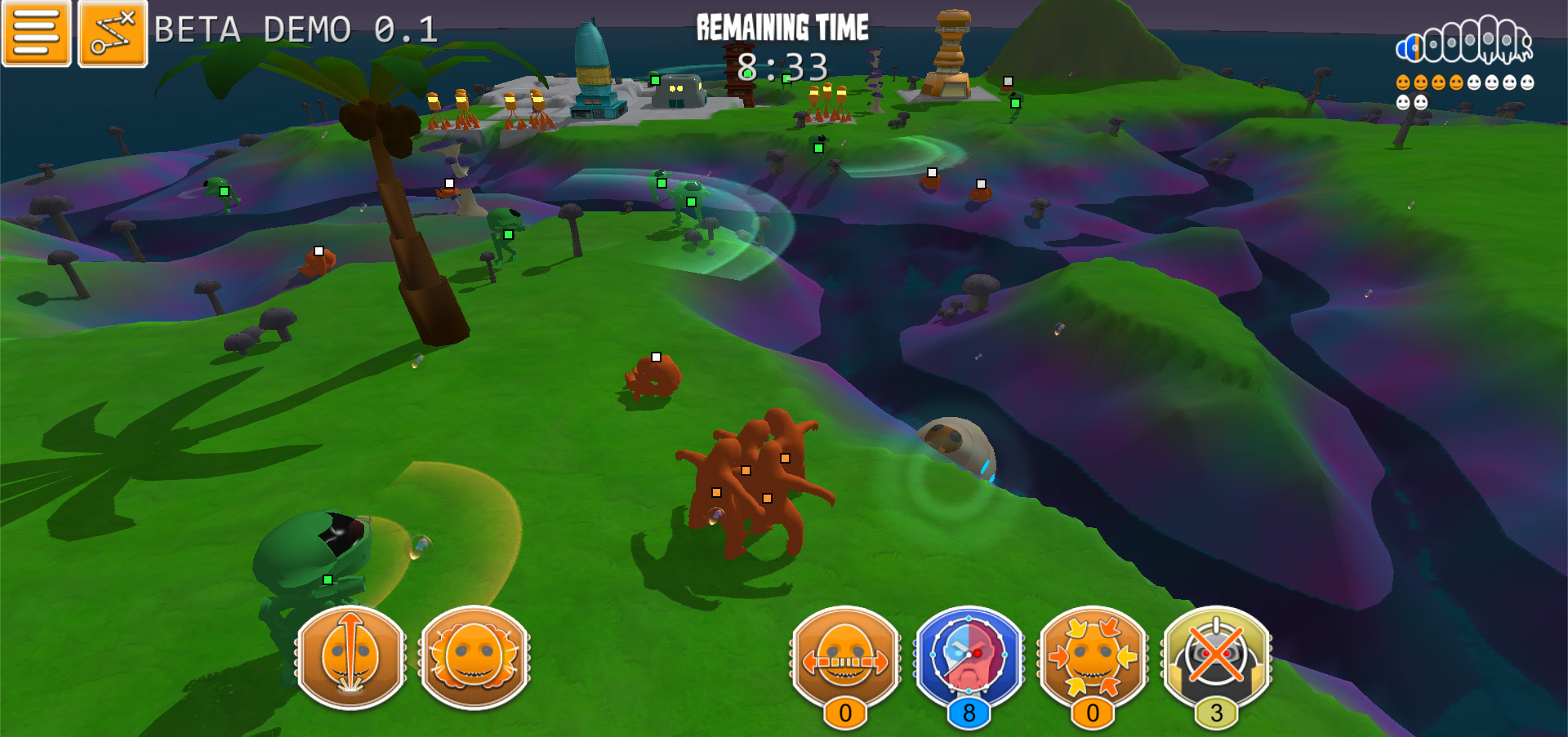 A big thank you to those who've already downloaded our demo. Please keep up to date with all our progress by liking us of Facebook and following us on Twitter.
If you like what you see and you would like to support us please find us on Steam and like our Greenlight page.
Thank you.