After more than 2 years of solo development, doing all of the modeling, scripting, level design and code myself, as well as almost 2 years (and 20,000 views!!) alone here on IndieDB getting feedback and making improvements, Batch 17 has been greenlit!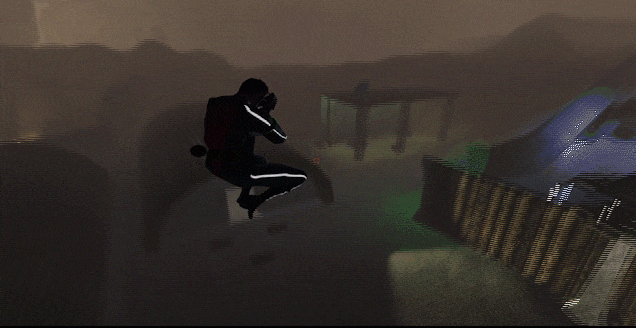 As I type this article, Batch 17 has been in the Cue for 38 hours and is already 70% to the top! (This is really great progress!)

A few votes extra here and there from the community will go a long way towards crossing that finish line quickly!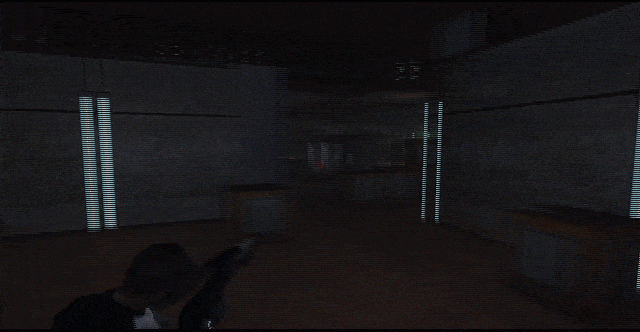 Thanks everyone for the support over the years here on IndieDB - hopefully soon, Batch 17 can actually come to live as a "real live boy" on the Steam Platform.
---
---
Thanks again everyone, see you on steam!