Are you ready for the great adventures of the most trustful person on a planet?
Here comes "Oh, that Munchausen!" - fascinating interactive audiobook-game for IOS and Android!
OPEN BETA NOW!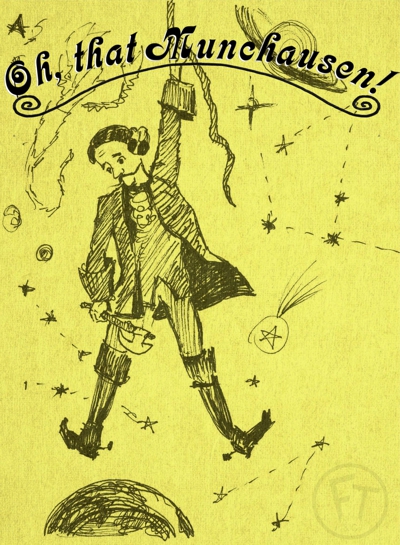 LINKS FOR THE GAME ARE HERE:
Beta version of our app at Google Play: Play.google.com
Beta at App Store (Testflight):
Also here is our webpage about the project:
RELEASE AT JUNE, 14 2020
---
ALSO HERE ARE SOME BONUS PHOTOS FROM DEVELOPMENT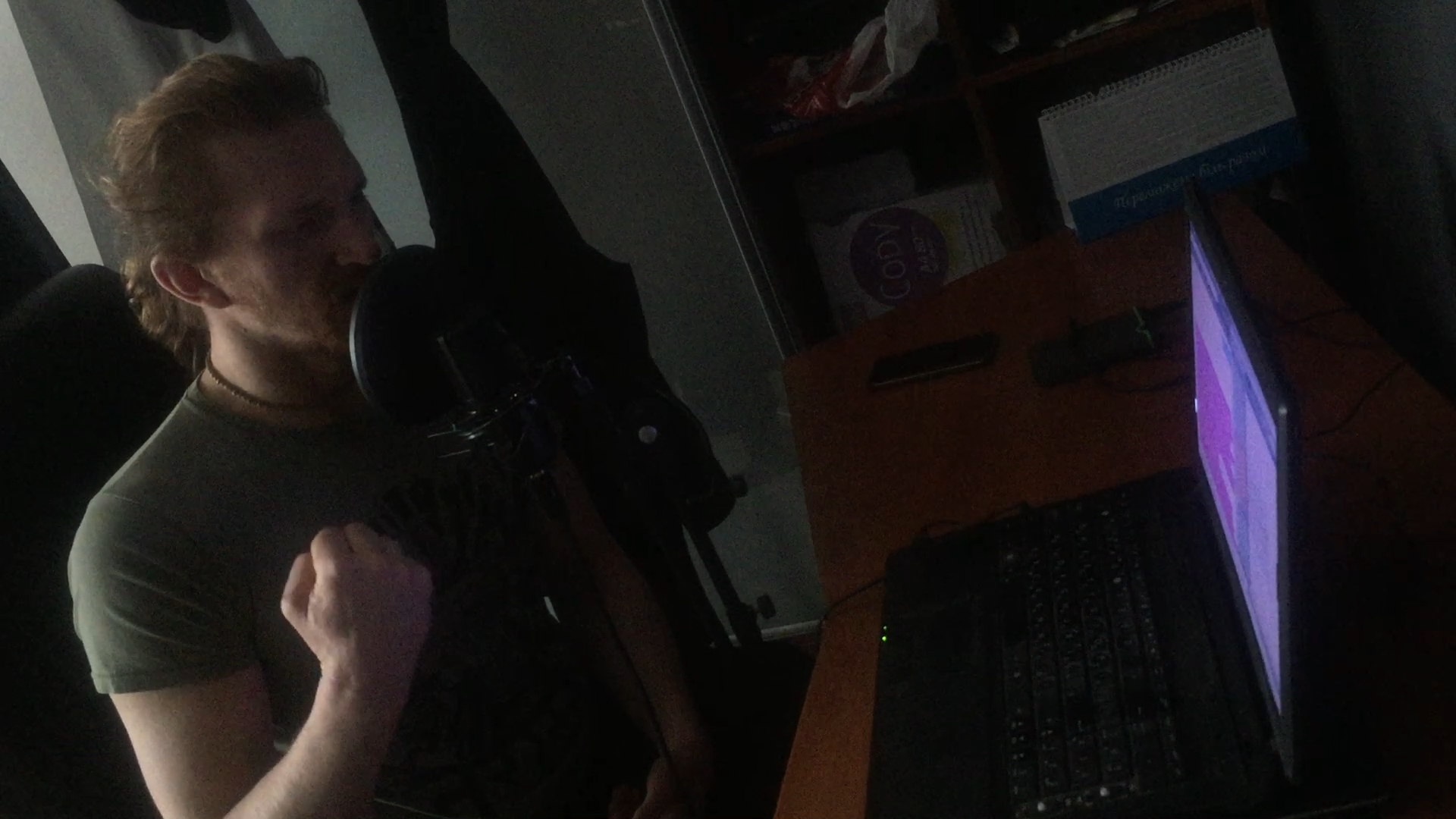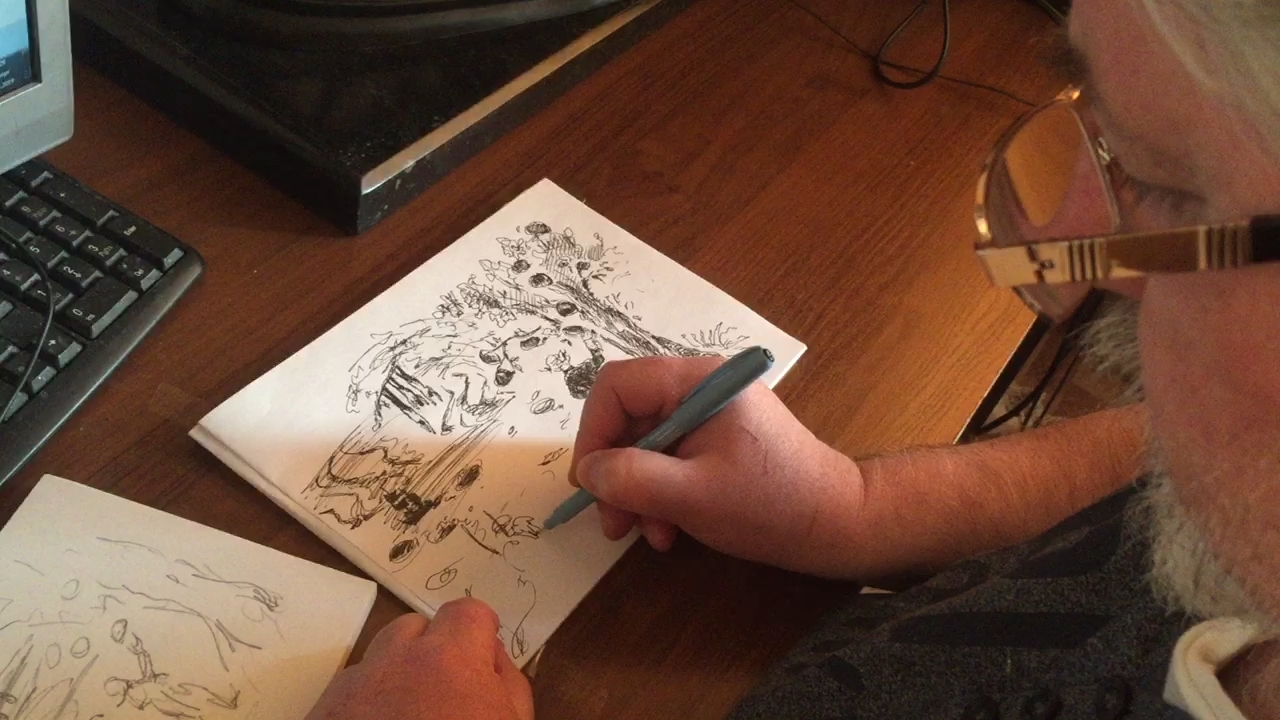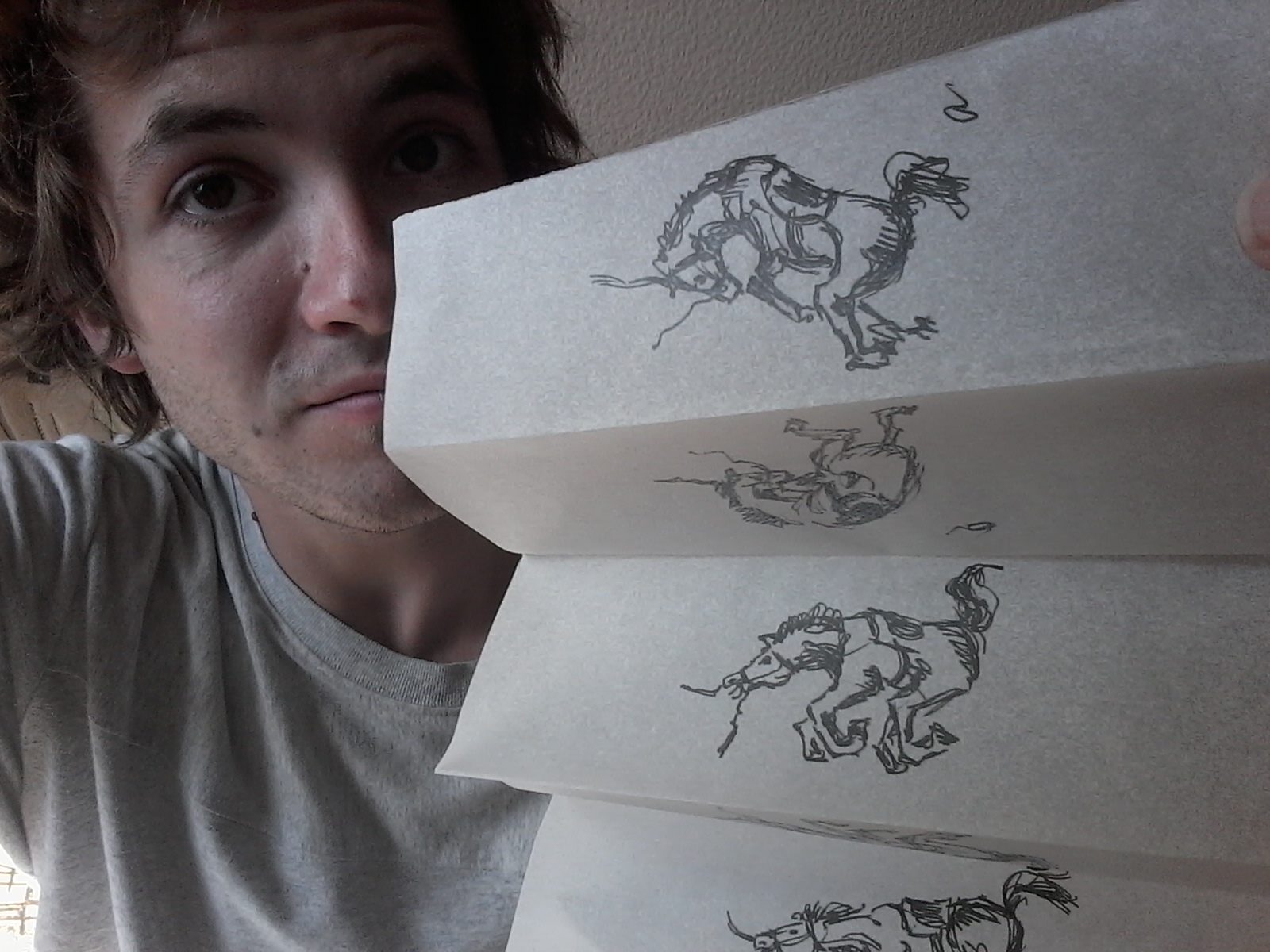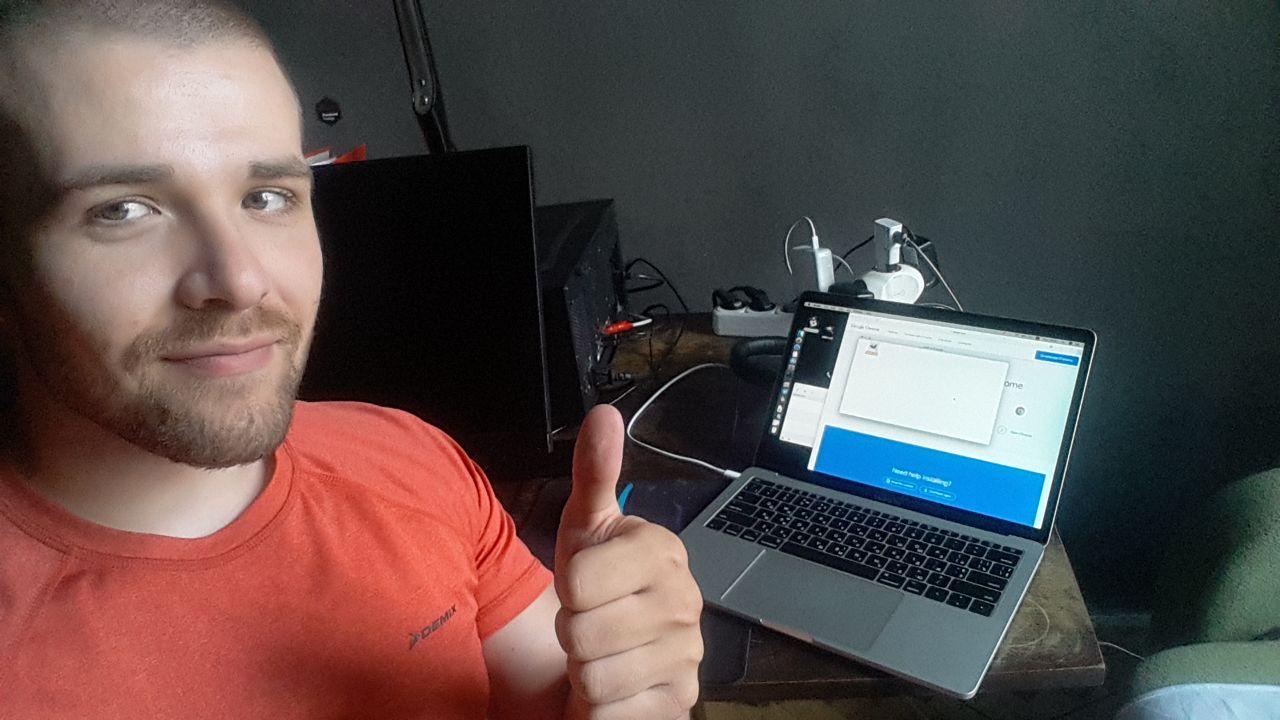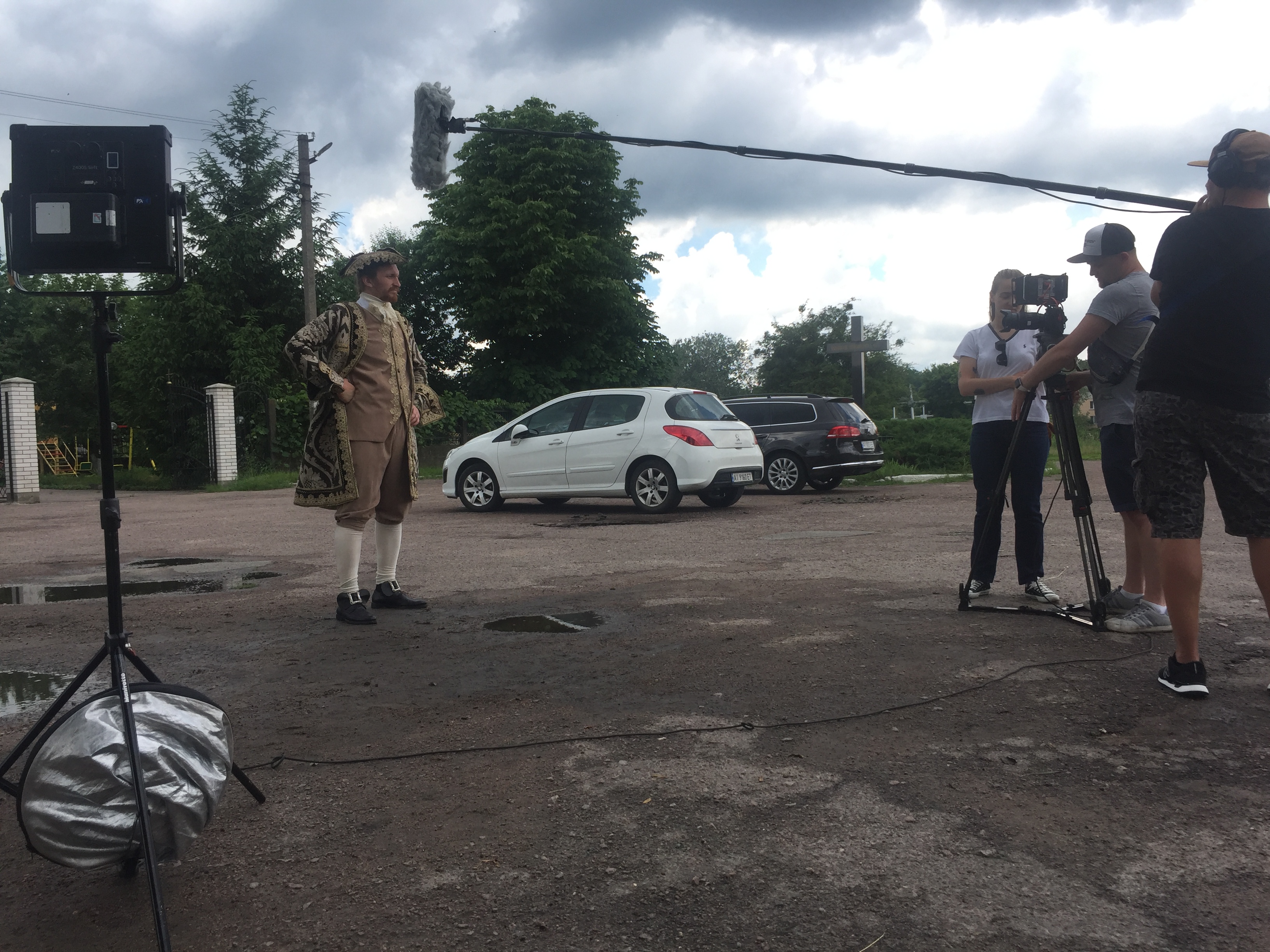 Sincerely,
Baron von Munchausen and developer team FingerTIpsAndCompany!
Ooooo, and do not forget to comment!