Hello everyone,
BAMN version 4.35 has been uploaded. This update includes:
New battle spell animations.
Proper game pad support.
Easier to run from battles.
Balance adjustments.
Several bug fixes.
Among some of the new battle spells are Judgment, Tornado and Shadow Bomb. Here are some screenshots of the spells:
Judgment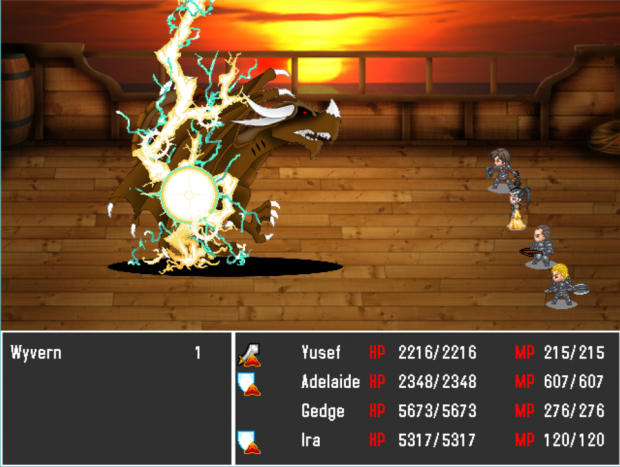 Tornado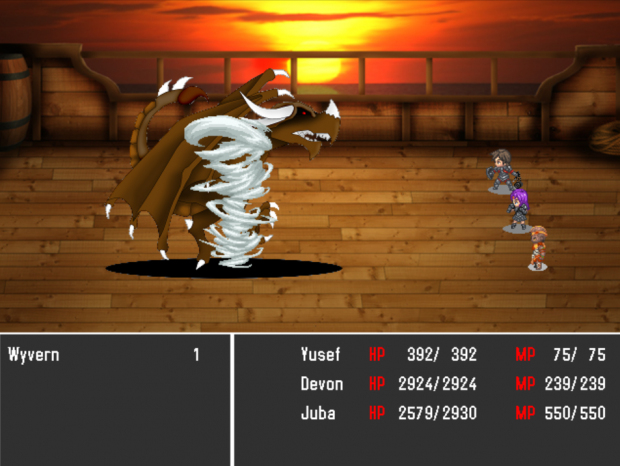 Shadow Bomb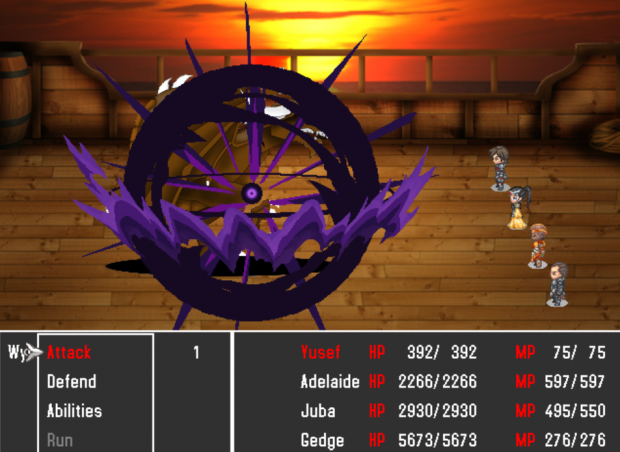 The FireBreath and Roar enemy spells have been updated with new animations.
FireBreath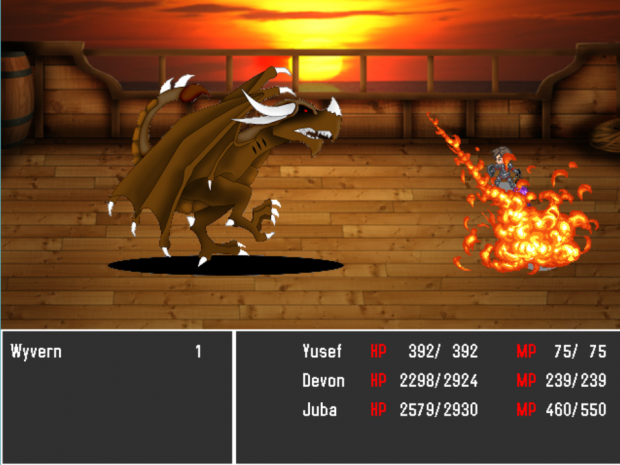 Roar
We have been working on improving the dialogue of the game. We still have a long way to go in this department but hopefully the improvements are noticeable.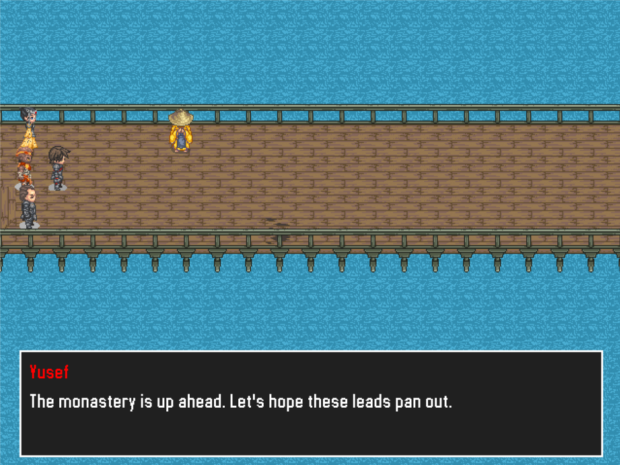 We are constantly making improvements to our maps. You will especially notice the improvements in the green forest maps. One map we are almost finished with but will probably add a couple of details is the underground cave map.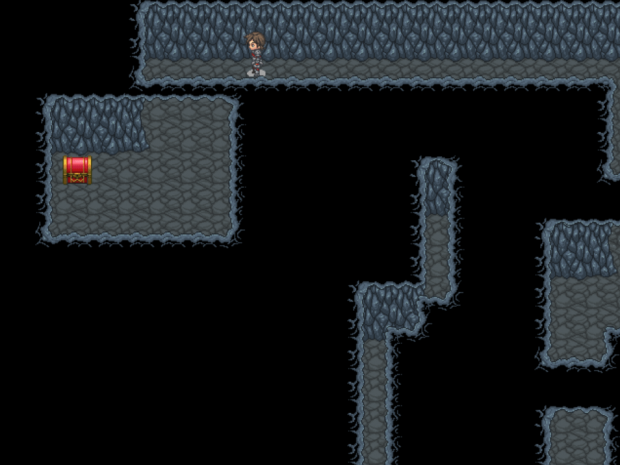 As part of the balance adjustments, we have made the following changes:
Reduced the amount of experience some enemies give.
Make running from battles easier.
Modified some of the enemies and bosses stats.
There are still some deficiencies with our game pad support, including an issue where we can't detect a game pad if it's plugged in after starting the game. We're continuing to work on this.
We are a little disappointed that we still haven't made the Linux port available. Hopefully in the next update.
As always, all feedback is appreciated.