Hi everyone,
So there is lots of problems this last days.
- First of all Unity as crashed and I lost lot of time.
- Then I found a bug in my npcs, nothings very serious but yea again I lost a lot of time.
- And last but not the least my mouse died.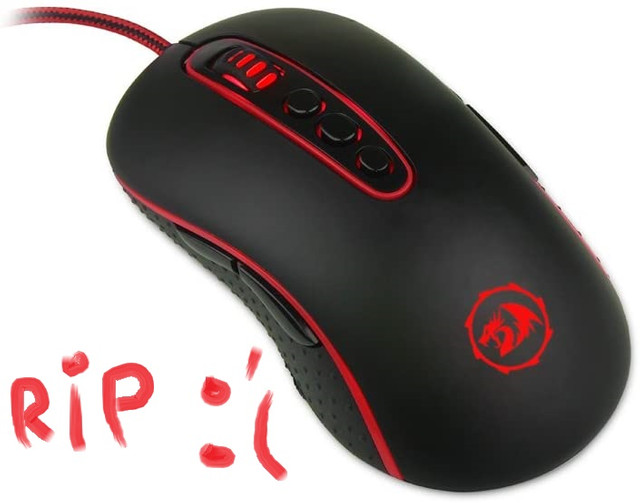 Goodbye sweet prince !
So for the demo well I don't know.
Despite everything you can find some news screenshots :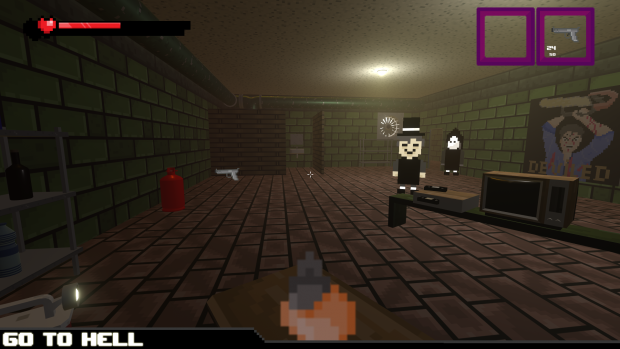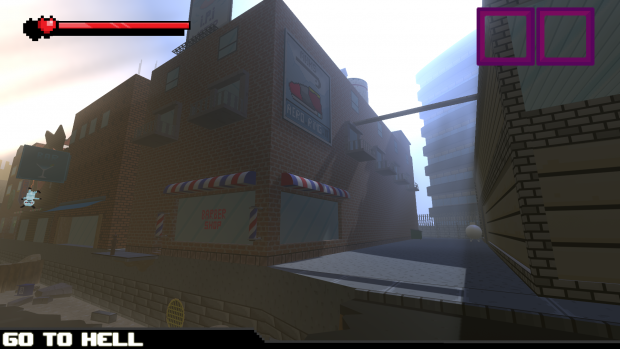 All screenshots come from the demo, all these old screenshots too :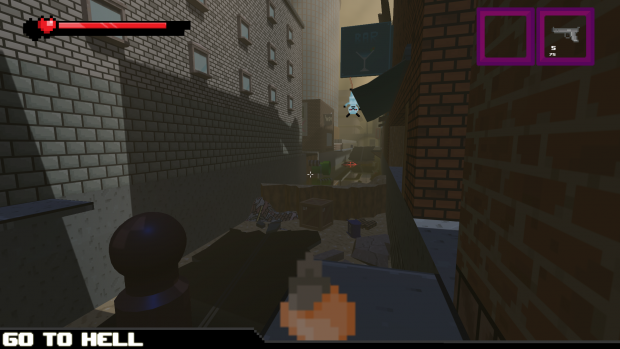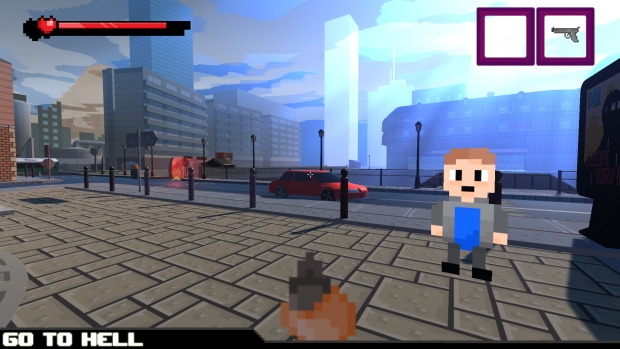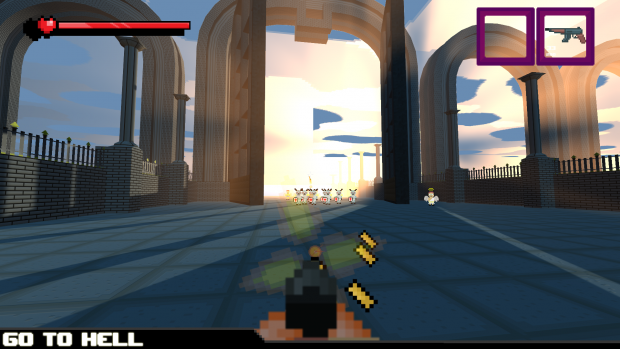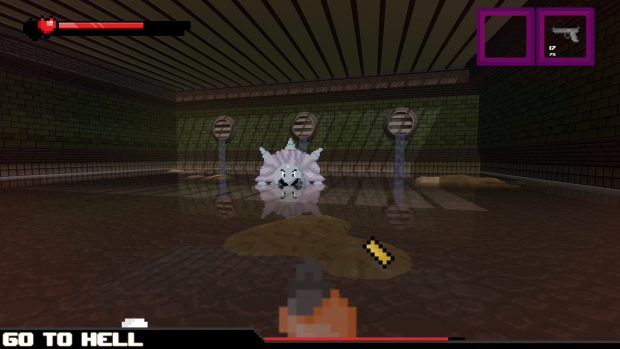 Anyway, plans hasn't really changed I will try my best to release the demo this month but everything is possible.
Thanks for your comprehension.