It has been a busy couple of weeks, as I'm beginning my tenure-track role and starting up my usual Character & World Design summer course, but I have been able to crank out quite a few updates, fixes, and additions to the game. I'm looking to release Beta 3 in the next couple of weeks so all of these features will be able to be seen in-game, by you, very soon!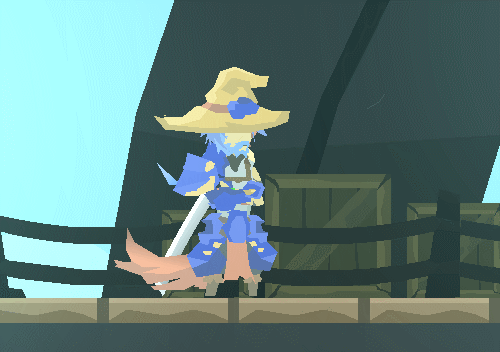 The Wizard Set, one of many armor sets that will be available in the game that provide unique mechanic-changing traits and bonuses. This changes the way the player uses their basic magic attacks (not pictured above). This was the first pass on the set's art.

Color scheme variations for the Wizard Armor.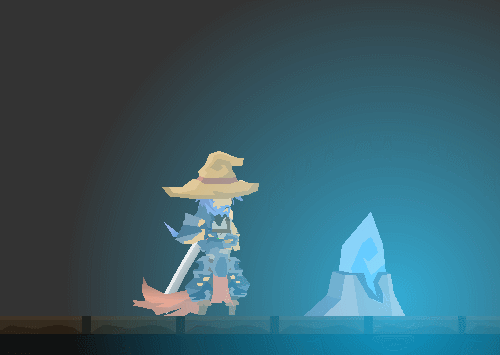 Magic Vessels, used for puzzles and more. When full, activates doorways or devices and can be absorbed to refill your magic. When empty, you can melee strike it to gain magic, or magic strike it to fill it up. Lots of interesting challenges will be implemented with these, like having to store magic away while enemies disable your magical abilities, before absorbing it back and attacking them while they are open.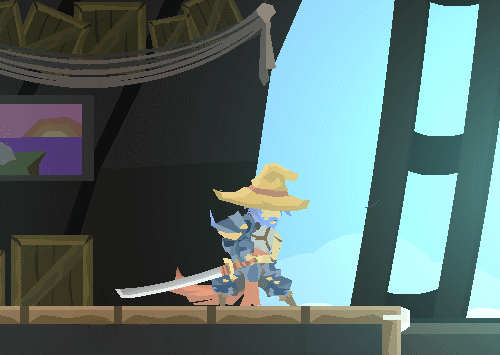 Another pass at the Wizard Armor. Again, this doesn't show the way they change spell mechanics. What has been implemented since the creation of this image is closer to the final result, where holding/releasing the spell button is replaced with a focusing magic-making charge. The regular lightning attack is also replaced with a shotgun-like lightning blast that is spammable.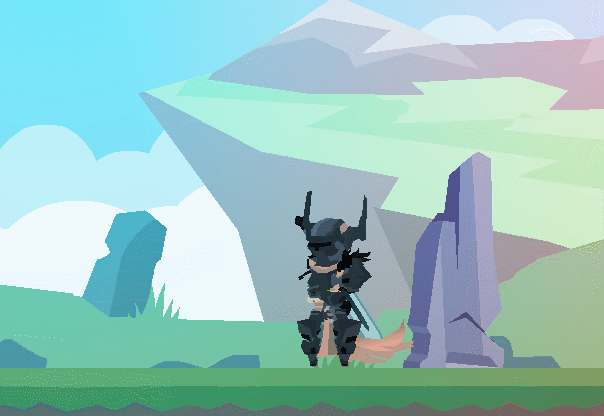 The Relic Armor set, which regenerates magic when your health is low. The sword is the Seversoul longsword, which drains health from enemies you defeat.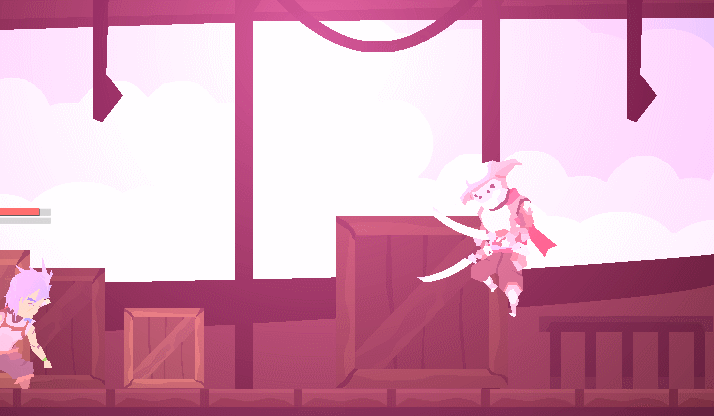 The preboss Rogue enemy, an upgrade from the basic Soldier enemy type. Wields two swords and is much more aggressive, using thrusting attacks and teleporting strikes from above.
Categories for crafting. You can create several primary weapons (longswords, dual weapons and polearms), armor upgrades and sets, and secondary weapons and tools like Grenades, Bows, and more.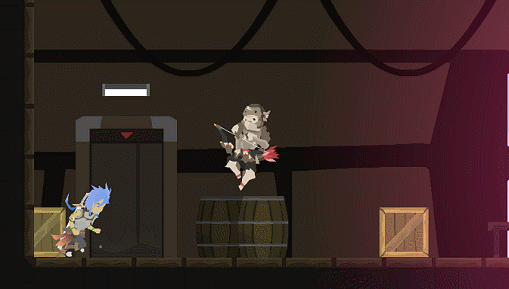 Archers jump now! They'll probably annoy people.
Plenty of bug fixes too!