---
A big thank you to AX:EL's Steam community,
who gave awesome feedback and helped with making AX:EL as we know it.
---
The game has grown a lot since its first appearance on Early Access:

Ship customisation now gives huge freedom and allows you to create your own vehicle with a unique setup.
From wing colors to their rotation, each wing with its unique stats for air maneuvering,underwater
maneuvering, energy regeneration and more.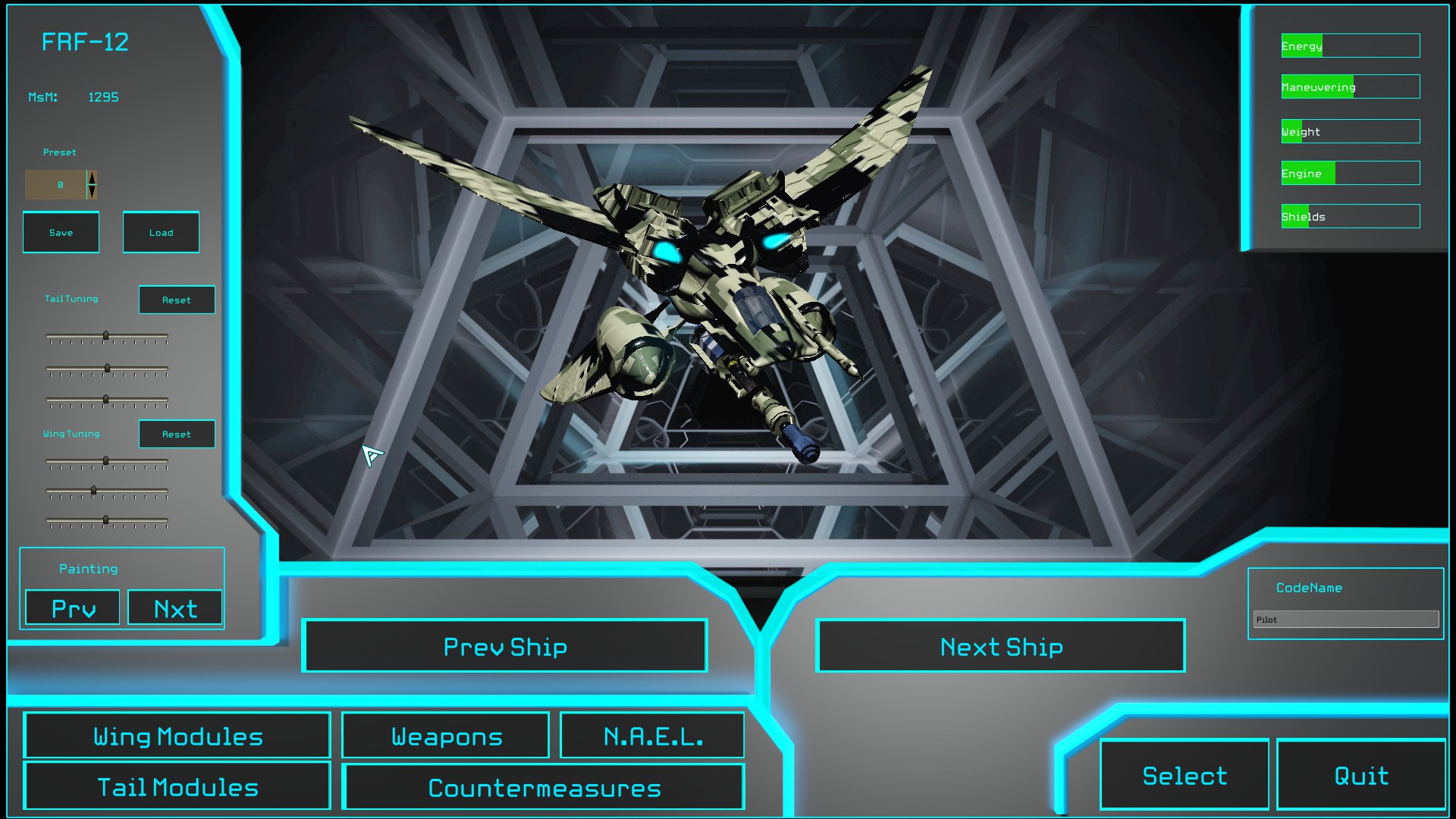 ---
The campaign mode had a complete rewrite with a deeper story, mission briefings,landings and take-offs.
There's even the cockpit view for full-immersion into the dogfigths.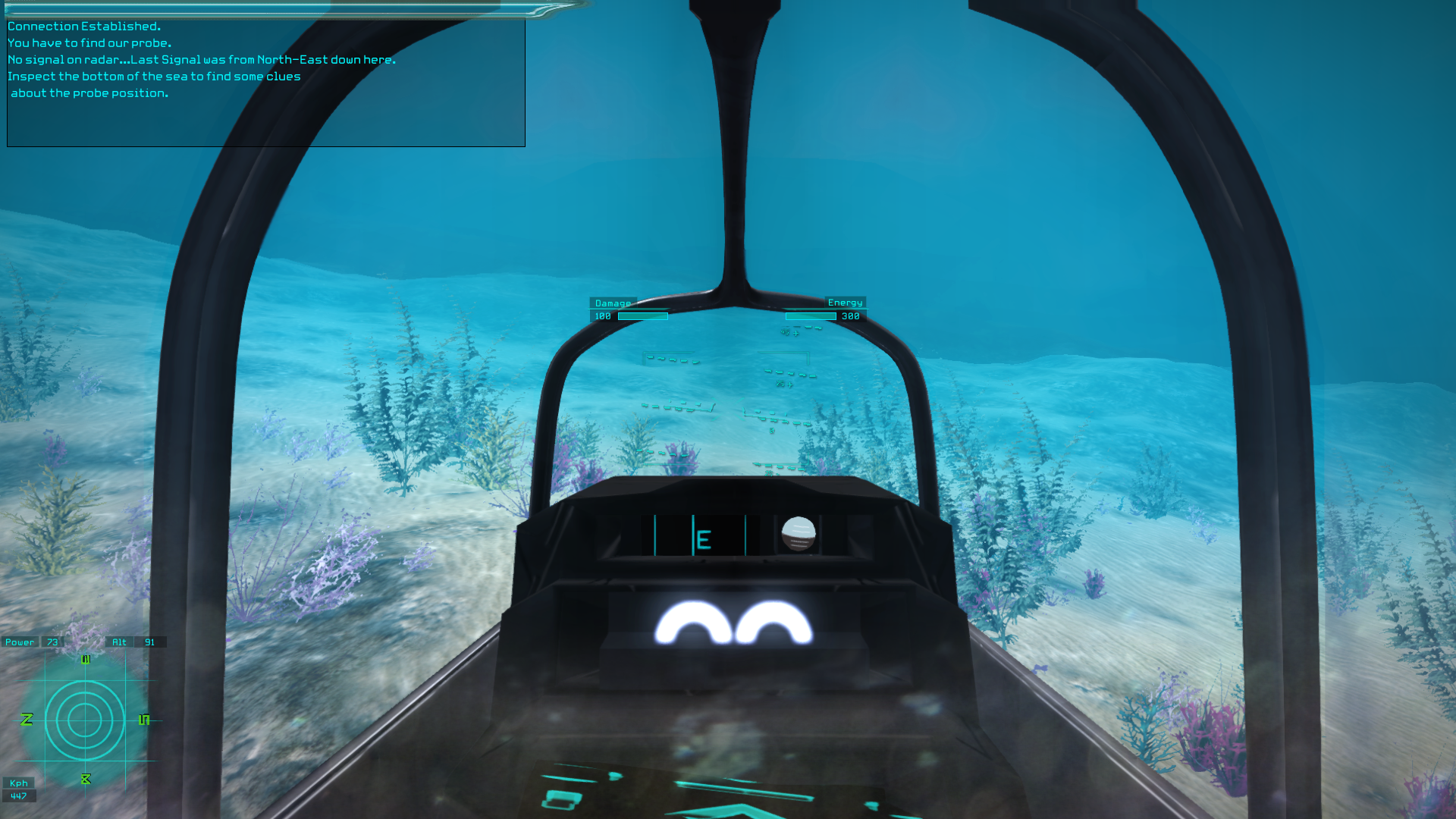 ---
The arena mode, with up to 32 bots and the possibility to play over direct IP or LAN with other
players now features Team Deathmatch.

The actual combat has improved a lot, too. It's now more strategic, allowing you to deploy countermeasures
or the energy shield to protect you. but beware, the AIs are now smarter and more challenging, too!

To help you with you flight, ships are now equipped with the "N.A.E.L.".
A special processing unit that gains experience based on how you fly, dive, or your tactics in combat.
Essentially the system will "learn" how you fly and configure the ship to give better performance.
So even flying around alone just to "train" it, will make your ship more adaptable to your way to maneuver it.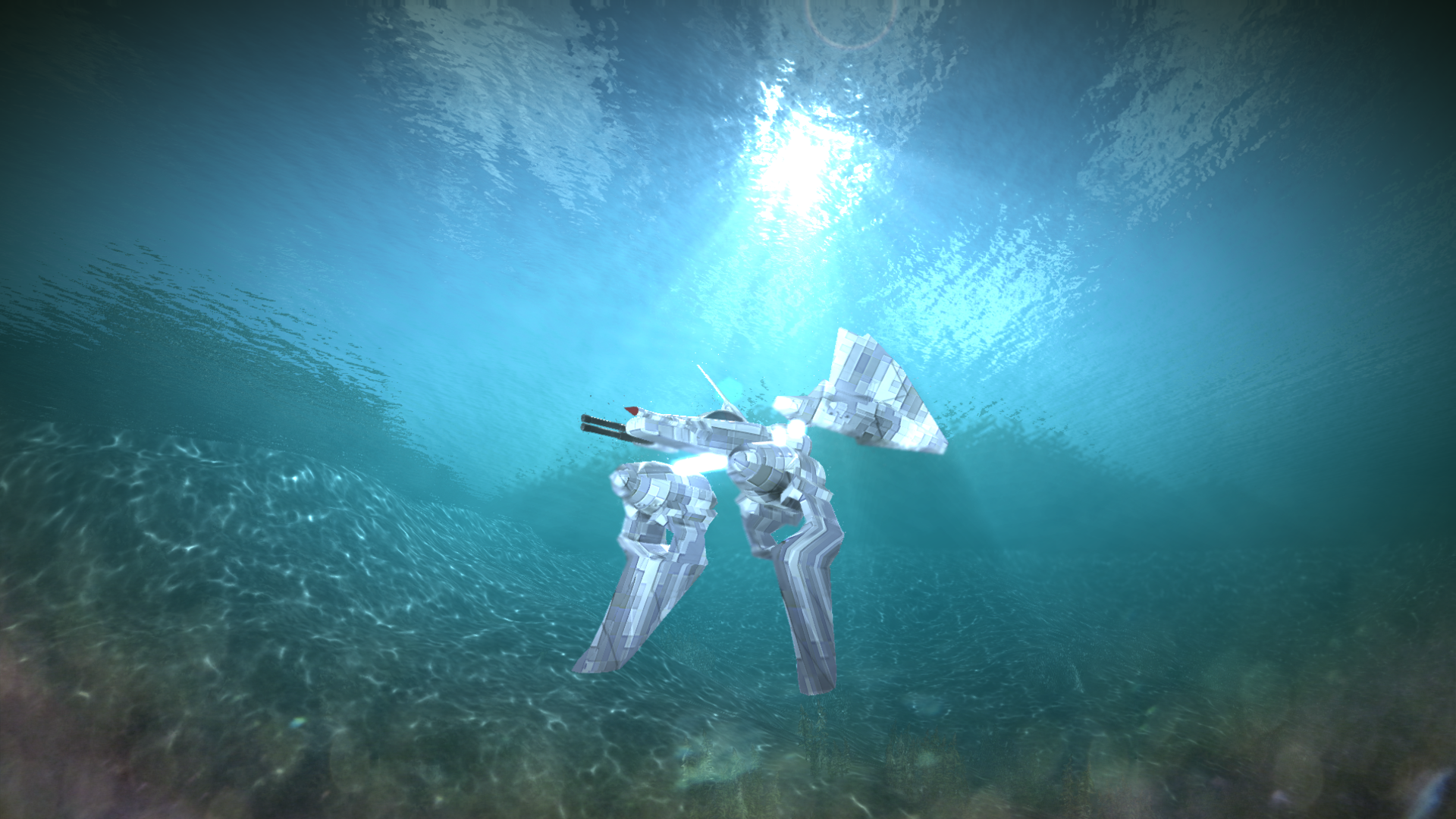 ---
What's next?
There are still things to come, the Beta build on Steam will soon be open to everyone who have AX:EL in his Steam library, which allow to see in preview new features and cool addons!
---
Alex