The demo has been bublished!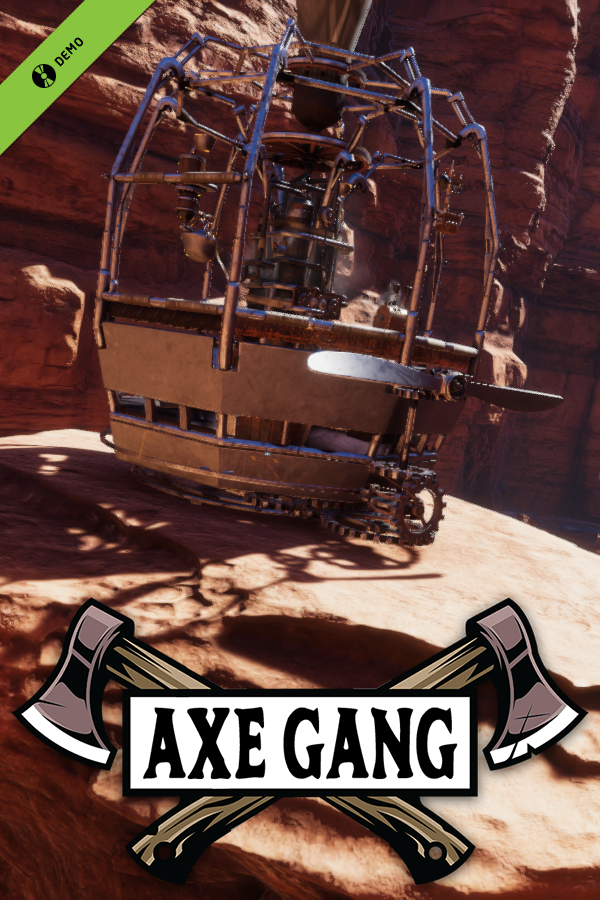 Hot air balloon flight
See how Axe Gang unfolds graphics in a hot air balloon ride through an old canyon - one of the game's locations. You'll use the same balloon to travel around the game's world. Control the mechanisms of the balloon using the levers and the steering wheel!
Share your experience. We want to get as much feedback as possible to make the game better.
Good luck and have fun!