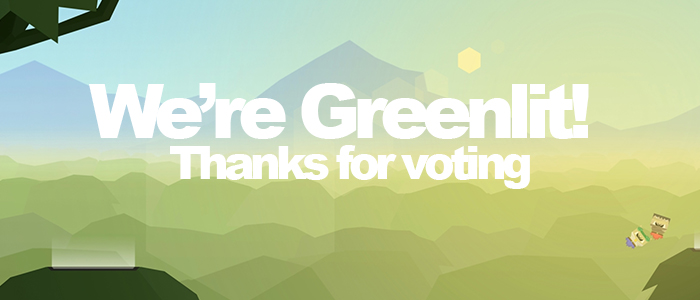 The day we've all been waiting for is finally here!
We want to bring out a HUGE thanks to all of you for your amazing support, we couldn't have gone this far this without you!
We're now working on all the necessary adjustments to make Aviators as great as possible for the EA release. When we get there, you'll be the first to know. We're more than happy to continue this journey with you guys!
Once again, thanks to all of you for your support, and happy playing!
/Dev team