Hi guys!
Just wanted to give you a quick update on what's happening with the game.
We've decided to push the early bird release of the game from this week until next to make online play avaliable from day one. This will make it all the more enjoyable for you guys when you get to try it out.
We're also putting the finishing touches on the trailer, so that should be up shortly as well.
The other day we got a question about the game, if it's really just about landing your character. Our answer is yes and no, it's really that easy and hard. All the different levels, planets, have elements to them that will make it challenging for you to land your character. It can be narrow spaces to get through or things moving in your way. The different platforms, there will be three on each planet, will give you a different amount of point depending on the difficulty. You can also get different bomuses depending on deaths, how you land i.e. did you do a perfect landing, and so on. So it's a race as well as a strategical game. Fast paced, and loads of fun if we may say so ourselves :)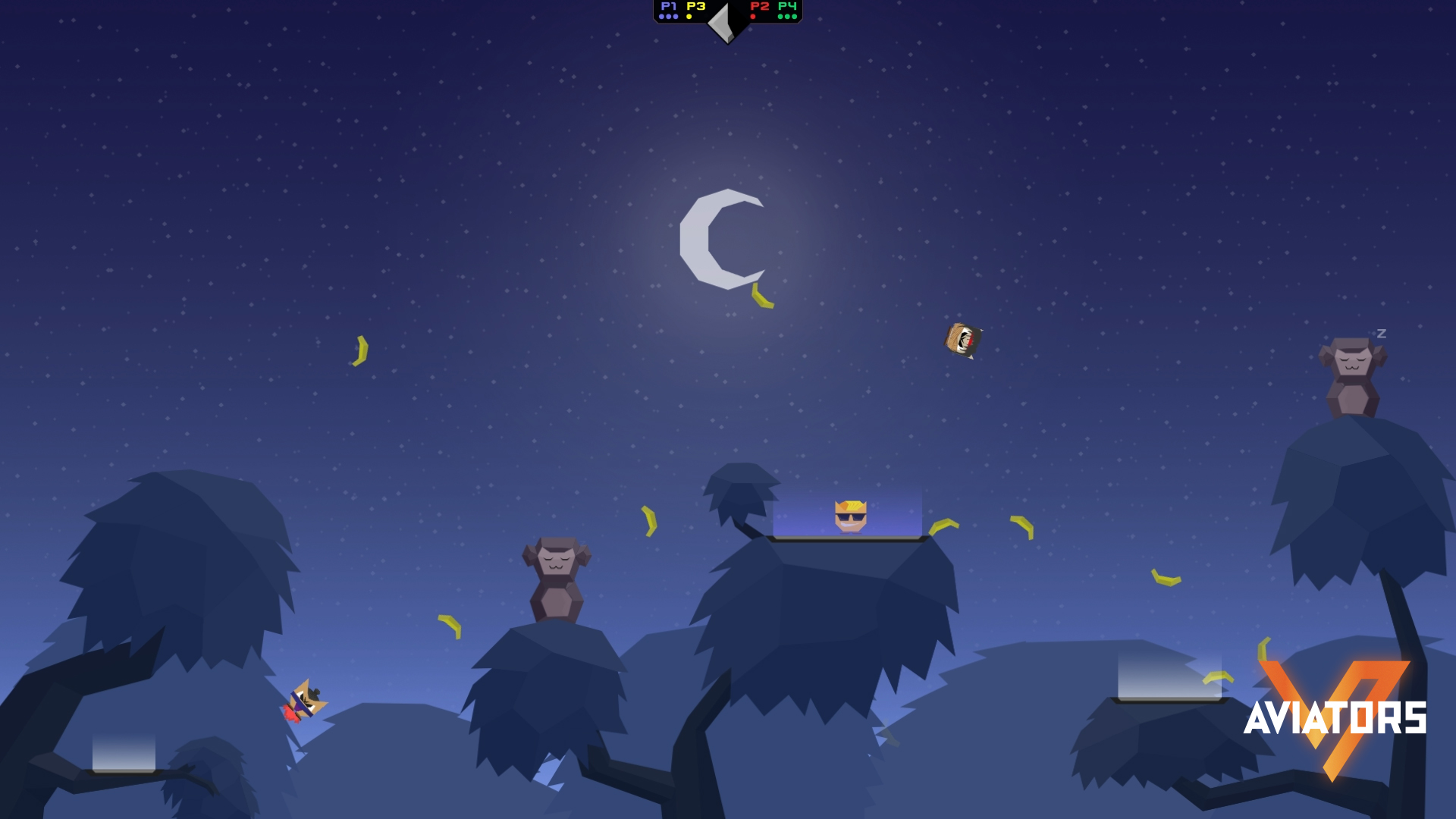 Please get in touch if you have any more questions or if you just want to say hi.
/Dev team