Polish
I've done a lot of small things to improve the overall look and feel of the game. Many are small annoying bugs I should have addressed a long time ago such as the "sliding" bug when a character walks over a small bump. Others focused more on visuals such as a host of small effects updates. Check out the new fire!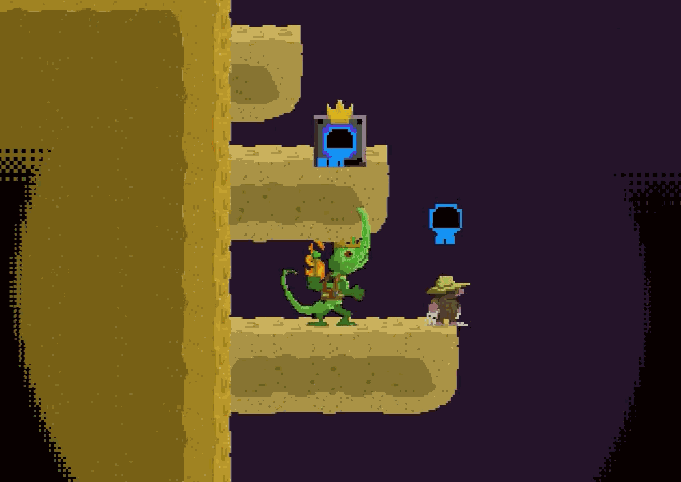 Or the new Trap warning!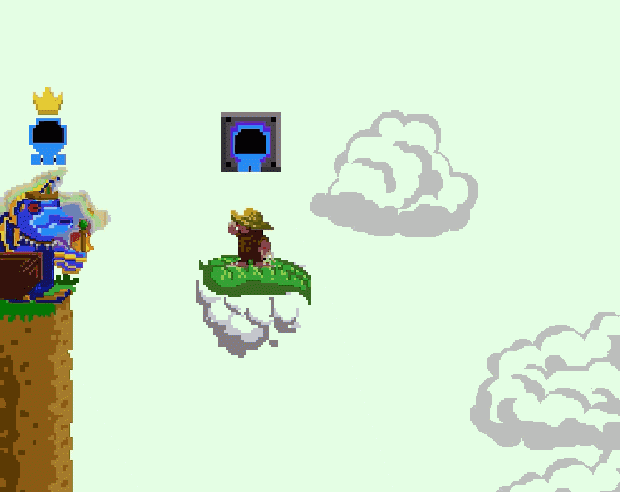 I also took the opportunity to update the Waystones. OK so no one was too keen to carve their initials in the game. But these are still a huge part of Four Realms. So now they are spiffy and realm specific. It adds a touch of flavor and looks nicer.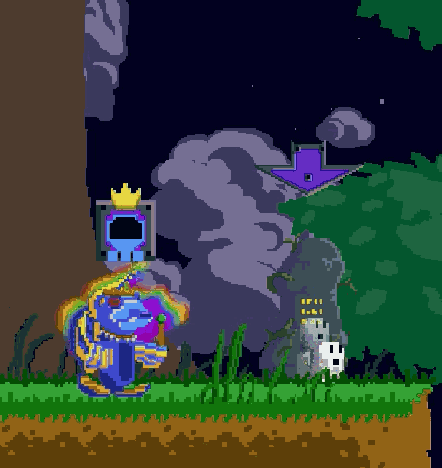 But hey getting a new spell is a big deal, a new stone is not enough. Gone is the rinky dink warning pop up when you get a new spell. Now you get a proper banner (similar to the new objective) plus a little audio fanfare. Aw, yeah, you win wizard!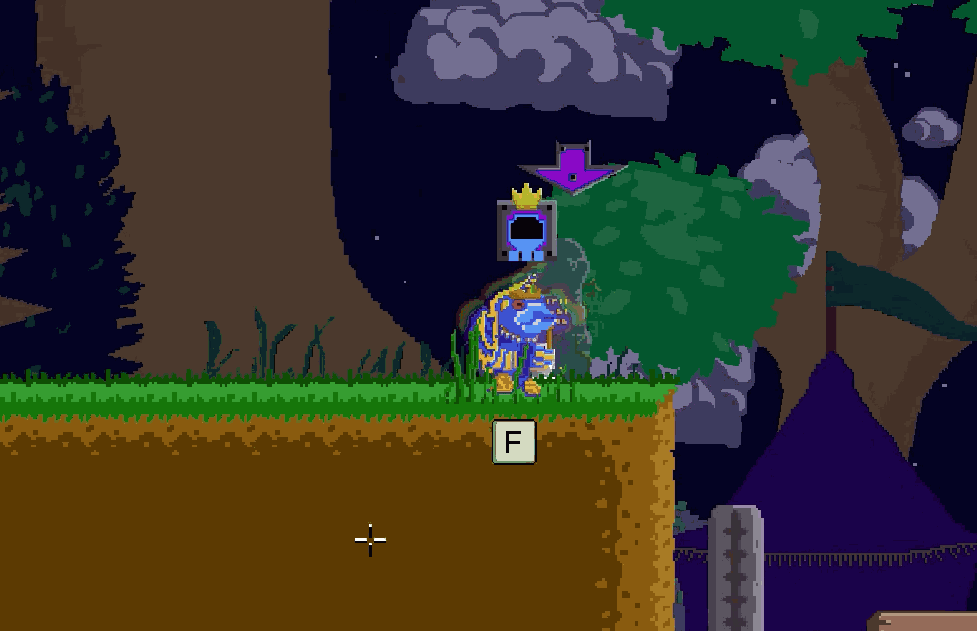 Computers Cost Money
A bit of bad news. There is no plans for a Linux or Mac build of Four Realms in the immediate future. I thought I could do a simple zip file, but, well there's more to it and the time and money constraints put this out of budget for the game at the moment.
My own personal computer died, so I lost a week of work. Ugh, indie dev means poor! But it ain't gonna stop me.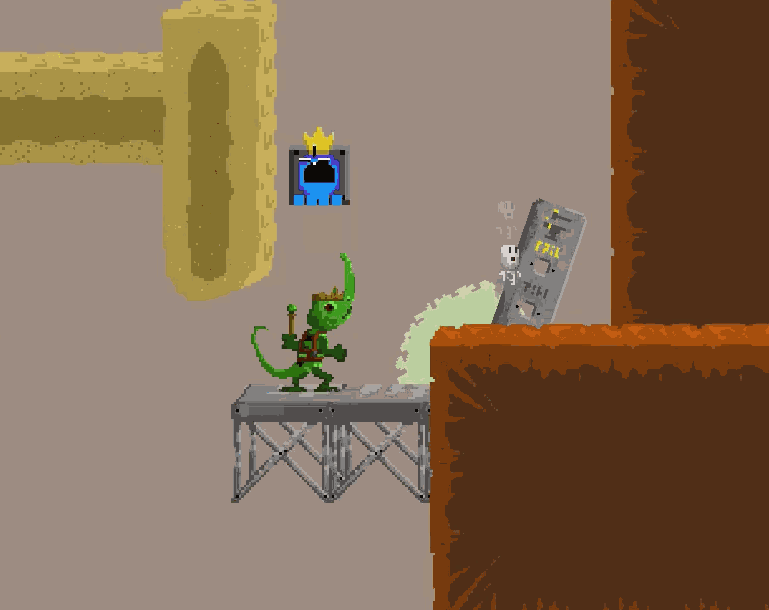 Music & SFX
I also took a moment to do as full a pass at audio for free as I can. I gotta say some of this stuff turned out great! It's hard to tell what you can get for free, but if you dig enough you'll find some good things. I have to give a big thanks to everyone who donates free audio.
And a new credits screen to acknowledge all those that have helped! (Gif doesn't show all the credits!)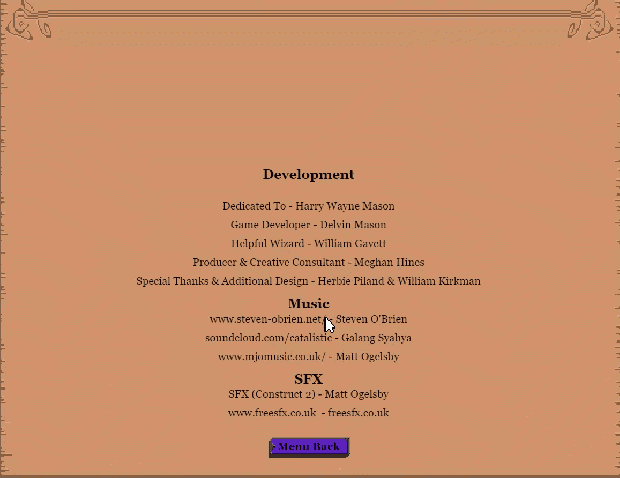 Obviously some of it will need to be replaced with licensed work. I'm looking at you animal babble/gibberish/talking effect. I found something close, but I don't think it quite works. But on the whole I'm quite pleased.
And a huge thanks to Steven O'Brien. His work will be the music of the game. It's some great stuff that has a modern fantasy feel. Check out some of it now!
New Demo
Oh, and don't forget. All this good stuff is wrapped up in a new demo.
As always thanks for reading and feel free to leave an feedback.
Thanks
-Del