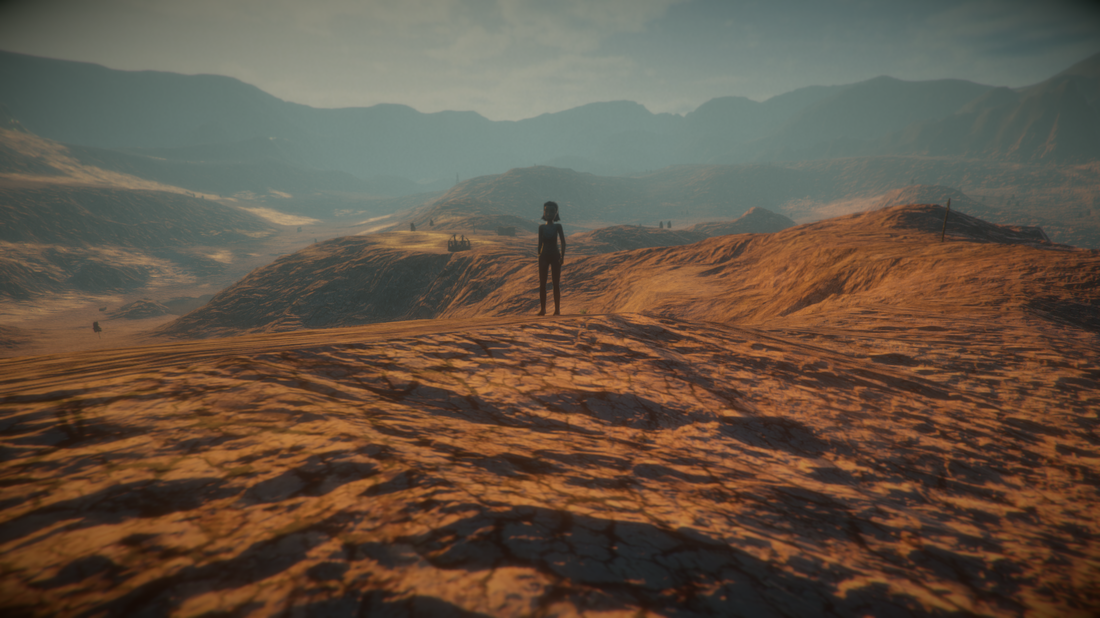 Hi everyone,
If anybody read our final Kickstarter update, they might now be aware of what we plan for this game.

Long story short: Atomic Society is going to be on sale in the next 2-3 weeks!

Without Kickstarter we can't really afford to continue development (we have no wealthy relatives alas!), and we're hoping that by taking a big risk and bringing forward the release a lot, we'll earn just enough to pay a few development costs. Not that I expect to sell more than 5-10 copies at the moment, but every one will help.

Despite the Kickstarter failing, we did really well on Greenlight a couple of weeks ago, and our confidence in what Atomic Society is as a concept is stronger than ever. I believe we're making a great game. I have a little bit of fun playing it already, and it's only 20% of what it could be. Now it's just a case of finishing it... Somehow!

With that in mind, we will try and put the game up for sale in early April (2-3 weeks from time of posting).

We'll be selling this pre-alpha version just via our site for now (www.farroadgames.com). I don't want to put it on Steam yet in such a super-early state. I'd prefer to keep things relatively quiet for a while. Though we will go to Steam eventually.

Obviously our game is not much of a game at the moment. It was never intended to be released so early. Think of the upcoming release more like "premature access" than Early Access. More like a glorified tech-demo. You'll find interesting things to do it in it, but it won't be a game in the proper sense.

But anybody who buys it will get regular updates and (if Valve let us) a Steam key chucked in as well for the final version.

We'll probably be selling it for £10, (or whatever that is in your local currency.) There will be a special edition version for £20 with stuff like your name in the game and a copy of the soundtrack. That will help the game along even more.

Now I can't wait to finally start letting people play it, even if it is a buggy mess. Running a Kickstarter was hard and difficult. Personally, I hate the marketing gloss you need for it all and all that social media stuff that goes with it (I've written more about that here.)
Now I'm just looking forward to just making a game and selling a game.
Thanks to everyone who has supported and encouraged us this far. IndieDB has been great. I'm really looking forward to sharing the game with you soon and getting any feedback you might have as it progresses and evolves.
I'll post another news announcement as soon as the game goes live. :-)
In the meantime, we now have our own new forum over here if you want to discuss or learn anything about the game.
Scott