Howdy yall!
I would like to tell yall we have started work on Assault Knights 2: Fallen Knight.
The game will be made in unity this time. And I will probably focus on this one much more then AK1 now.
I plan on taking all the development experience I have with AK1 (Especially what NOT to do.) and Apply it to AK2.
Assault Knights 2: Fallen Knight will take place in the Same universe as AK1. But this time around. We are going to have a full universe to explore. And you will be able to drop onto planets. Ala Mech Warrior 5 style. But also you will have a lot of other things you can do too. There will also be as many if not more units from the Original Game. And Gameplay will be similar to Mech Warrior Living Legends.
Anyway please feel free to join us here. And when I get a new website up Feel free to check it out too.
This game will be everything I have ever dreamed that I have wanted AK1 to be. But did not have the ability to make. But With Unity, I believe we can do so this time.
Also, Check out these new pics! And Video!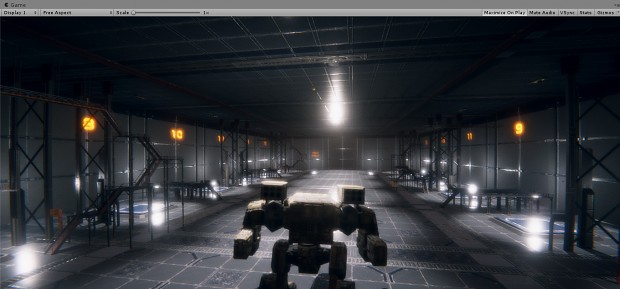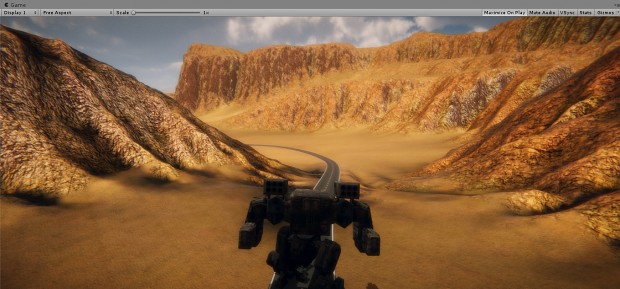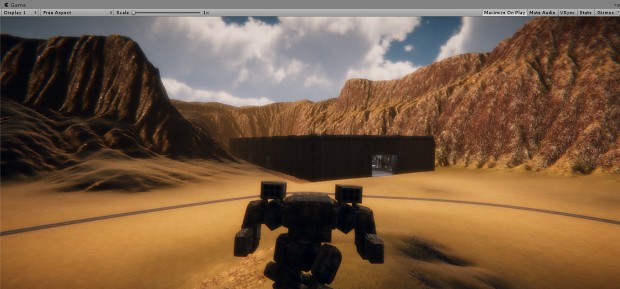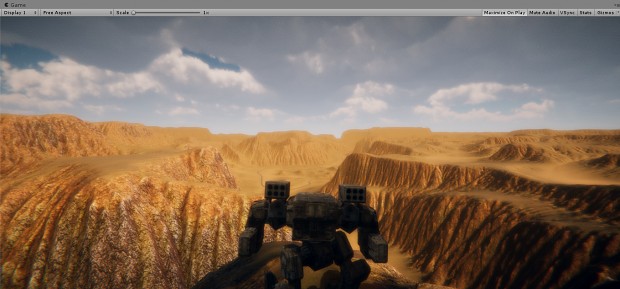 Thanks so much. Also you can check out the other pics I posted up. In the images section. Please stay tuned for when I post more content!
Thanks so much.
Night Hawk.