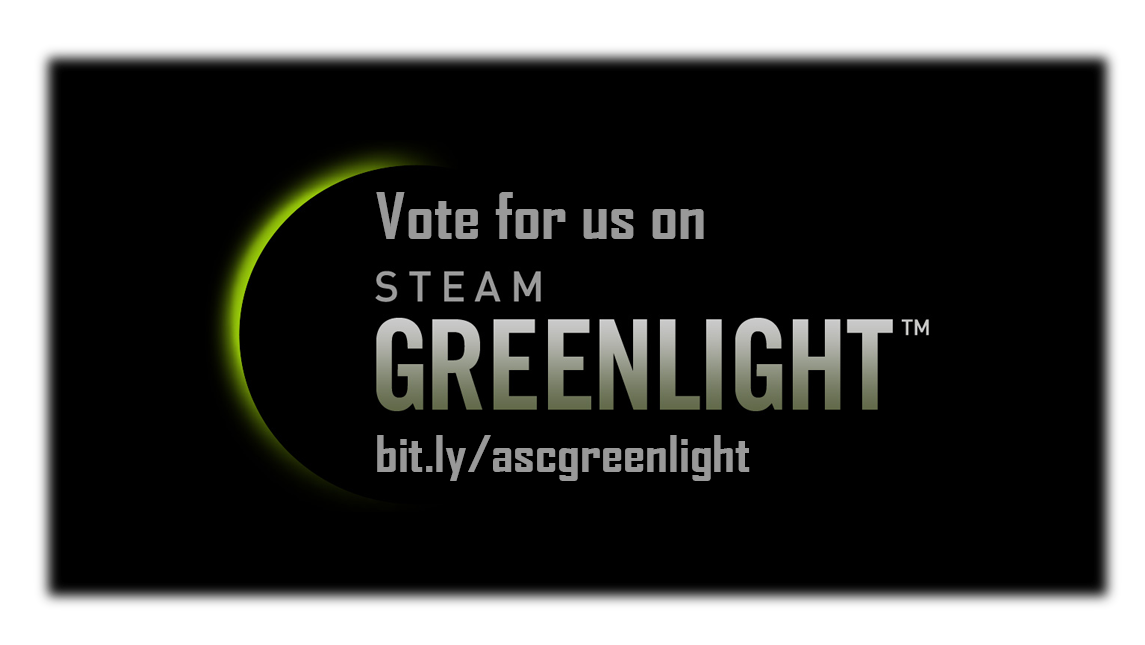 The story follows the enigmatic journey of Sky, an explorative artificial intelligence made by Professor Toro Hudo who lives in GOA, the world below. Sky was created to help Professor Toro Hudo in constructing kinetic system for his foster daughter, Ocean Hudo, a forsaken limbless child who fell from the clouds when she was an infant. Observe the mystical GOA, experience its astonishing adventure with formidable puzzles, swivelling plot, and bizarre habitat.

Open world of GOA


Explore the various districts of GOA, the underground civilization in the world of Ascender. The game uses an open world approach with metroidvania vibe that is very focused on puzzle.
Jigsaw-Based Power-Up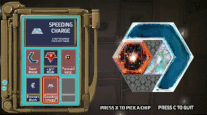 Creatively combine power-up to meet your need. Sky can equip itself with various types of onyx runes. Each onyx rune grants Sky with a new power-up. Combining different runes may also yield a new power up.
Day and Night System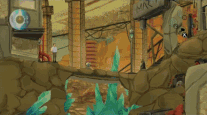 Day and night is not just for decoration, some tasks and puzzles will be affected by time mechanics.
Various Tasks with Various Solution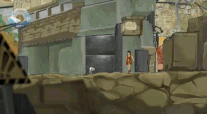 Sky will face many hurdles in helping Ocean. There are various tasks with distinct ways to solve it. Some tasks can even be solved with different solutions.



Ascender is now on alpha stage. You can download the build for Windows PC, Mac and Linux below
Compatible with Xbox 360 controller.



There are some features that haven't been applied in the alpha 0.2.1 but will be integrated in the release version of the game. We won't spoil out the details, but here are some of them:
Calendar system
Planting mechanics
and even more varied puzzles and power-ups
Stay tune on our

for more info and updates...







What the media said?

"Ascender, puzzle platformer with great message" ~ TechinAsia ID[id.techinasia.com]*
"15 most anticipated game by Indonesian developer" ~ TechinAsia ID[id.techinasia.com]*
"Ascender, a puzzle game with cool artwork" ~ Nubigames[nubigames.com]*
"10 best games of Game Developer Gathering Prime 2016" ~ Duniaku[www.duniaku.net]*
"Ascender presents new perspective on puzzle platformer game" ~ Duniaku[www.duniaku.net]*
"10 most anticipated games by local developers" ~ KotakGame[www.kotakgame.com]*
"I can't wait to see what the game will look like once it's finally complete." ~KeenGamer[www.keengamer.com]

*translated