Hello!
My name is Inês and I'm from Portugal. I'm currently working on this project for school called Mytho Legends. Mytho Legends is a turn-based RPG for IOS and Android with a focus on collecting and learning about mythical creatures.
Firstly I just want to say this project is only a vertical slice - meaning it will not be a fully finished game. I am currently working on getting the battle system working on Unity, with Play Maker. Meanwhile, I've also been working on animating the characters I had previously designed so I could see them come to life while testing the game. Here are the idle animations I have for the 4 characters you'll be able to see: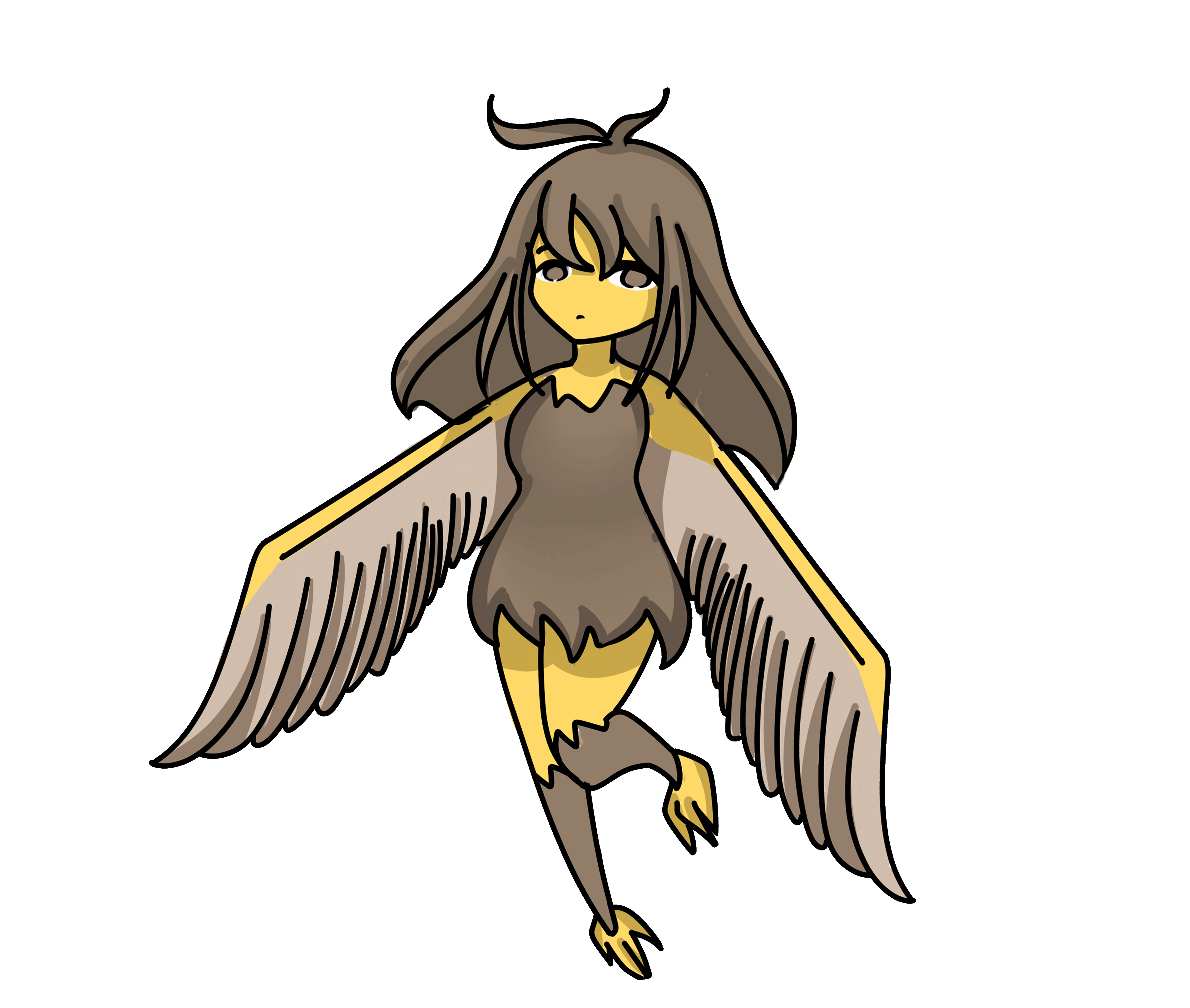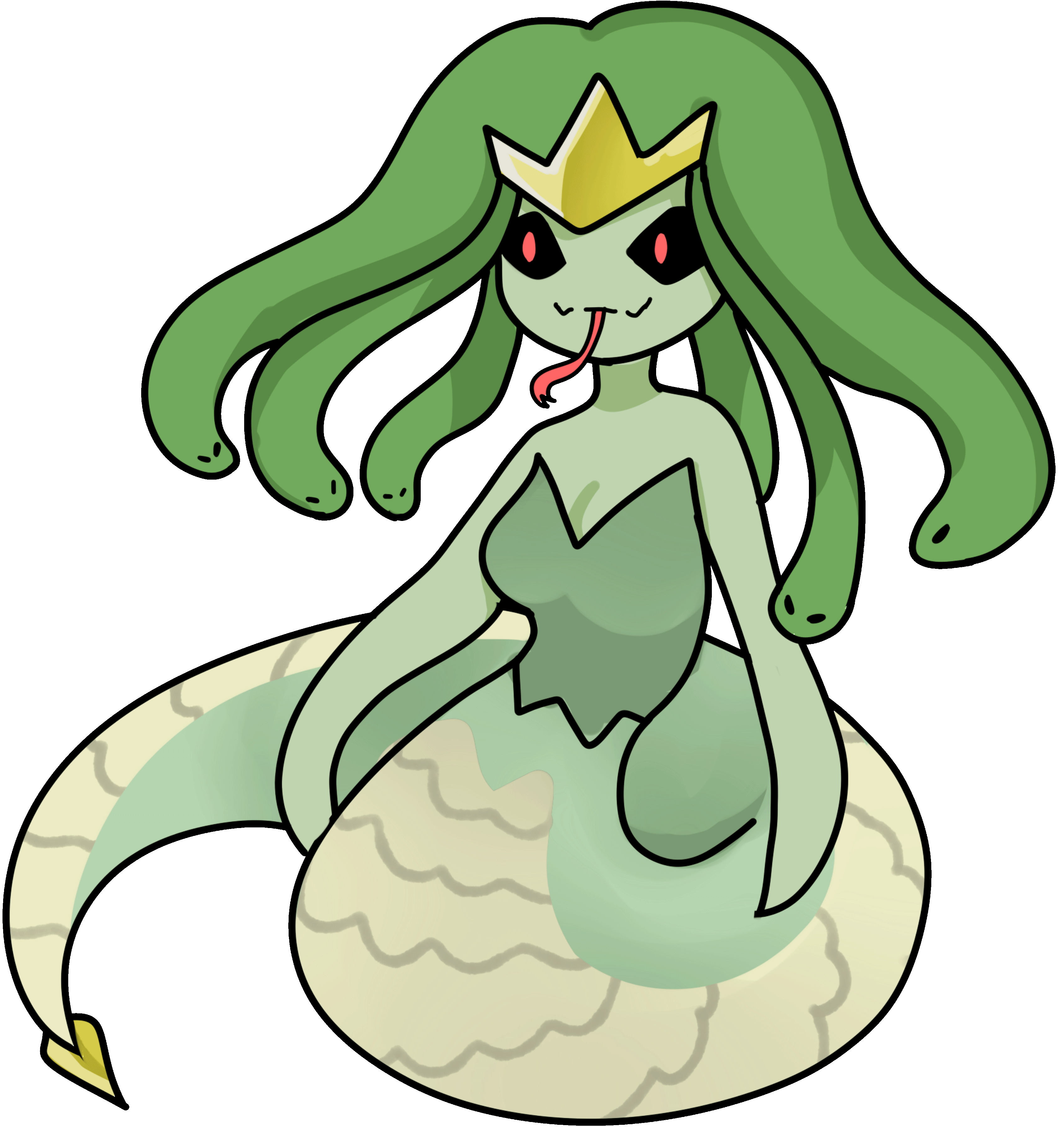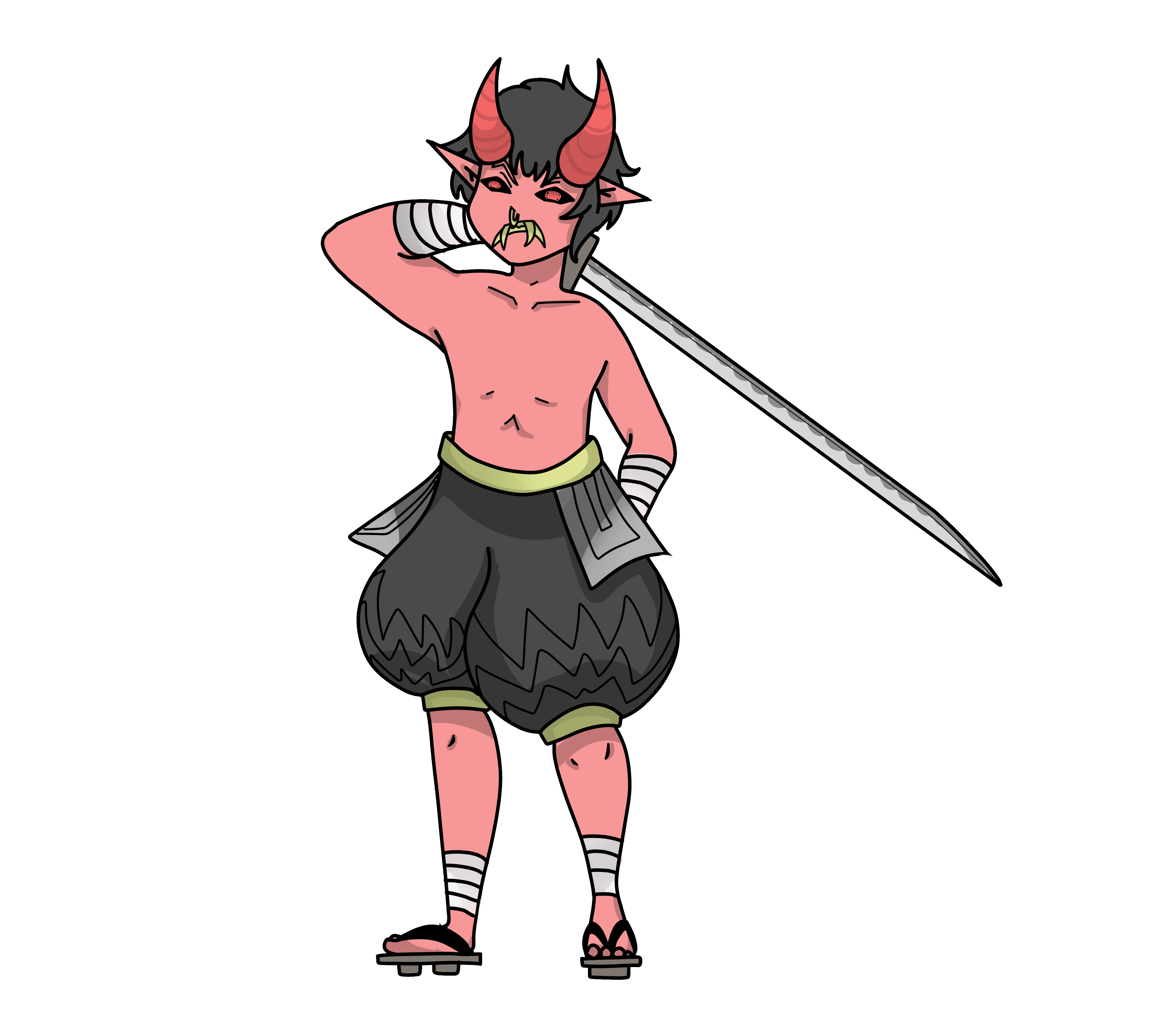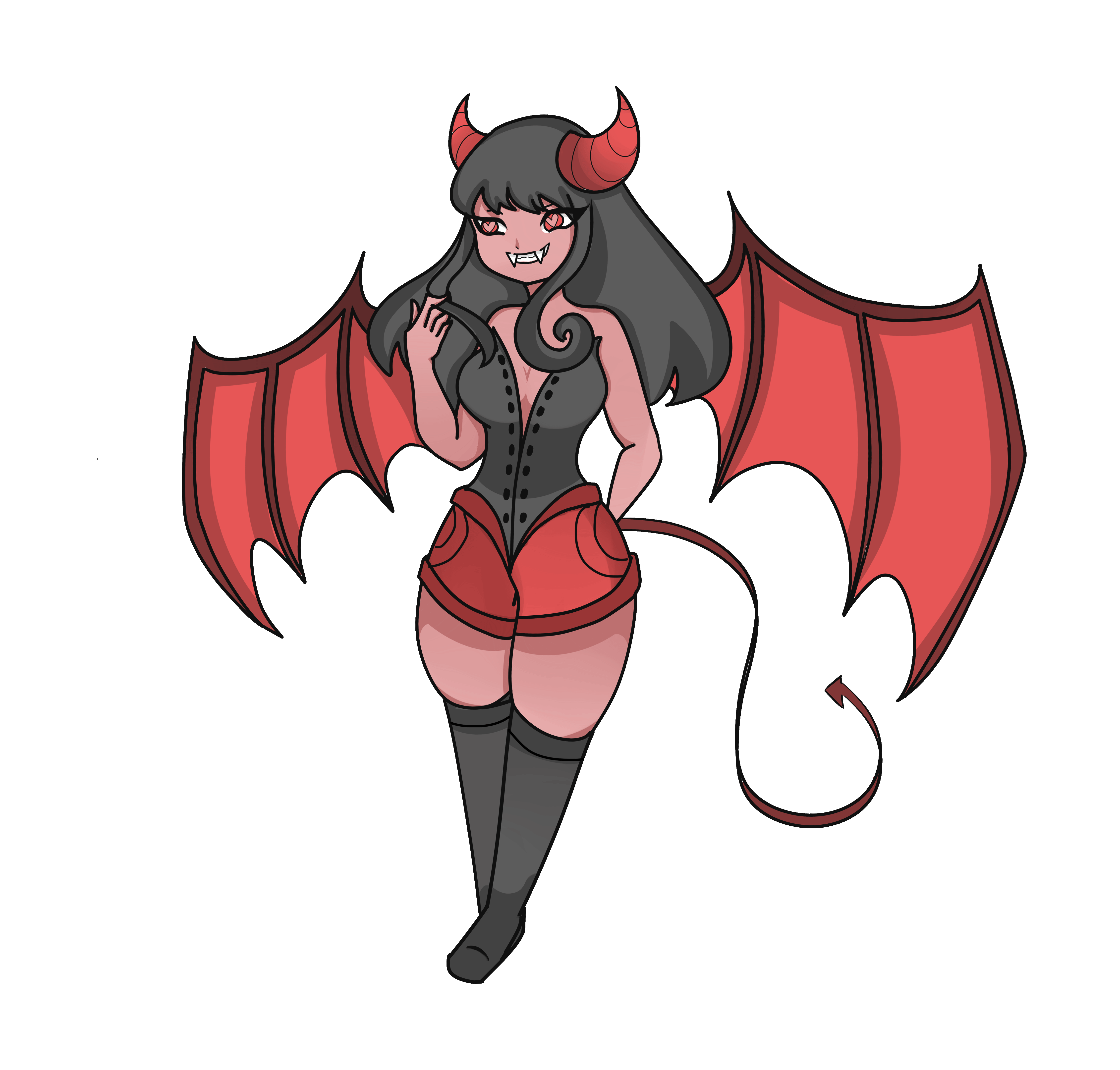 I was advised to animate using Spine or Dragonbones so it would be easier to create more animations for more charactes, but since I enjoy drawing frame by frame a lot more I decided to see the game as special for having hand-drawn animations. You never see much of that lately.
I've also made a new background and a level selection menu, although I'm not very experienced yet!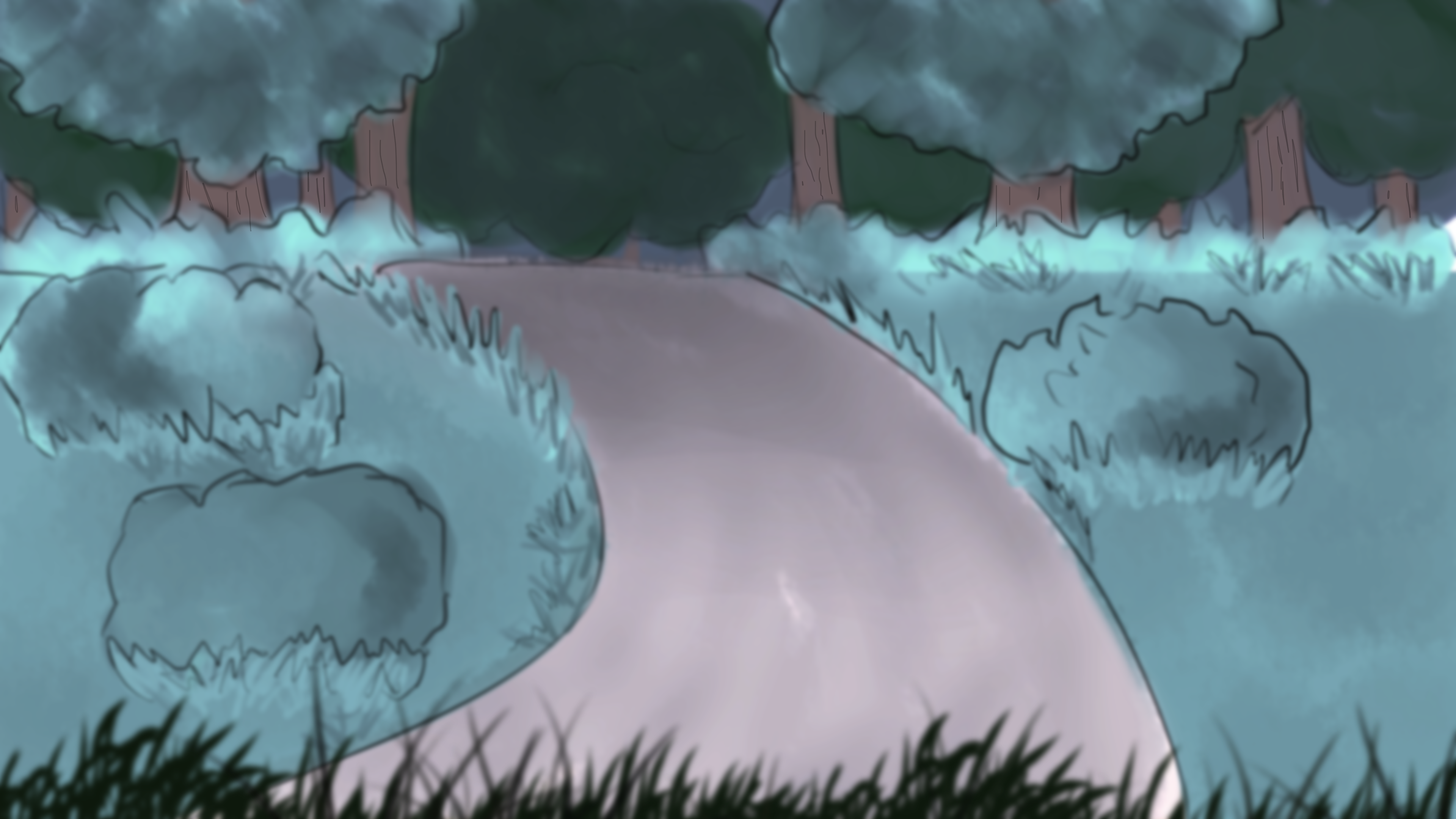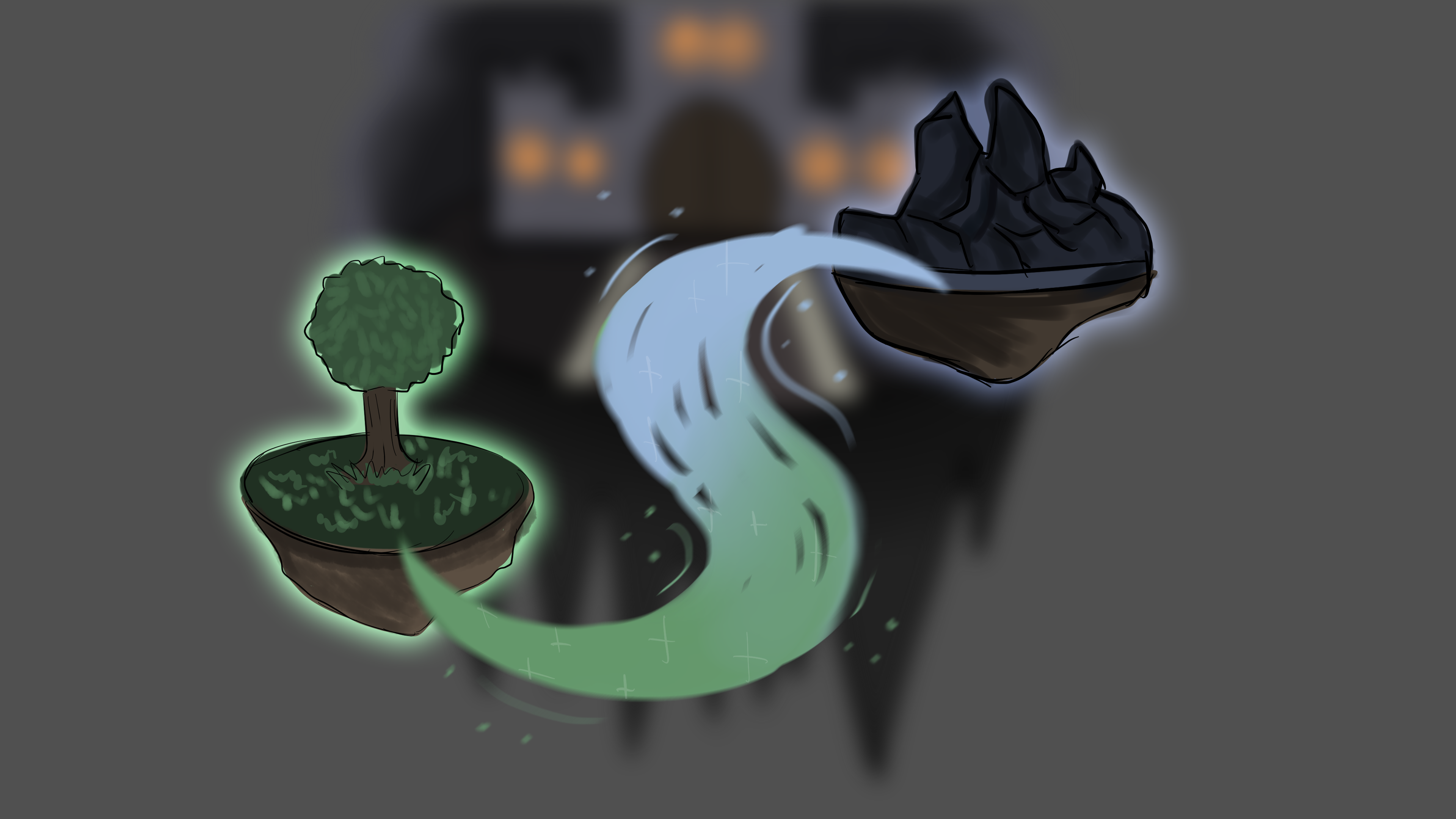 And here's a poster for the main menu: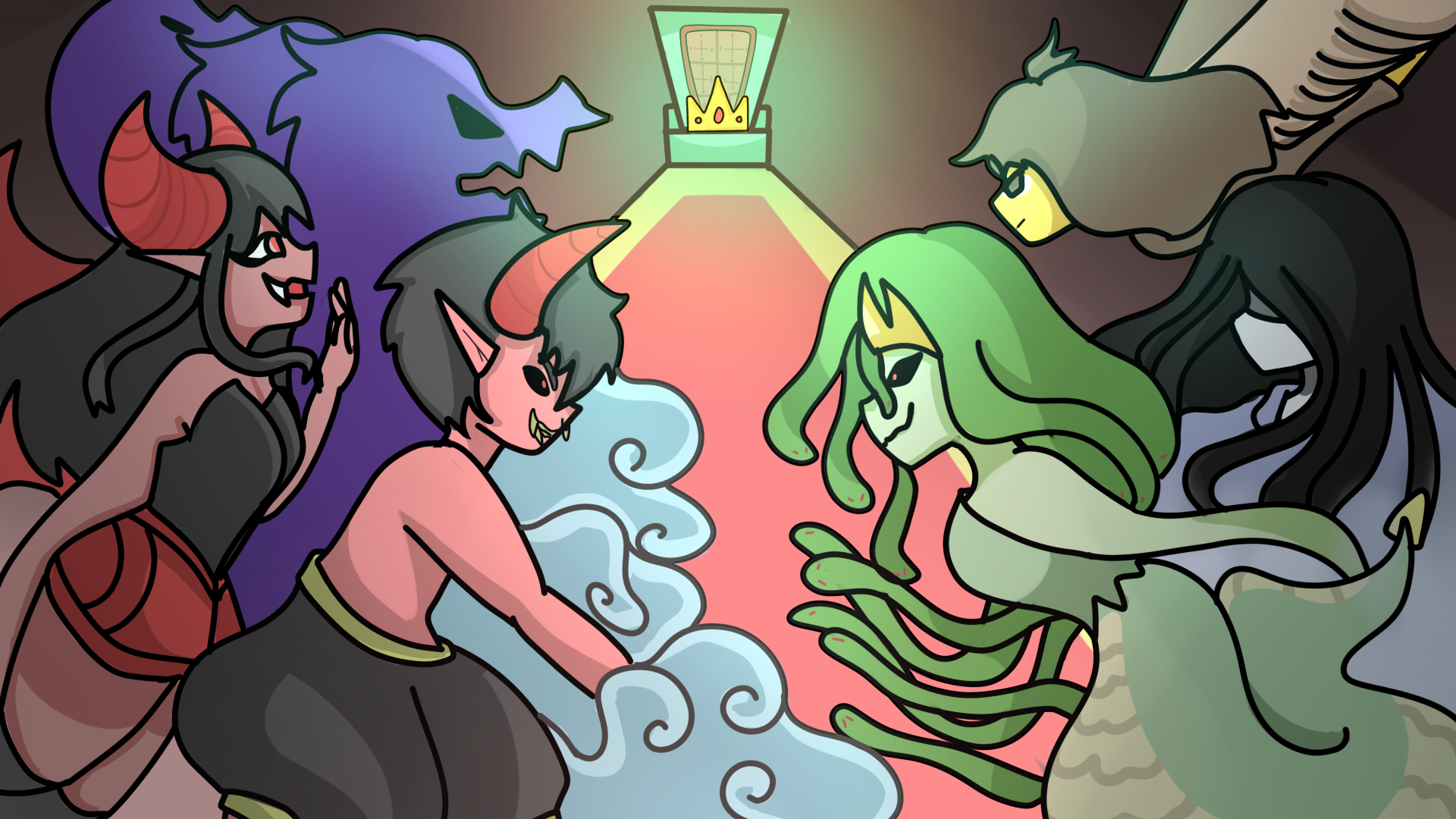 Thank you for your time, and see you next time!