The art that inspired us to this game is very directed to our target audience. The main games that inspired us are "The Adventure Pals", "Swords of Ditto Mormos Curse" and "Minute of Islands". Their art style reminds a lot tv series dedicated to our target audience such as "Adventure Time" and "Steven Universe". The simple yet detailed drawing lines together with the color palette is very suggestive of what the audience is used to watch and that makes easier to connect with our game and catch the attention to follow our story.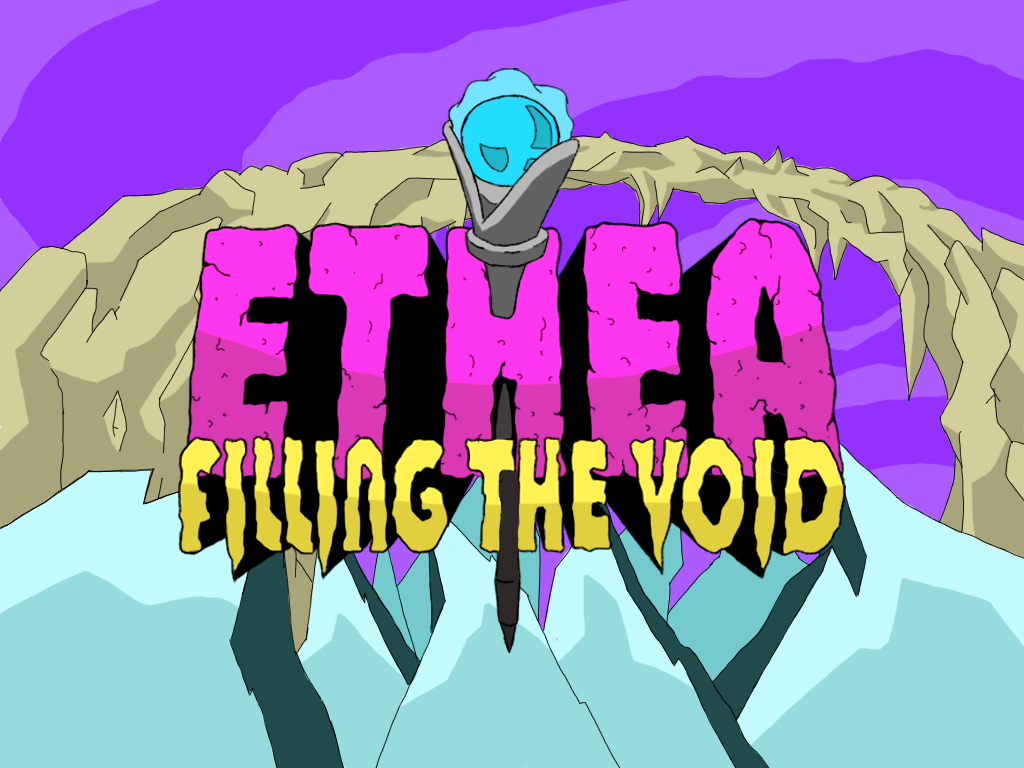 Soul Catcher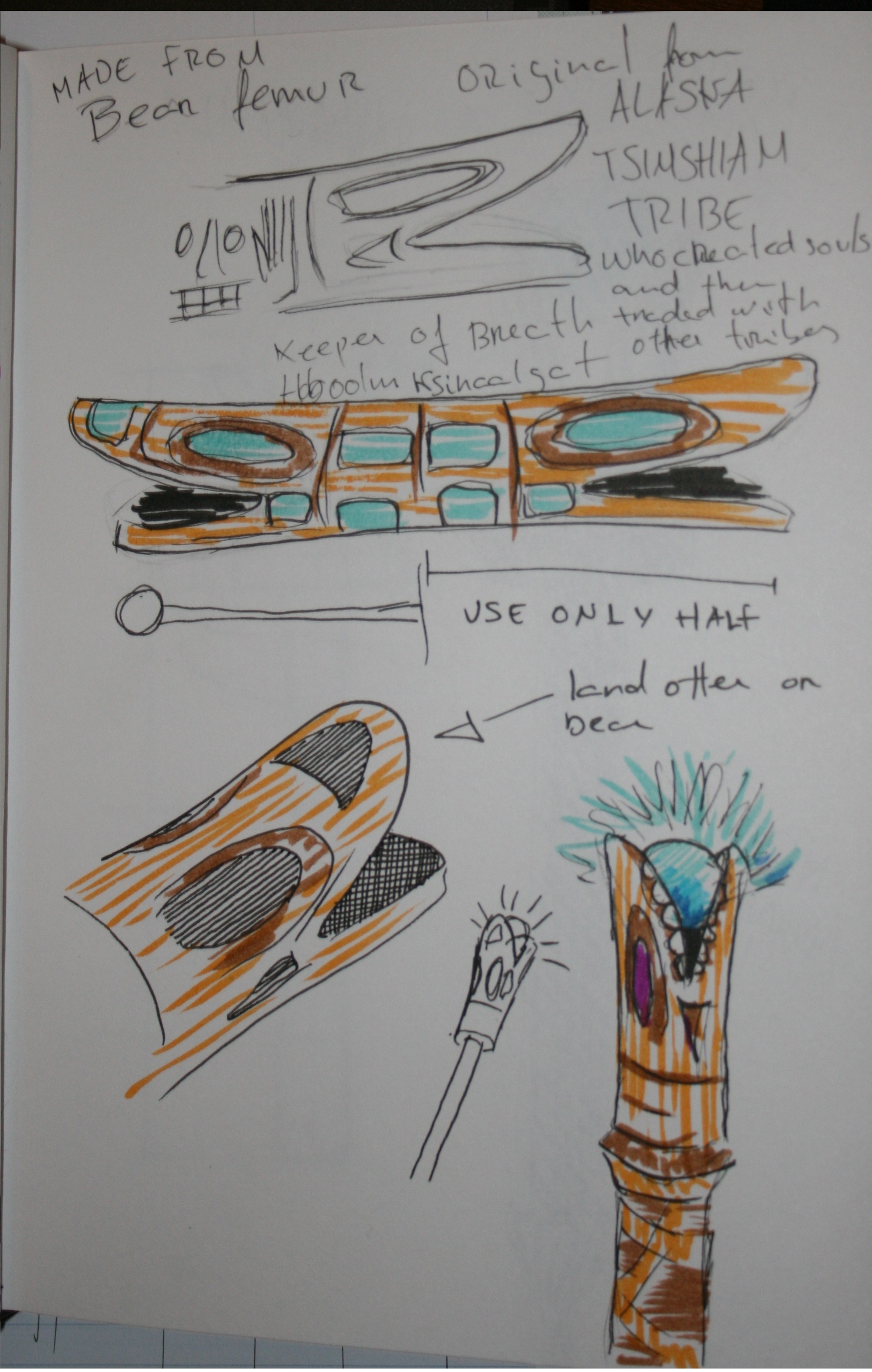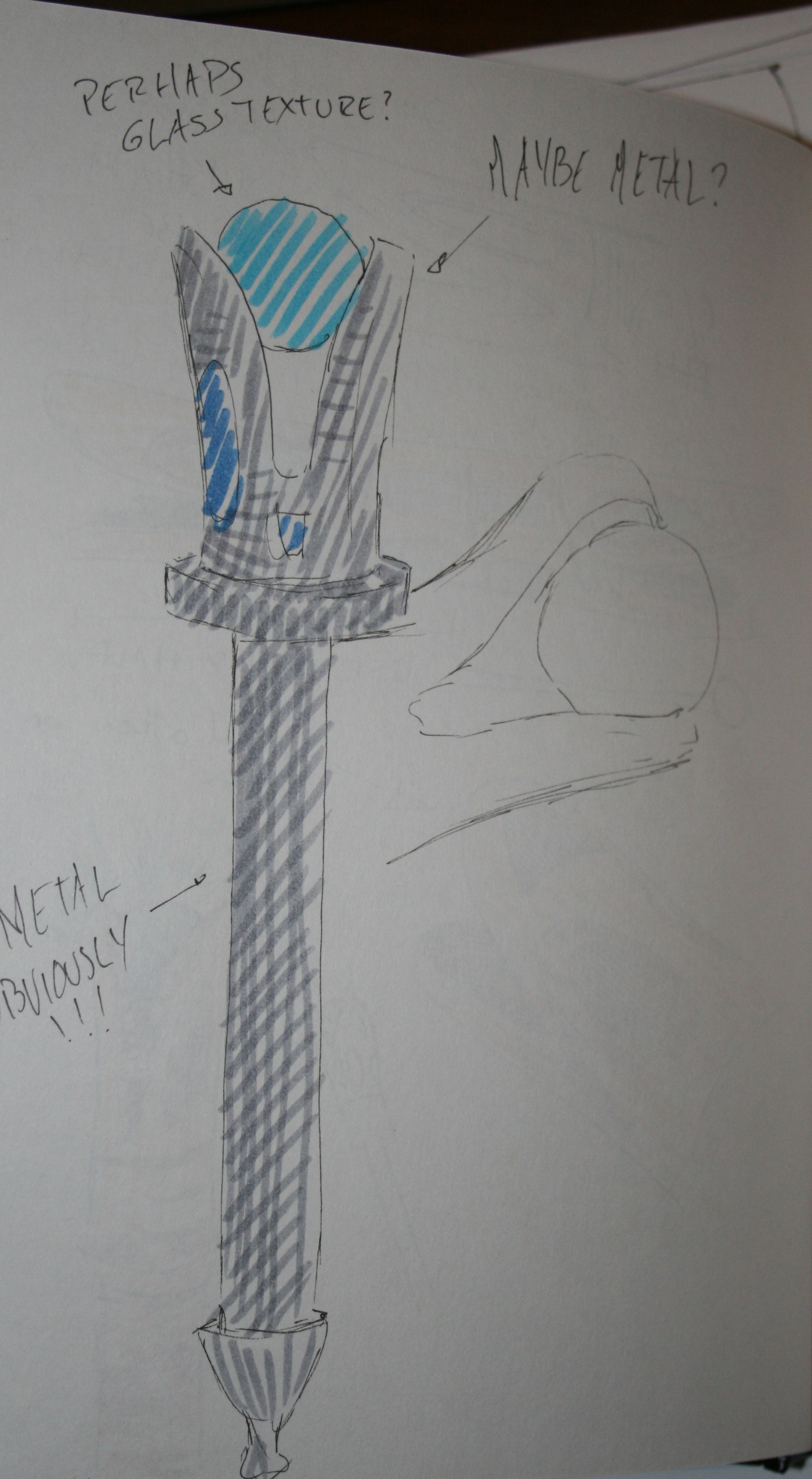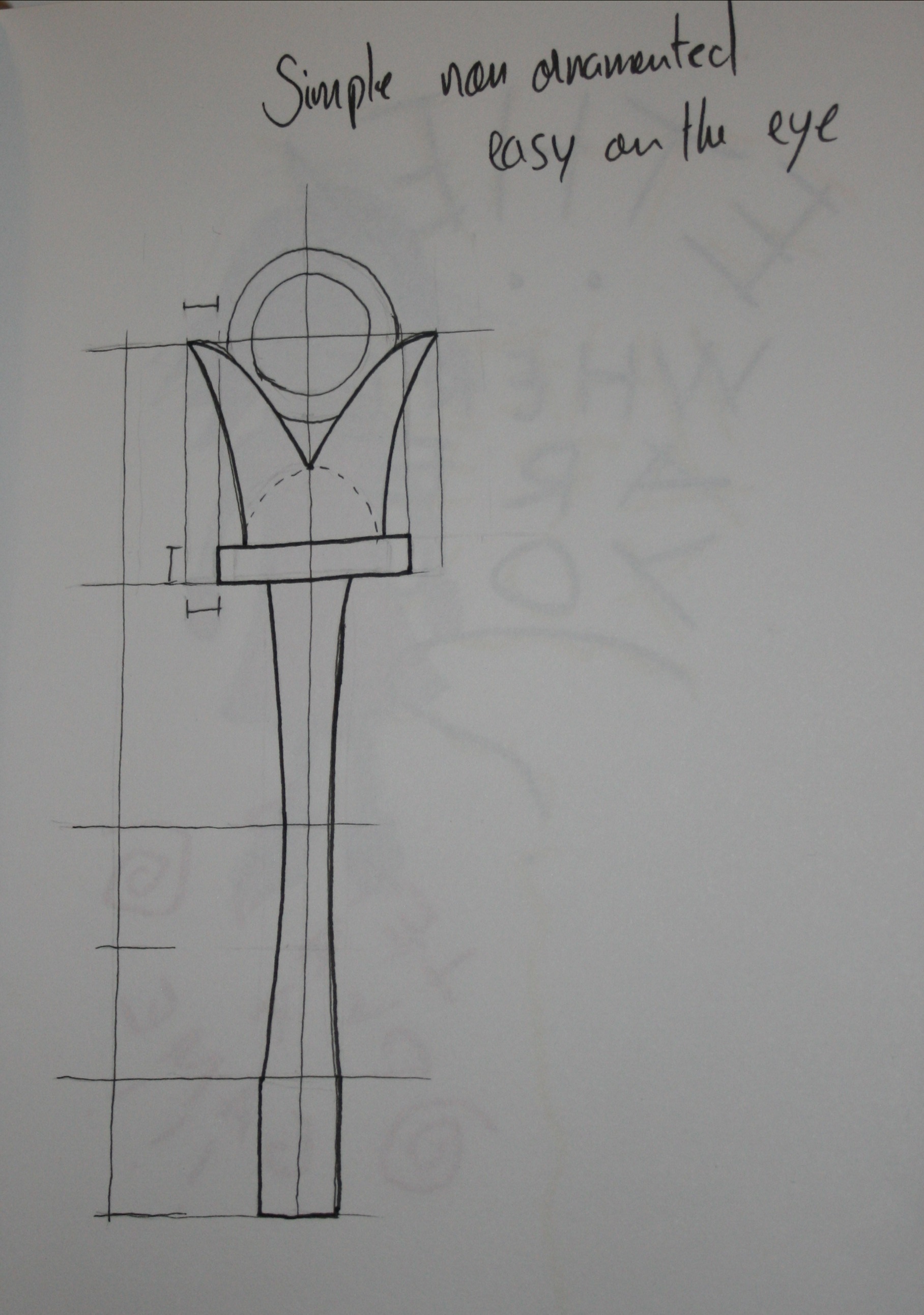 As Ethea's soul is empty, what better to catch and store the emotions that she needs through her soul catcher "Nuna" an ancient and powerful tool that gather sentiments.
Ethea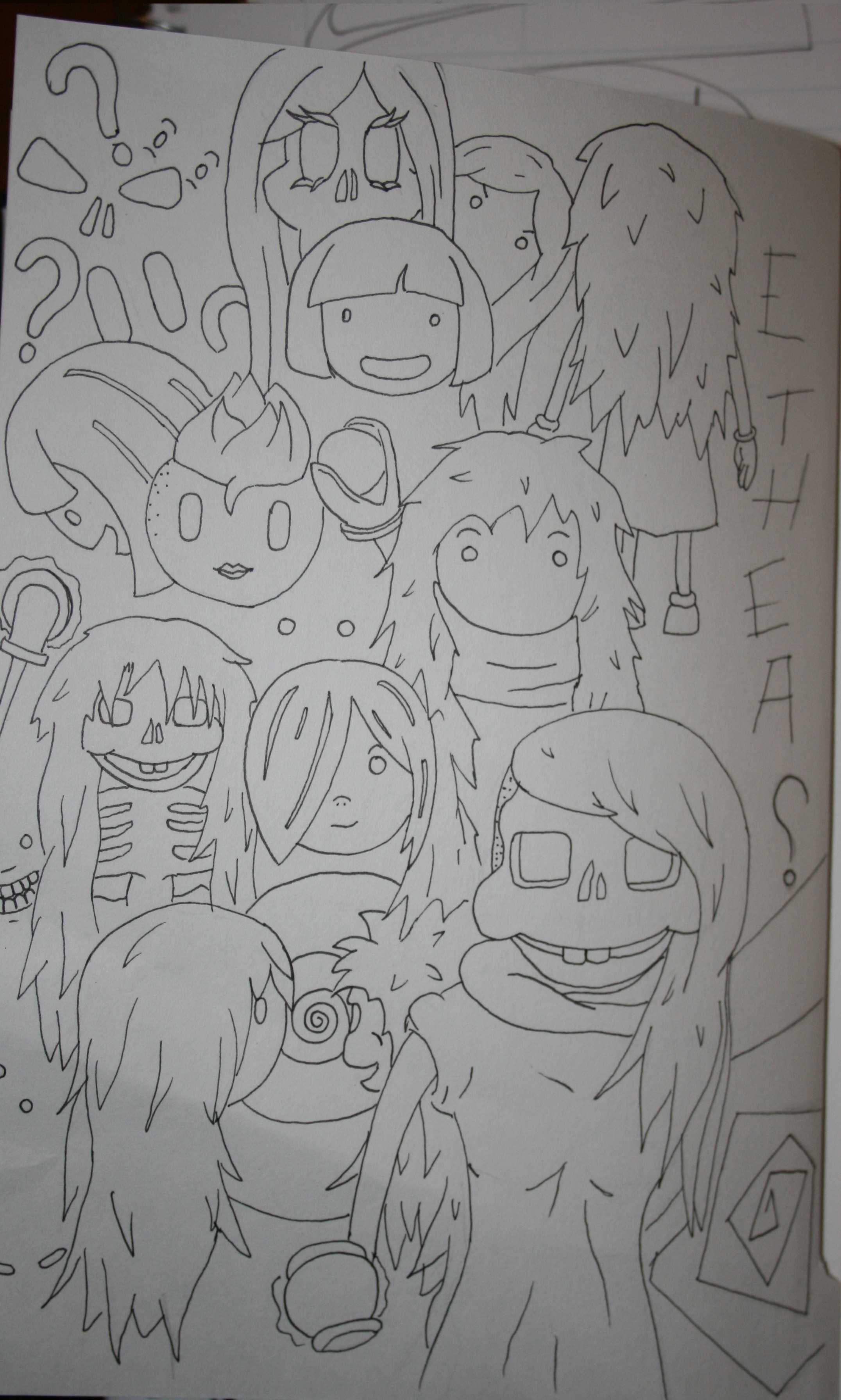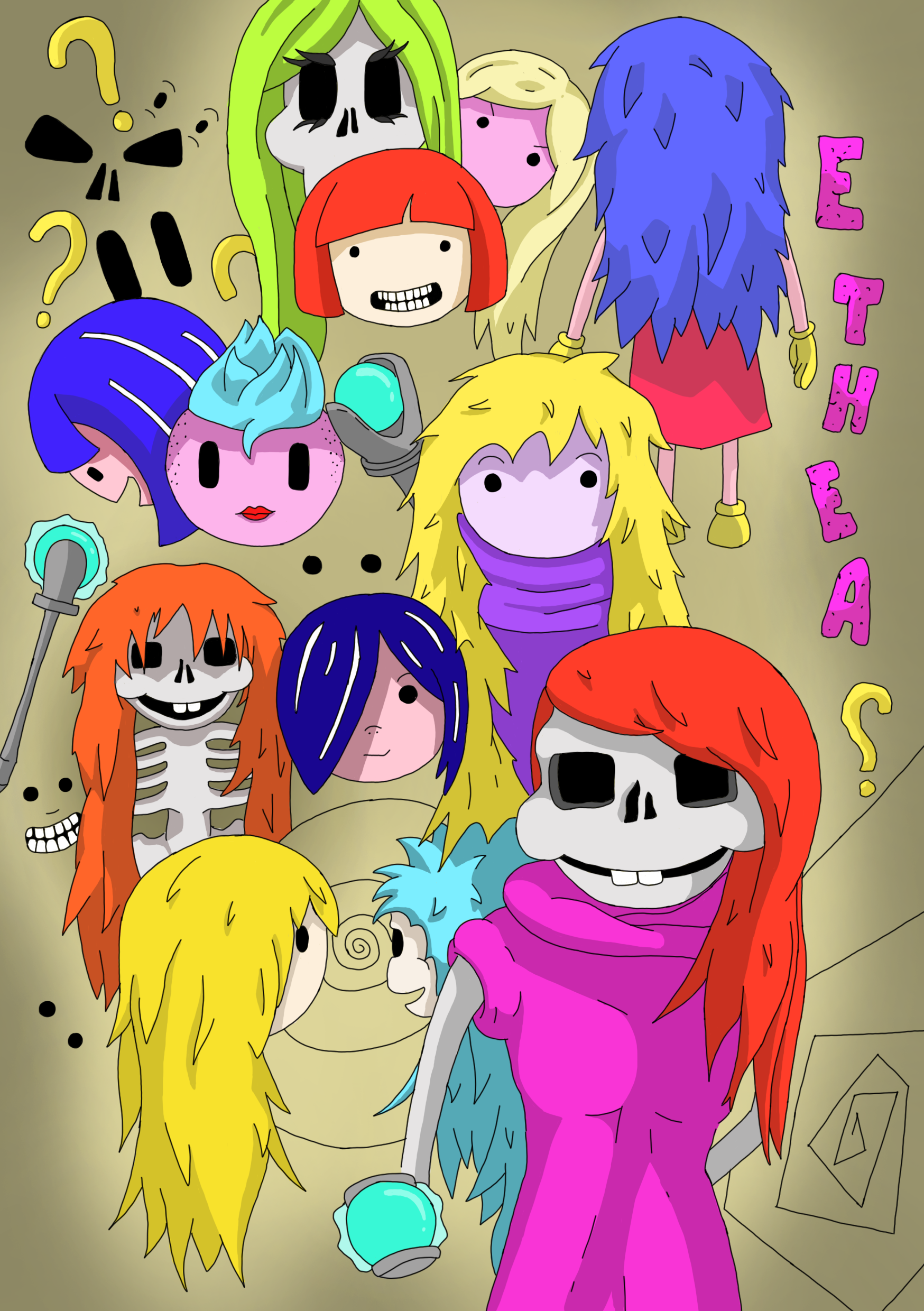 What do you think about the first studies about Ethea? It looks great right? Share your opinions with us.