All Desserts Flip players started with the traditional//famous chocolate-covered beige pudding...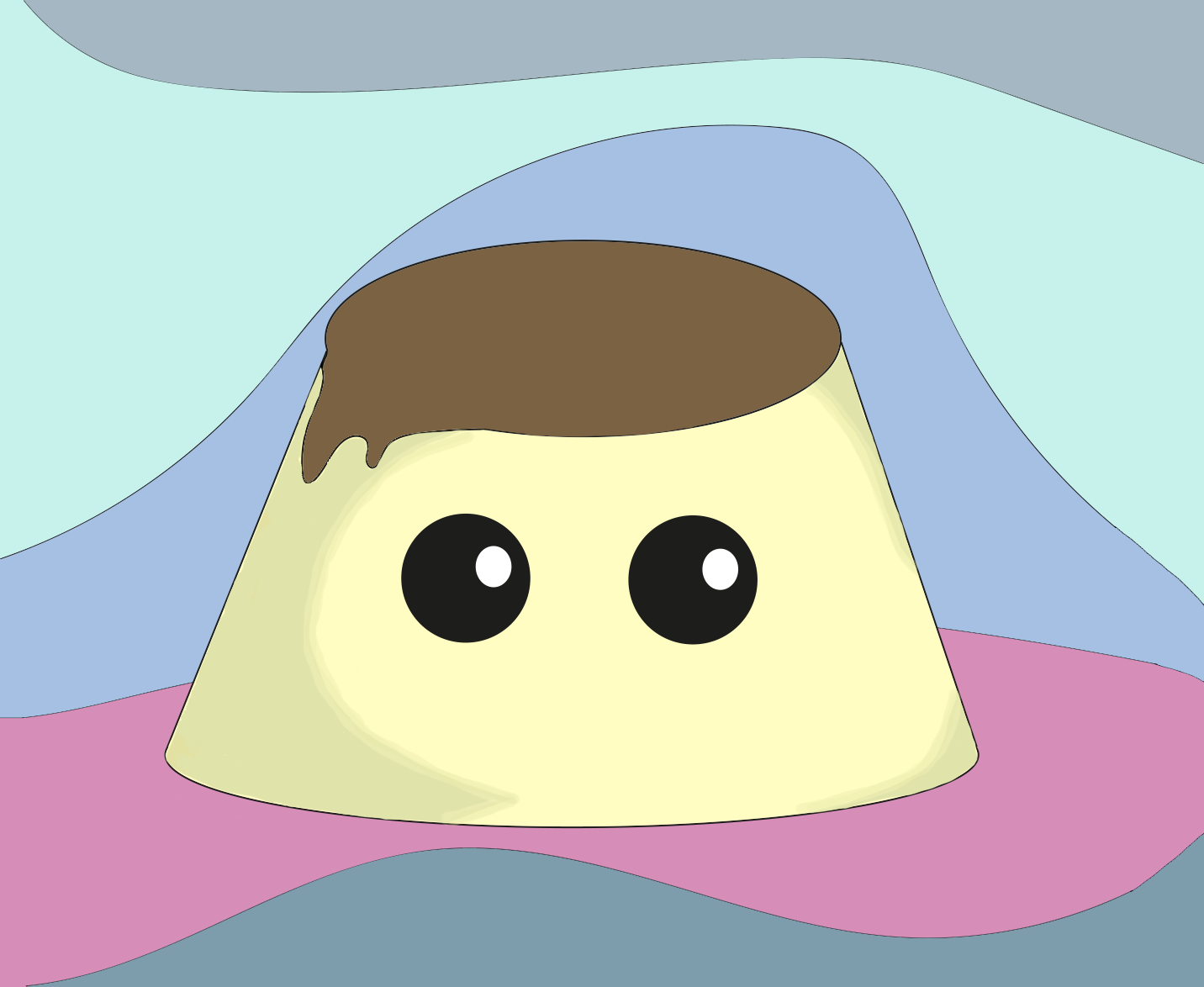 But later, as the levels progress, players will receive points and complete missions/achievements that will allow them to unlock the game's cosmetics... That is... The Different Skins that can be given to the delicious protagonist!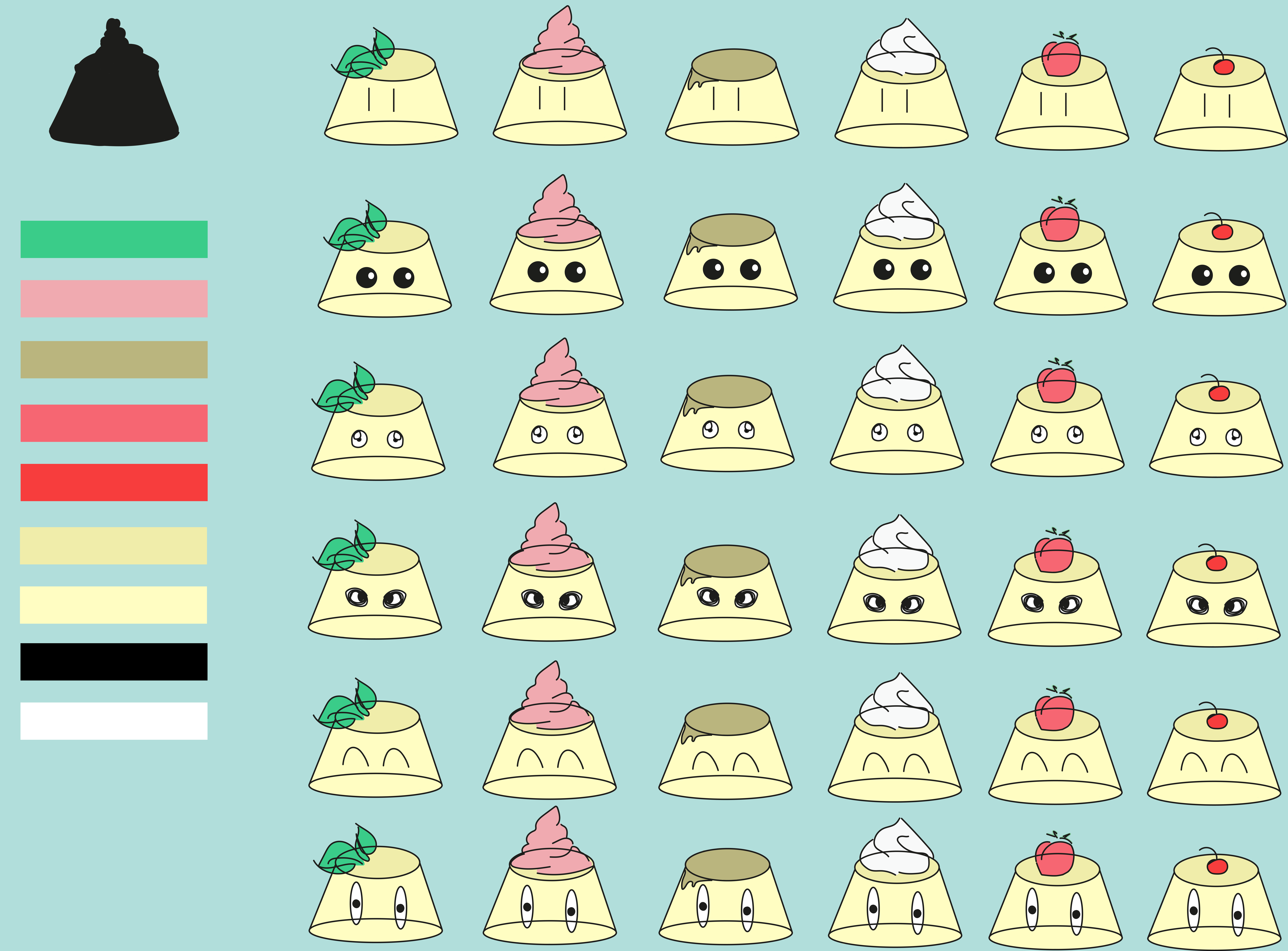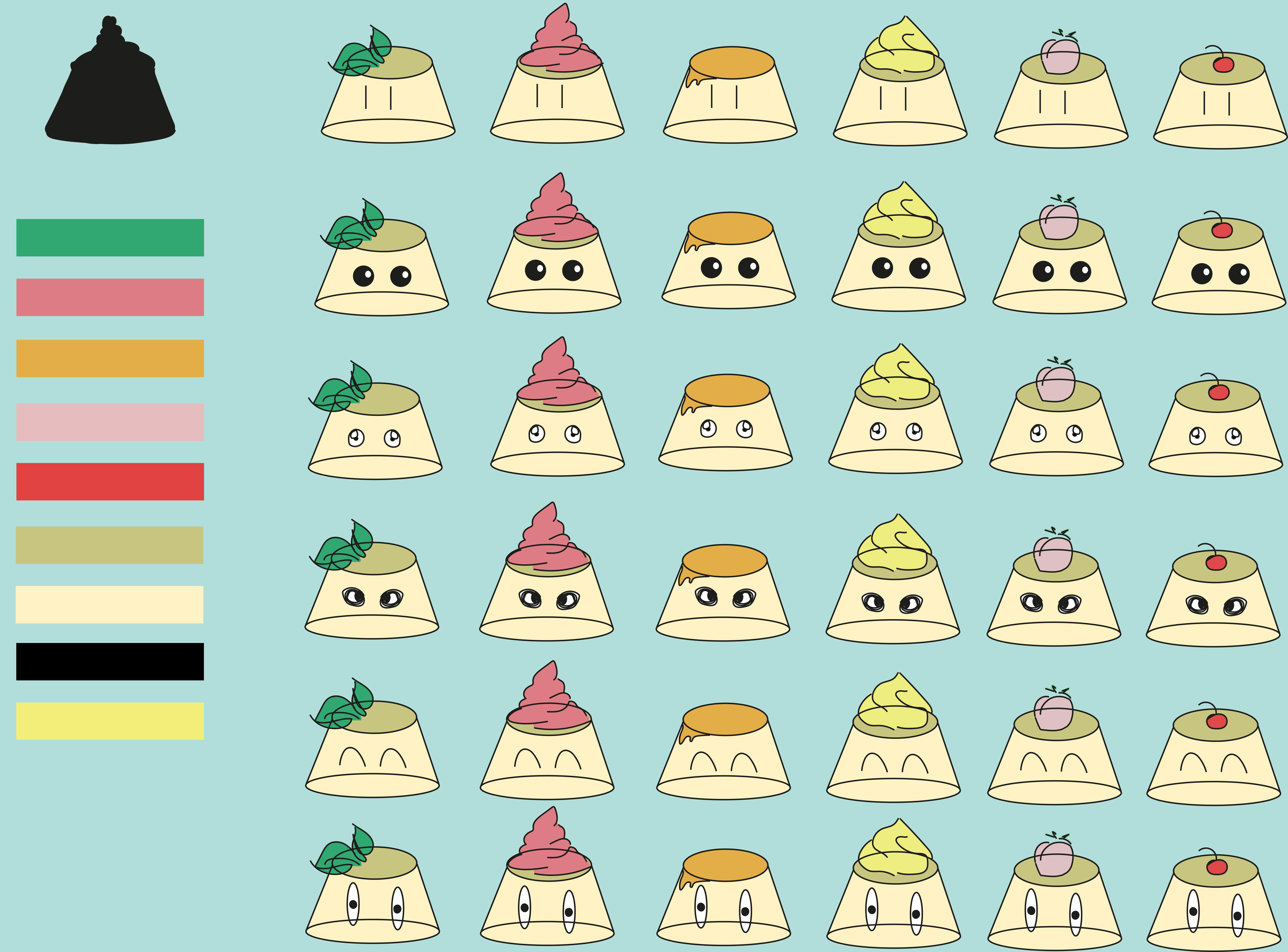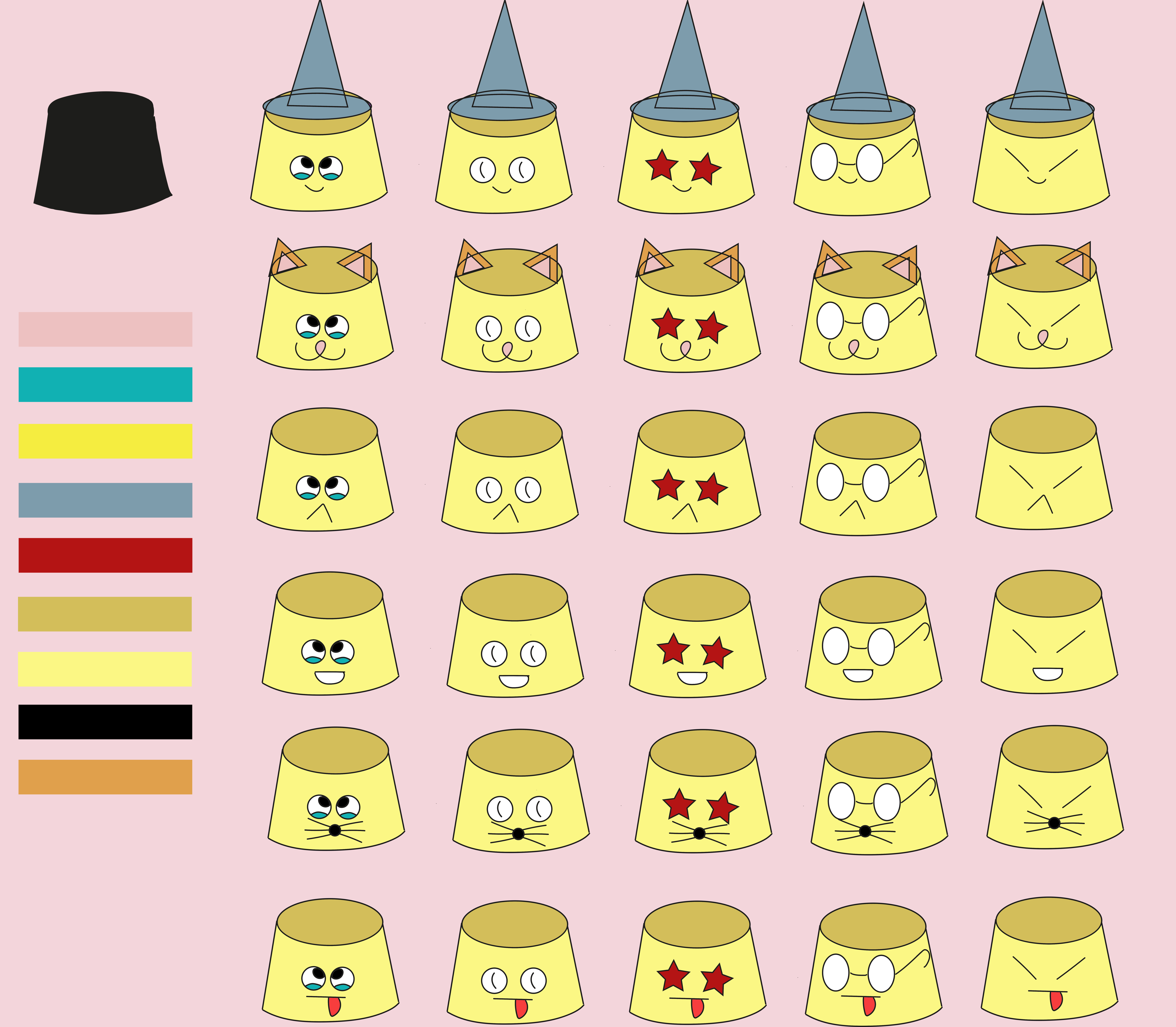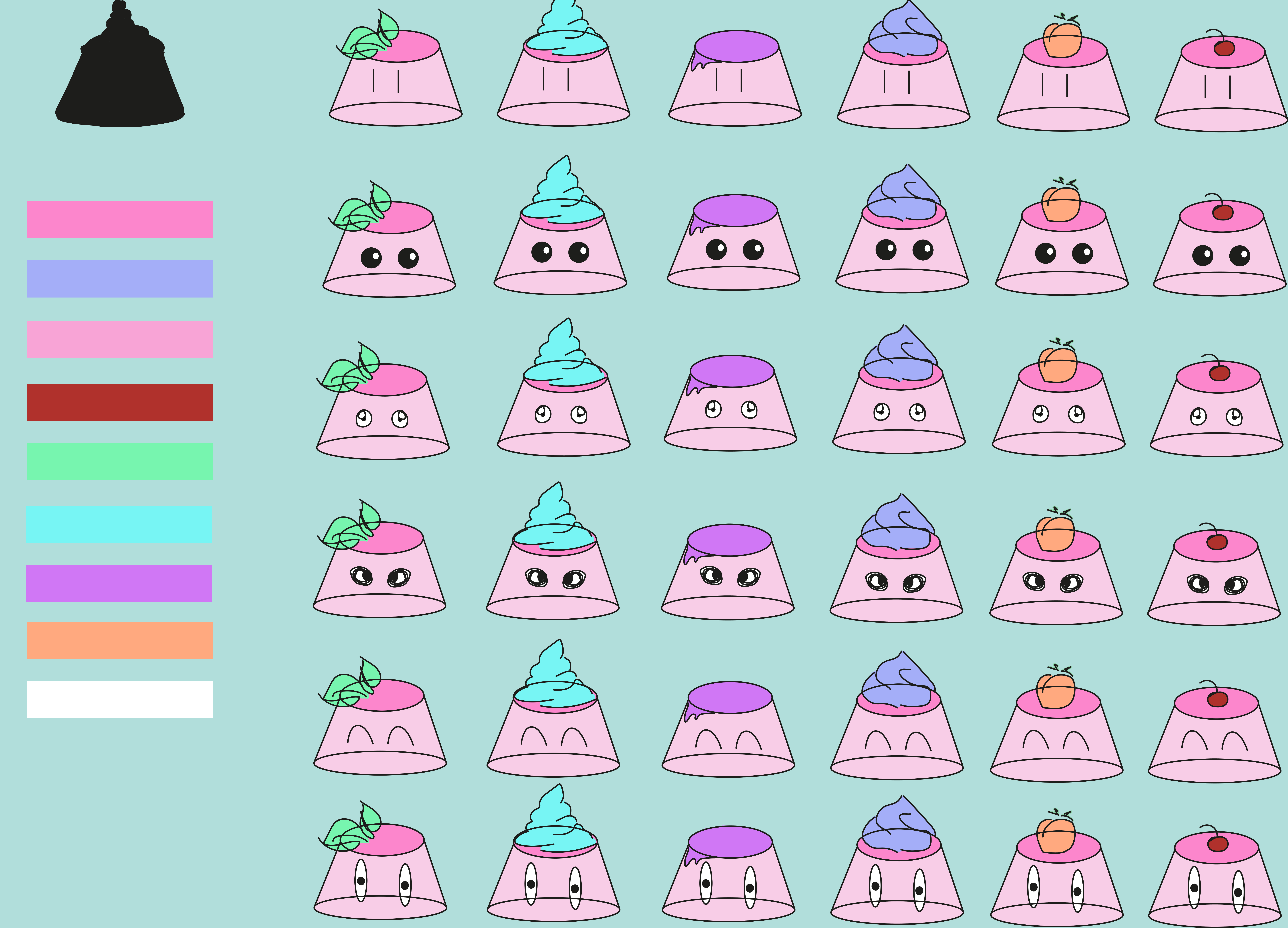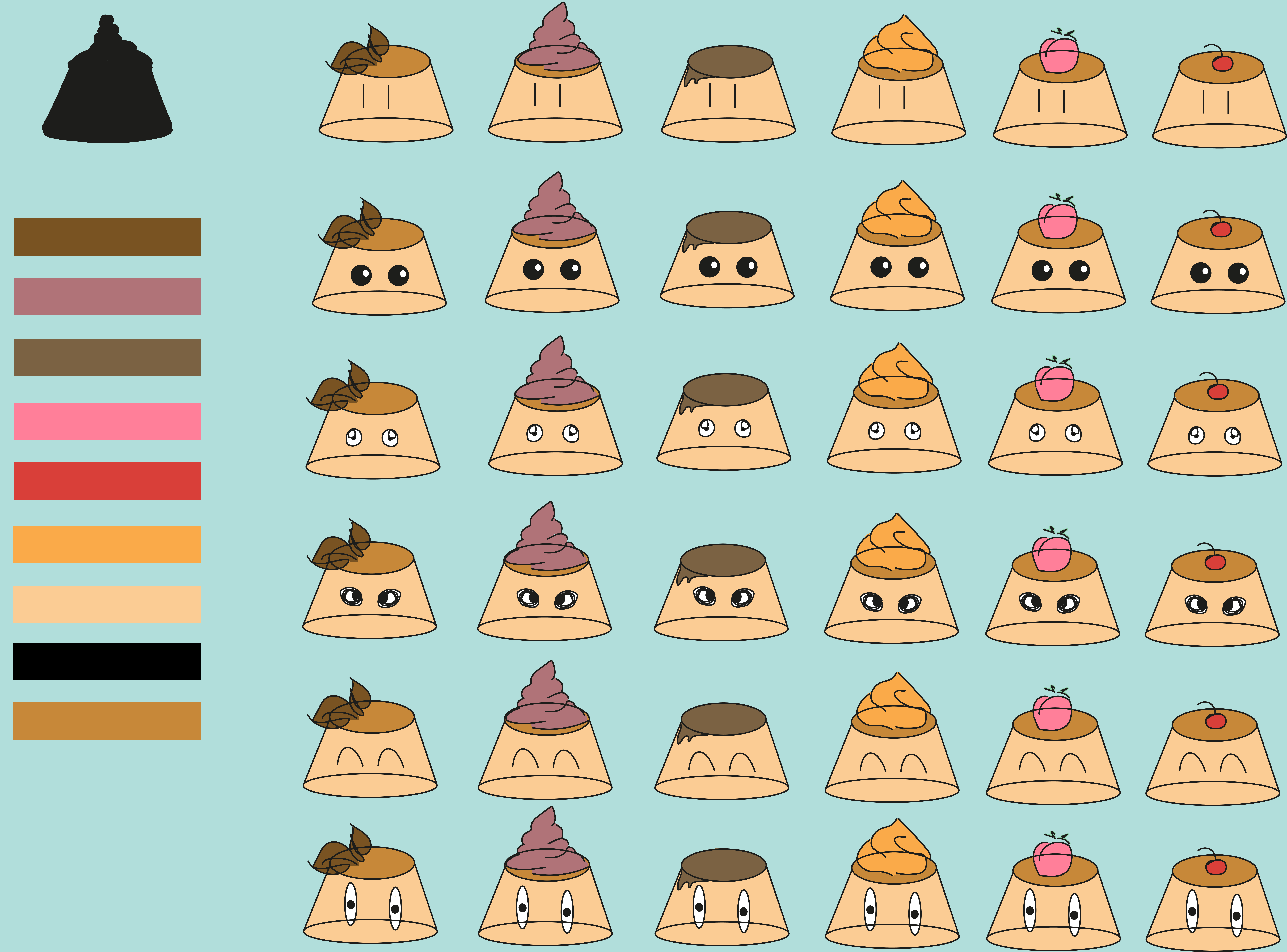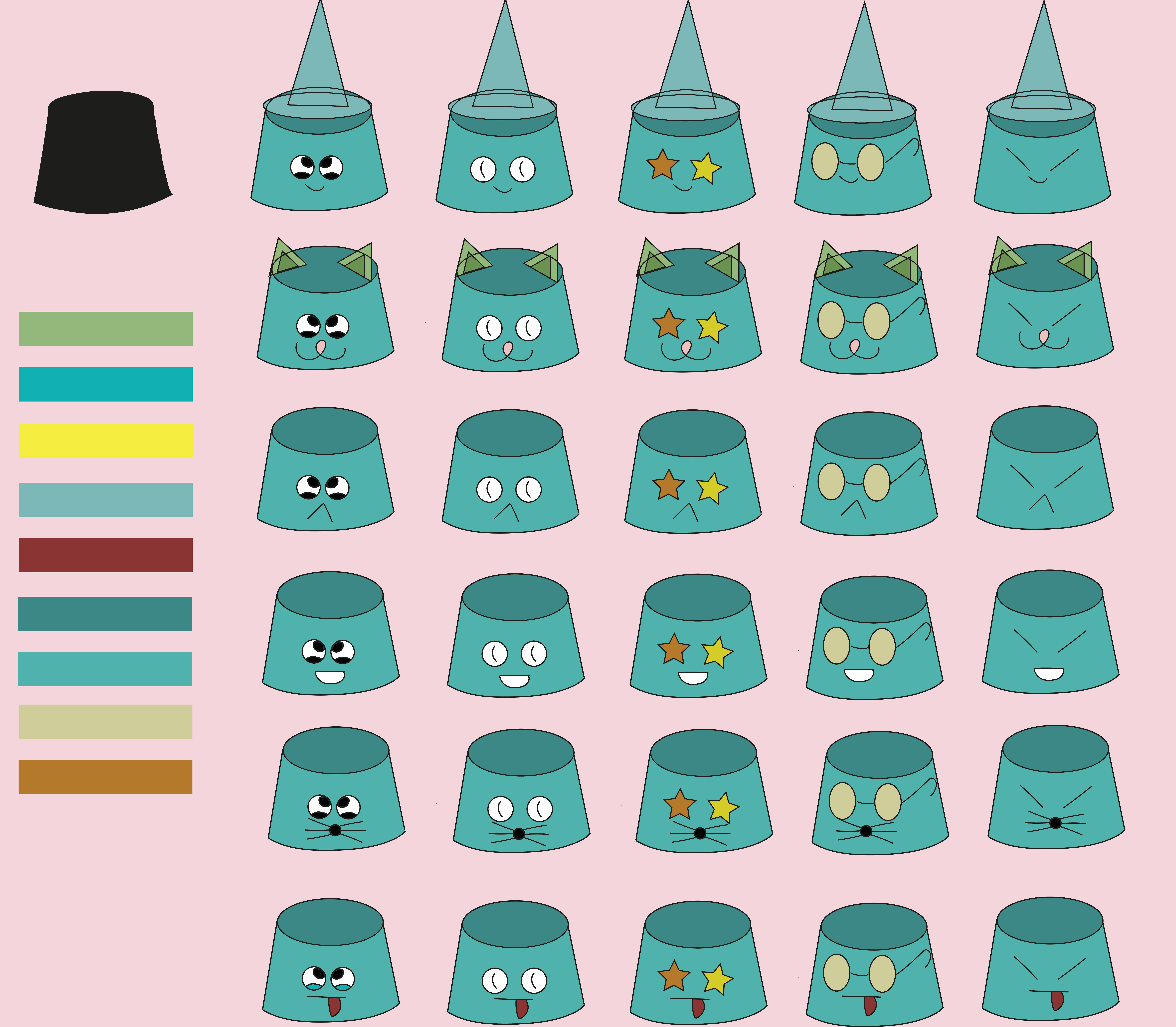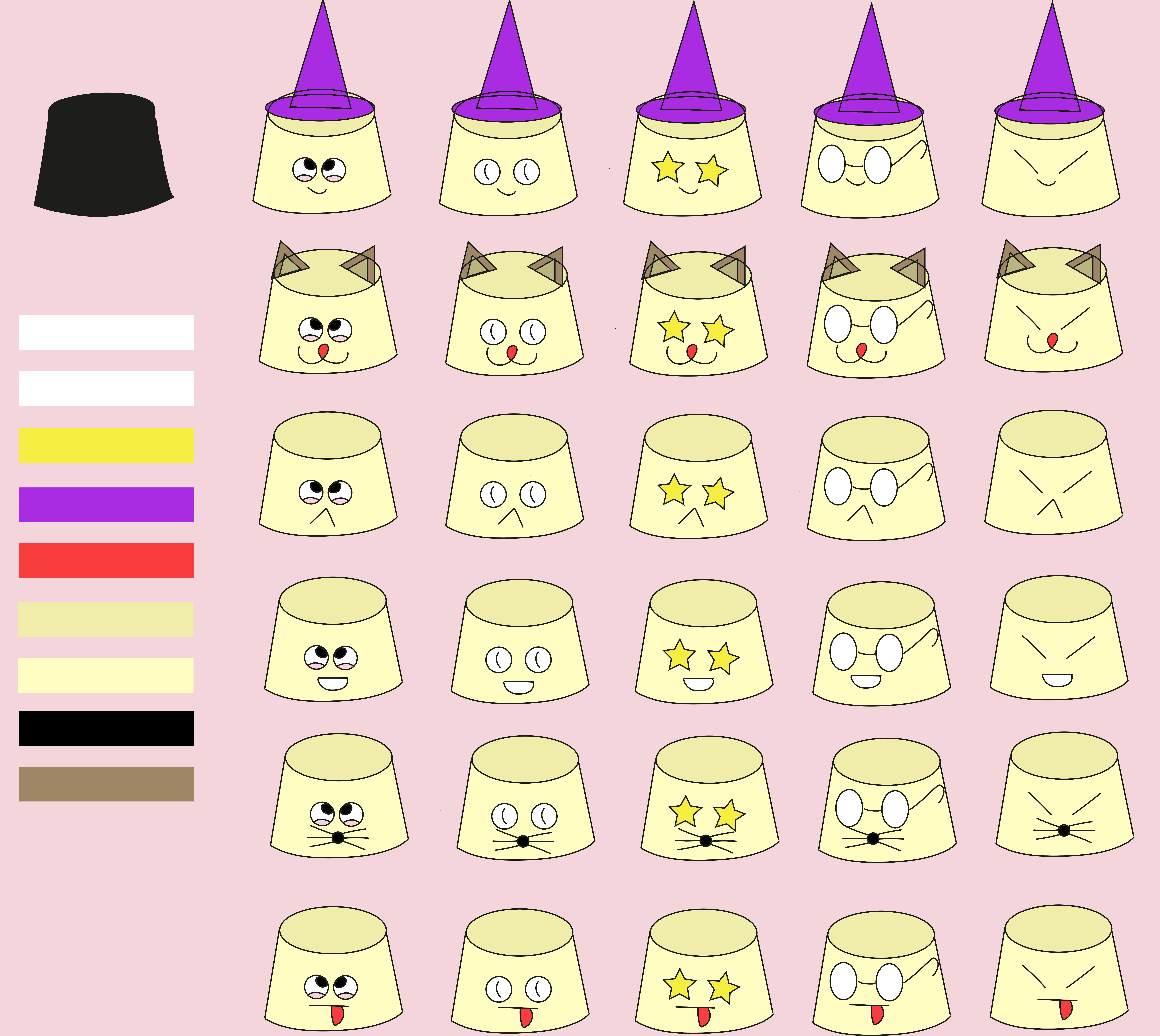 After seeing so many Puddings... I got Hungry.