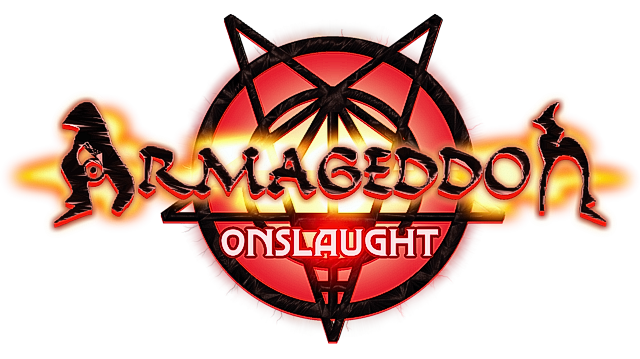 Hi guys, we're happy to show you the new Armageddon Onslaught trailer.
Moreover, we have to announce that we need to move Armageddon Onslaught's release date to a later date (TBD).
Because we decide to change the game genre to a Metroidvania one, we have to make many enhancements. For this, we need more time.
Another thing, in the trailer we didn't show up any flying sections but they are still presented in the game.
They just weren't ready to be shown.

So, stay tuned!!!

Armageddon Onslaught on Steam (steampowered.com)


Criansoft.com

Facebook.com

@CRIANSOFT