A.R.M - Absolutely Reliable Machine - is released on Steam Now!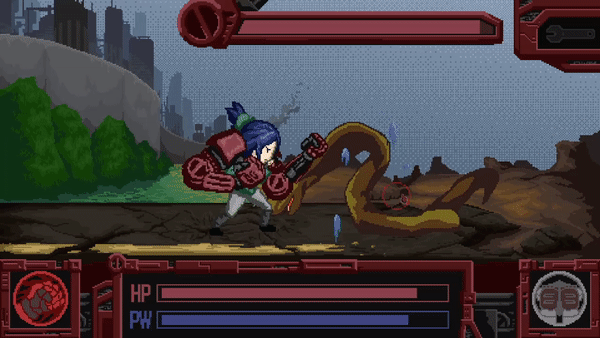 ---
ARM is a 2D action game focused on Concentrated Battle without moving.
Enjoy a thrilling and tactical battle with simple action!
Take inevitable competition against fearsome monsters that want to destroy our world!
---
Thank you all so much for your interest in A.R.M! : )
While developing it alone, whenever I was having a hard time and wanted to give up, the fact that someone having an interest in my game was a huge boost!


Once again, thank you for loving A.R.M. and I hope you enjoy the play!
Have a great day!