It's out! Arida: Backland's Awakening is finally available!! Grab it now through Steam:
We've launched two updates since the release, feel free to test it out and tell us your thoughts about the game here or at Steam as a review.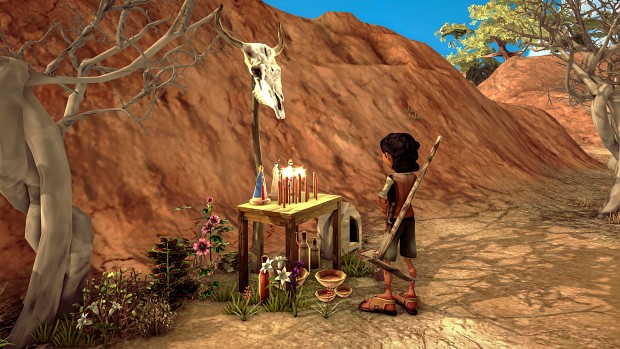 We are very happy to share this moment with you and the IndieDB community. Thank you for reading and we're looking forward to continuing to improve Arida and learn how the make the best games possible!
Check out some more screenshots to get a better idea of the style and feeling we wanted to create in Arida.