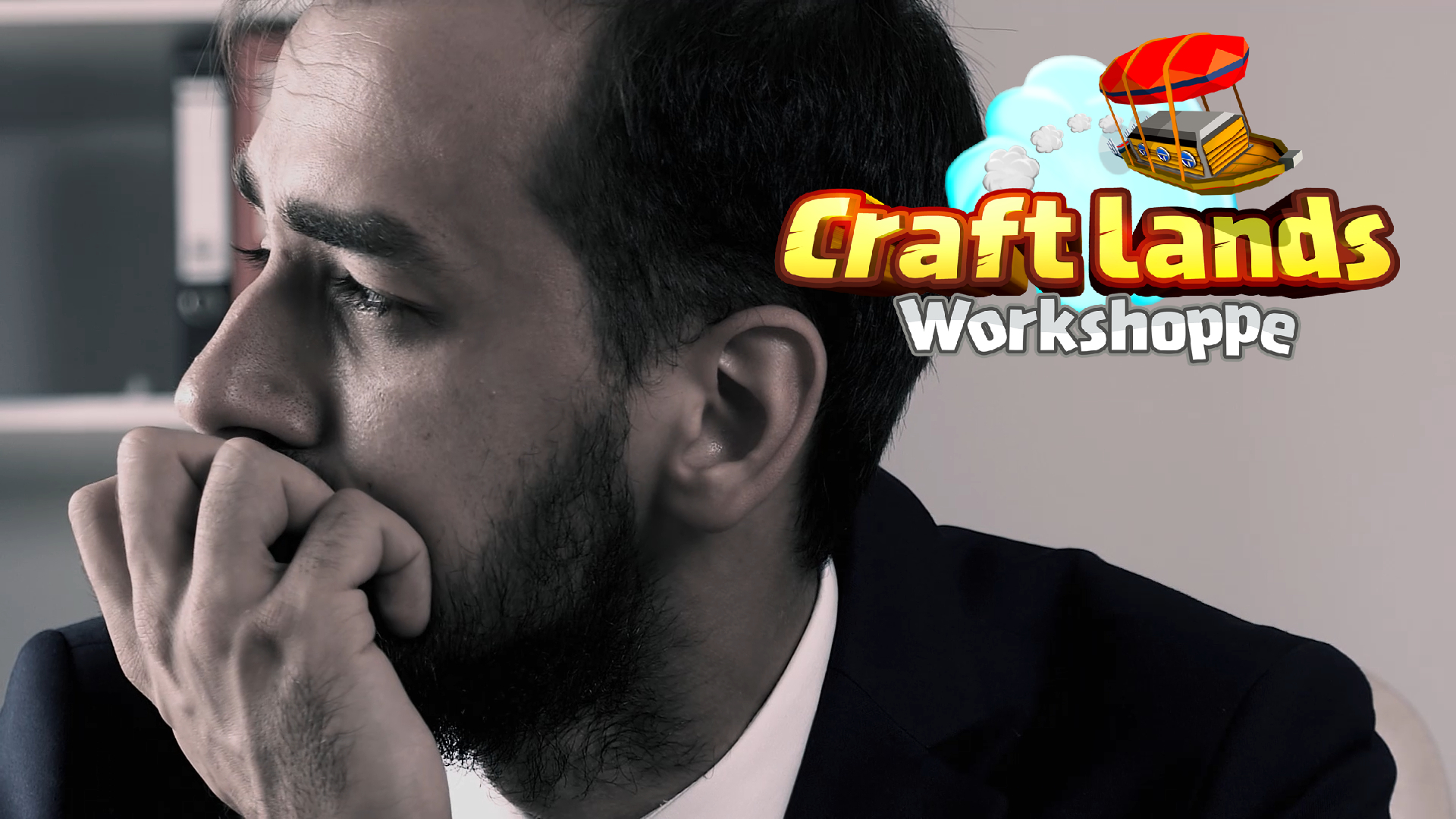 Hey, boss. Are YOU tired of crap stock footage? Are YOU tired of slacking employees? Tired of those on your team not pulling their weight? Then give them a little zap with your tazer!

Watch the new Craftlands Workshoppe trailer:


We're excited to show you these new staff interaction features!

Managing your staff effectively is a key part of running your workshoppe. Assigning your employees jobs is not enough! You'll have to balance workers' morale while ensuring they're working as fast as possible to best serve your workshoppe.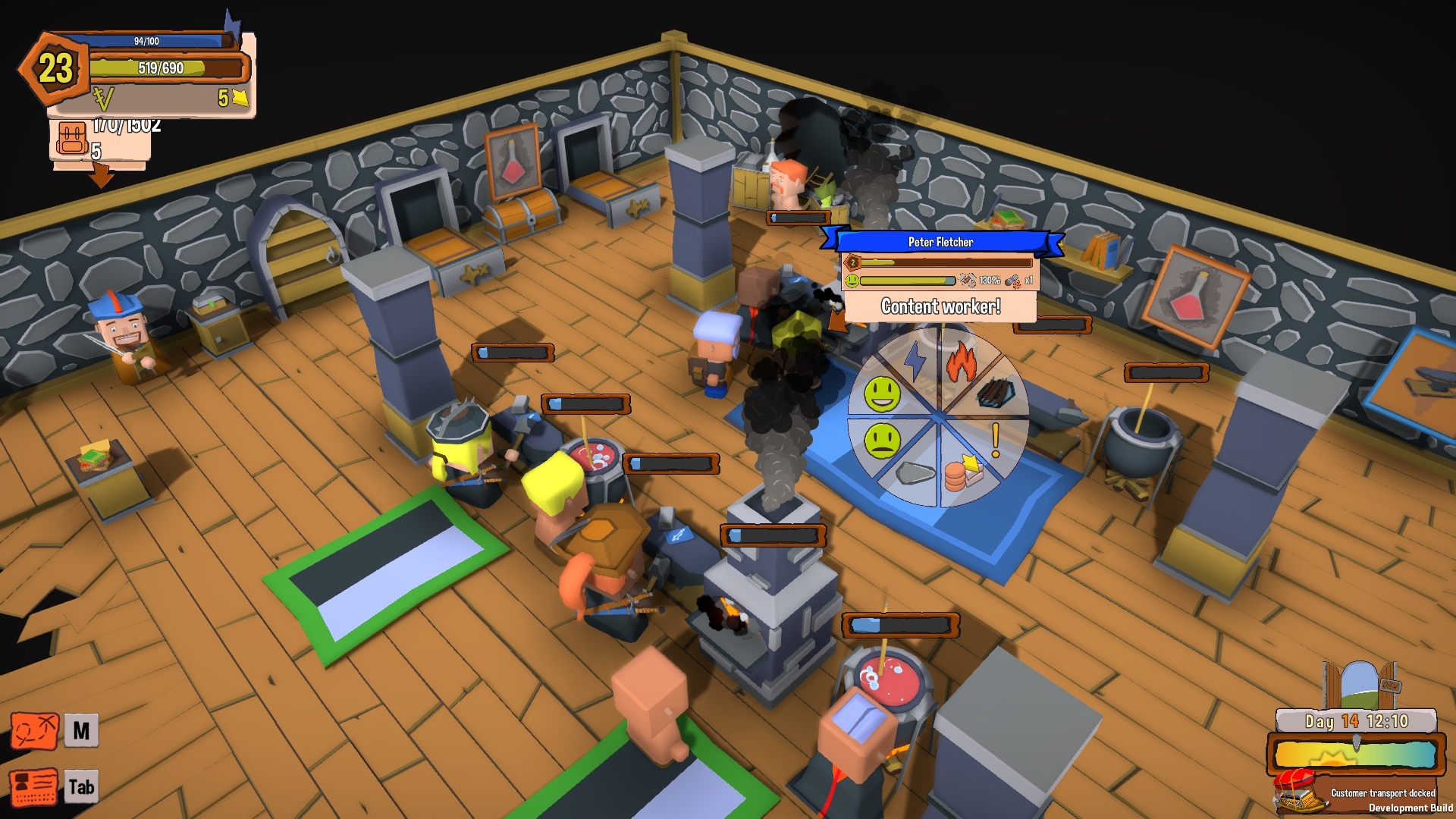 Employees slacking? Then poke them, yell at them, zap them with a taser or set them on fire! You can't have slow production damaging your profits!

But beware - push your workers too hard and their morale will drop. In extreme cases, they might even steal from you... so why not take them aside and give them a word of encouragement or feed them? Maybe even give them a beer?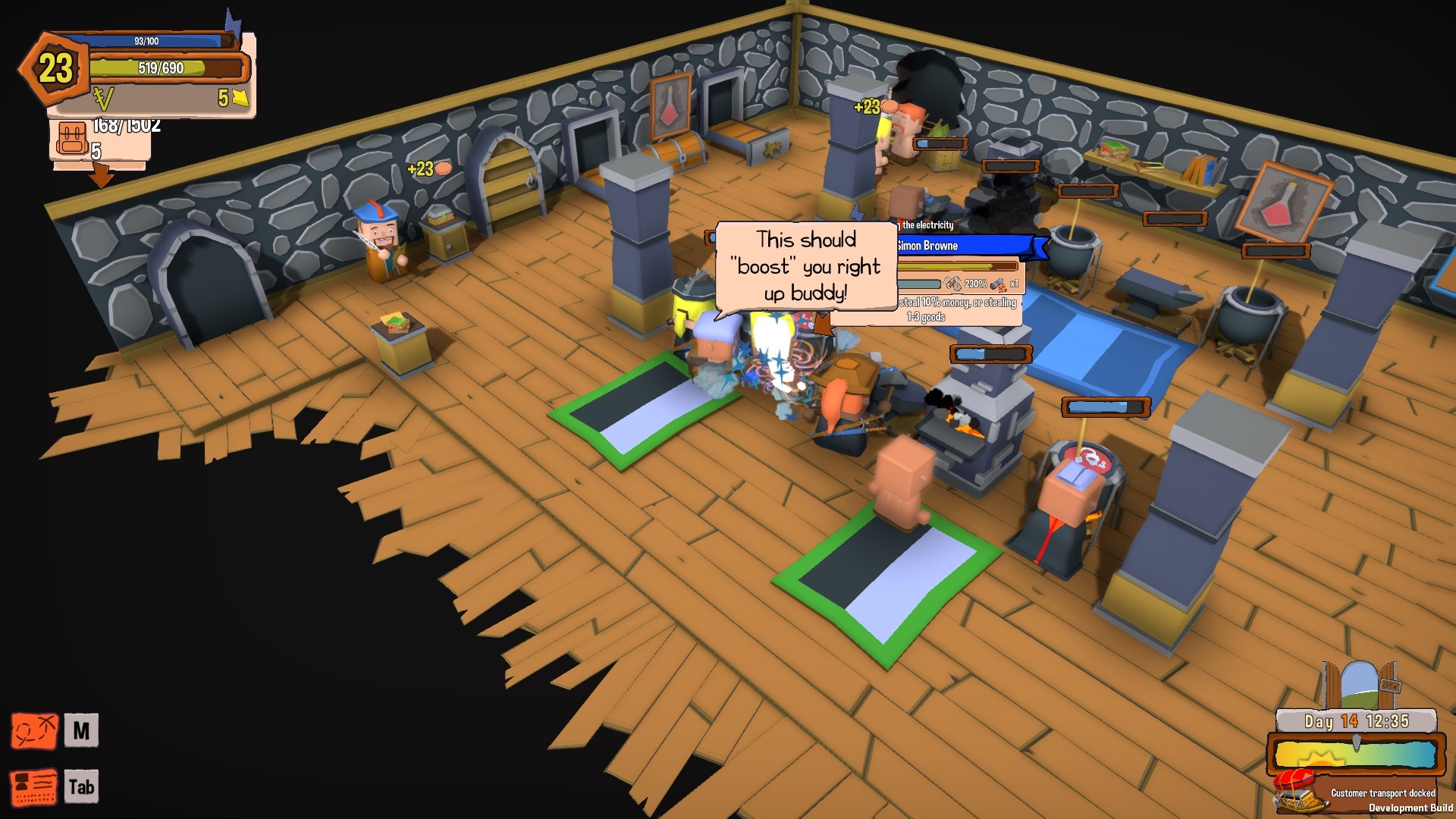 Craftlands Workshoppe launches on 13 Oct in Early Access! Add it to your Steam wishlist now.