Hi guys, we just released a new patch yesterday. The patch adds Hyde's premium skin, The Hitman's Apparel. The patch also adjusts character balance as well as fixes bugs. Here are the details of the patch.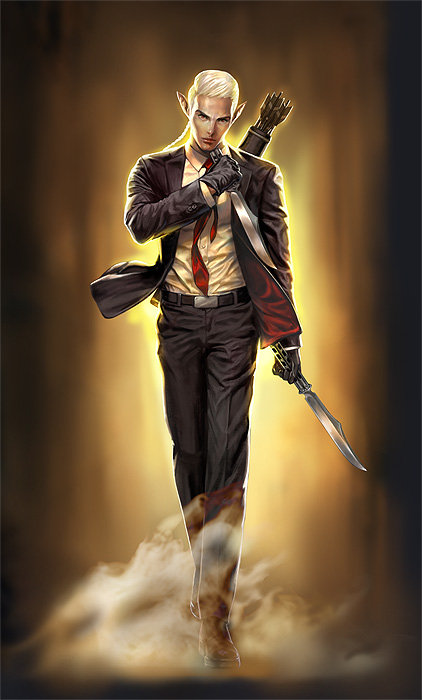 Store
- Hyde's Premium Skin "Hitman's Apparel Hyde is now available.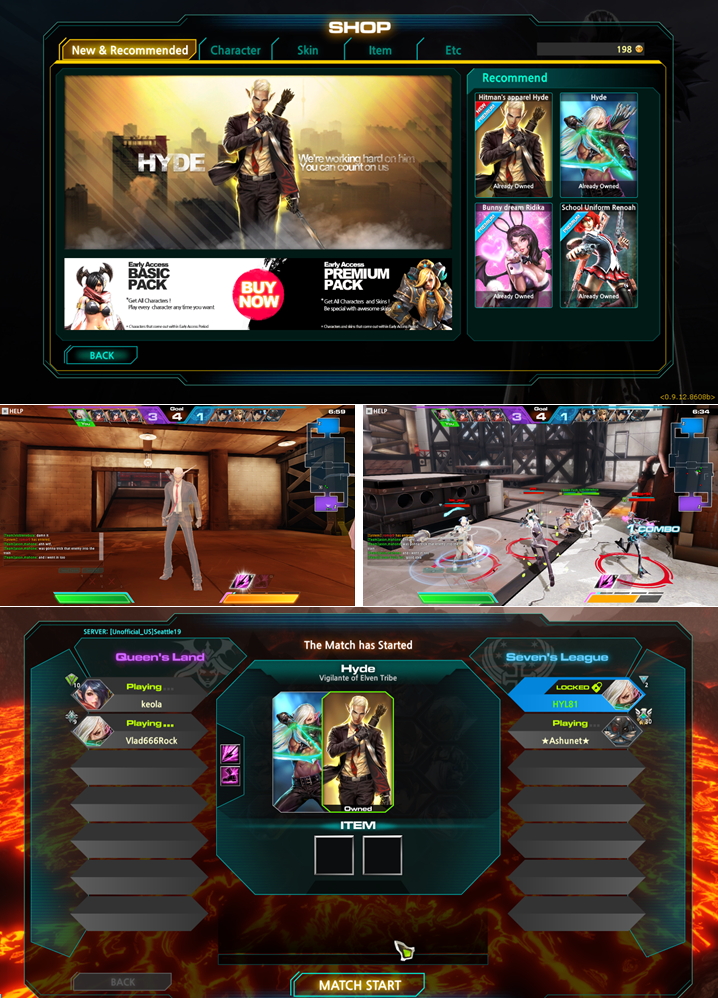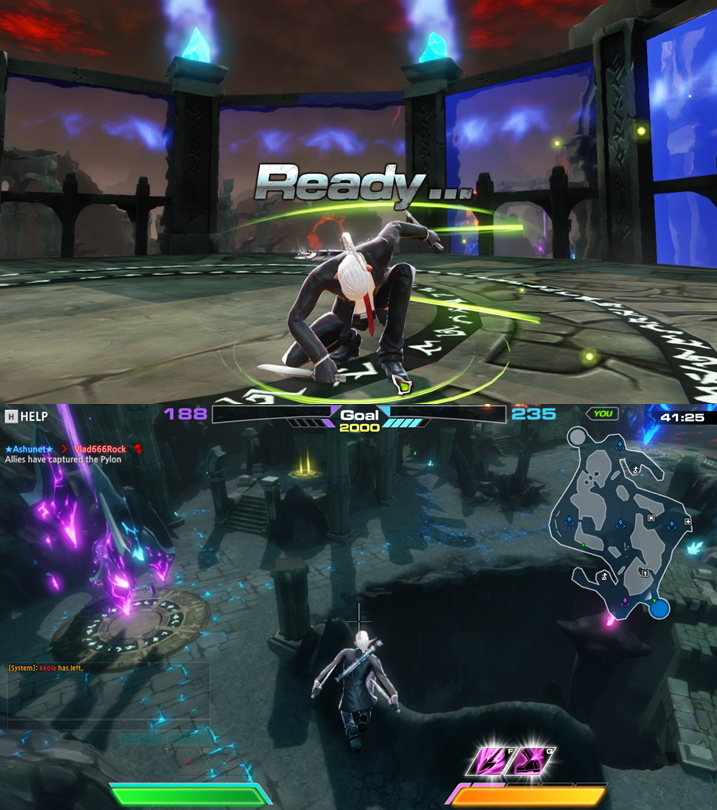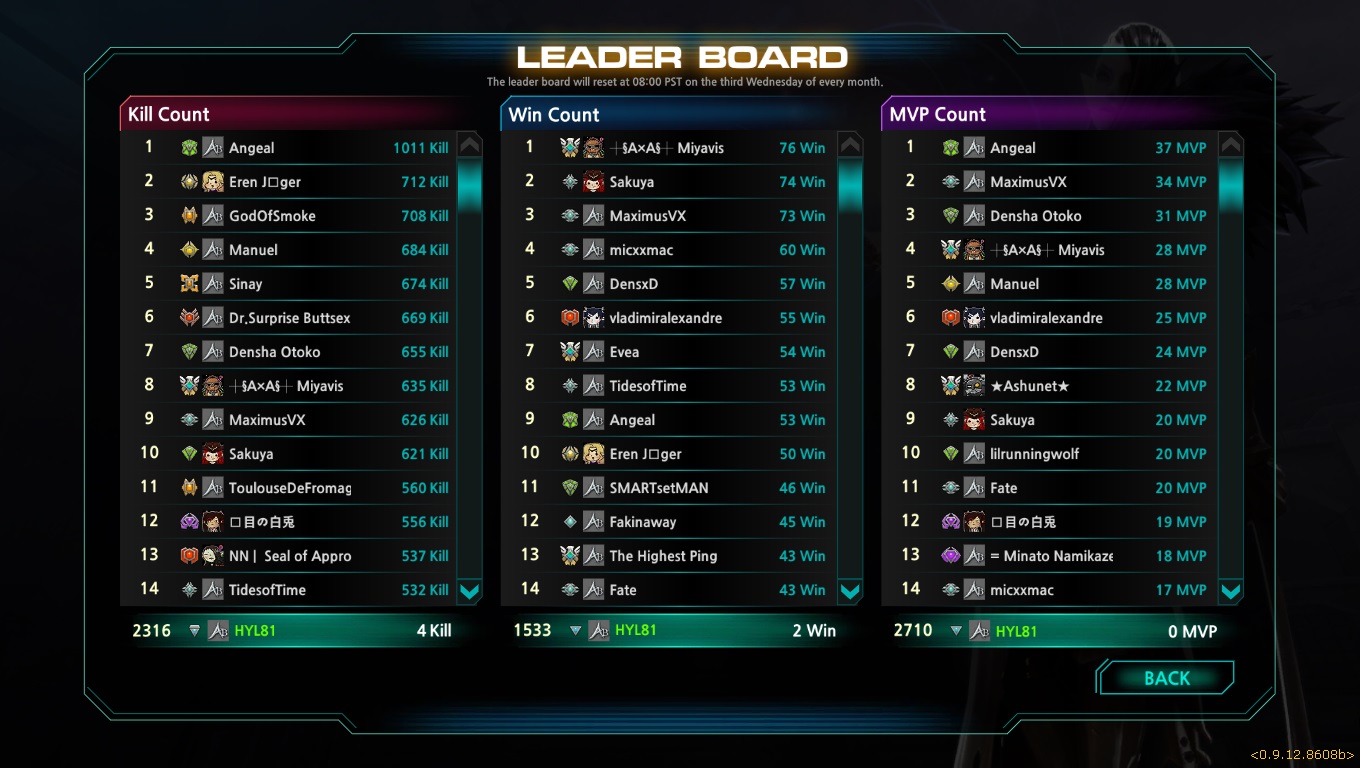 Balance
Tiac
- RP skill Dragon's Valor's RP consumption increased to 3 bars, reducing the duration of Super Armor to 8 seconds.
Renny Glacier
- Ice debuff duration adjusted to 5 seconds.
Sewon
- Adjusted RP skill Punitive Karma's range. Its attack distance increased and accuracy improved slightly. RP consumption decreased to 2 bars.
Cezanne
- RP skill DrainLifeAura's duration per RP increased to 5 seconds.
Hyde
- Decreased the damage of JR.
Leaderboard
- Playtime & MVP% Leaderboards will no longer be available.
- They will be replaced by Win Count & MVP Count.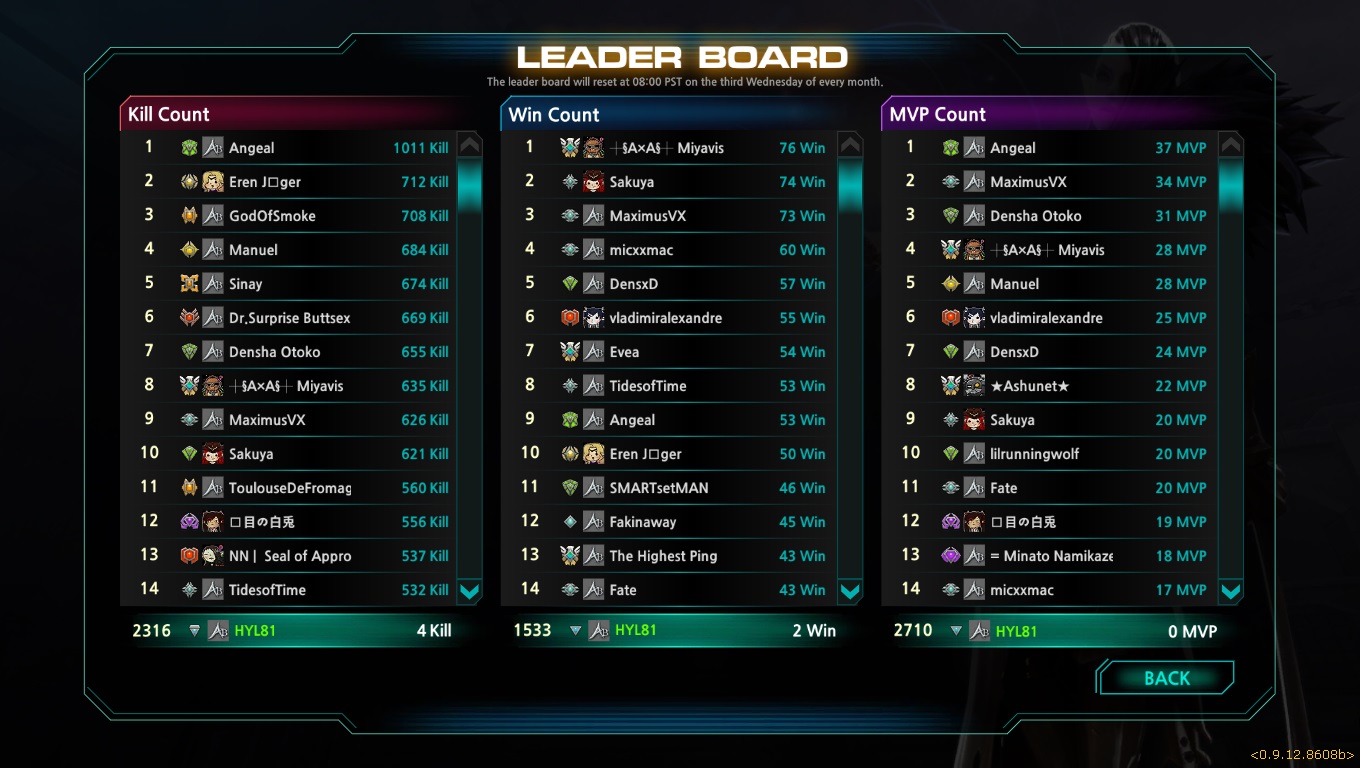 Animation
- Now Renoah's rifle's direction is in sync with the aim when in sniper mode.
UI
- NETWORK PLAY - Friend tab removed due to some glitches. It will be added back in our next patch. Sorry for the inconvenience.
- NETWORK PLAY - LOCAL menu changed to drop-down.
- SHOP - Adjusted the description of Premium Pack due to the possibility of misunderstanding.
- OPTION - Deleted unused voice chat settings.
- ACCOUNT INFO - Deleted Total Exp.
- CREDIT - Completely renewed. Now showing the list of Indiegogo funders.
- Added an icon in the main menu that takes you directly to the Community Hub.
- NETWORK PLAY - When prompted for server password, it takes you automatically to the input field.
Portrait
- Portraits for Indiegogo funders now added.
System
- Enhanced the process of running and loading the client.
Bug Fixes
- Fixed the conditions for the achievement "Like a boss".
- Fixed the bug of giving the wrong character's combo list in certain situations.
- Fixed some animations not showing.
- Fixed the bug of giving a buff to an enemy when a player uses RP skill Payback Field and dies.
- Fixed the bug of player surviving when he uses RP skill Deathless Armor and fall out of the map.
- Fixed the bug of RP skill FaceWall not visible to players in certain situations.