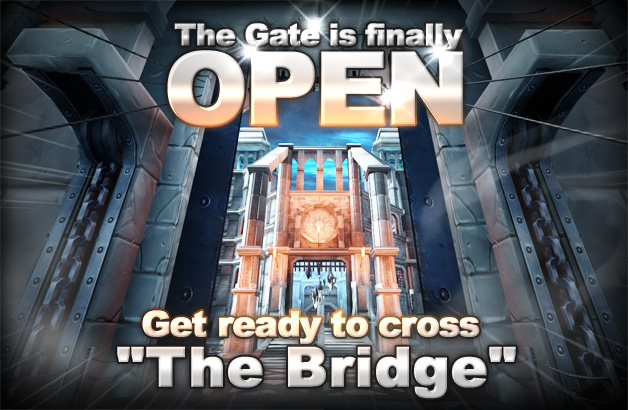 Codebrush Games is happy to announce that the new patch has just arrived!
Here are the details of the Patch Version 0.9.11.8453b.
A new map added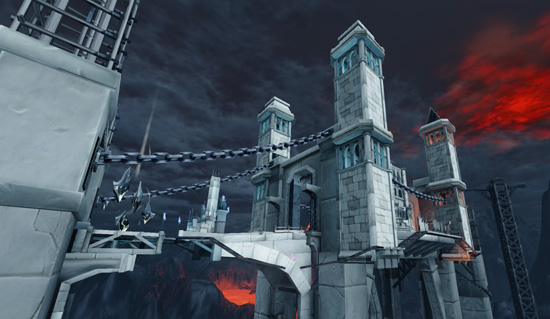 - 5 vs. 5 capture map, The Bridge added.
- Takes 7 seconds to capture a base.
- No neutral state for bases. The state changes once captured, raising the score at the same time.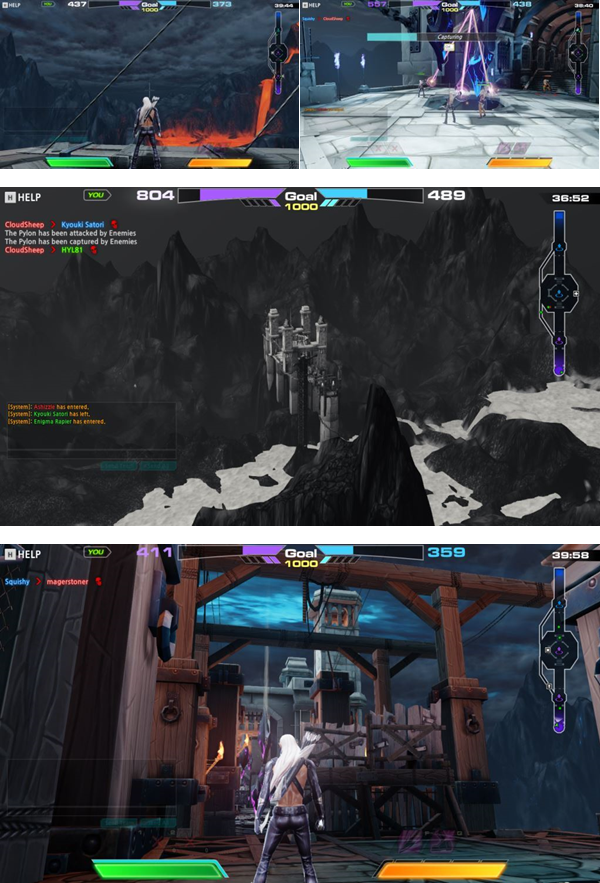 Consumable items
- Reduced the costs to equip items as below. The prices at the shop stay unchanged.
HP Potion: 15 Meceta
SP Potion: 15 Meceta
RP Potion: 15 Meceta
Purification Potion: 10 Meceta
- Adjusted the usage limit for some items as below.
RP Potion: Up to two RP potions can be used in a match.
Purification: Up to two PP potions can be used in a match.
The Leaderboard
- The Leaderboard will reset today.
- Please be aware that it will reset every third Wednesday at 08:00 PST from now on.
Portraits
- You can now see your portrait in The Leaderboard.
Optimization
- Optimized some UIs that slowed down the performance.
Balance
Ridika
- LLR combo now connects.
Hyde
- Slightly reduced the speed of L.
- Increased the speed of R.
- Slightly reduced the speed of JR, making it harder to target.
Bugs fixed
- Hyde stayed invisible throughout match if captured a base while in the invisible mode.
- Hyde's Power R missing some visual effects.
- Consumable items auto-equipped in next game, even after unequipped previously.
- When there was only a few Meceta left, unselected items showed up as equipped.
- Characters not owned showed up as selectable in certain situations.
- Meceta was given when a character's rank went up.