Hey everyone!
As I inch closer to Alpha2B and the eventual release I wanted to give you all an update overviewing skill upgrading in Arakion. While each hero has 4 skills, every skill can be upgraded in vastly different ways to allow for huge amounts of customization.
Below is a video giving a brief overview of how this works.
Alpha2B will launch with Monk skills fully implemented and the first tiers of all other professions.
Lastly, as stated, here are some screenshots! This particular set gives a new look at character creation and the main menu.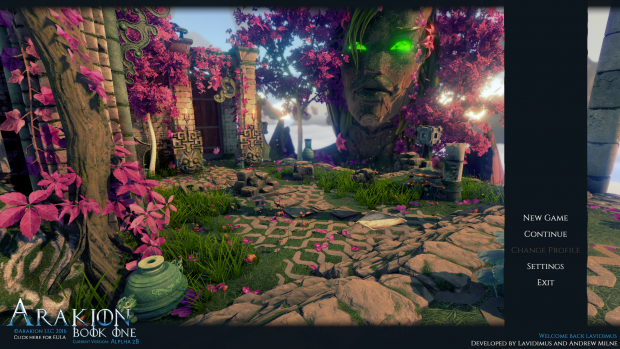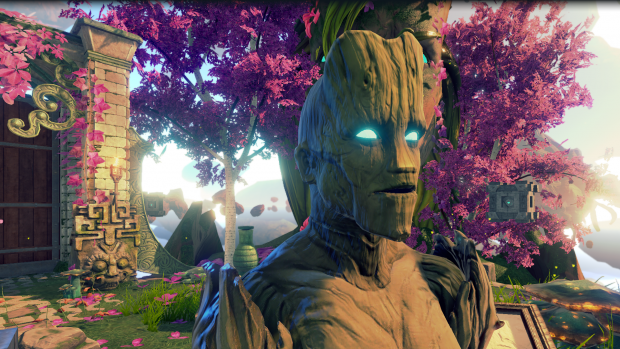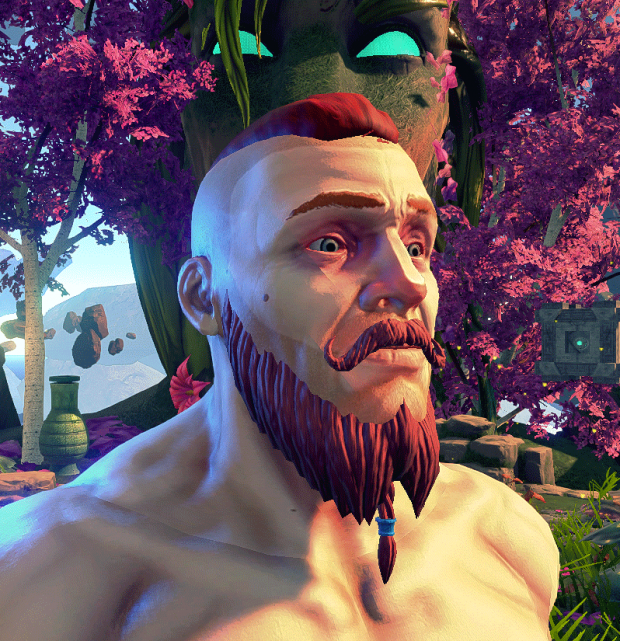 As always, if you have any questions please feel free to drop them below, I'll respond them as soon as I see them!
-Lavidimus