Hello and welcome to another IndieDB Antraxx devlog update!
We've been working hard and various things and would like to tell you all about it. Read on!
BETA KEYS
There are still a few days left to register for a free BETA key that'll give you early access.
At the end of April you can only register for a notification of the release but you will no longer receive a free beta key!
SUPPORT US!
If you want to support us, you can re-tweet some of our tweets. Thank you so much in advance!
MERCHANDISE UPDATE
It is finally done and we are extremely happy with the results!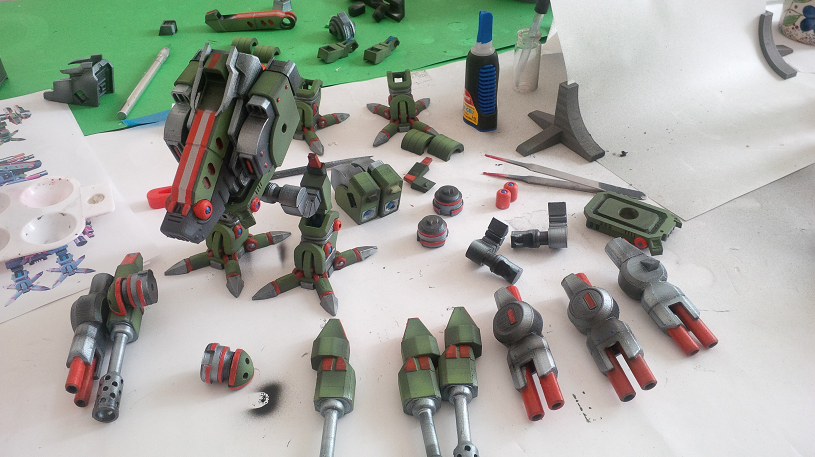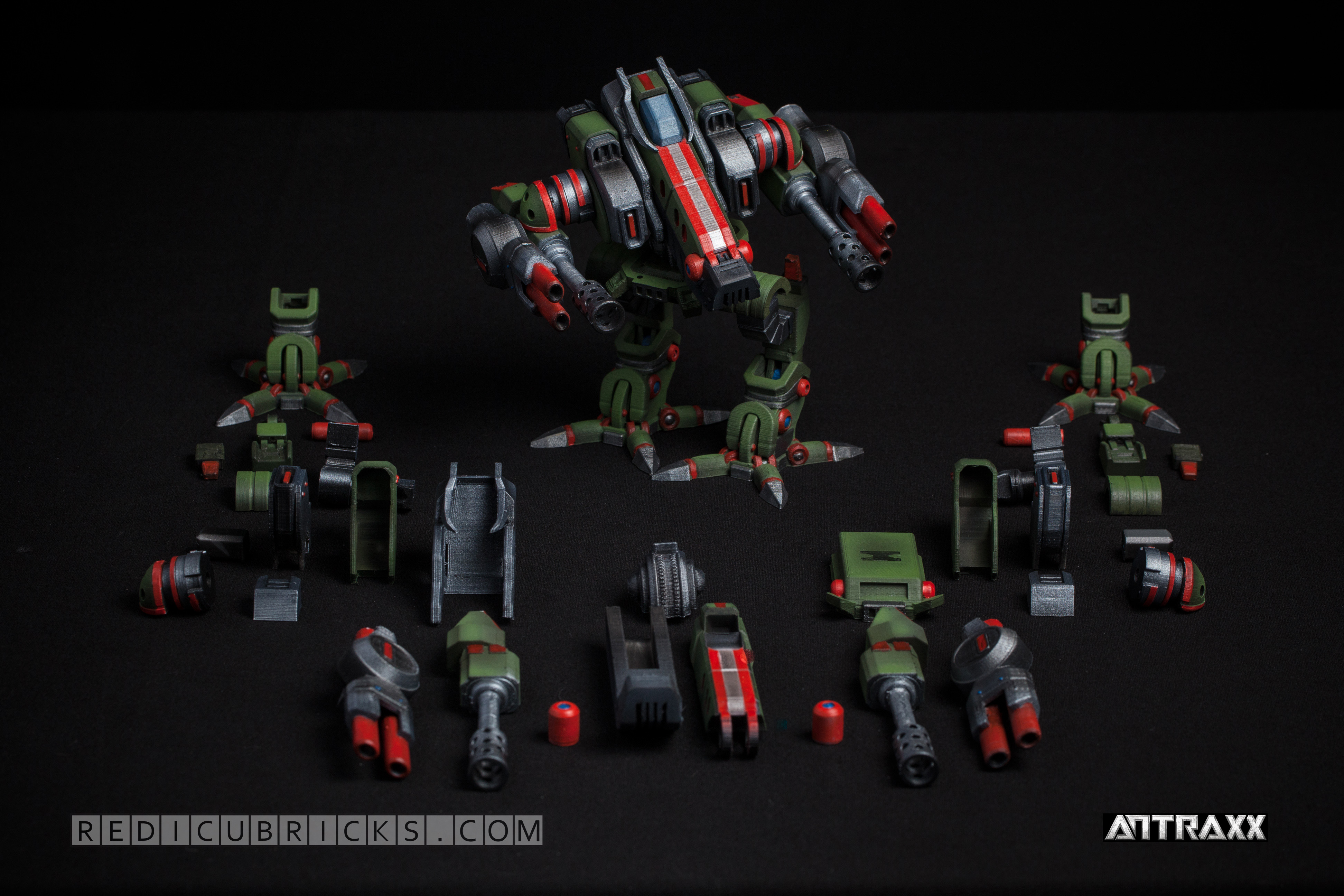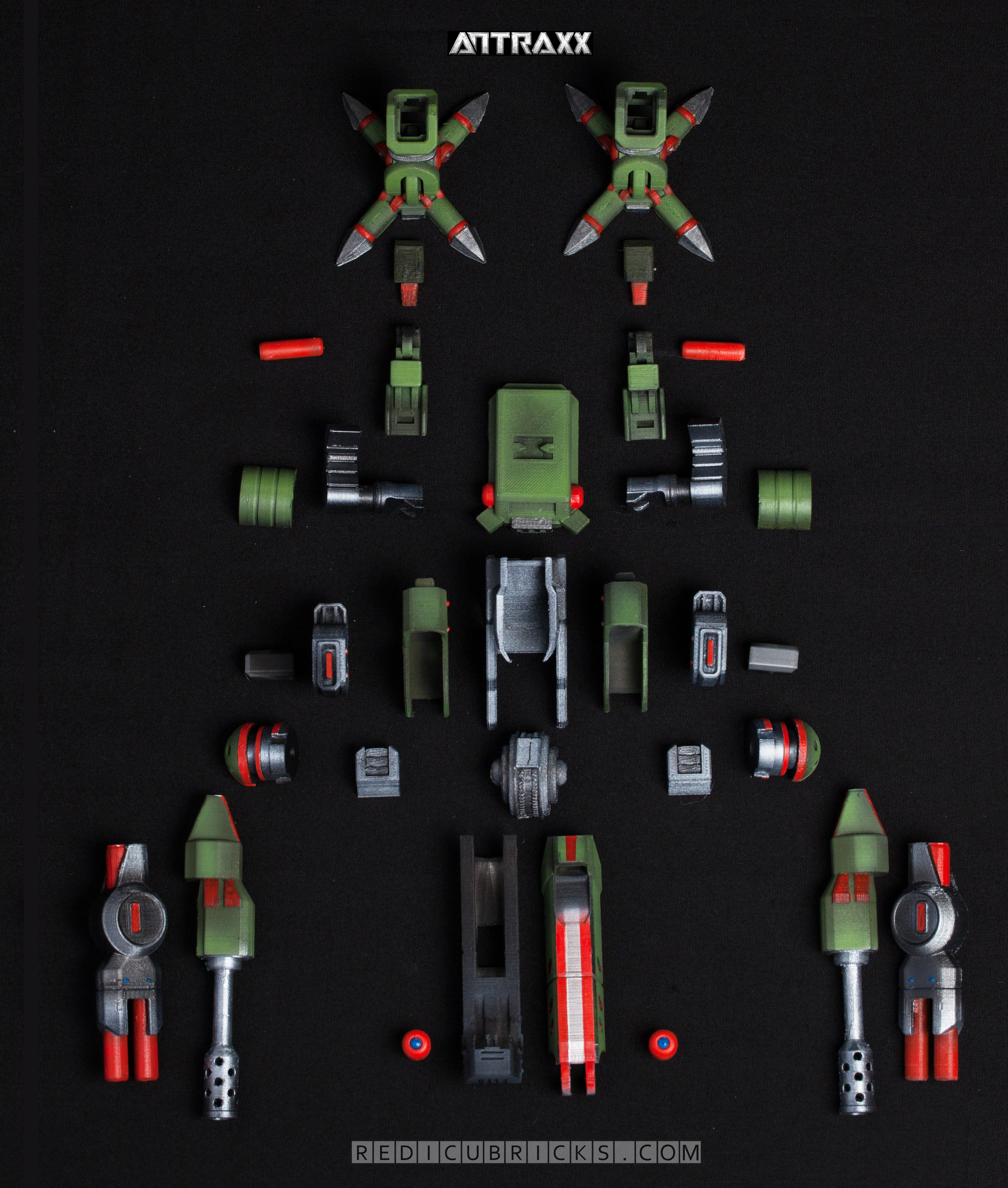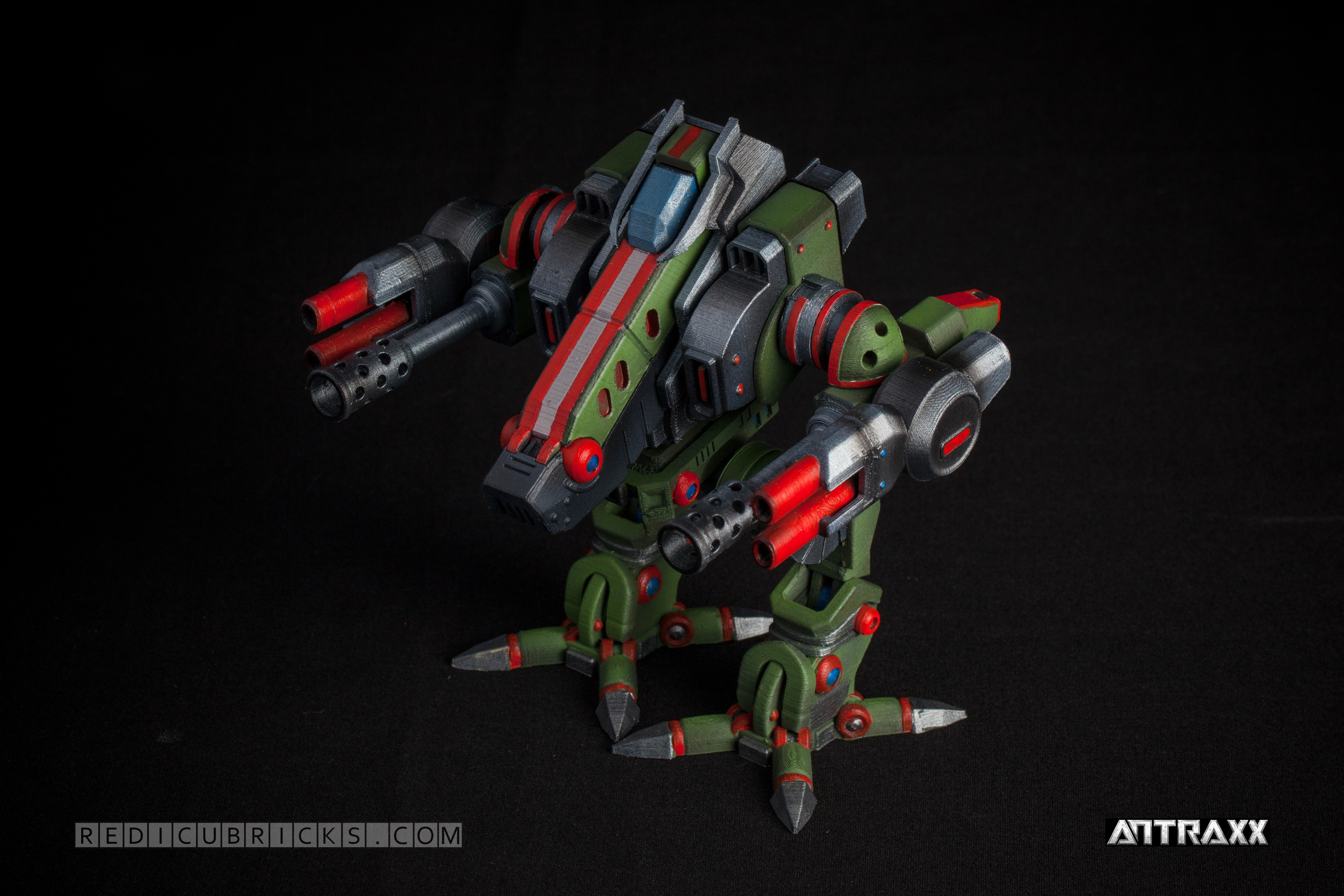 PIXELART UPDATES
Like always: tons of art add-ons!
We now have a inverted tile that instead of adding on the outside adds some depth on the inside.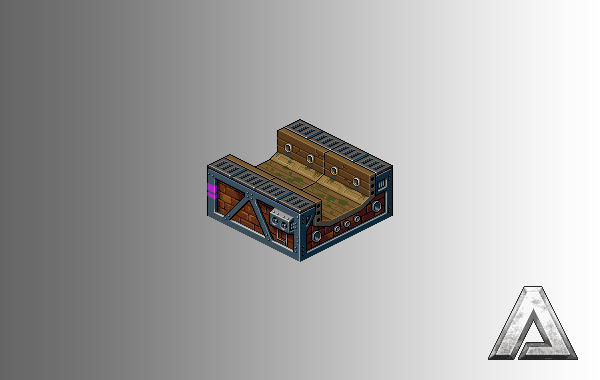 As for our earlier presented glass lopes we've now made two more angles to give the users even more freedom planning them out in their maps!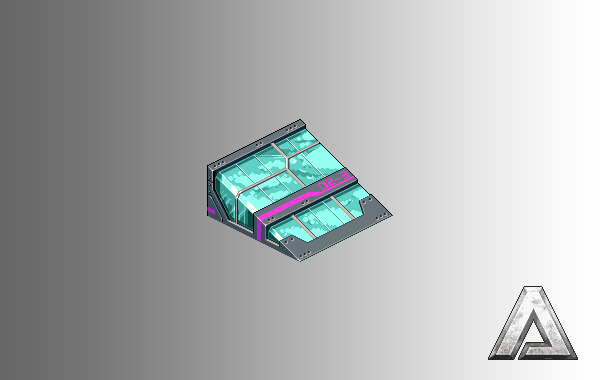 And when it comes to wired tiles we've decided to cut them loose from their original tiles. Reasons for this is to allow a lot more creativity when it comes to planning maps. Before it wasn't flexible enough. As of today wired objects look like this: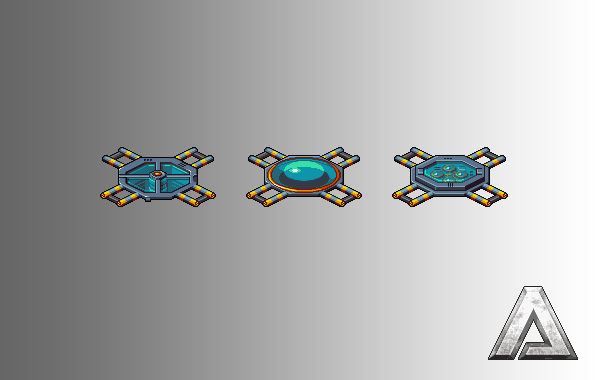 Done yet? nope! here's some new standalone objects!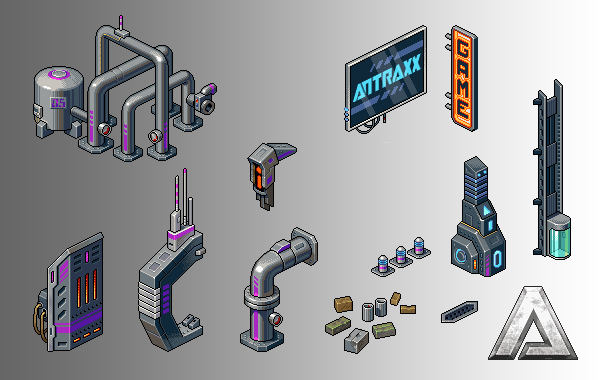 And we've also started working on a hoover mech base that will have certain special abilites. Its a quick concept and nothing worth mentioning end result yet. More about this soon!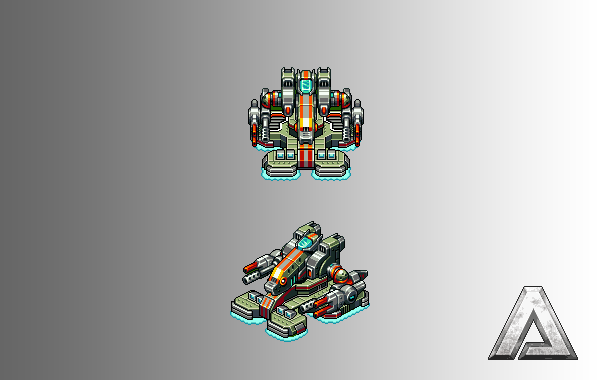 ENGINE & CODE UPDATES
A lot has happened since the last development update, Antraxx is finally starting to feel like every piece is coming together to create something beautiful. More work has gone into the back-end architecture, steam integration has begun and there are tonnes of client updates to go over as well as the usual daily grind of squashing bugs and trying to keep up with the artists.
I have started work on implementing the wired system, where you can place certain special tiles/entities such as buttons, cables, shields, elevators, auto turrets and more that are all powered by electricity. You can create various contraptions, traps and aids for your teammates with this system.
For example, you can run onto a button to activate it - then power will be transferred along the cables and to the elevator your buddy is standing on. Check out these concept animations: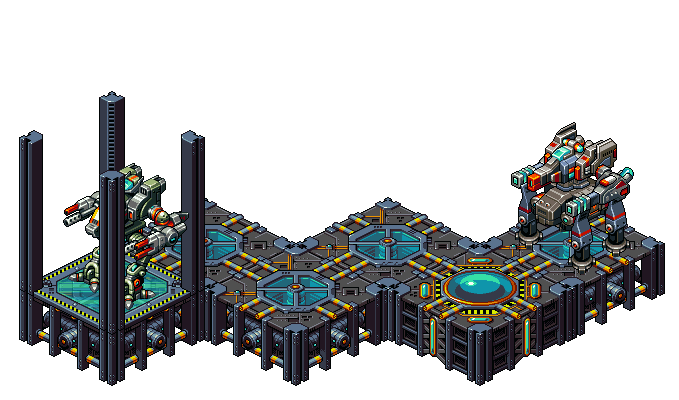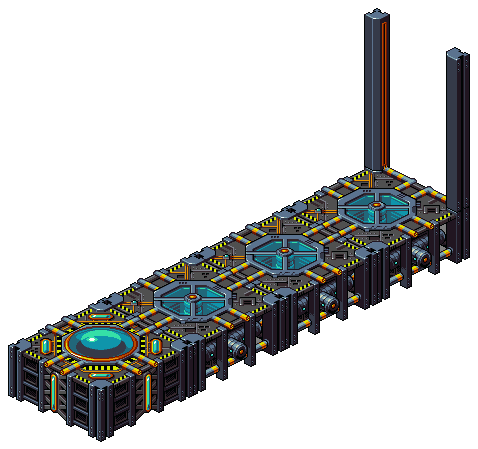 We plan to expand the possibilities of this, its already a super powerful system and can be even more deadly. Everything I mentioned above is fully functional - these aren't just concepts!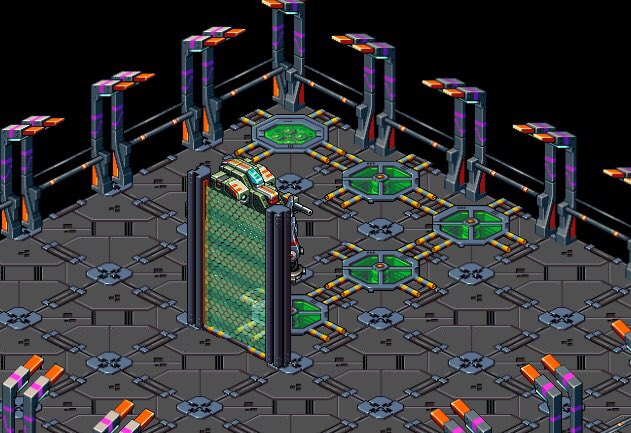 I have been thinking of ways to show depth and add some extra shading so it doesn't hurt the eye for repeated tiles - and I think I'm finally getting somewhere. Shadows look great, but they are costly to run and even more so as the map expands. So I've been working on a block-based static light-mapping system with ambient occlusion, static colored point lights and hopefully some kind of shadow support, the effects are subtle currently but really do make a difference in a scene.
Here's an example with AO off: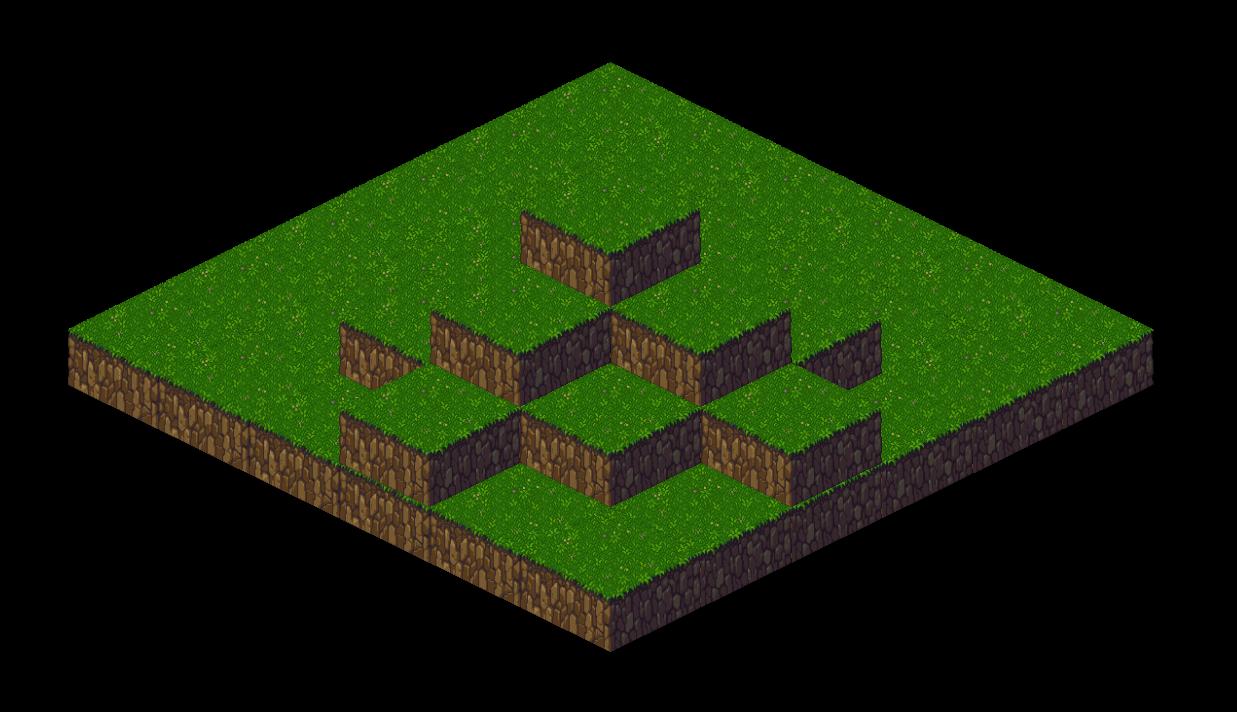 and AO on: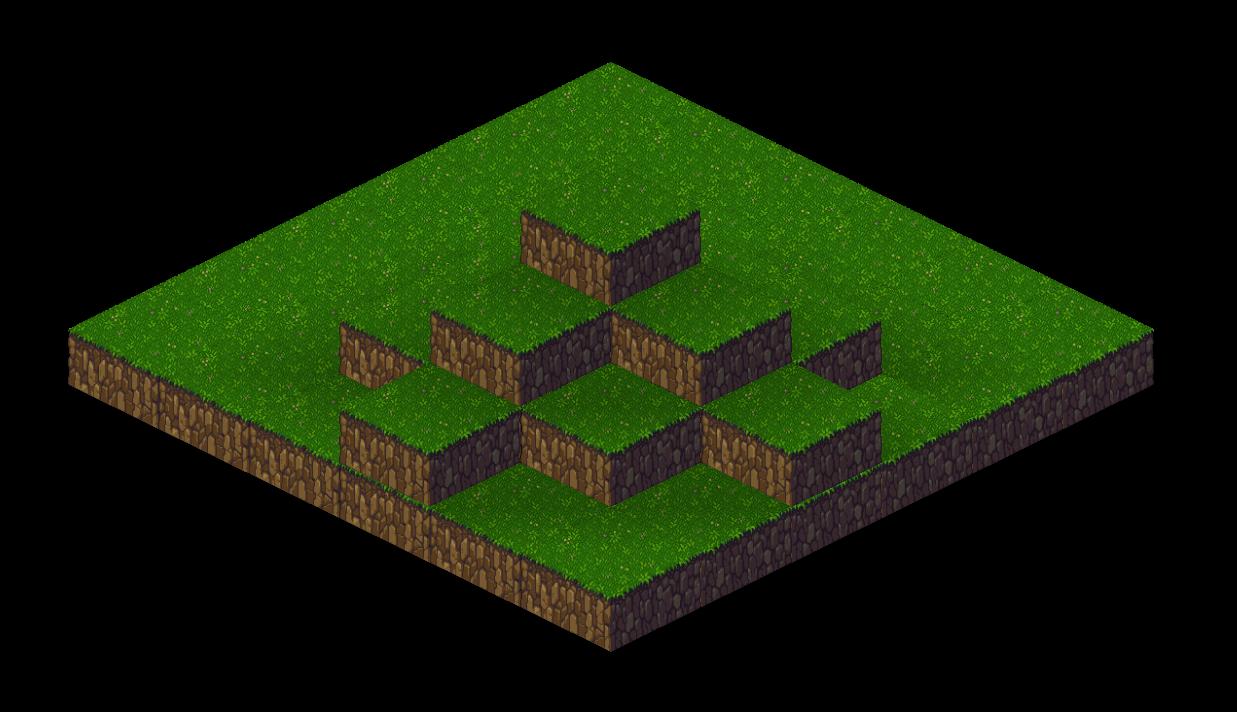 Also - I've been re-writing the mech combat and weapons system, I broke shooting and it wasn't particularly optimized - so I scrapped it and rewrote it. I'm very happy with the new results and hope to show it off in a development video soon. But what would shooting be without explosions and other effects, right?! That's where the new GPU-based particle engine comes into play. It's super fast and incredibly effective, here's two in-game tests of what explosions will come to look like. This is all still work in progress but it looks awesome: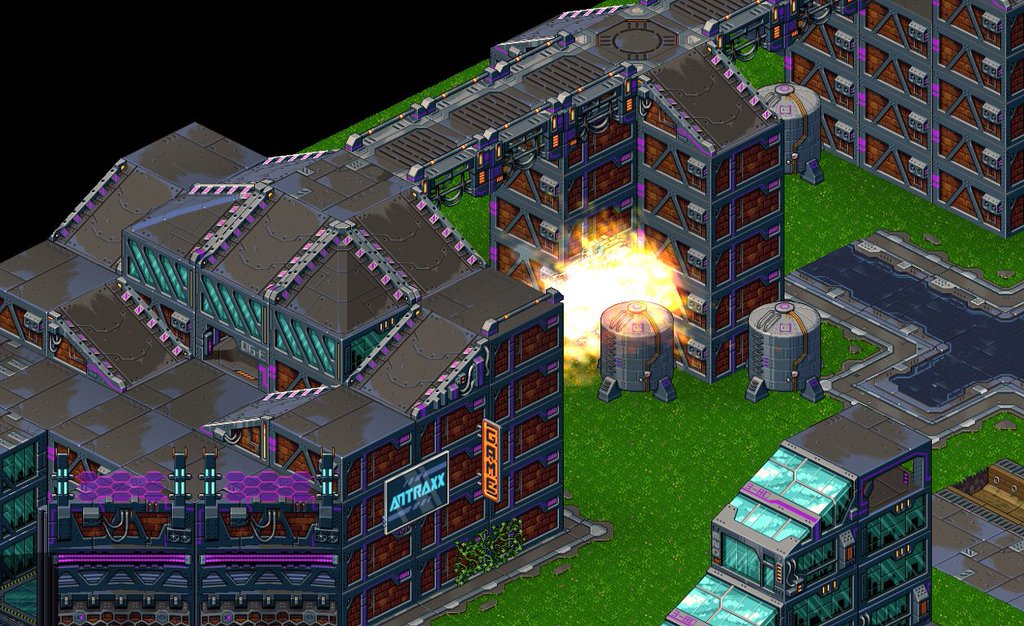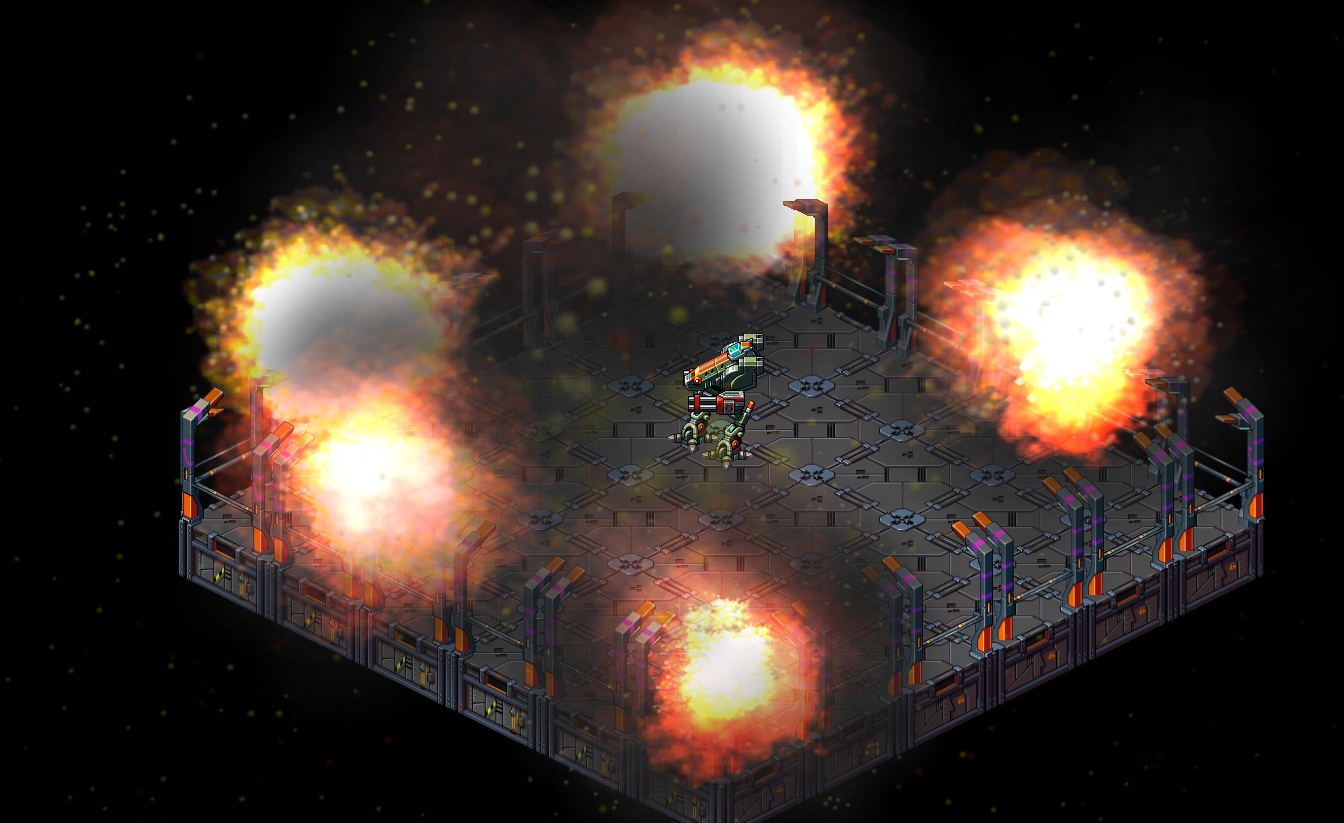 Next up: Allowing up to 4 weapons instead of the current in-game limit of 2, big explosions, deathly lasers and more.
FOLLOW US!
Dont forget to follow us for daily updates & notifications about Twitch live streams!