Greetings! We at Polyspice are hard at work on an all new project. During an internal poll, we made a shocking discovery: ALL PEOPLE EAT. It's true! Our very own artist, the incomparable Alexandra loves to cook, and naturally from that arose a new and cutesy Cooking Game she named "Rabbit Chefs". After a few hours preparing her designs, she took some plans and sketches to show our stalwart Viking Jarl Thorbørn…
He saw a tomato and that was all he needed.
"That's a juicy looking tomato. We should throw it at somebody!"
And that was the beginning of a little thing we're calling Project Food Fight.
In addition to cooking up tomato fueled violence, we're hard at work in the labs juicing up the gameplay of Planet Rabbit using the combined might of Analytics, Science, and User Feedback.
Before long we'll have a sleek and shiny new version to unleash upon Mobile devices the world over!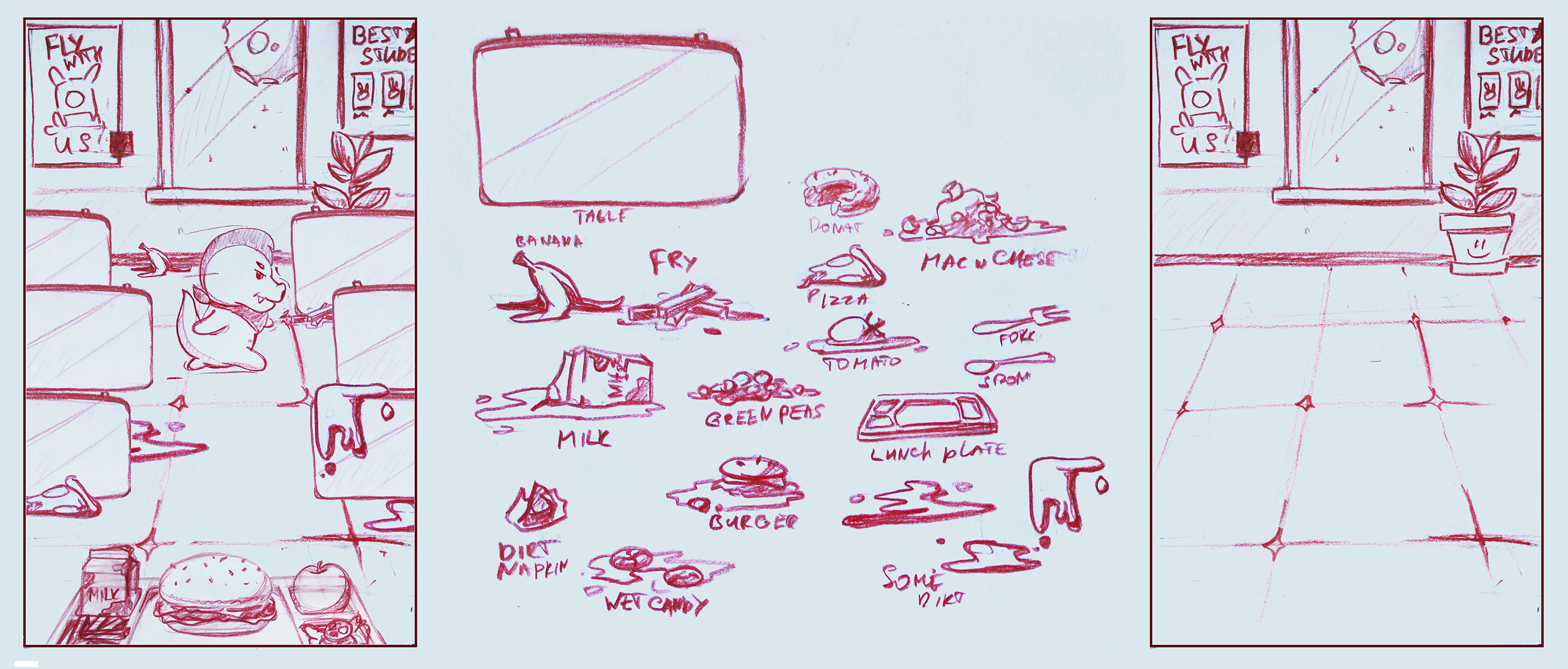 Oh just look at the messiness here!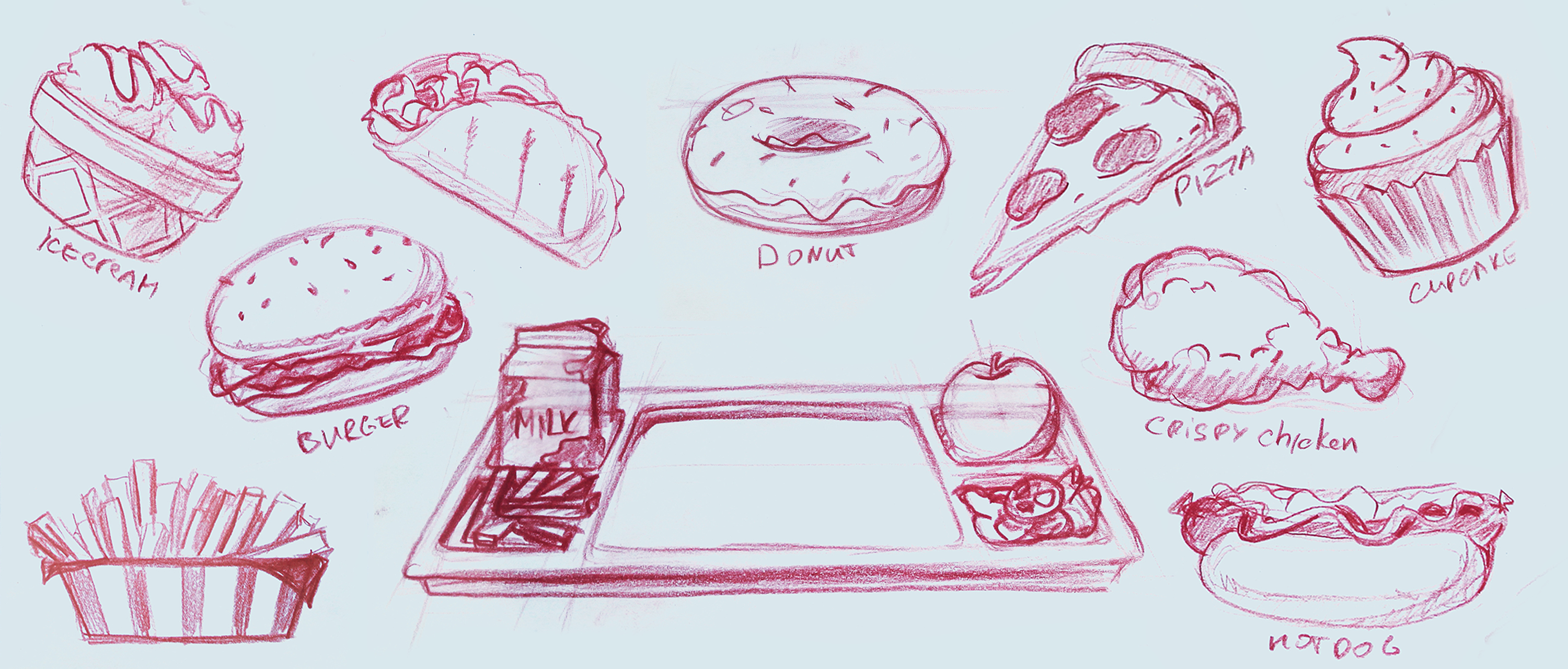 Food, Ammunition, what's the difference?
Alexandra's been having fun with the character designs. You may recognize these from Official Artwork on Planet Rabbit!
These mice are actually very jealous of the Rabbits and their Cheese Planet colonies.