Lately I've been working on a new game. I am starting to be very proud of how it is developing so far and I would love to show some of it to you. Slime Hunter started as my passion project and I still love to work on it.
Slime Hunter is a 2.5D pixel art game with the main focus on action combat developed with Godot.
Slime Hunter is a Witcher style story RPG, where you play as a Slime Hunter, who want's to save the world from a slime infestation that hit a forest, where a mad scientist experimented with his potions.
Here are some images from the game, but keep in mind that those are images from a very early stage of development. I'll continue to make this game more awesome!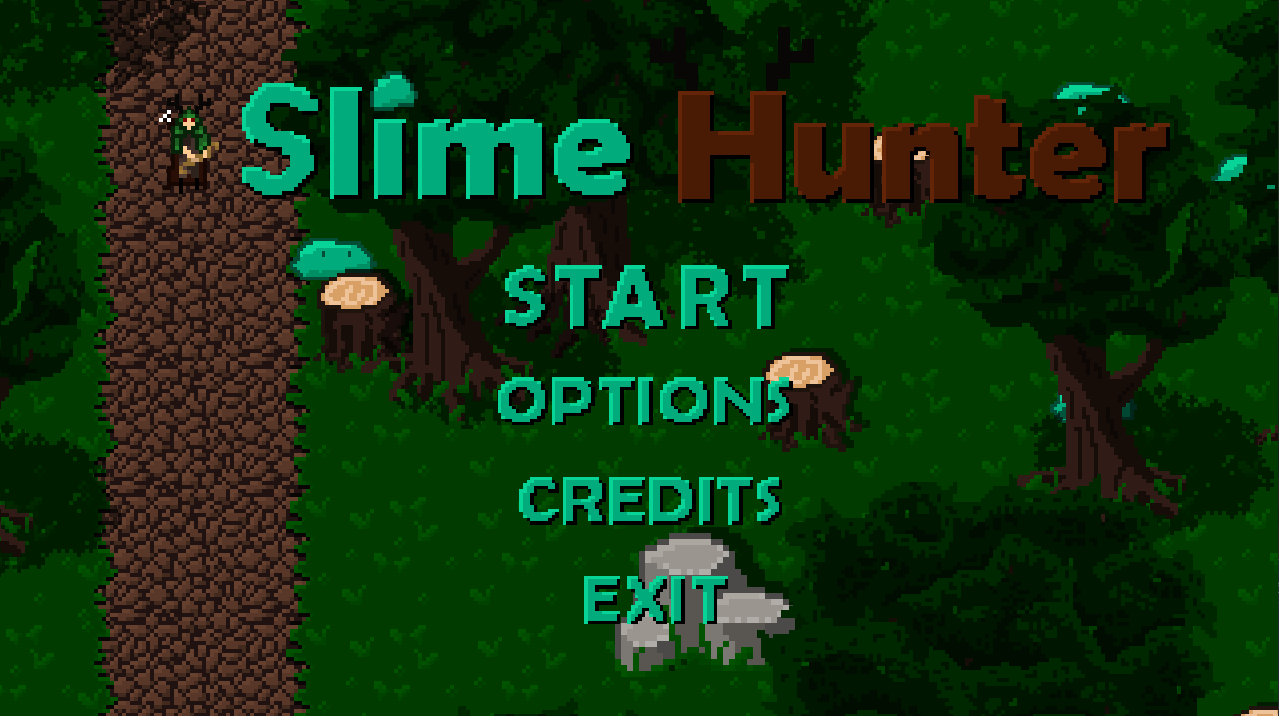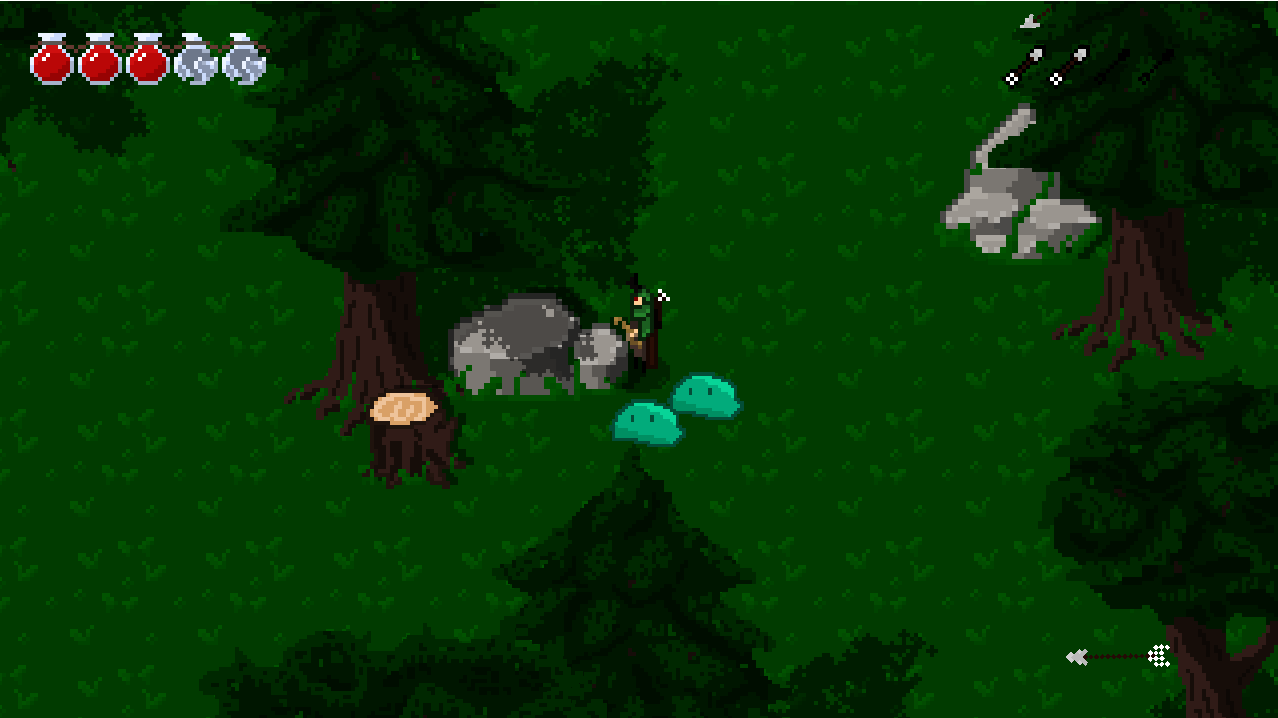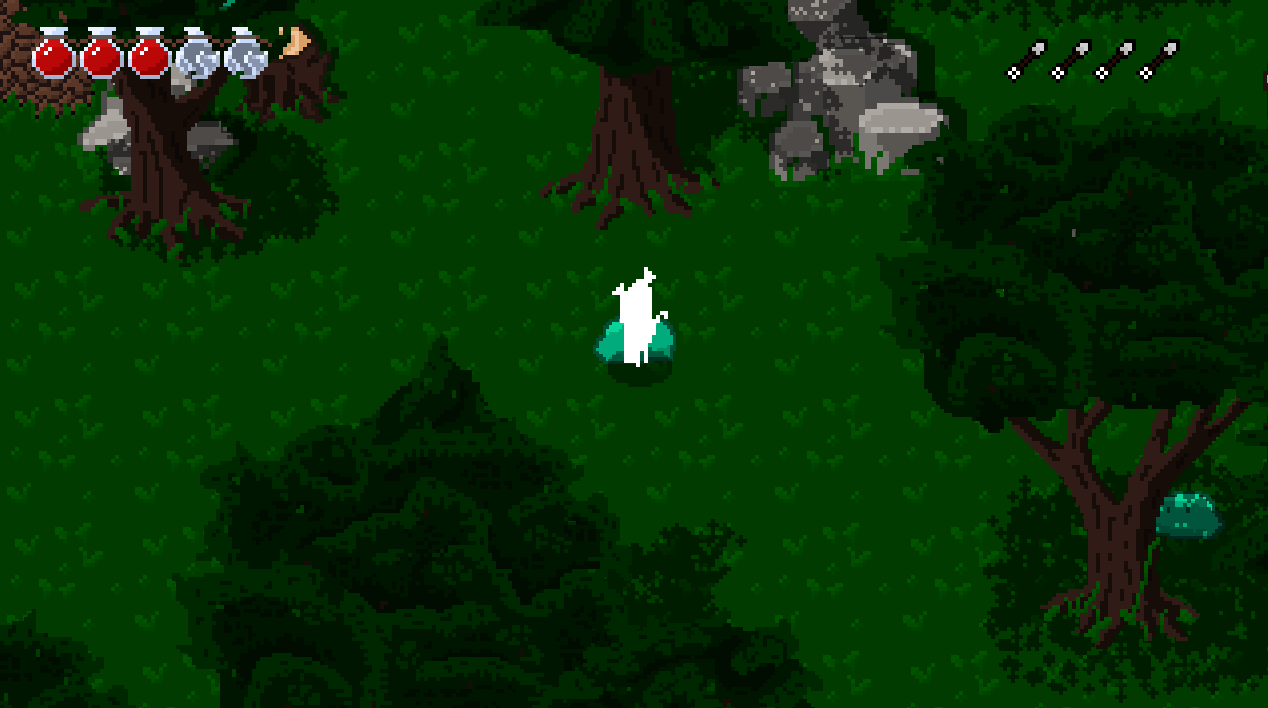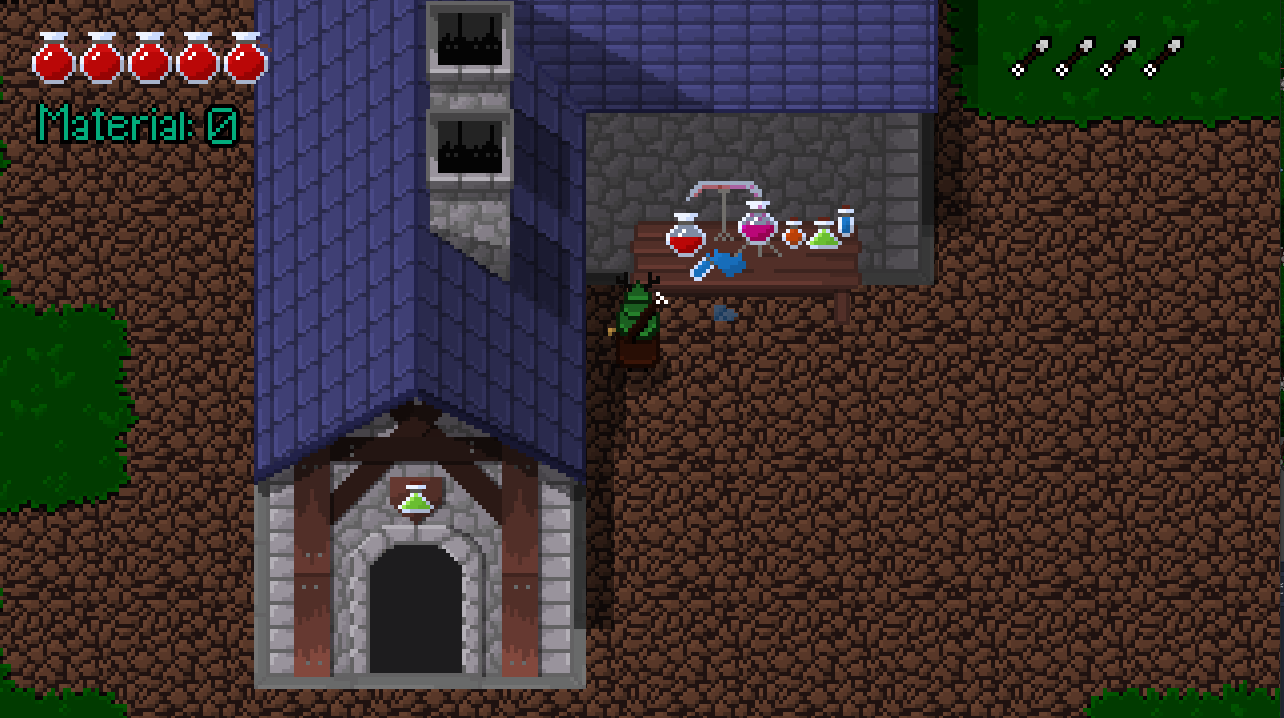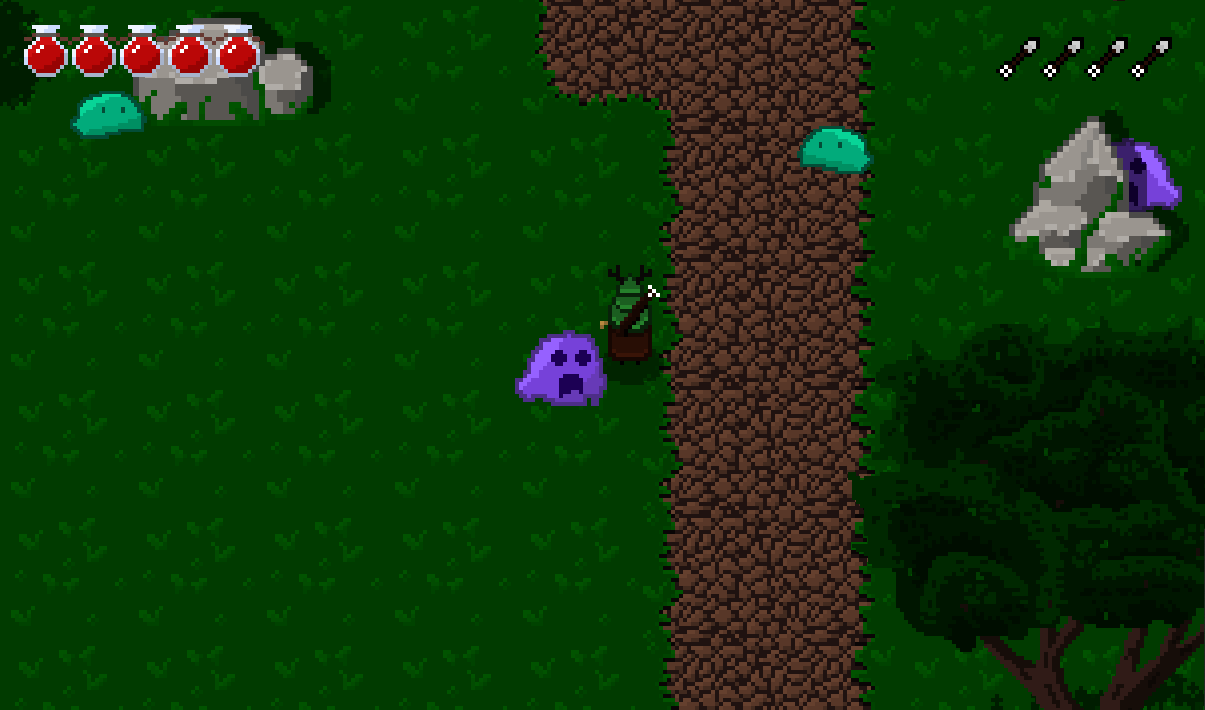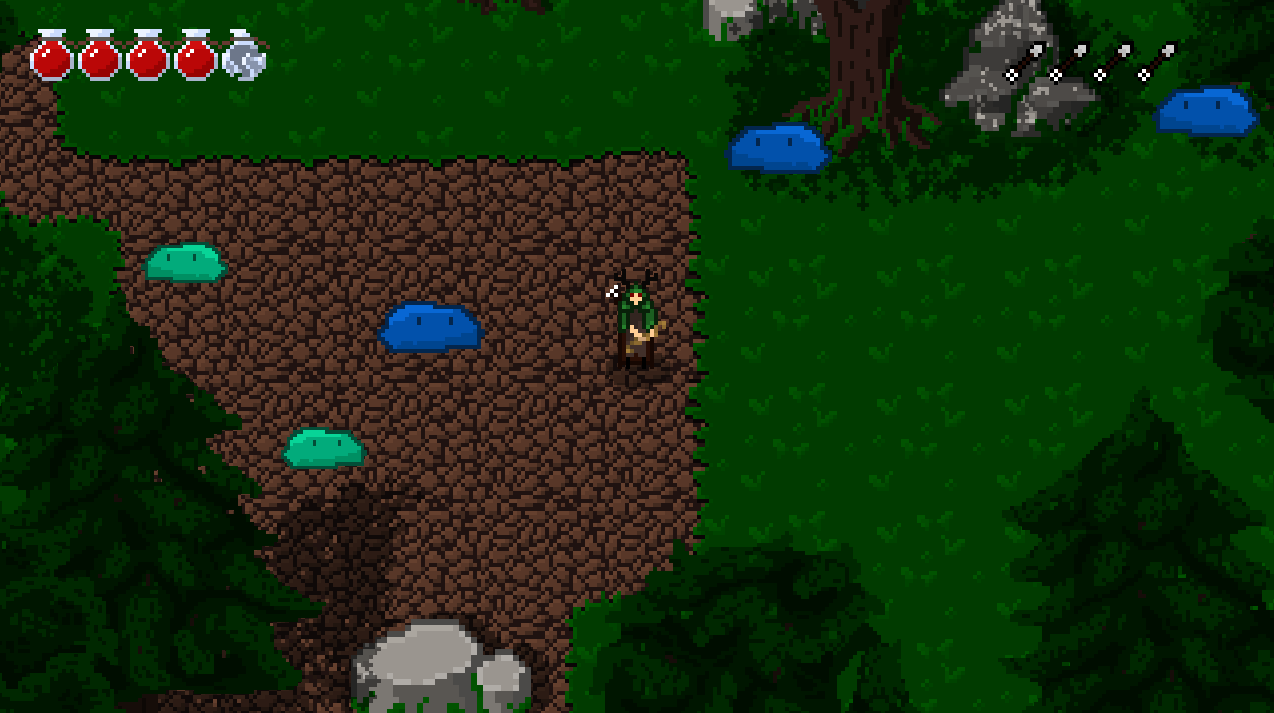 What do you think about the game, should I change something or focus more on other things tham action combat? Let me know.