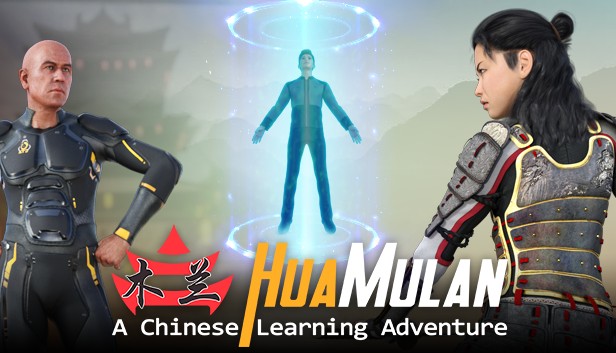 ODEUM announces today its upcoming immersive 3D quest driven game for learning Chinese will begin accepting beta players for Steam Access on its website just in time for the Lunar New Year.

Help protect Hua Mulan from the evil plot of the time traveling Shadows of the Past, in this story-driven episodic Chinese learning adventure. You'll read, write pinyin, and speak Chinese all while hunting down time bandits before the time deviations become permanent.
Episode I begins with the detection of a time bubble originating in ancient China. You must travel back to find its origins. You'll practice Chinese greetings by interacting with villagers and completing quests as you race to find Hua Mulan and uncover the mystery surrounding the Shadows of the Past.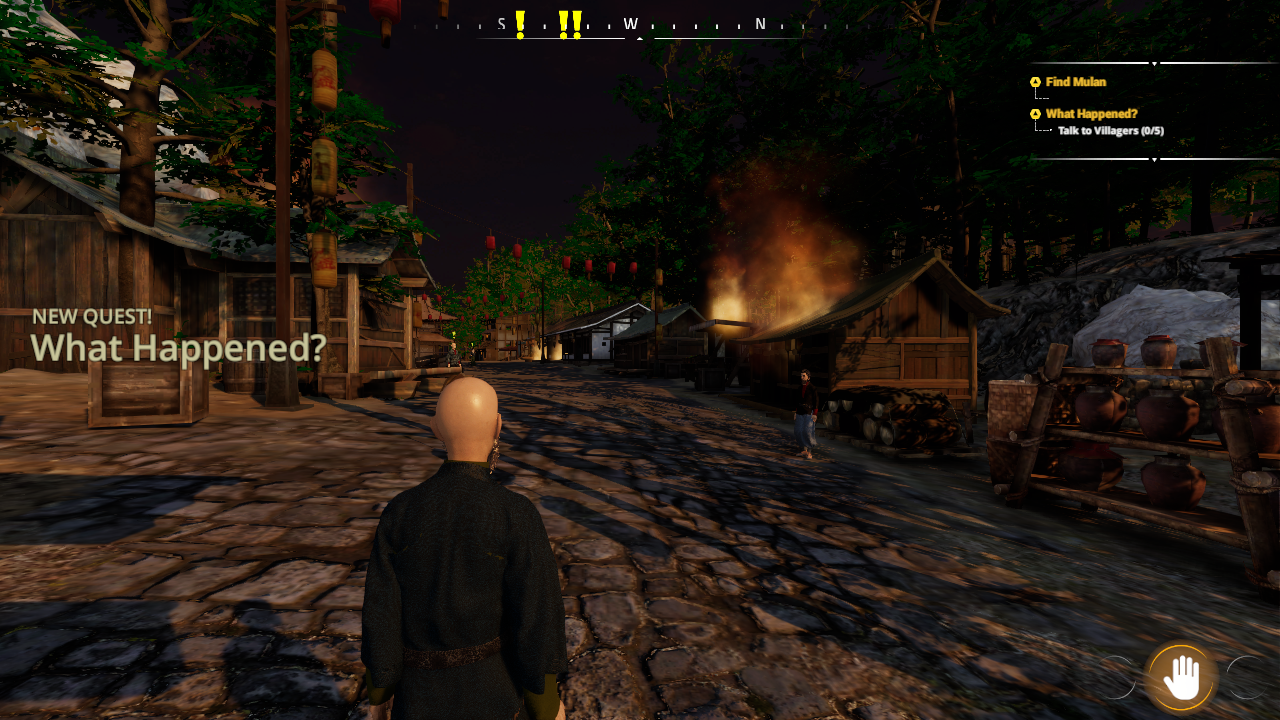 The story will continue in episodes II-IV as you help Hua Mulan infiltrate the Snow Leopards, gain an ally, and come to realize the emperor is not the beloved ruler portrayed in modern stories. Episodes I-IV follow the curriculum for HSK 1 exam.
FEATURES
Immersive open world 3D environments allow you to explore and interact with characters in Chinese.
A tachyonic radio provides translation help giving you just enough help to master the vocabulary and sentence patterns.
Quest driven AI adjusts the content as you play to ensure you're getting the help you need to be successful in the game and in learning Chinese.
Voice recognition allows you to speak your responses in Chinese.
Hua Mulan: A Chinese Learning Adventure is expected soon on Steam as Early Access.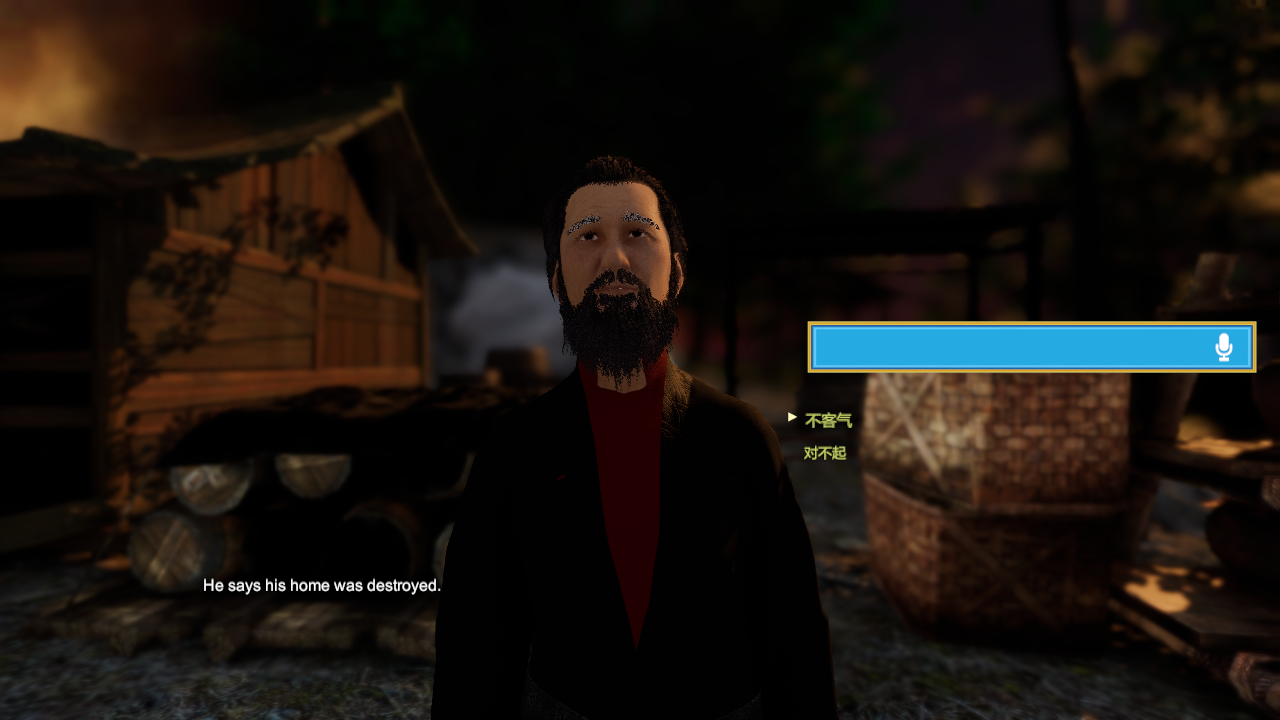 WHY AN RPG FOR LANGUAGE LEARNING?
Experts agree that immersion and engagement are key for language learning. Practicing sentence patterns – which is key to learning a language – can be dry and boring. With a role-playing game that provides the needed scaffolding for language learning, players are given the motivation for practicing sentence patterns.