Hi everyone,
We are proud to announce our game: Eternal Glory. This is a MOBA which includes RPG features such as character customization and heavy possibilities in terms of combinations of skills to reward the creativity of players. Also the gameplay is fast, the experience and quick reflexes make the difference.
Here is a list of features already implemented:
117/250 skills to choose and put in the skill bar.
5 playable classes with different roles: play as a TANK a DPS or even a TRUE HEALER. Also, it's possible to change it instantly without recreating the character.
Character customization: instead of choosing a premade champion, you can customize it: change the haircut, hair color, skin colors, dimensions of the body, etc to make a unique character.
the team mode allows playing with your team vs another team. The arena mode allows quickly taking part in the combat with a random group.
Ranks: increase your ranks and show them to prove your experience to other players.
Save builds: with this feature, load or save a combination of skills and attribute points is very simple.
Friends panel: It shows a list of friends, their status and facilitates sending private messages to them.
7 maps with different biomes.
80 equipments: swords, staffs, pieces of armor, etc.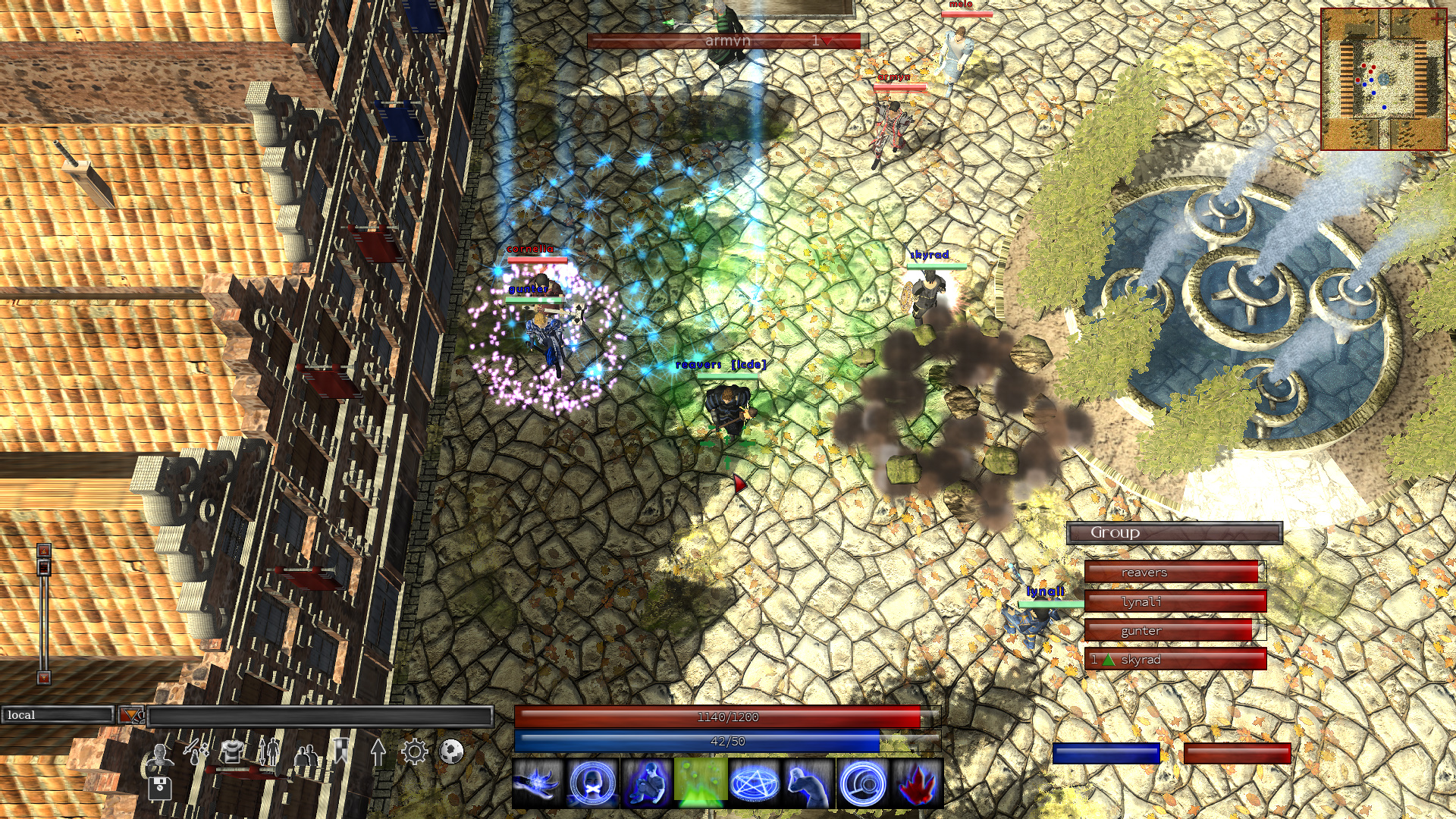 In the future, there will be other features such as Guild vs Guild mode, tournaments, leaderboard, spectator mode and daily quests.
Stay tuned! We are going to share you the progress, the new videos and screenshots of the project each week.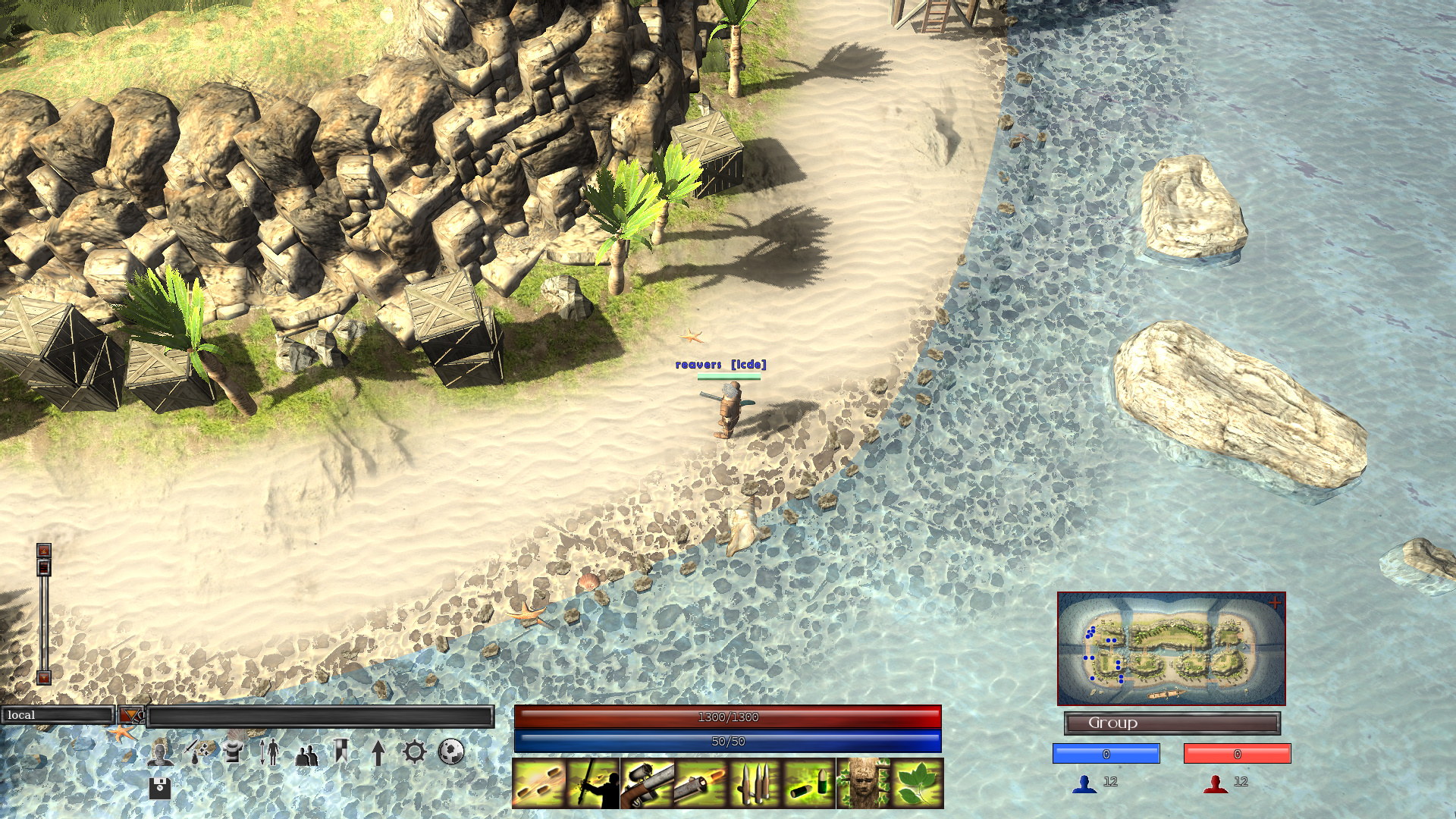 You can take a look at our Greenlight Concept Page if you are interested in this project.
Thank you for your attention!