Welcome to the official Indie DB page for CONSTRUCT.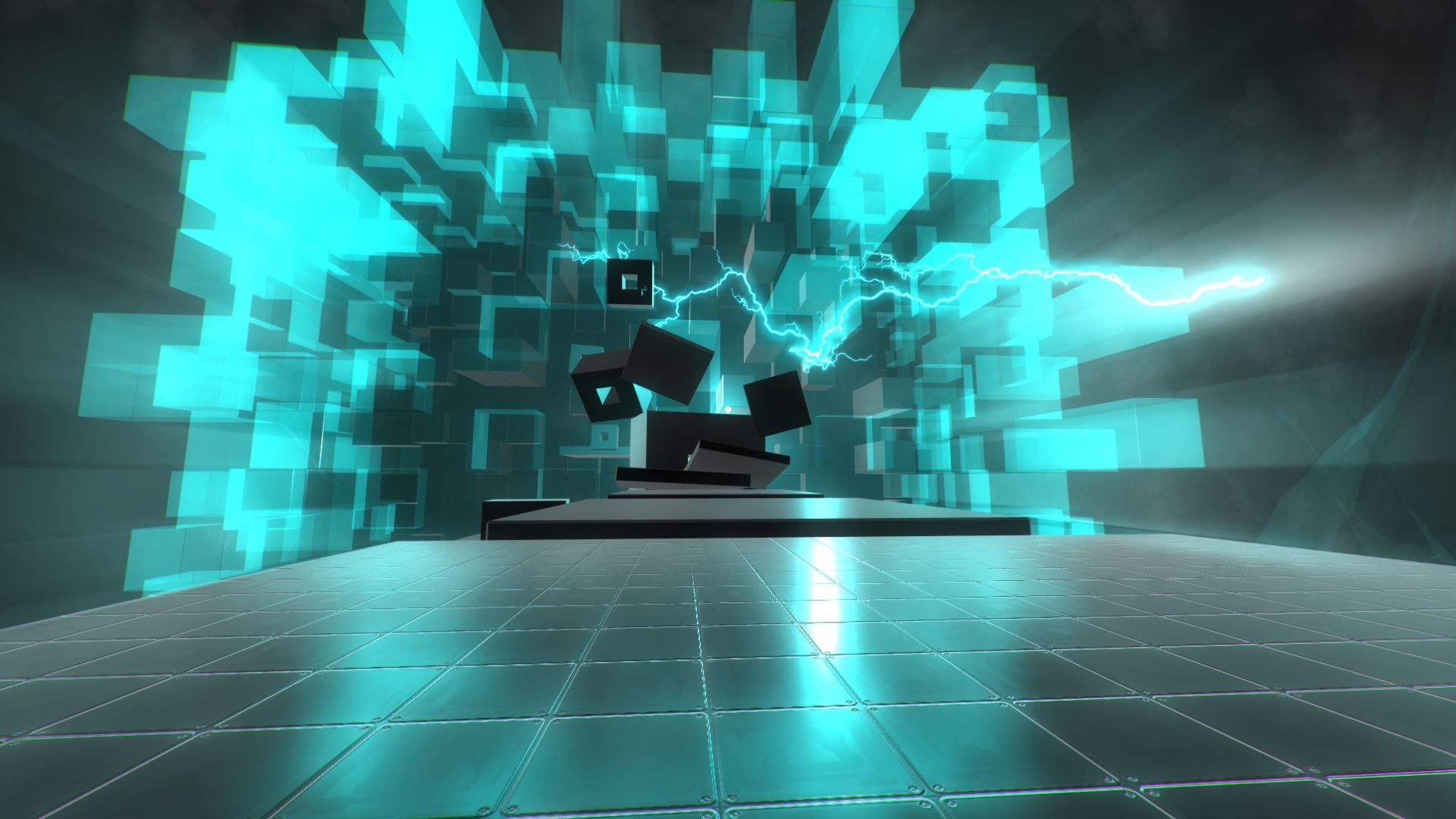 My name is Olly Boyce. I am an independent games programmer currently based in Wales, UK. For the last year I have been designing and coding CONSTRUCT using Unity 5. In the game you play as a nameless character trapped inside a computer system. The aim of the game is to explore the system and find a way to escape.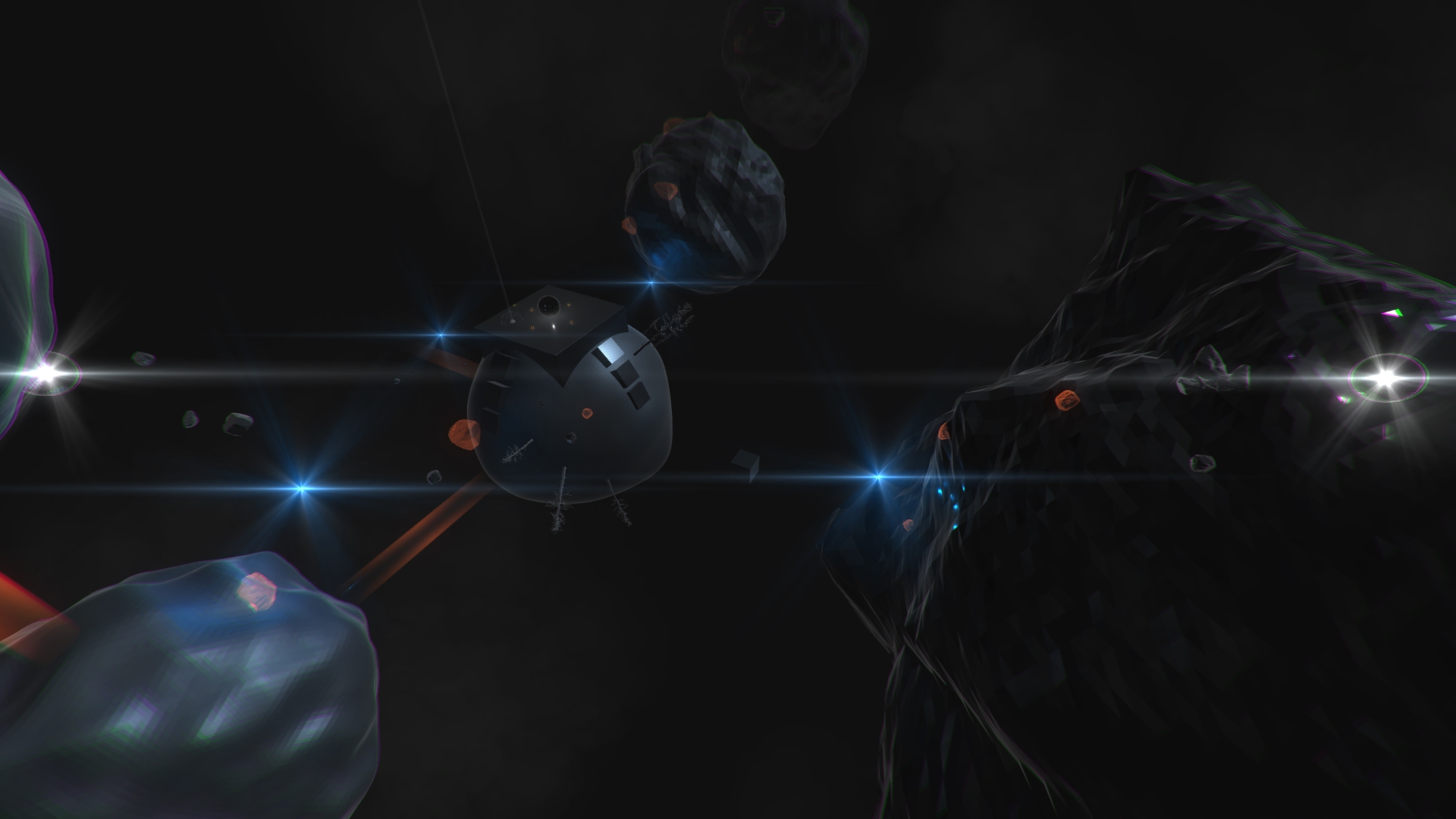 In the coming days and weeks I will be sharing more screenshots, a number of trailers and also a gameplay demo showcasing an early portion of the game.
Although the game is largely complete at this stage, I will strongly consider any feedback I receive going forward. Please do feel free to comment on any of what I share with the Indie DB community. I will also aim to answer any questions anyone may have about the game and the game's development.
Thanks for reading :)
Olly Boyce
(ConstructDev)