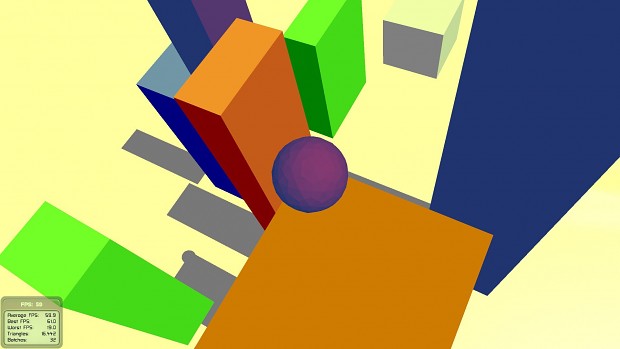 Airganon (Working Title) is a modern 3d platformer featuring a vertical and open level design.
The game is inspired by a wide range of titles: from Mirror's Edge to Super Mario, from Crackdown to InMomentum etc…
Airganon is being developed for Pc (with Linux and Mac releases in mind) with Ogre3d engine and Cr Editor, our level editor.
At the moment a prototype is in the works but it's too early to talk about specific features and release date.
Another project, a mobile game, has the priority in the Pinaster Games production pipeline, however Airganon development will proceed but at a lowe rate.
Someone wrote: FEATURES
- Dozens of levels
- Power UPs
- Hidden shortcuts and puzzles
- Innovative collectibles
- Leaderboards
Follow the development on:
Twitter
Steam Greenlight
Tumblr Devlog
Youtube
Facebook
Google+
An embrional prototype: