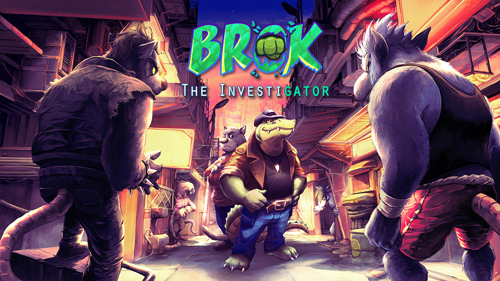 One croc. Lots of trouble...!
French developer and publisher COWCAT is pleased to announce its most ambitious project to date, BROK the InvestiGator - the first ever "Classic adventure" mixed with "Beat 'em up"!
Inspired by 80's/early 90's cartoons with a darker spin, BROK takes place in a dystopian universe where animals replaced mankind. In this innovative adventure where choices matter, will you use your brain... or your brawn?
A free Prologue is available NOW on Steam and GOG :
Steam : Store.steampowered.com
GOG : Gog.com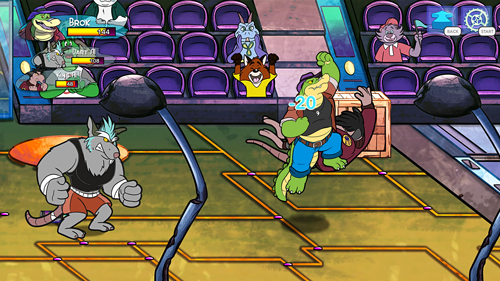 The full game is expected to launch in :
Winter 2021 on PC

Early 2022 on consoles : PS4™, PS5™, Nintendo Switch™ , Xbox One, Xbox Series X|S
In addition, a Kickstarter campaign will be launched next Monday (December 7th) to offer digital PC / console keys and exclusive goodies.
What kind of detective will you be?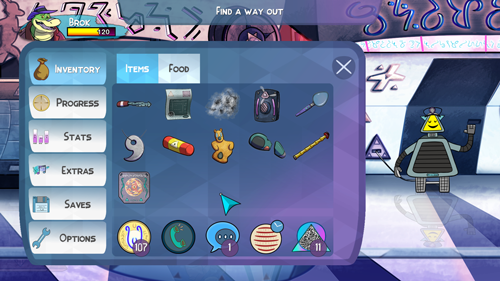 ---
About COWCAT
COWCAT is a French indie game company created in 2016 and run by Fabrice Breton, solo developer of adventure game Demetrios on PC, consoles and mobile. The company has also ported and published the trilogy of Diabolical Mind games (Xenon Valkyrie+, Riddled Corpses EX and Demon's Tier+) on consoles.
Official site / Press Kit : Brokgame.com
Email : contact@cowcatgames.com
Twitter : Twitter.com