Competition is very simple and easy to understand. If you look under this, so are there 15 different images and you are going to tell me the names of those characters to win this competition. And to have a greater chance of winning, you are going to find my name "Kark-Jocke" in the new Anime Wallpapers coming out today. Describe where the name is what kind of picture, when you submit your answers.
The answers to the questions should only be sent as private message to Kark-Jocke / If you write the answers to the comment list under here, will other people see your answers. In the comments field you should just write "I'm in the competition" after you have submitted your answers as PM to K-J.
---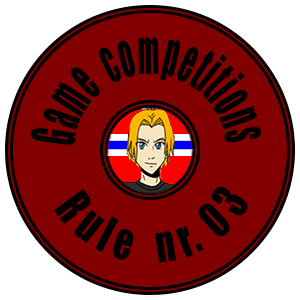 This competition is under the Rule nr. 03 - (Game Competition Info)
Selected lucky winners will be drawn in this competition.
This competition will expire 12.05.2016 - (The competition is now closed)
Those who win will be contacted by those who Sponsor this competition.
The game will be handed on PC through Steam.
To aid delivery through Steam friend of the Sponsor.
---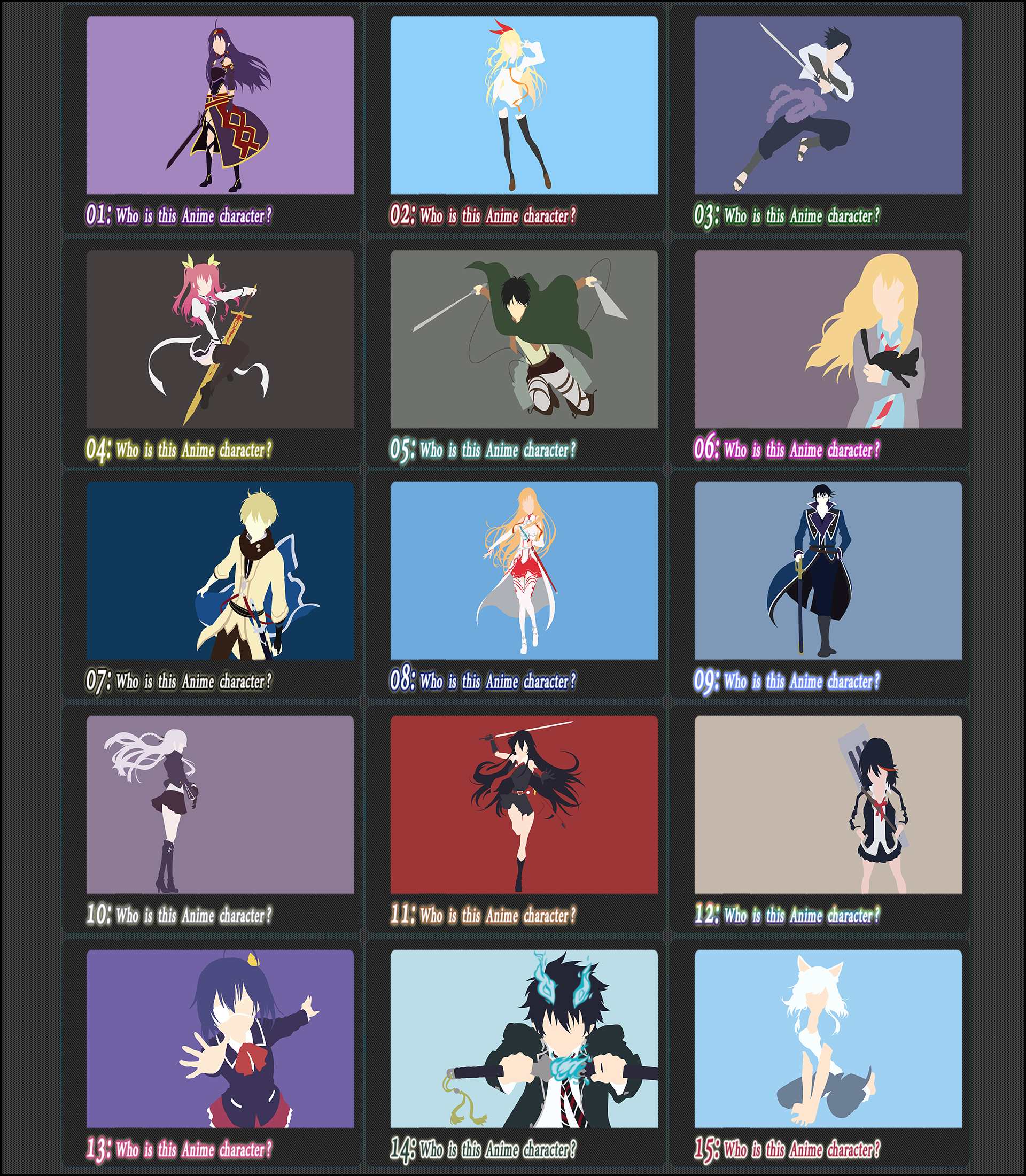 ---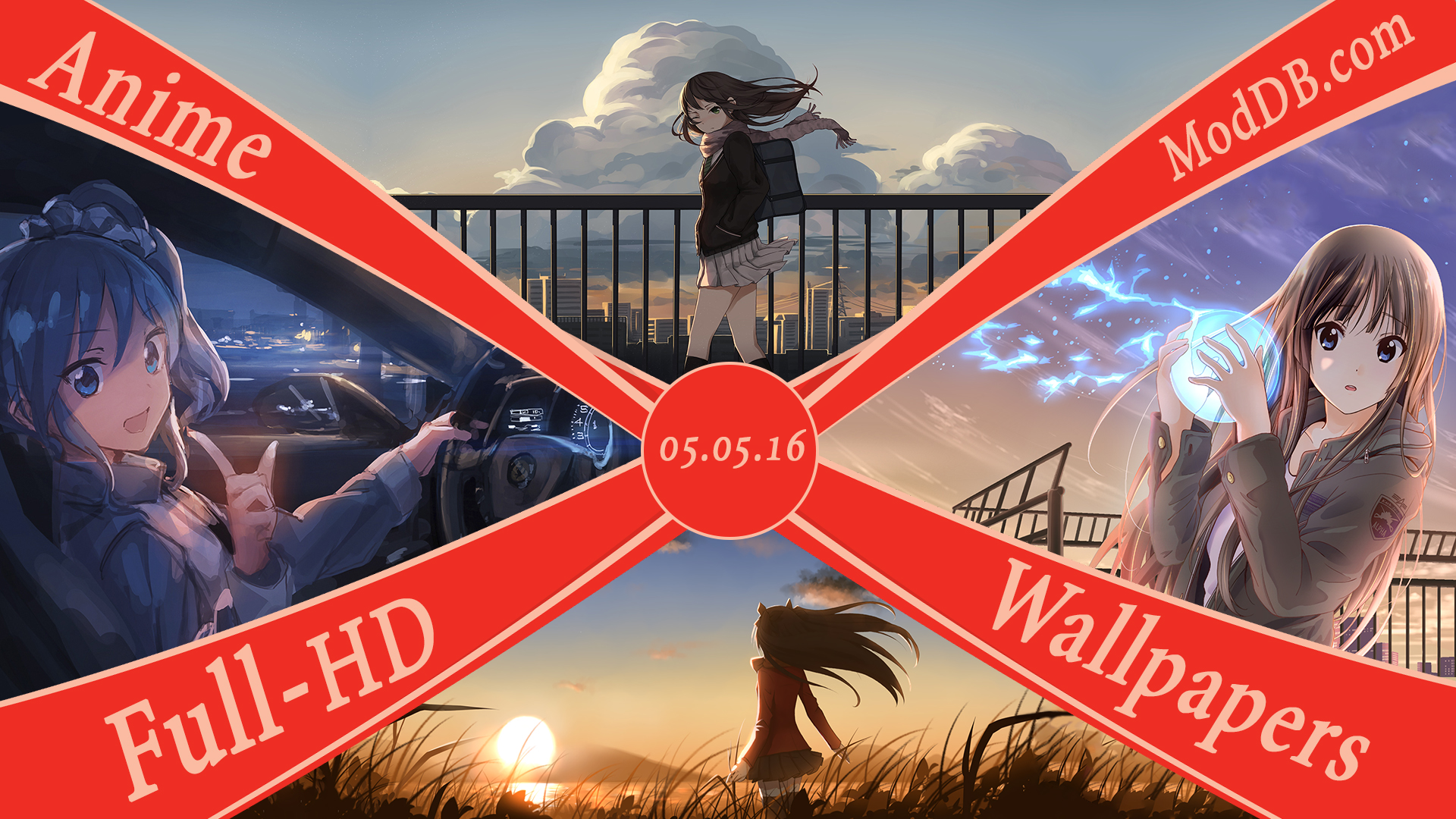 Only a few of the pictures has my name in it, not everyone has it. You will get 1 point for every image you can find with my name. You will get 1 point for each of the 15 character you manage to answer. Get more information and get to know what you can win in this competition, so you can read more about this here: May 5th 2016 comes new Anime contest again! / If there are any questions you can send me a PM.