Bad Girl is a passion project I've been thinking of making for quite some time. I grew up with the games on the N64 and got to play what my friends had on their Playstations. Shooters like Goldeneye and Die Hard Trilogy lie close to my heart, as do the action movies of the time. Seeing no game on the market that fills that particular niche, I set out to make it myself.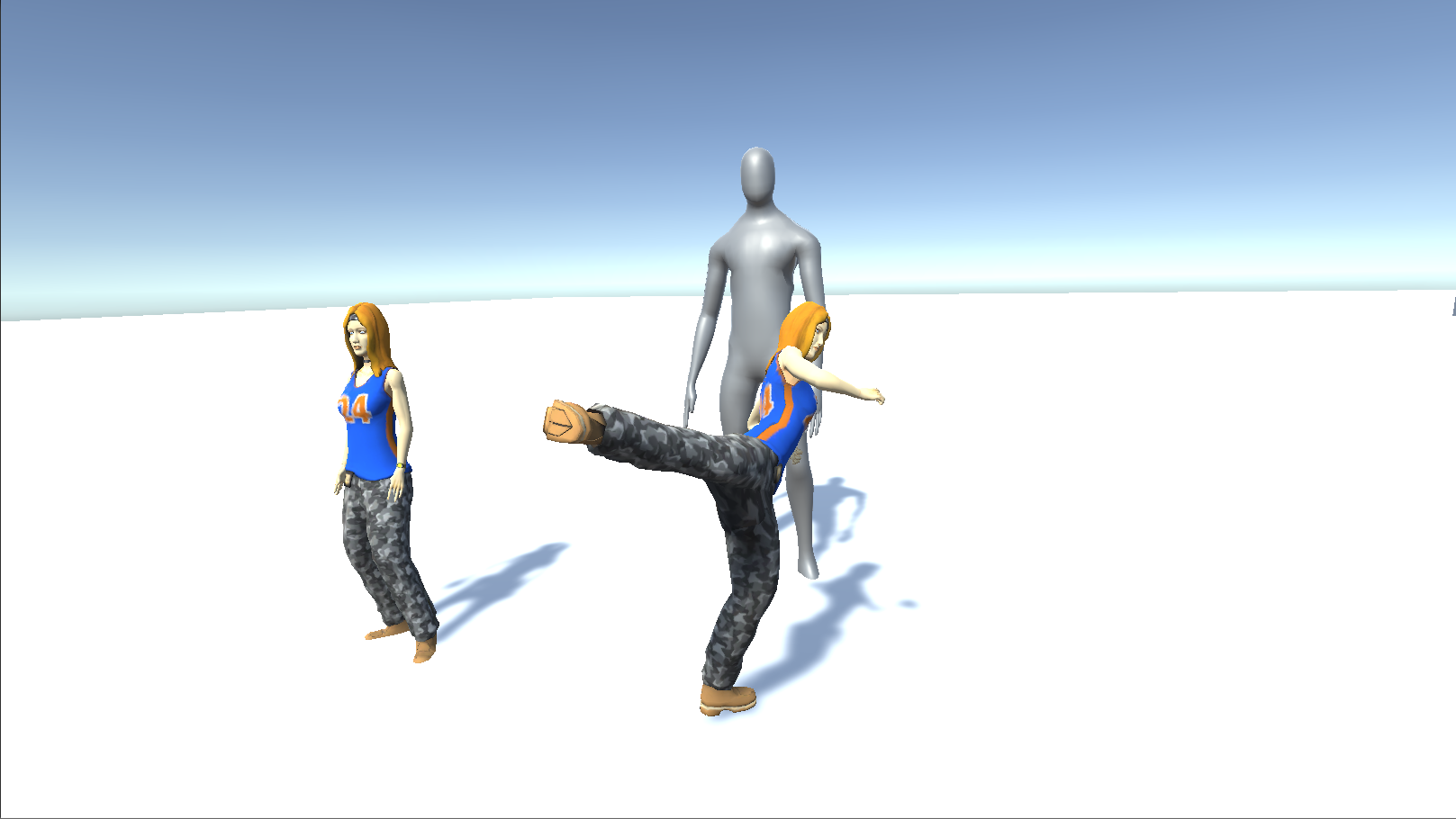 And so I have. Until this point, this has virtually been a solo project, with me responsible for design, art and programming. The only other person who's helped me with any in-game assets is Tomi Fröberg, who's responsible for creating audio.
Thus far, I'm pleased with how the game is coming along, with one exception: animations. It's only now, when it doesn't work, that I notice what a tremendous impact that has on how I perceive the game. So that's what I'm hoping to address right now.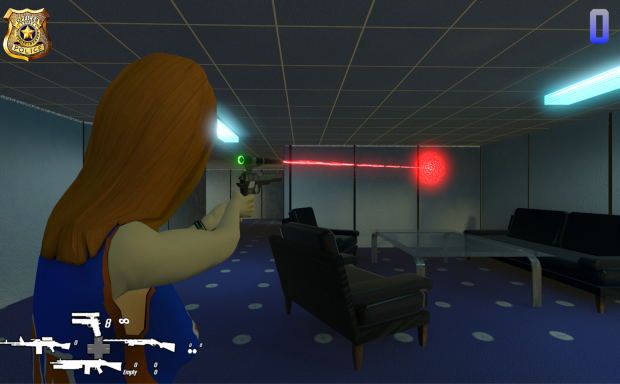 What I'm looking for is someone who can rig, skin and animate the protagonist and a few enemy types. The animations in question are gameplay related: run animations, shooting animations and reloads for the four weapons. If you can and want to give the animations a bit of 90's 'tude, then that's even better.
I'm not in a position to pay anyone up front. And for that reason, I'm not making any outrageous demands for prior experience. What I do ask for is some basic understanding of how animation works and a desire to make this work. This is a nice possibility for those who either want something nice to put in their portfolio or CV, or just people who think Bad Girl seems like a cool game and want to be part of it.
Please PM me for further discussions