So far this week we've been working on some animations for one of our roguents, besides that we also have some placeholder animations for the Element Display on the UI, so please take a look at them!
An idle opening and a cooldown idle for the fire element, we want to have the element always showing up.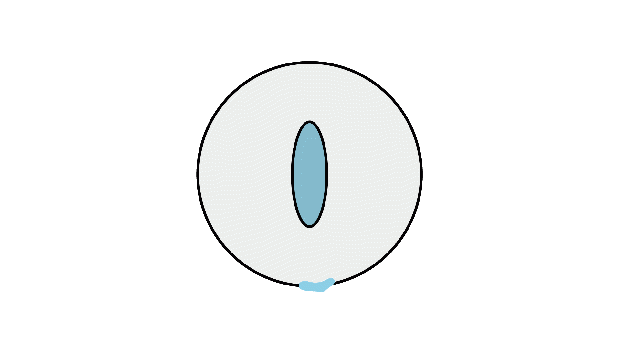 A cooldown animation for the ice element! You can see where we want to go with this!
And now we have some of the animations our roguent will have! We hope you like them!
This is what we have to show you guys this week, after this week we will be working a lot more on Roguents so hopefully we will have way more to show you guys next week!
Stay tuned for more and follow our socials for weekly updates aswell!
See you guys next week!