As been a few weeks since our last article, so this post will put everyone up to date with the work that has been happening behind the curtains.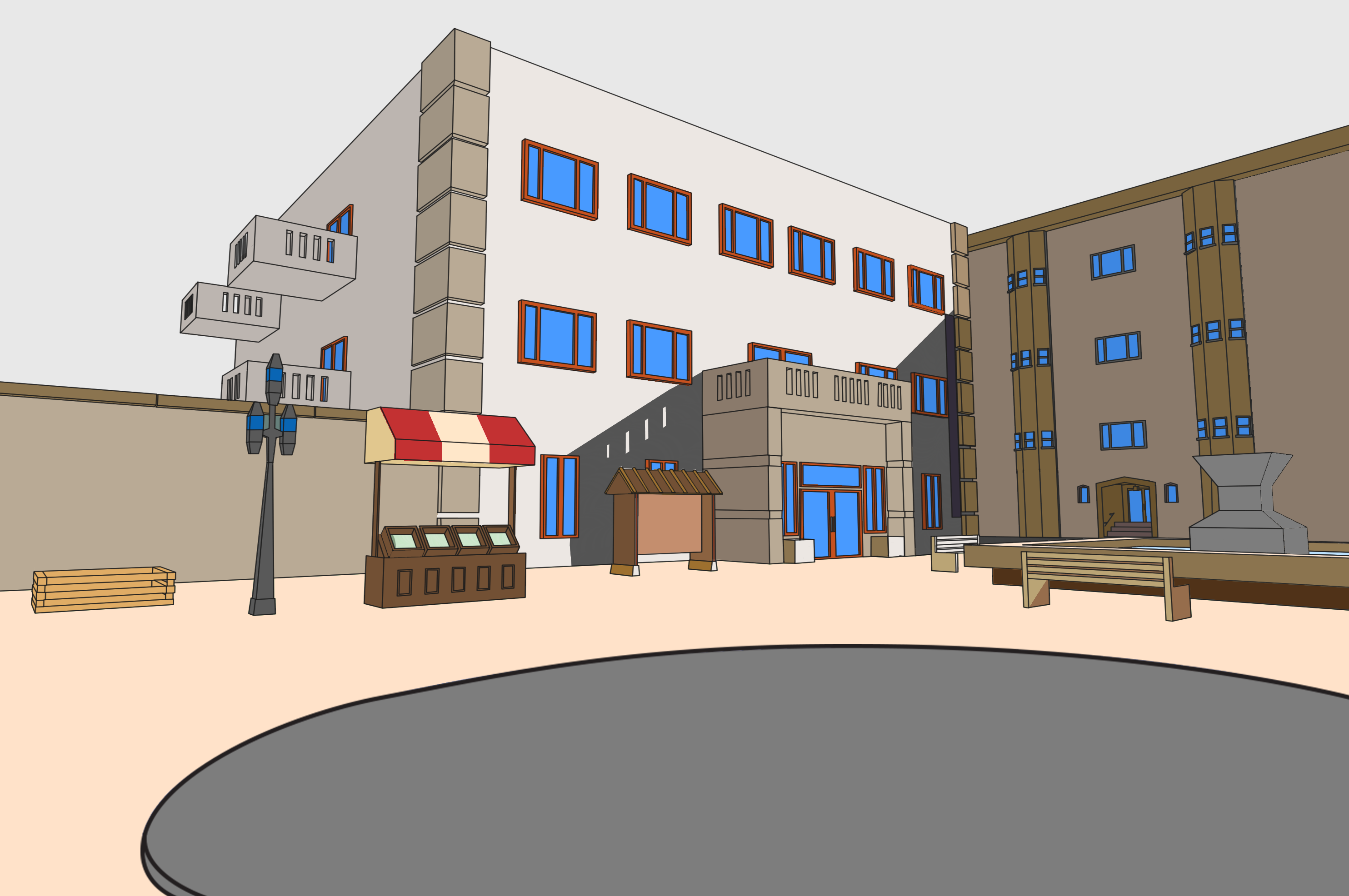 The Caribes Hotel, with the colors that will appear on the game. Simple, but classy, with the light painting that it shows.
The last time that the team posted a video of Ash Ballet, the game presented black placeholders for the characters, as seen below.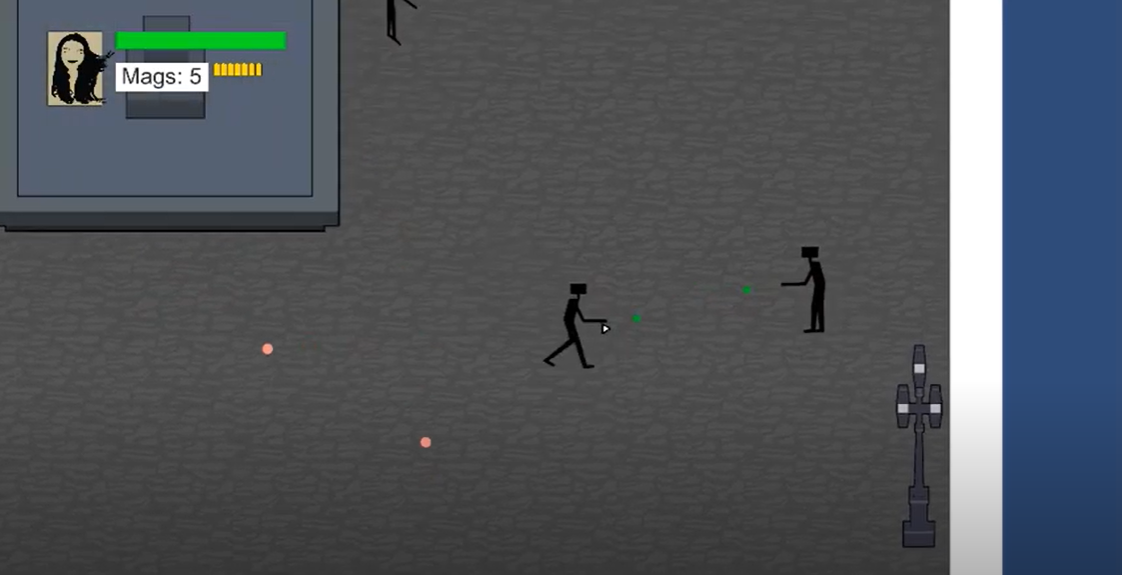 But now, the characters begin to have animations. For now, the characters will have movement in the main 4 directions: left, up, right and down.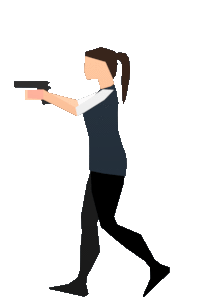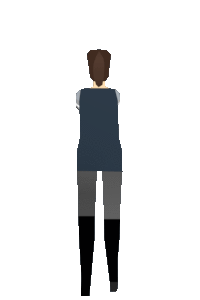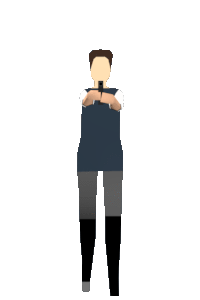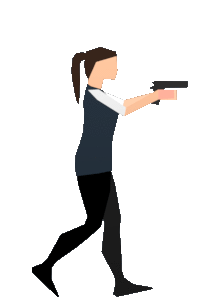 This animations are for the main character, Francisca. As below you will find the animations for one of the enemies of Ash Ballet, a mafioso.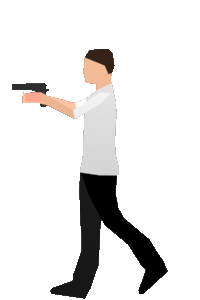 All shown in this article is only placeholders that will sooner be improved.


Follow our Social Medias, to never miss a future post.