Indie game enthusiasts, the time has come!
While we haven't been active here for a while that doesn't mean we stopped development altogether. On the contrary, following an extensive development process, we are finally proud to say that Excubitor is released on Steam.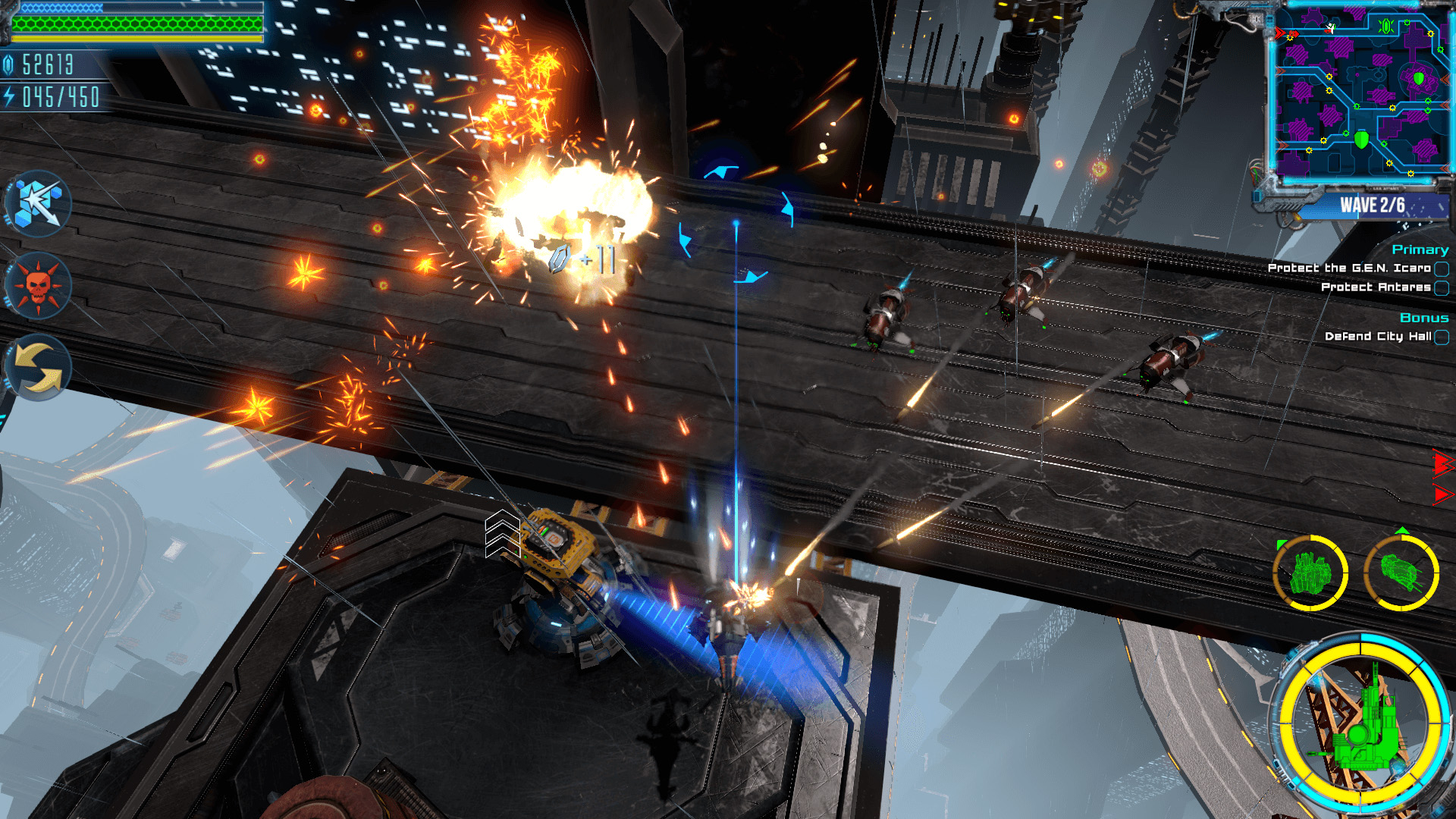 The game has undergone a lot of improvements and polishing since the last time we posted here and we would be extremely grateful to hear opinions and critique in order to improve ourselves as a team and individually.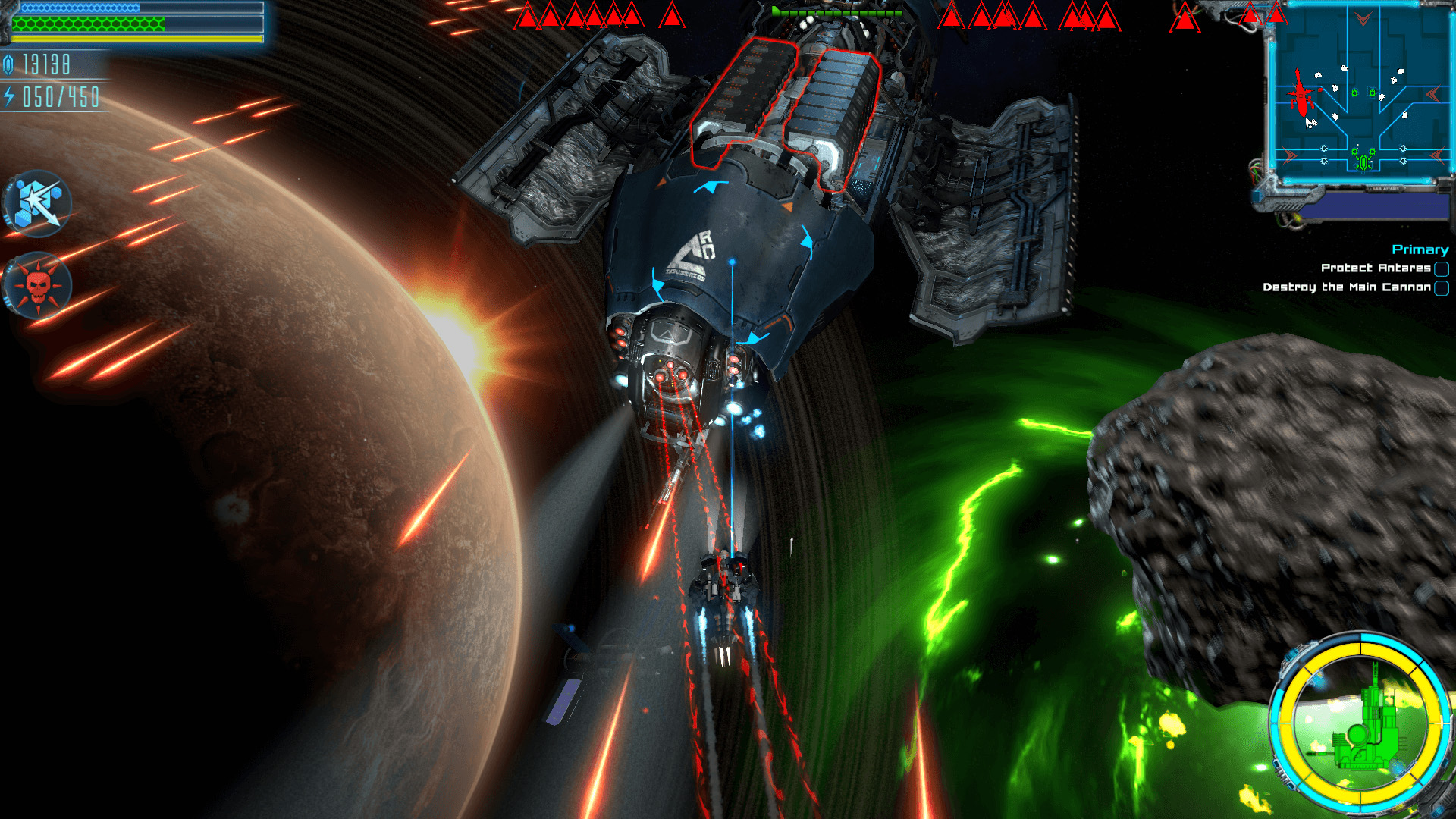 As of today you can, and should, buy Excubitor on Steam and enjoy it to the fullest. Just follow this STEAM LINK and blast off (with a temporary 10% promotion discount).
Thanks for all the help and input you guys provided throughout the development cycle. Hopefully the game will be a success and we'll be right back with a new project and you all will still be here to guide our hands.
Have fun playing Excubitor, cheers.