We are a bunch of monkeys who were working on a script of Hamlet and we found ourselves developing Circadian City by an accident.

As a strange twist of fate, it seems that people liked the concept of a life sim in a big city where we develop our personality in our dreams. We received a very warm welcome by the community since we opened the Steam page a little while ago.

So we decided, we should let you know about the development story of the game.

Let us start all from the beginning.
...
A little while after the vertebrates leaving the oceans, some mammals adapted to the new environment and evolved. Later on they created a game called The Sims under the roof of an entity known with an affection of green papers printed other mammals faces and some numbers on them. As an educated gamer, we assume you've been informed about this game already.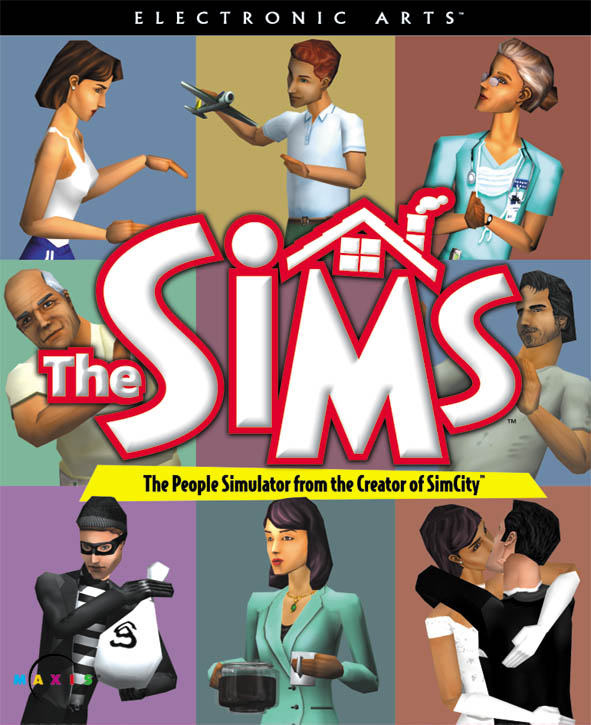 Humans are known to fascinate the idea of projecting themselves on a platform and looking at their lives from a 3rd point of view since they've been painting on caves walls. Sims, helped that habit particularly well.

Some time after, another monstrosity came to life and it caused the space-time continuum to shift due to the astronomically high levels of cuteness generated from it. It was Stardew Valley. It is told that this dramatic galactic event was the root cause of many anomalies including the unusual halt of the Hamlet writing task and switching to Circadian City for the monkeys working on Circadian City.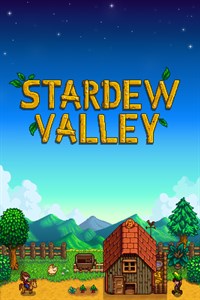 Stardew Valley seemed to satisfy all the needs of humans except the ones necessary for survival and reproduction. Some argue that it was the highest intellectual creation of humankind only to be compared with a cold beer in the afternoon.

Our monkeys, charged with the crimes of developing Circadian City are found playing Sims and Stardew Valley for no apparent reason. Later investigations showed the dangerously excessive amounts of playtimes on their Steam and Play Station accounts.

It is still unknown if it was Nowhere Studios convincing Way Down Deep or vice versa to start working on a game like Circadian City. Some archeologists found the concept below and researchers on the topic have yet to confirm that it might be the reason the game has officialy started.
It seems that combination of keys randomly pressed was quite accurate until today and as of now we opened the store page of the game and it quickly reached more than 6000 wishlists on Steam. You can wishlist us by clicking the link below:



If you want to be a part of this story you can even participate in the alpha tests that will start within a few months.

The idea of becoming a test human, in the hands of several development monkeys might seem unfortunate for some but if you are brave enough to do so, we invite you to our discord server.
Here is a short teaser until a better one is made:
Here are some of the screenshots we took while trying ask for nuts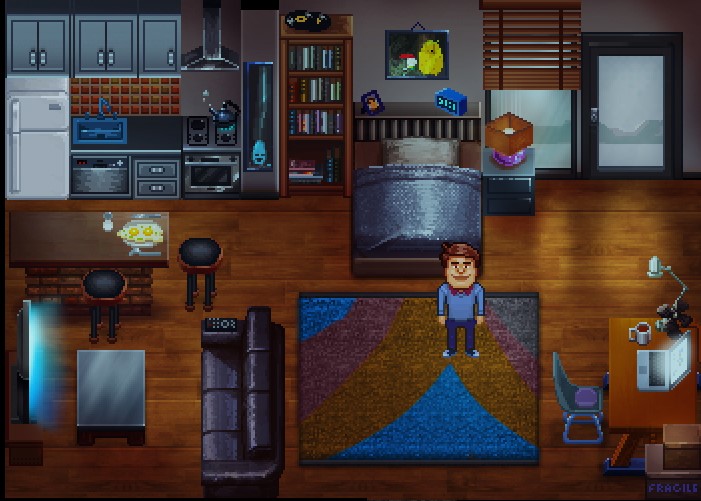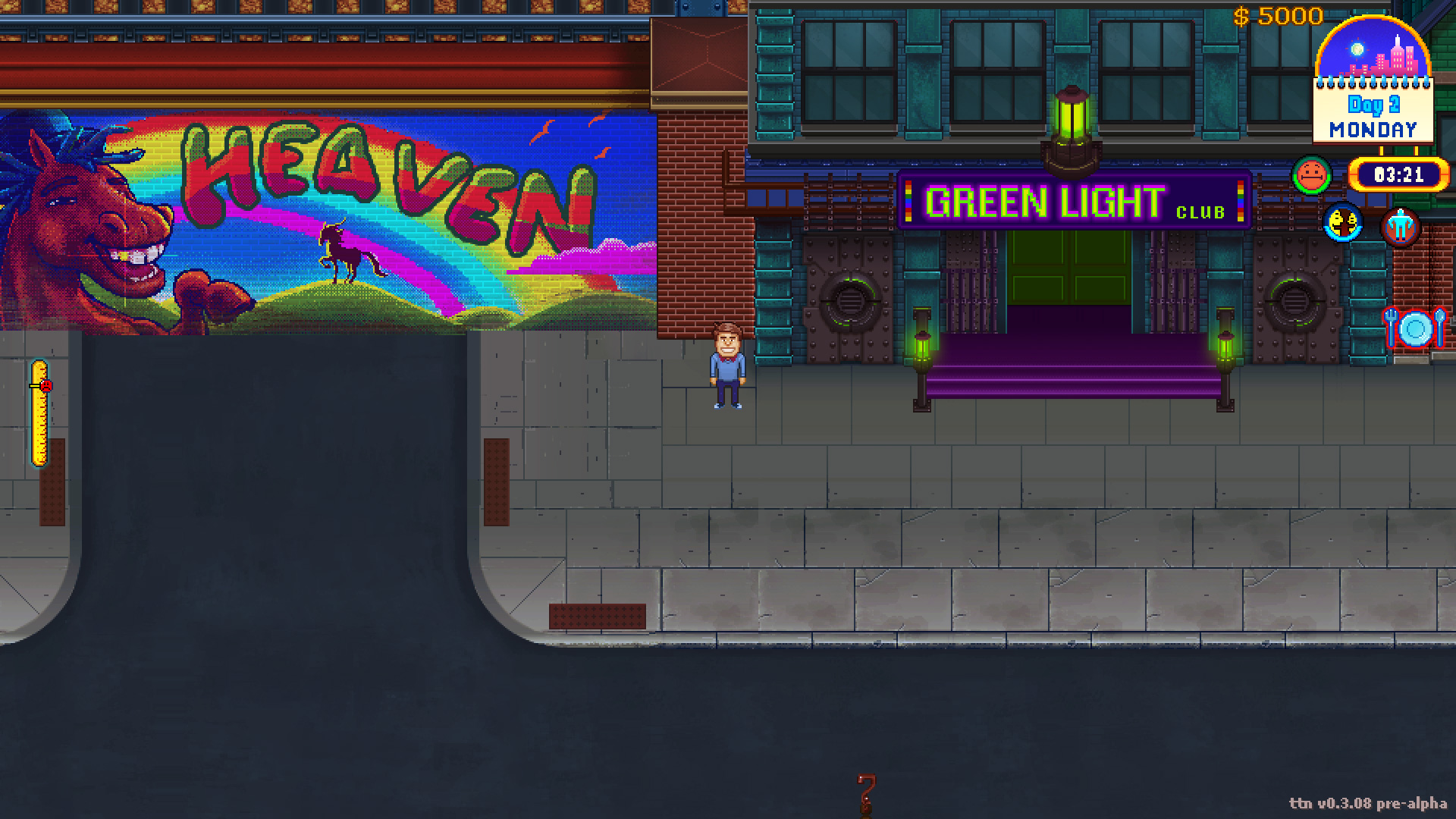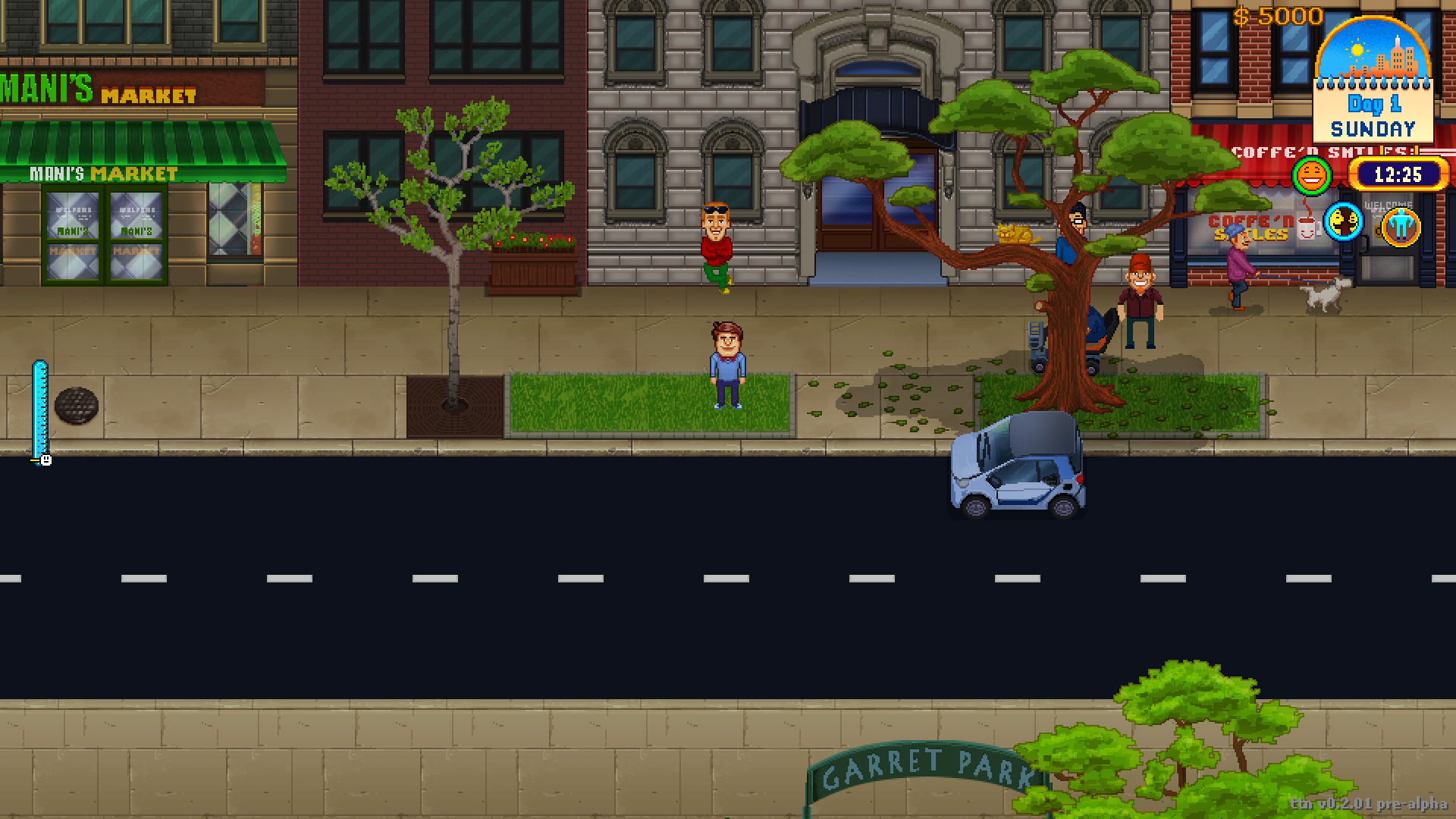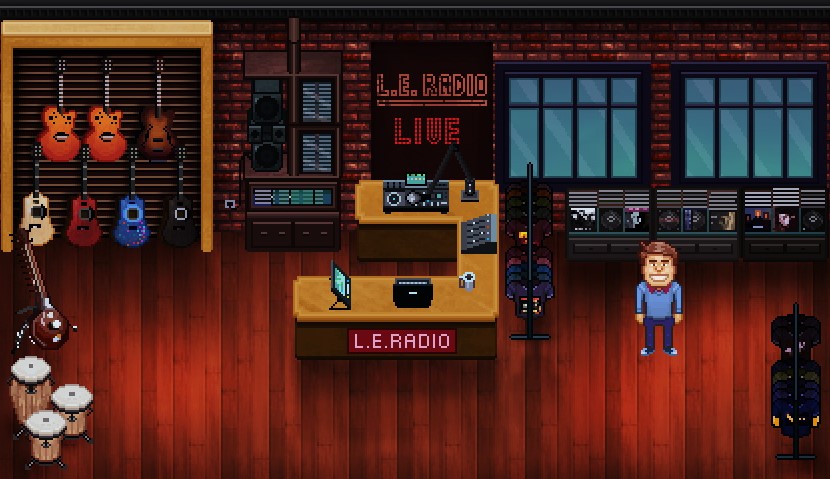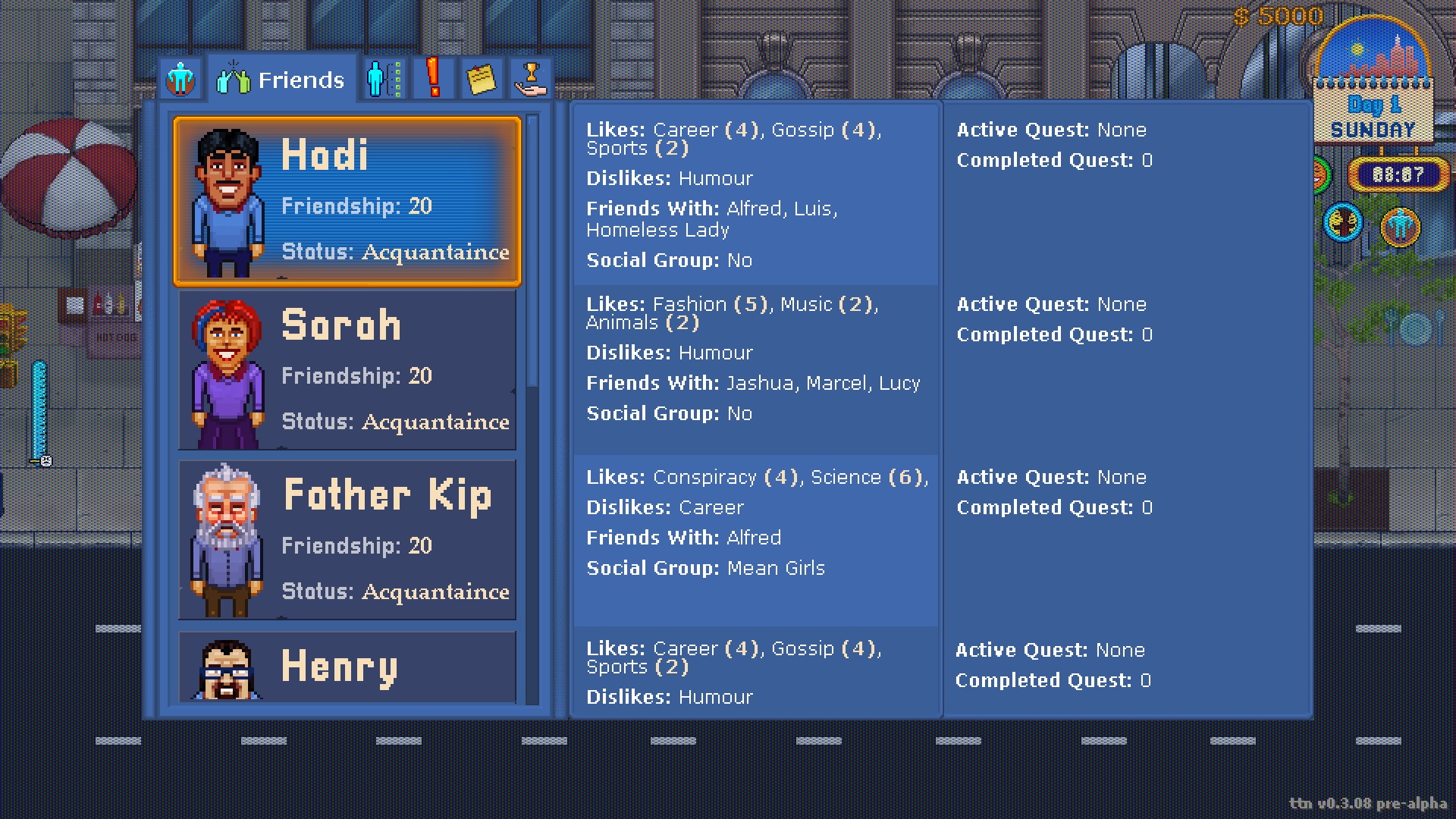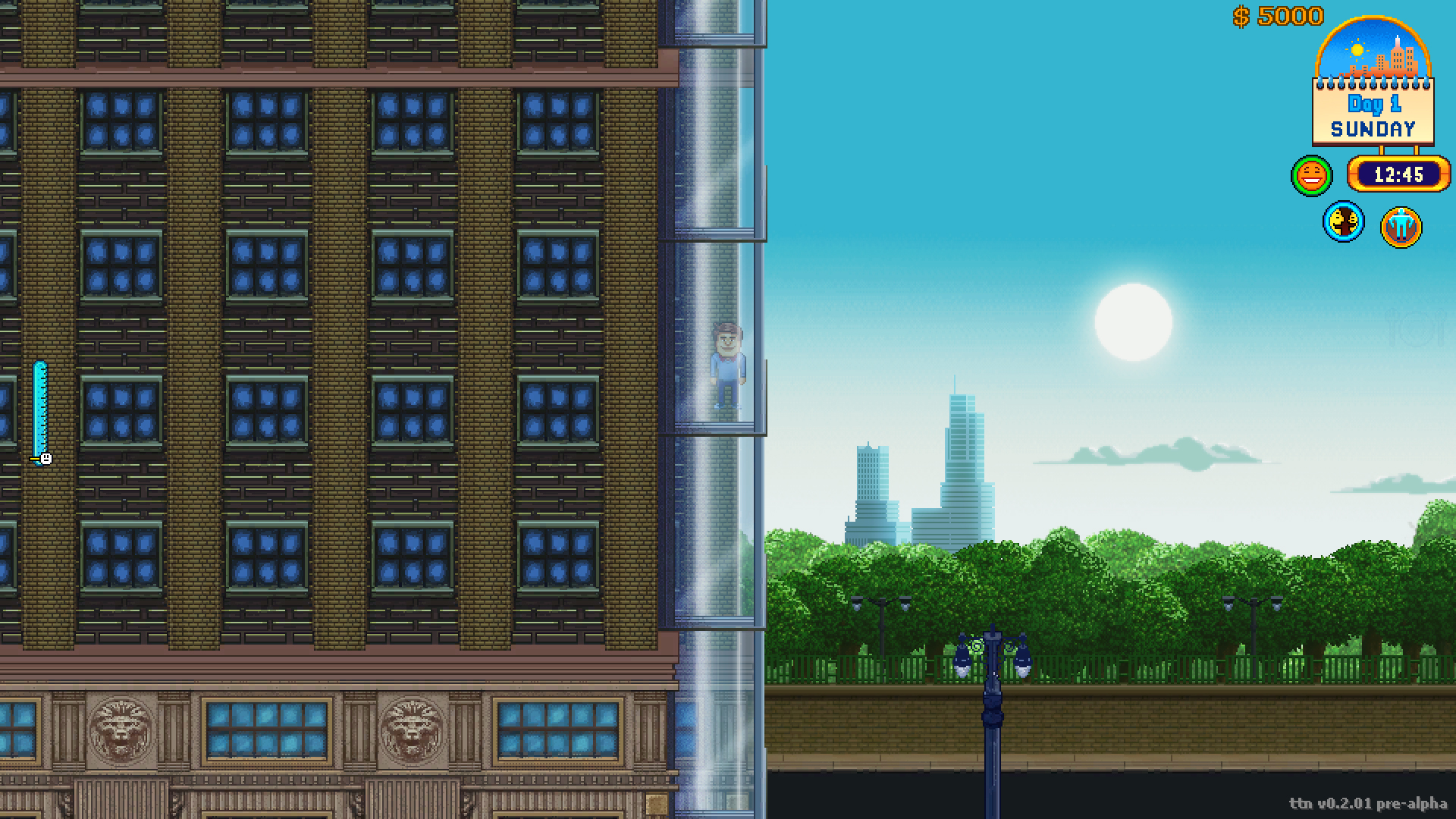 And if all of these are still not enough, you can go to our webpage and signup for the newsletter.

We don't expect you to follow us on Twitter, that's a little too much.