Trade in Legends of Firestorm
With our kickstarter campaign now ticking away slowly in the background I wanted to write in a bit more detail about what I expect to be quite a controversial design decision we've taken for Legends of Firestorm. That is... to abandon trade and all forms of item transfer between players!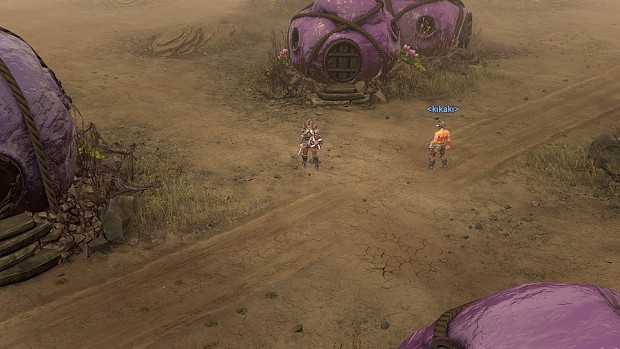 Why abandon trade?
Our main reason for this is that we want to be able to balance the game around an individuals journey through the game world. That is to say we want to be able to think in terms of "So this player has defeated boss X and quest Y so they should have (or be able to attain) item Z".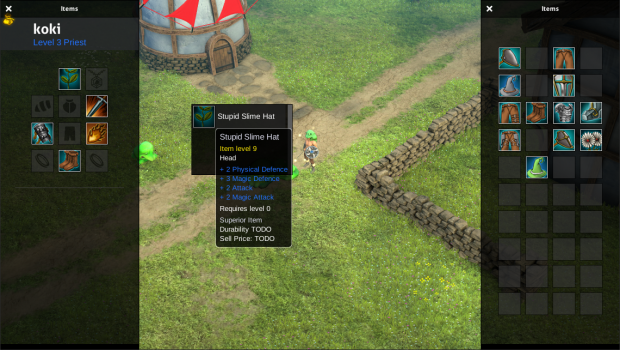 What about limited trade
In other games this is approached via different binding types on loot (so bind on pickup items vs. bind on equip etc) We wanted to take this a step further and effectively make everything bind on pickup, so that we can extend the player-centric balancing mentality to any crafting or other overworld item hunting.
No Trade?
We feel that over all this will allow us to really focus the game on what it's about. Going out and exploring the world and fighting monsters! As well as having side benefits of avoiding the often steep learning curve associated with player to player trading.
Anyway I thought I'd post this up here and see if people had any thoughts on it!