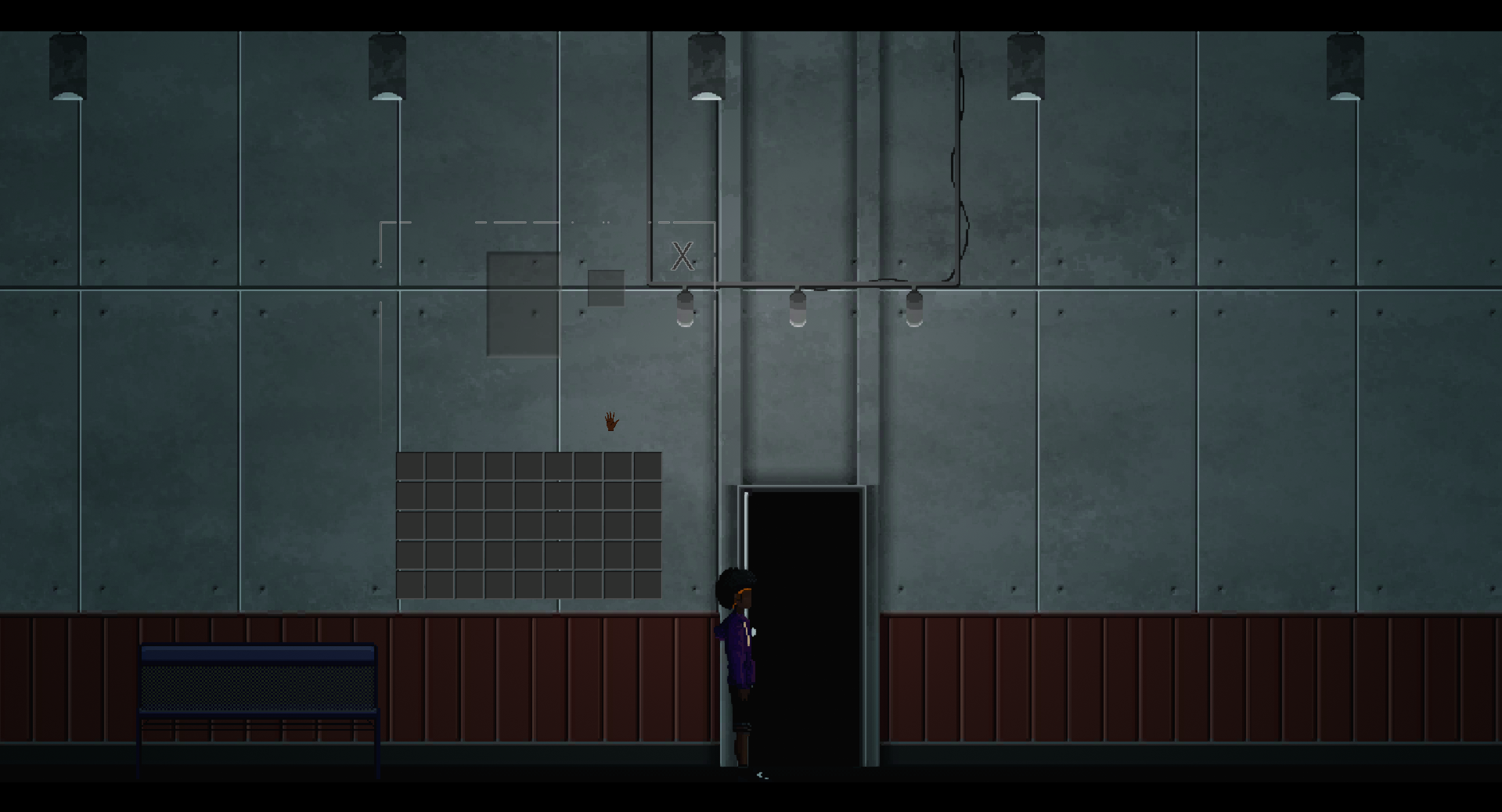 Hey everyone! It's been a while, however we wanted to quickly update everyone on IndieDB! The alpha demo is projected for a Halloween night release date, so we're working quickly to get the rest of the game assembled! Most of the art is done, and the major inventory programming bug has been solved, and we now have a fully-functional inventory system with crafting and everything!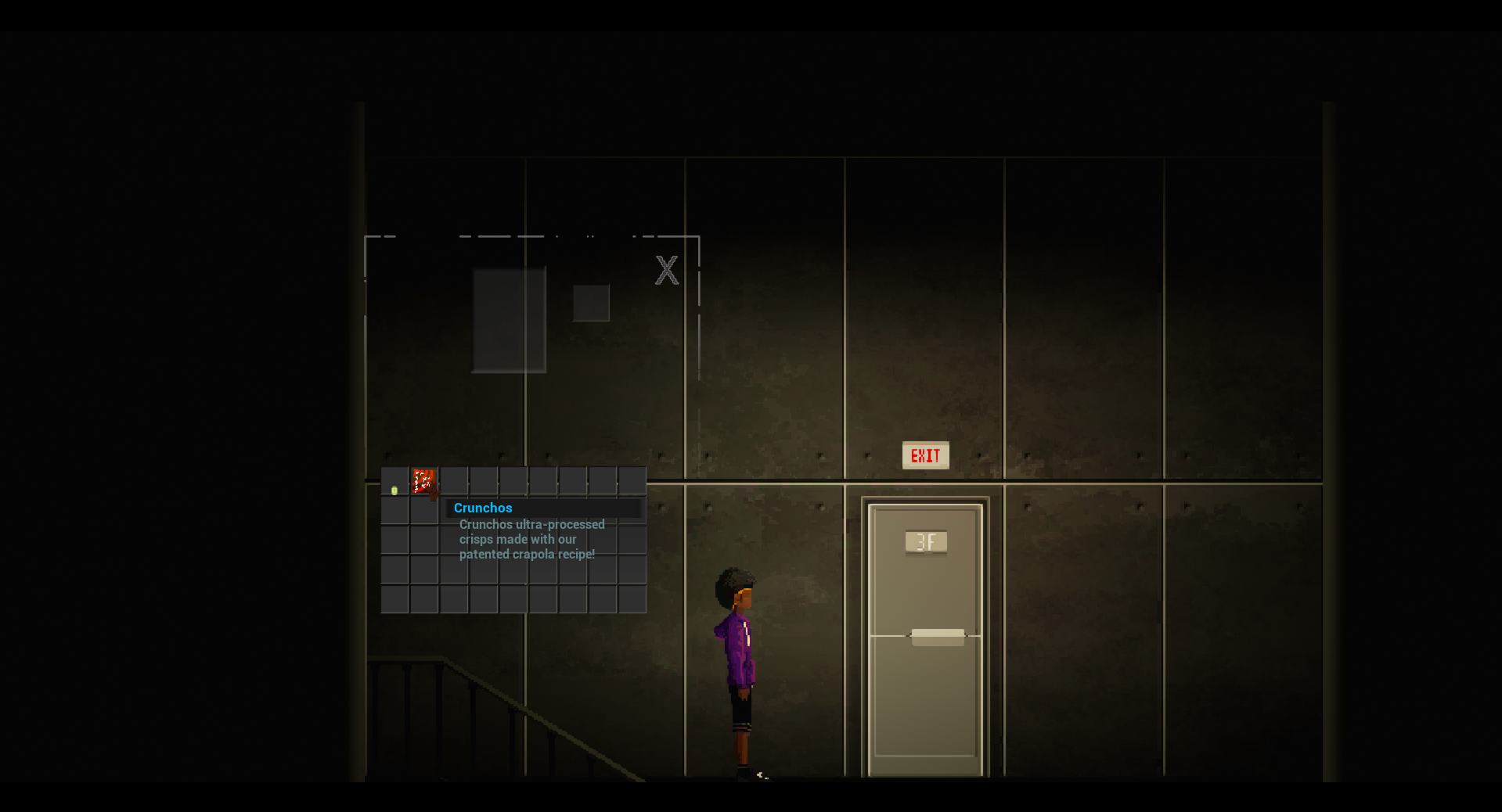 The UI art will get an overhaul, the rest of the levels will be filled with the remaining art, special effects passes and touch-up scripting will be in place in the next couple of weeks. We'll package that up and host the free download on Halloween night so be prepared!
Thanks for sticking with us and hope you're looking forward to finally getting your hands on this game! We've had fun developing it and we're confident this will be a title you won't want to miss this Fall!