1.All the weapons have a pickup ammo to match them.
2.All the pickup ammo objects can be placed in the MapBuilder and have their ammo amount customized.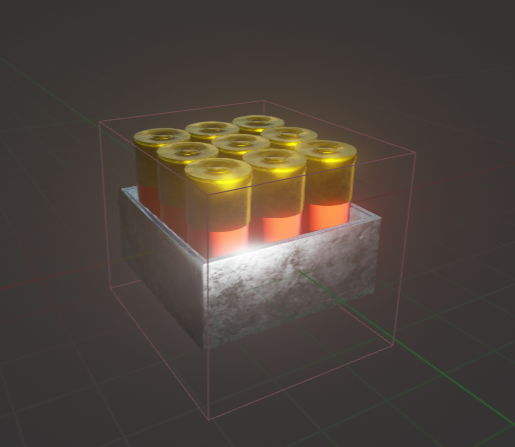 3.The textures will only be loaded once for better workflow when testing a map.
When entering a normal game mode ( not custom maps ) the textures will be cleared so more memory can be used for the game itself.
Download now via the launcher!