Alpha 0.0.5 is out
As we promised we are implementing more and more gameplay mechanics into the multiplayer mode. Our latest addition is critical to anyone who has played the single player mode. We have added the health bar, so now you will not die with one simple shot.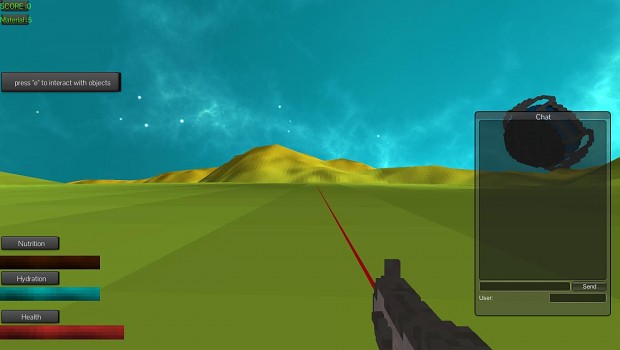 Its natural that by adding the health bar you would expect us to add the clinic right?. And that would be a correct assumption, now you can refill your health and avoid getting killed easily.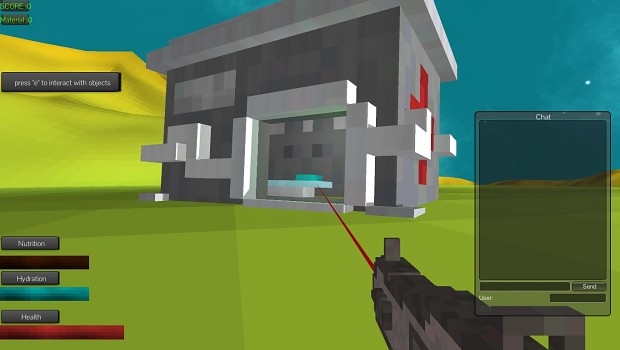 And if you believe that is not enough to go from alpha 0.0.4 to 0.0.5 maybe this will convince you. We have improved the combat system by adding ADS to the multiplayer mode, this will make pvp far more interesting.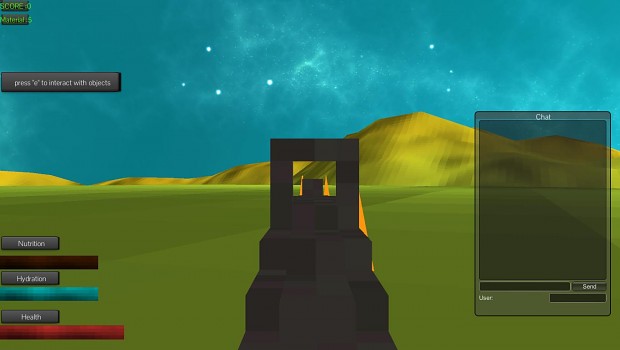 And to anyone having trouble re downloading the game on our website we have added a new page called "available downloads" it basically checks if you have purchased the game or not, if you have bought the game it will give you the latest build.
Buy the game? Frozennightmare.com